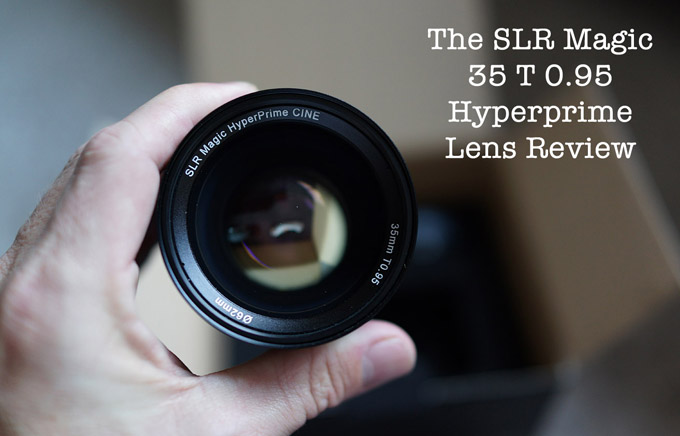 The SLR Magic 35mm T 0.95 Hyperprime Lens Review – PART 1
A superfast lens for your mirrorless camera!
As I sit here looking over the images I snapped from the NEX-6 and this SLR Magic 35 T 0.95 I am pretty damn pleased with what this lens puts out. I also am sitting here thinking it is a shame that more mirrorless shooters will not experience this lens because they can not get past the "SLR Magic" name or the fact that it is (hand-made) in Hong Kong. I have been shooting with SLR Magic lenses since they 1st put out their little toy lenses 2-3 years ago and have never had an issue with any of them. Their toy lenses are cheap and great fun but their serious lenses are just that, serious. It seems though that as time marches on that SLR Magic is getting more serious themselves and not letting anything stop them from building quality lenses. (But please SLR Magic – new website please)!
Wide Open at night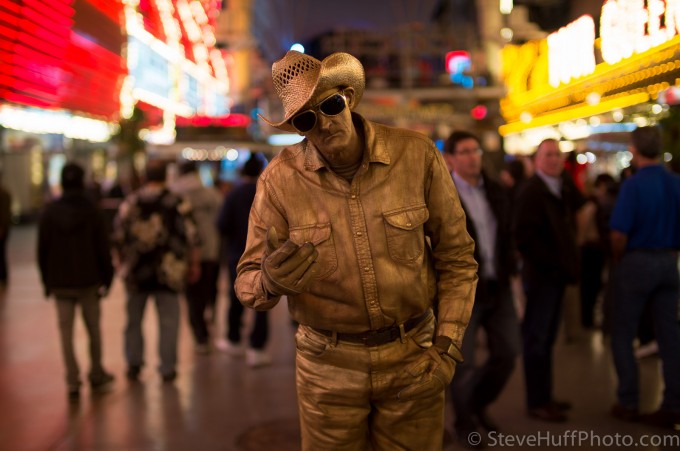 I have been using this T 0.95 35mm lens for a little while now and when it was 1st attached to the NEX-6 I was a little freaked about the size and heft of it as it is pretty massive. But even with its solid build and feel and larger size, it is still smaller than DSLR lenses from Nikon and Canon and provides a unique and beautiful look that I can not get with any of the standard Sony lenses on the NEX. In fact, the rendering of this lens is pretty damn special with melty smooth bokeh and all of the speed you will ever need.
For another great review of this lens check out this LINK. It has some cool comparisons and shows what this lens can do in the night time world 🙂 Superb!
[youtube http://www.youtube.com/watch?v=D8bRA5yXMFM&hl=en_US&version=3&rel=0]Let's Get Hyper!
This is a "HYPERPRIME" lens from SLR Magic which in basic terms means that it is their "creme of the crop"..the best they offer. It is up there with the $4900 50 T 0.95 Leica Mount but this is a 35mm T 0.95 coming in at just about $1300. The lens is sharp, the lens puts out amazing color and as usual, super (but smooth) POP. The cool thing is that this lens is for almost all mirrorless systems. NEX, Fuji X, Micro 4/3 and Canon EOS-M. Buy one lens, use it on any of these systems (with adapters).
I opted for the NEX version as I am quite fond of the Sony NEX line of cameras lately. They have been workhorses and giving me no issues in operation or use. When using manual glass like the SLR Magic 35 T 0.95 on a NEX it is a very nice experience though the 1st hour or so you will be wondering about the large lens on the small body.
Smooth Operator – wide open at T0.95 – click for larger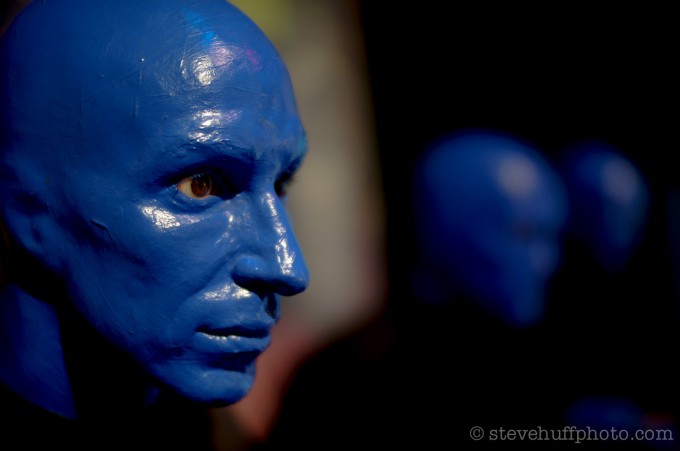 First things first. This is an APS-H lens and is NOT full frame. It is not compatible with the Leica M even though the all metal mount is a Leica M mount! Why make an M mount lens when it can not even be used on a Leica M? Well, for starters, Leica M mount lenses are able to be used on almost any mirrorless camera with an adapter. If this was made as an E mount it would not be as "universal" as making it an M mount. By making it an M  mount all you need to do is tell SLR Magic what system you want to use it for and when they ship it you will get the adapter you need for your specific camera brand. You can also buy Leica M to Fuji X adapters, or Micro 4/3, Sony NEX E mount or EOS-M. Just switch the adapters to your camera and shoot away.
I am about to write about MY experience with this lens. Not everyone will like what I say (especially the SLR Magic haters) but I only write the facts, and I only write about products I really like. So right off the bat you will know that I like this lens because here I am, writing about it. 🙂 I also post images to back up what I say, and this will be no exception.
As it is shipped. Nice protective box with adapter of your choice.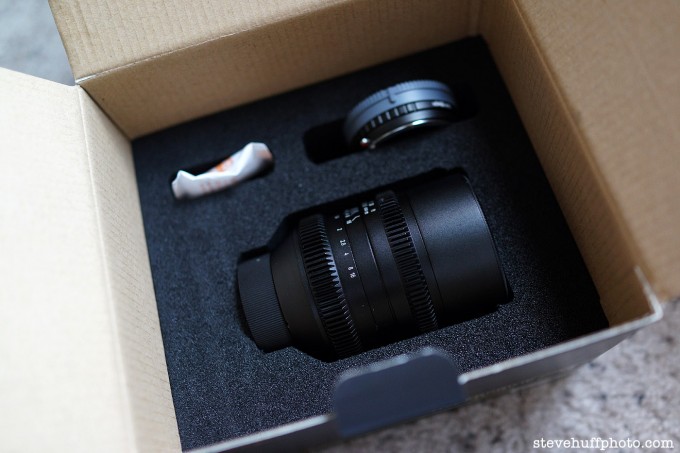 When used on the Sony NEX system this is a unique lens as there is nothing else like it from Sony (in Native E mount) that can compare to this. This is a T 0.95 lens, which is probably equal to a F 0.92 lens making it (one of) the worlds fastest production 35mm lens. There is another lens like this one though and it is made by another company. This is NOT that lens. This is a lens unique to SLR magic and not a rebranded lens. Period.
I remember when the Leica Noctilux 0.95 was released and everyone freaked out at the speed (and price). Now SLR Magic has TWO T 0.95 lenses and both are fantastic but this one, the 35mm, is special because it is much cheaper than the full frame 50 T 0.95 yet offers the same qualities, and in a 35mm lens which will give APS-C mirrorless shooters their super fast 50mm equivalent. It is also considered a "CINE" lens which is why it has "T stops" instead of "F stops". There are no clicks with the aperture dial, instead it is just a smooth silent turn.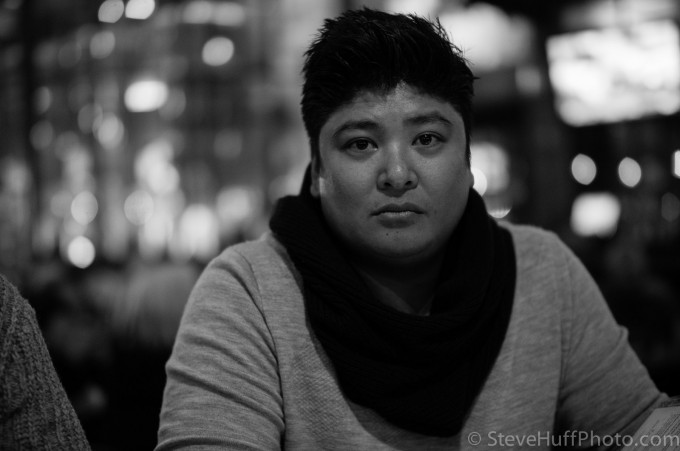 With all of this in mind some of you will know that there is competition for this lens from Voigtlander in the same price range. The Voigtlander 35 f/1.2 II is available in M mount and is a full frame lens yet it comes in at around $1300, the same price as this SLR Magic. I have shot with both and you can see my Voigtlander 35 1.2 II review HERE. I enjoyed that lens quite a bit on the M9 and while it is softer than Leica glass it provided a unique character that did not come with the Leica glass. This SLR Magic lens is sort of the same way except I much prefer the Bokeh from the SLR Magic. It is buttery smooth and melts away in an organic and beautiful way and by T 1.4 the lens is sharp as a tac beating the Voigtlander IMO.
ORGANIC BOKEH. This lens has it and it is beautiful. (Yes, I focused on the watch).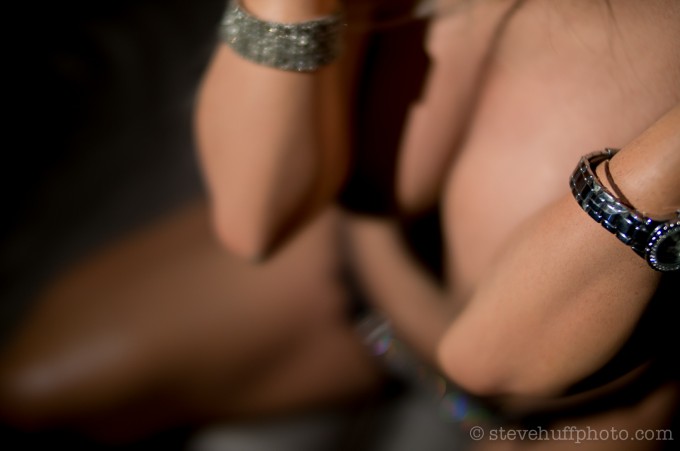 –
The color pops and shows you what great glass can do for APS-C sensors  – This was shot at T 1.4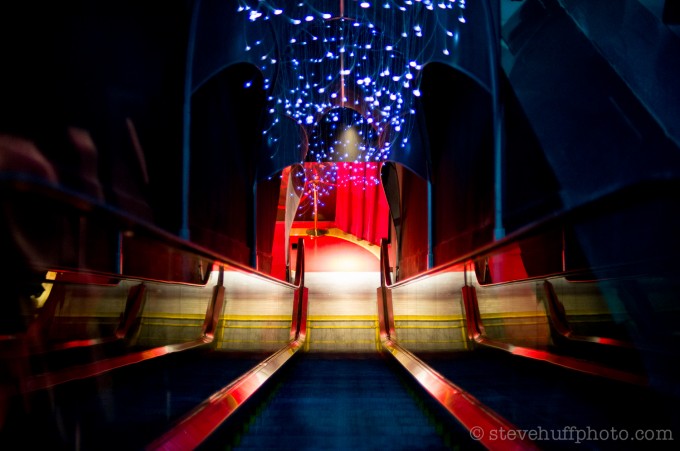 Let's talk about SIZE
You know what they say, "size doesn't matter"..or does it?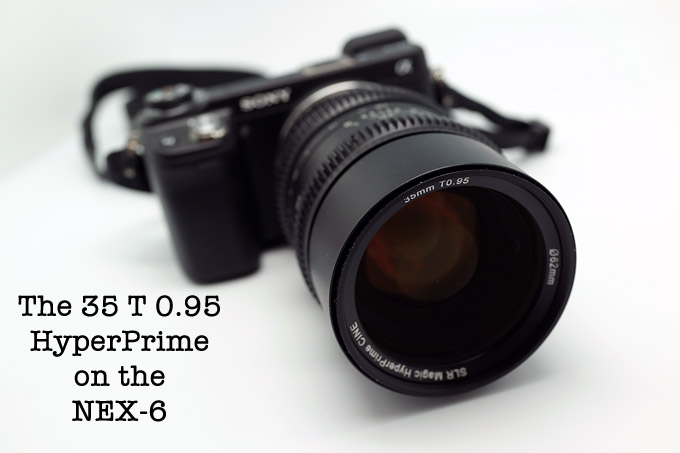 Make no mistake, this is a serious chunk of glass. When holding it you get the feeling it should cost about $2400 instead of $1300. It is large, heavy and packs in some serious glass inside the lens barrel. The reason this lens is so large is due to the SPEED of the lens, T 0.95 as well as using quality glass and the fact it is APS-H (larger than APS-C).
So right off the bat this is not a lens for those looking to keep their mirrorless cameras small and compact. At the same time, this lens may balance better on something like an X-Pro 1 over a NEX-5R. In this installment, part 1 of my review, I will be going over my initial impressions of the lens on the NEX-6. Later I will be testing it on the Fuji X-E1 as well (Waiting on the correct adapter) and will be giving more of my thoughts on it after extended use. For now let's talk about size again. It is large and feels like it weighs about as much as a Leica 50 Noctilux. After shooting it for a couple of days strapped around me I really did not notice the weight though. This usually happens when you shoot with a combo for a while as you get used to the size and weight.
But again, if it is small and light you are seeking this is not your lens. If you want that special creamy quality and shallow DOF shots that rival full frame results from your APS sensor then this is your guy. This is a "creative" lens but can also be a very sharp performing lens as well. I found the low light capabilities when on the NEX-6 were fantastic. Shooting at night was not a problem at all and using focus peaking on the NEX helped me to nail the focus, even wide open.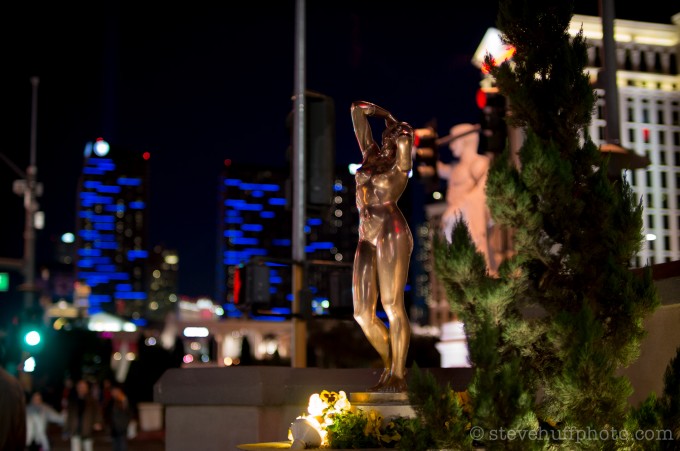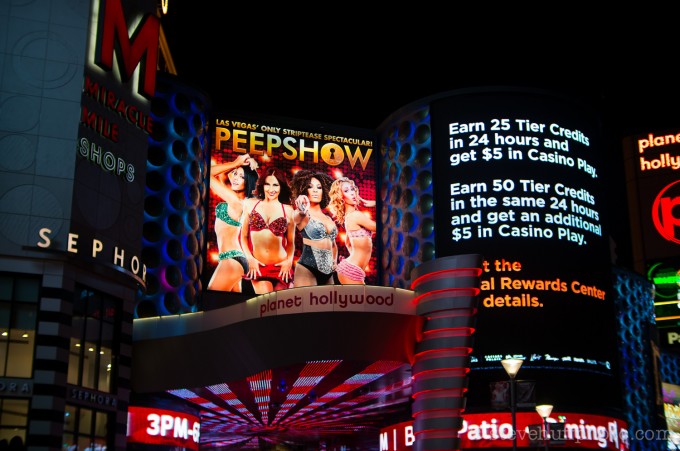 Speaking of focus…
This lens can be a bear to focus when shooting wide open. At T 0.95 the DOF is so shallow that using an LCD or EVF  to focus can be problematic at times. Focus peaking helps but it was hit or miss for me until I racked up about 50 shots or so and got used to how the peaking was working at T0.95. I can imagine on cameras without peaking (such as the Fuji X-Pro 1) it will be even tougher to nail focus (and slower). On the NEX system it was pretty easy and after the learning curve I never missed a shot due to mis-focusing. Just be aware if you do go for this lens it will take a few shots to get used to it but once you do you can get sharp shots in almost any lighting condition while maintaining lower ISO's and you will also be rewarded with super smooth Bokeh and pop.
Out at night…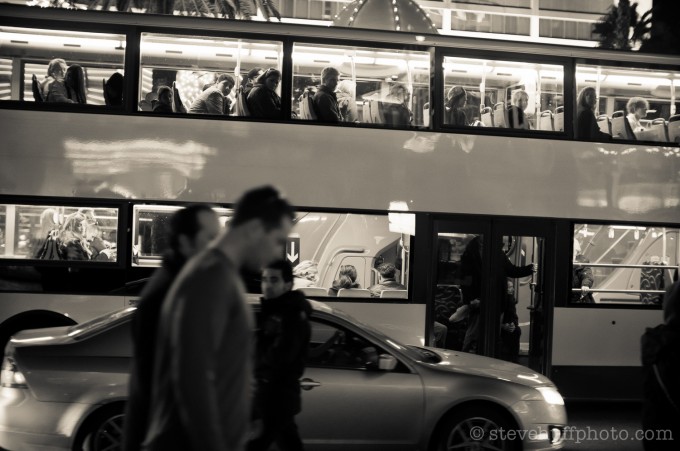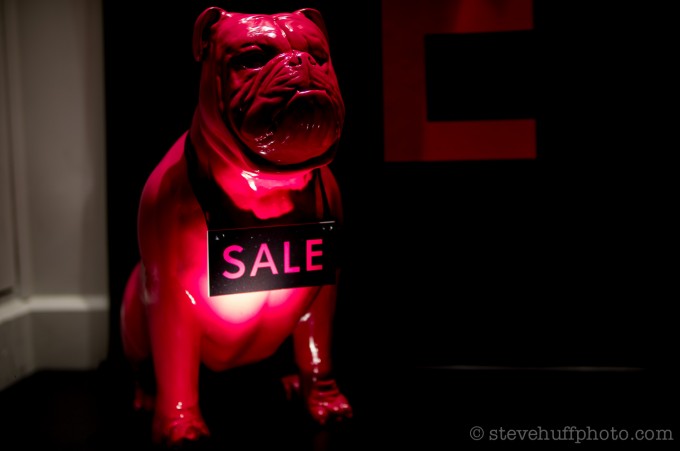 Full size real worlds images:
So how sharp is this lens? Well, it can be very sharp or it can be very soft. Depends on if you are shooting wide open and if you nail focus 100%. Below are a few full size images you can click on to download. These were shot wide open at T 0.95!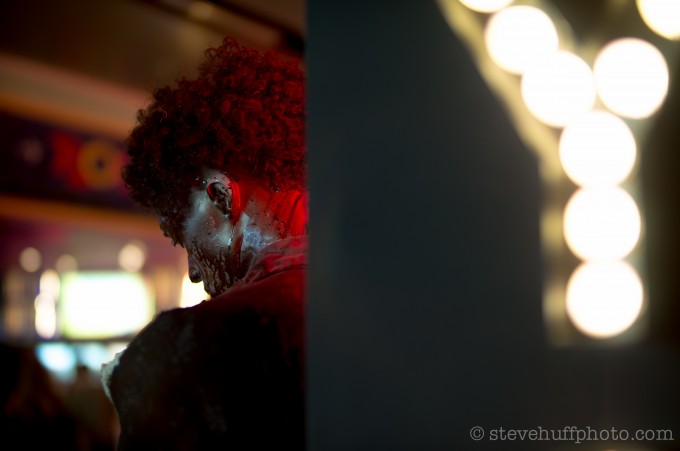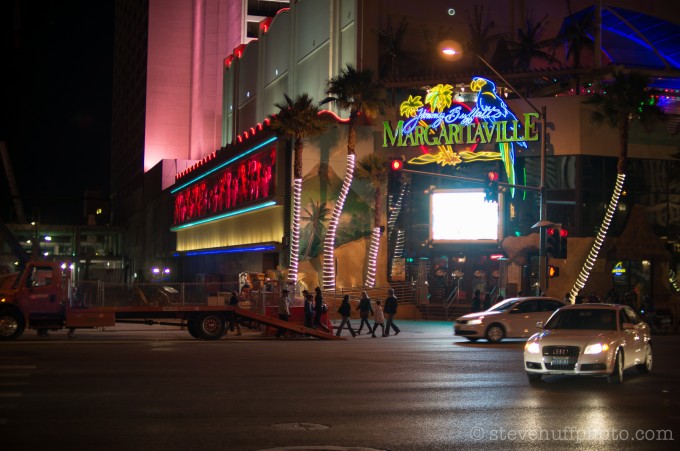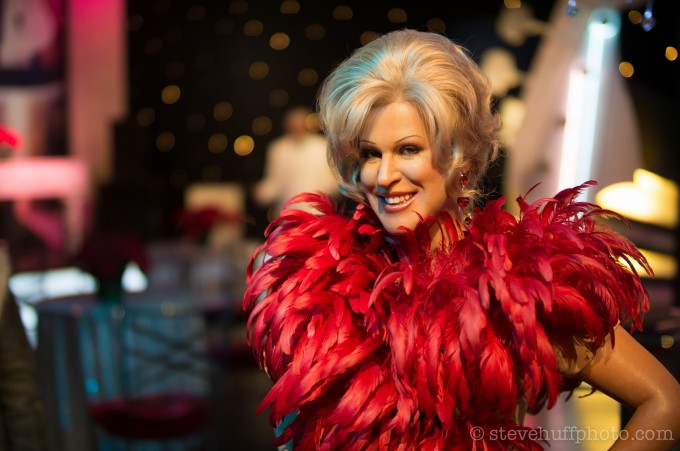 For the images above being shot at an equivalent of about f/0.9 they are pretty damn impressive. In the past most super fast lenses were super soft at wide open apertures. It was not until Leica came out with their f/0.95 Noctilux that the rules were bent. Now SLR Magic has seemingly bent the rules even further. While this is not a lens that ranks up there with the detail and sharpness of a Leica 35 1.4 Summilux FLE it is indeed coming close to delivering Leica Noctilux performance with possibly even smoother Bokeh. This lens has a character all of its own and while some may like it, some may love it and others will dismiss it due to the name on the lens ring, one thing is certain. This is a quality built lens with quality glass. Anyone wanting a super-duper fast lens for their Mirrorless system should take a look at this lens. If you are a Bokeh addict and love that creaminess that comes along with shooting wide open and you love 3D separation and pop then this one may be up your alley.
BUT if you do not need the fast aperture of T 0.95 then you do not need this lens. This lens is for Bokeh and speed junkies (lens speed, not the drug) and for that it is fantastic. 
Just remember that this is a heavy and large lens but it is not overwhelmingly huge. It is large and well made, period. It delivers but it can give you some challenge with focusing until you get used to how it works with your camera body. Wether you own a Sony NEX, Micro 4/3, Fuji X or even EOS-M this is a lens that will work with them all. I have lots more shooting to do with this lens and in part 2 I will have more examples from the NEX as well as some Fuji X samples and a video sample.
BTW, using the lens is nice. The focus ring is smooth as is the aperture dial. The lens ships with an all metal front ad rear cap. Little extras that are very nice to have though the screw in lens cap can be a pain sometimes.
Overall, this lens is a great quality hunk O glass for about $1300. It will start shipping in February 2013 from SLR Magic. If you have questions you can e-mail them directly at support@slrmagic.com
I will post more from this lens soon but before that I will have my Fuji X-E1 review up using the Kit Zoom and new 35 T 1.4 from SLR Magic. Stay tuned! 
A few more from the SLR Magic HyperPrime 35 T 0.95 on the Sony NEX-6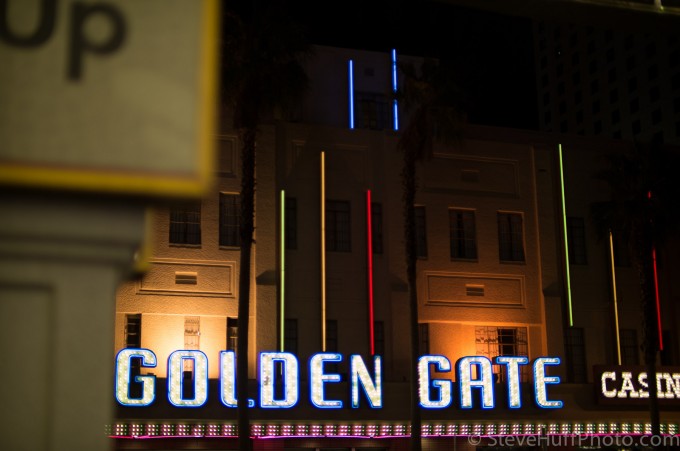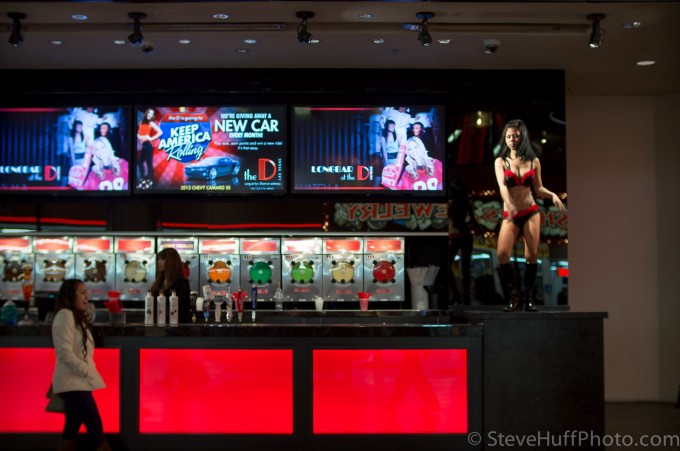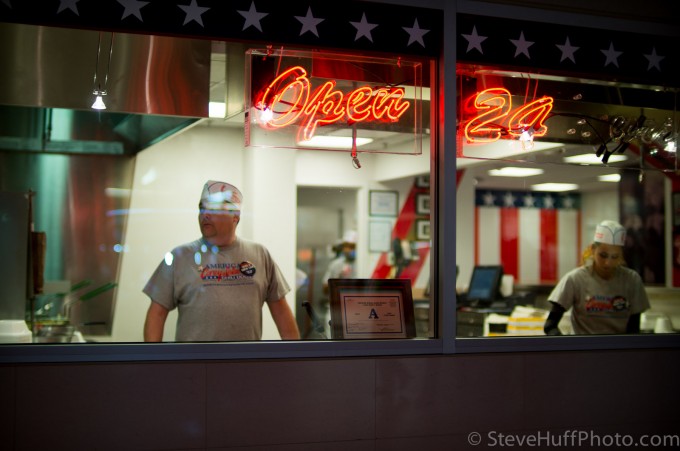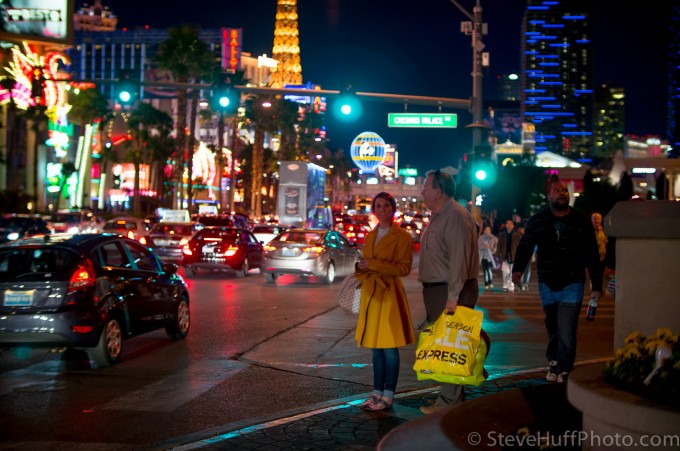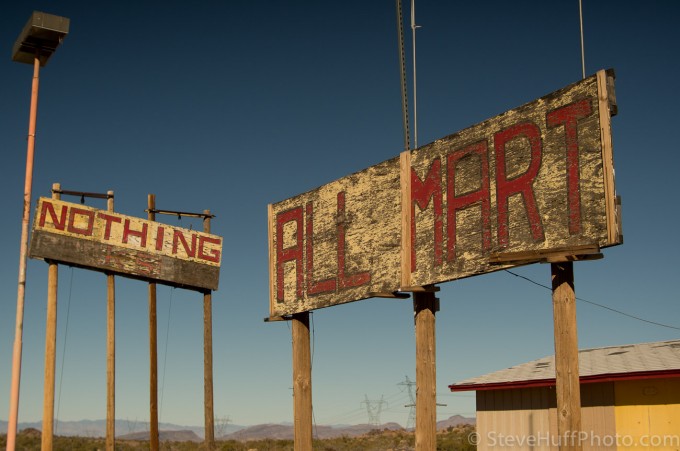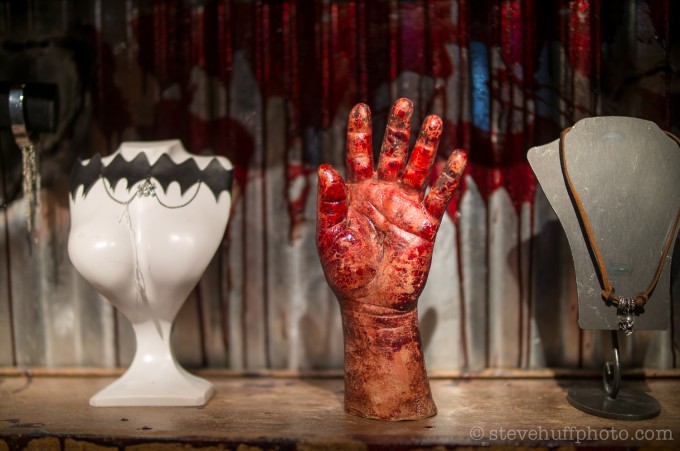 HELP ME TO KEEP THIS SITE GOING AND GROWING!! IT'S EASY TO HELP OUT & I CAN USE ALL THE HELP I CAN GET!
PLEASE Remember, anytime you follow my links here and buy from B&H or AMAZON,
 this helps to keep my site going. If it was not for these links, there would be no way to fund this site (and the cost these days to keep it going is pretty damn high), so I thank you in advance if you visit these links. I thank you more if you make a purchase! I have nifty search bars at the upper right of each page so you easily search for something at either store! I currently spend 10-14 hours a day working on this site and the only way that I can pay for it is with your help, so thank you! Currently my traffic has been increasing but my funds to pay for the site has been decreasing, so any help would be GREATLY appreciated!
Even if  you buy baby food, napkins or toothpicks at Amazon it helps this site, and you do not pay anything extra by using the links here. Again, you pay nothing extra by using my links, it is just a way to help support this site, so again, I thank you in advance 

 More info is here on how you can help even if you are NOT in the USA as I have Amazon links to Germany, United Kingdom and Canada as well!
If you enjoyed this article/review, feel free to leave a comment at the bottom of this page and also be sure to join me on twitter, my facebook fan page and now GOOGLE +!
Also, you can subscribe to my feed at my subscribe page HERE and read these posts in your browser or news reader!