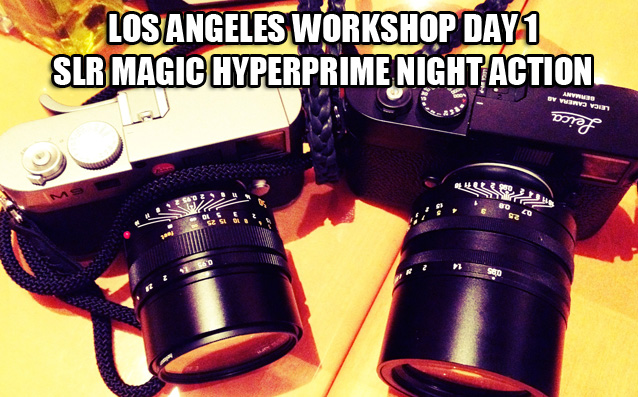 Day 1 Workshop Report: Night shooting with the Hyperprime 50 T0.95
Woo Hoo! Day one of the Los Angeles workshop has wrapped up and with over 30 of us in attendance it was an amazing night! This is gearing up to be the best workshop yet and today we all gathered at Hatakeyama Studio in downtown Los Angeles to talk cameras, lenses, passion, and everything photo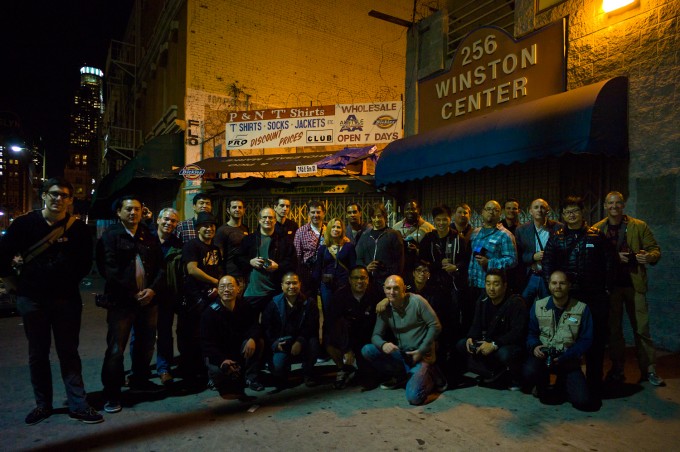 The highlight of the night was the new SLR Magic 50 T0.95 Hyperprime lens and Andrew from SLR Magic was the special guest who told us all about the new lens as he passed around 3-4 samples for everyone to try out.We then hit the streets with cameras in hand. Everything was here from M9's, E-P3's, GXR's, and even a NEX-7.
Myself, Ashwin Rao and Elizabeth Wang Lee were hunting in the dark for photos as we each had our M9's (Elizabeth was shooting it on a GXR with M mount) armed with the Hyperprime 50 T0.95. At one point during our walk we heard a loud "THUD"! We looked back and the Elizabeth's strap came loose on her GXR and the camera and lens fell to the concrete. The Hyperprime was dented but still performed flawlessly. Guess the weight was too much for the GXR stock strap.
But only one word sums up our experience with the lens…STUNNING.
But don't take my word for it, check out our samples below. Yep, I will let the photos speak for themselves today. The 1st set is from me and my M9P and the 2nd set from Ashwin and his trusty 2 1/2 year old M9. No PP here, just processed from RAW.
Tomorrow I will post a side by side test with a Leica Noctilux 0.95 ASPH as a few of us will be doing the model shoot with both lenses. Should be interesting! But for low light, this lens ROCKS. Any softness of NON shaprness you see is a result of missed focused, slow shutter speeds and high ISO. The lenses we were using were all calibrated spot on – and remember to click the images for larger versions!
Steve's Set – ALL shots wide open at T0.95, which is closer to F/0.8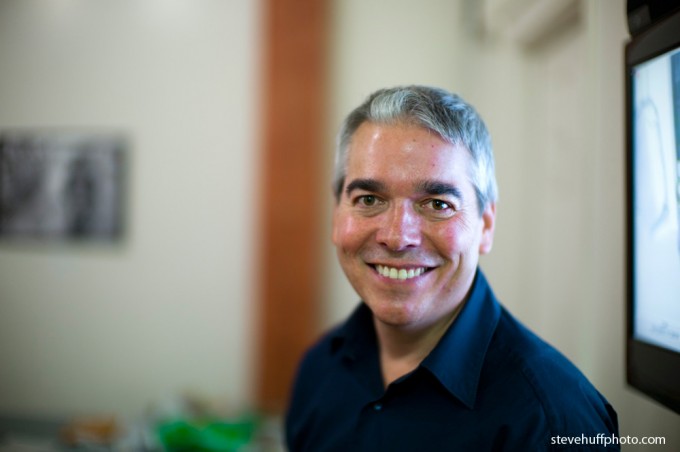 –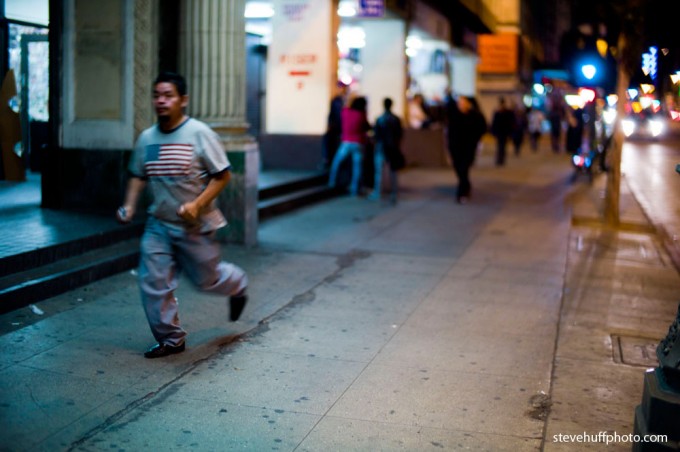 –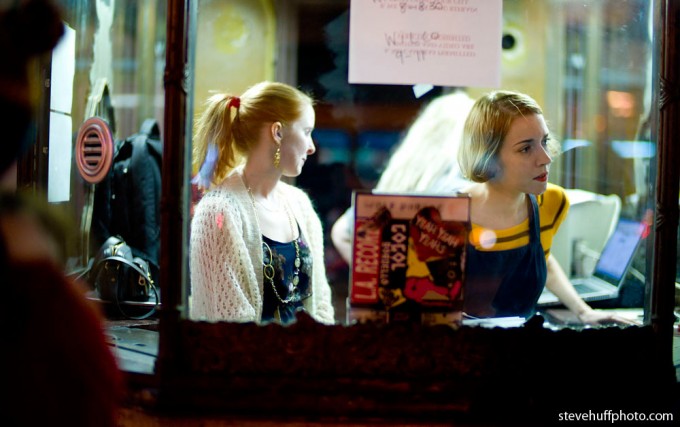 –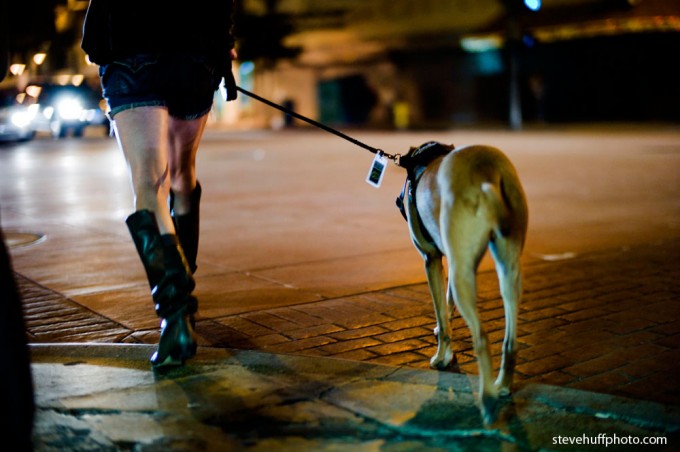 –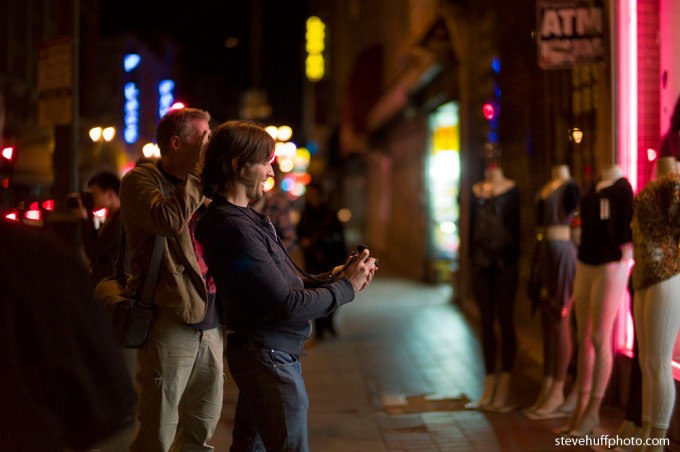 –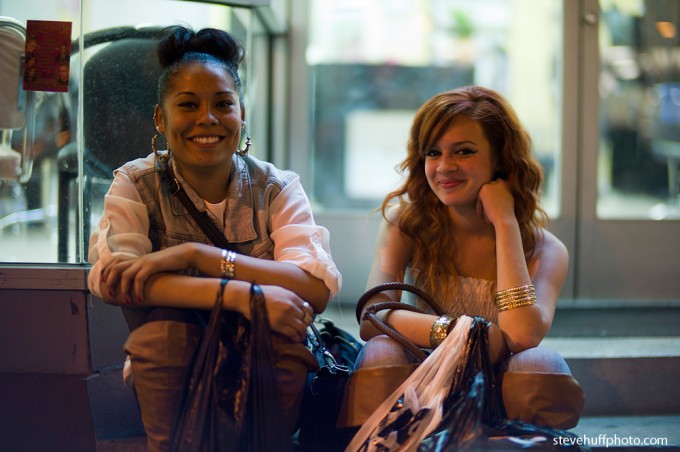 –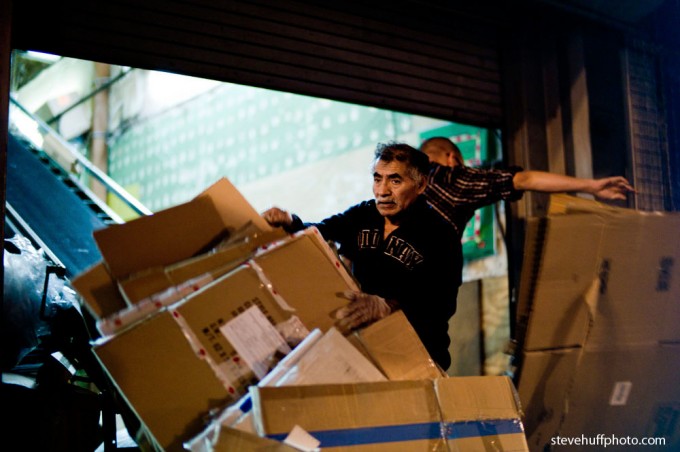 –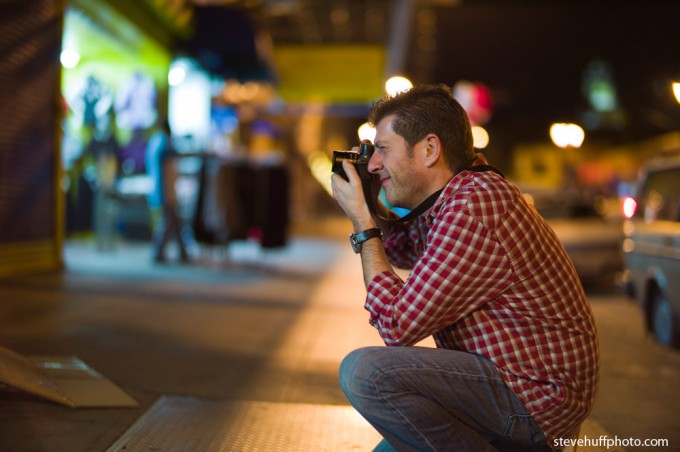 –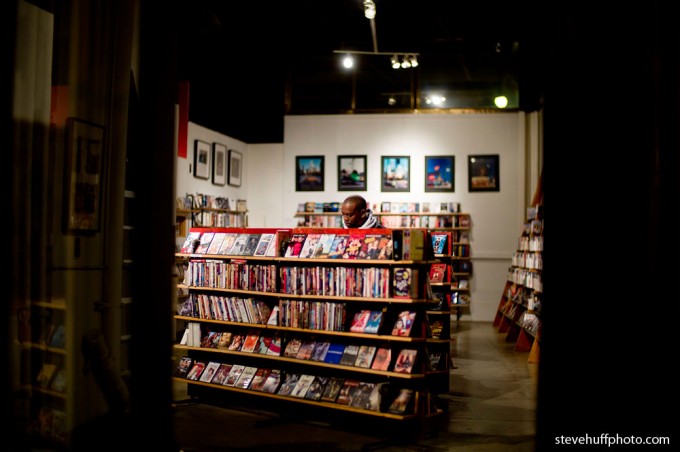 –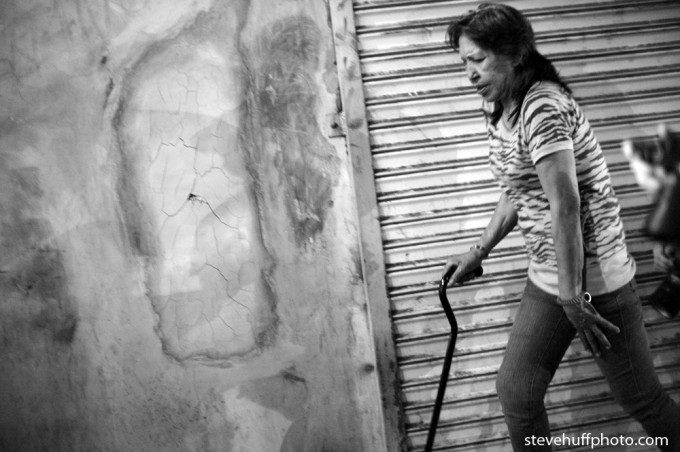 –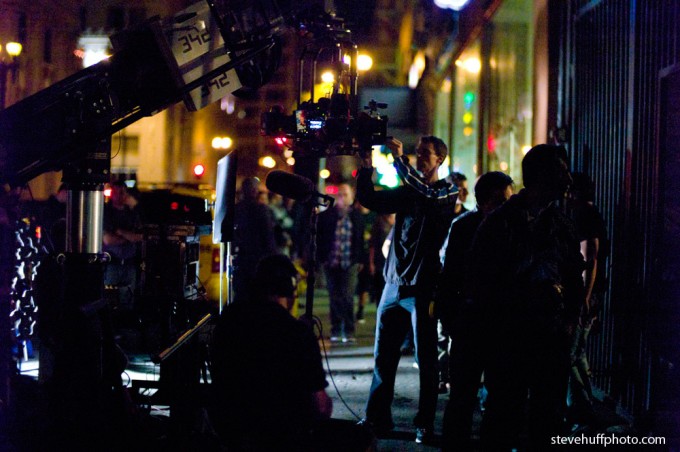 ——–
Ashwin's Shots – ALL wide open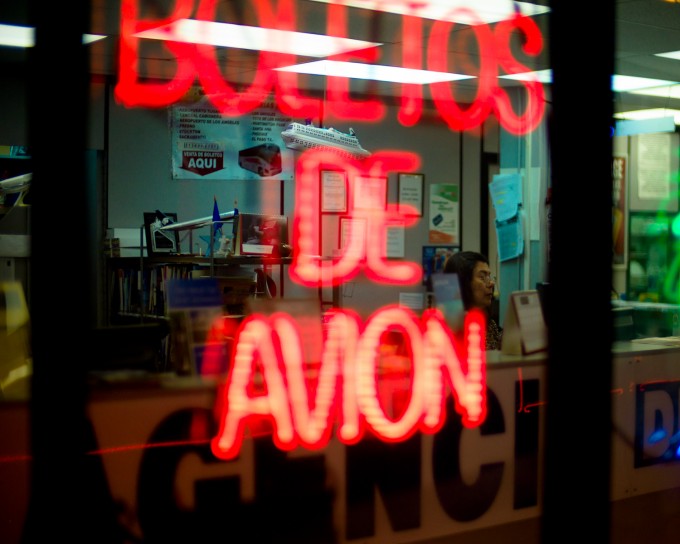 –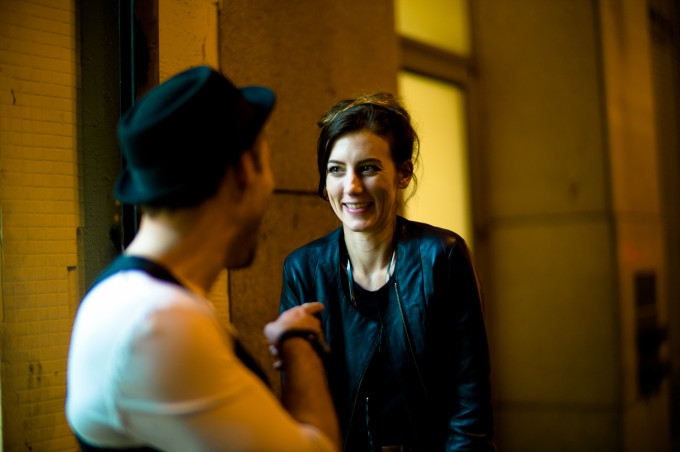 –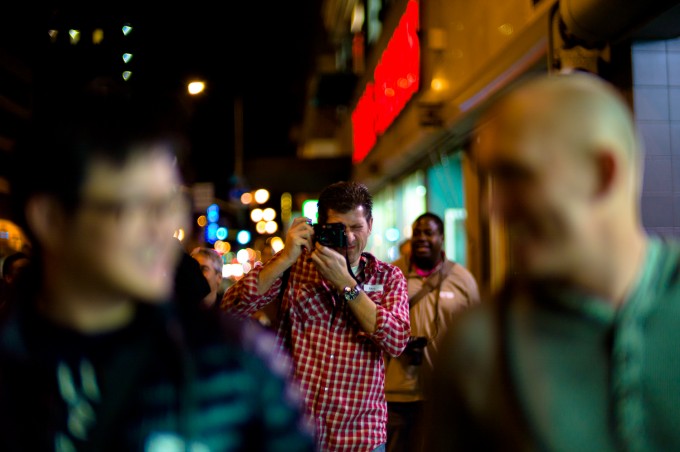 –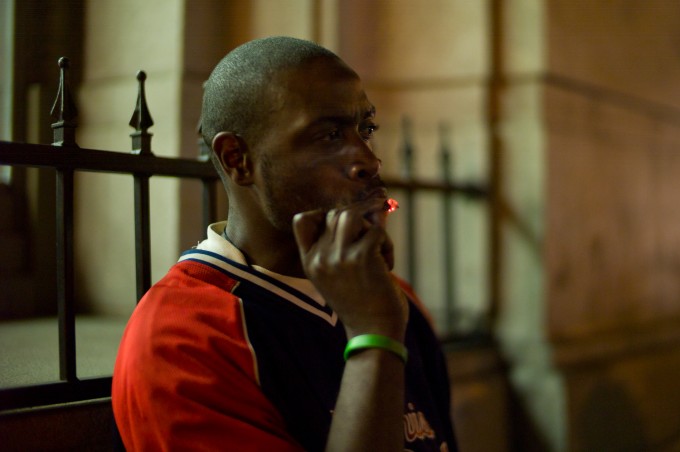 –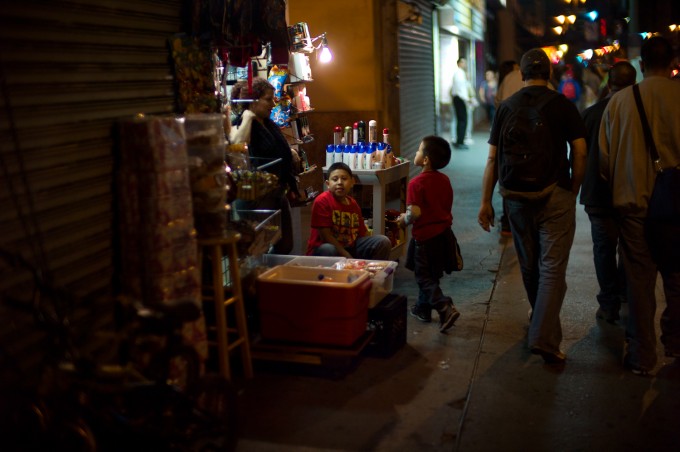 –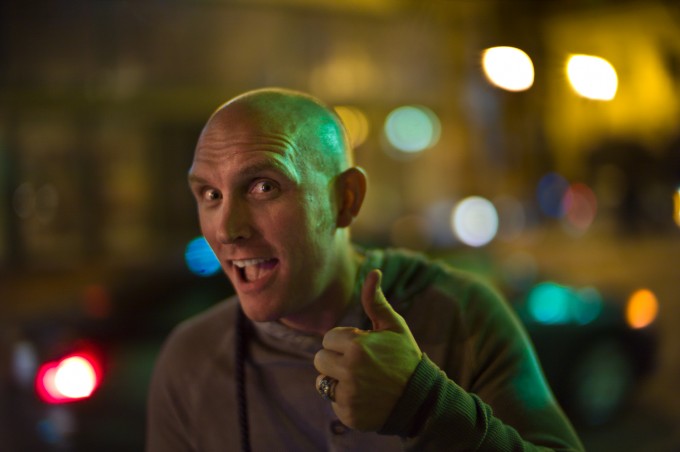 –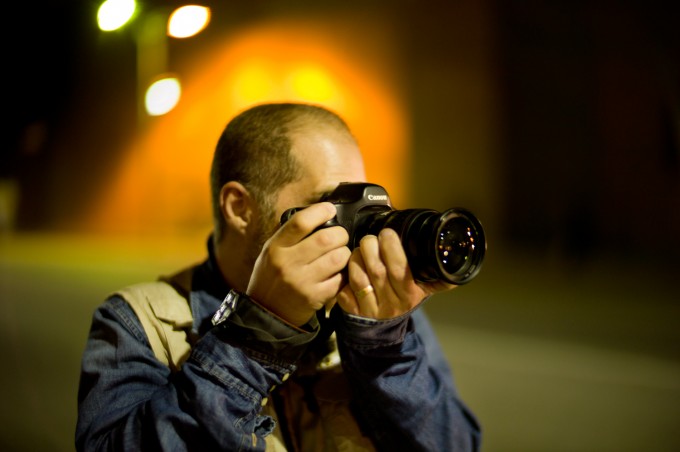 –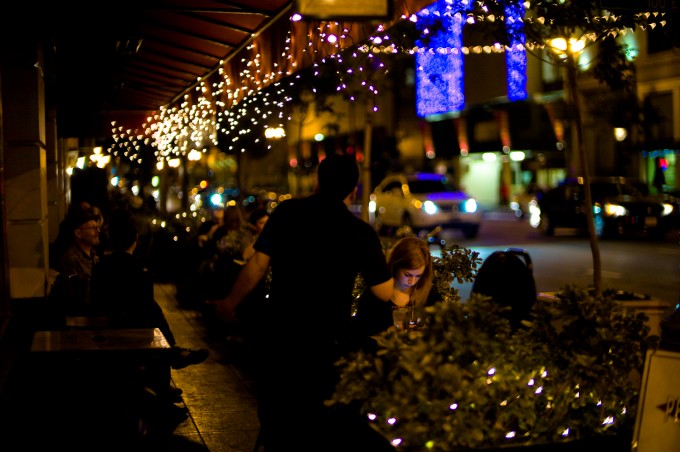 –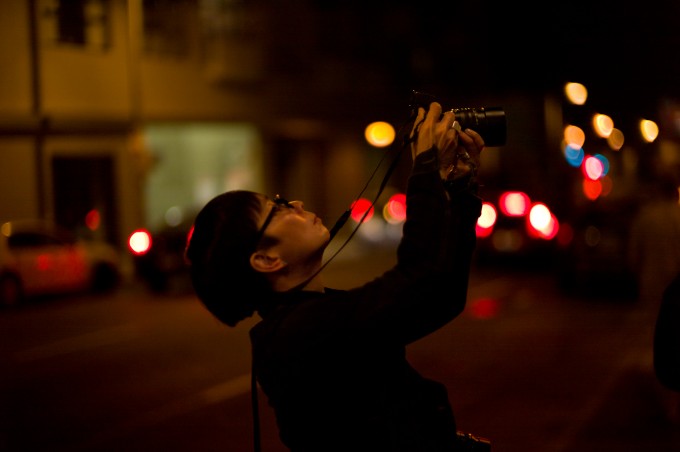 –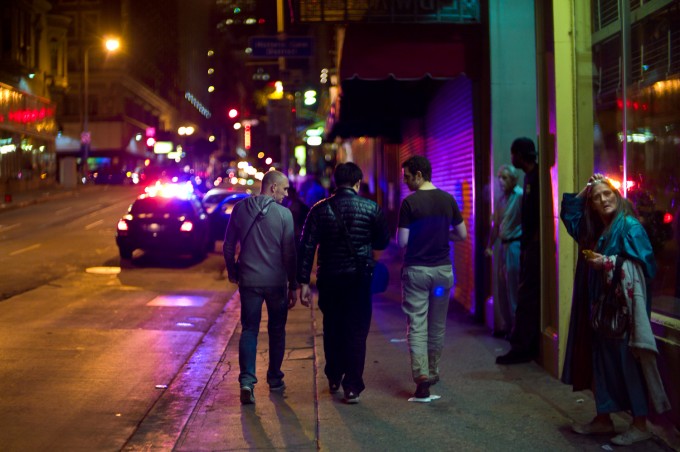 –
Yes Leica M shooters…you WILL want one of these lenses. More to come…