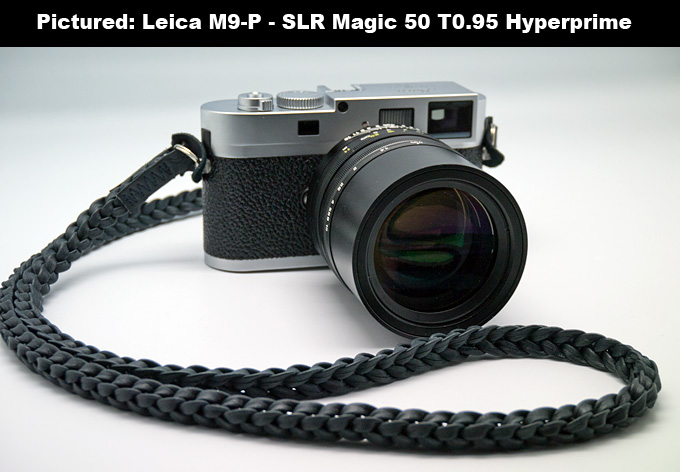 TGIF! It's Friday night and I am home in my quiet house relaxing with my old dog Scrubby. He is snoozing away on the floor next to my chair and the house is dark. I just watched TV for the past hours so I figured I would sit down and look over some snaps I shot today with the M9P, which is a camera I seem to never tire of. I may shelf it for a month or two but I always come back to it and am always enamored by its beauty, form and output. Yep, I love my M9 even after almost three years since its debut.
So what did I do today? I did not go out for photos. In fact, it was a boring old day for me here in sunny AZ. The weather was great at almost 80 degrees and sunny but I simply had nothing to do, and nothing to shoot! My fiancé is in Chicago, my best friend was working, my son was with his Mother and there was basically nothing to do after my work on the site was done today.
So after updating the site this morning I wandered around my backyard, and snapped away with my beautiful Chrome M9-P (see my updated gear page). In the image above you can see the HUGE SLR Magic lens attached and I have been shooting with this lens every chance I get..just waiting for something to go wrong..I mean, this is NOT a Leica lens. It is a lens from SLR Magic! It CAN'T be good, right? Well, that is what many think anyway.
The fact is that this is a GREAT lens. If it didn't have the barrel distortion it would be every bit as good as the Leica Noctilux ASPH f/0.95 in it's IQ. Still, the distortion is easily fixed but it never gets PERFECT like the Nocti. At $7k cheaper though, it is to be expected and besides, who shoots architecture with a lens like this anyway?
The fact remains though that this is a lens I never thought I would see anyone else make. It IS the FASTEST 35mm lens in production today even though it is not available until September, and  that in itself is quite the feat. Andrew from SLR Magic said the day after I posted the pricing info and his shops street address in Hong Kong he had a few visitors the next morning who saw the lens on this site. They all wanted to buy one then and there and one guy wanted TWO. Andrew found one thing interesting. All of these guys already had the Noctilux ASPH! Pretty interesting!
With their low production volume I seriously think they will sell every one they can make, even at the $4288 price tag. Also some have e-mailed me asking this question and no, I am not getting paid money to talk about this lens or write about it. SLR Magic is not even a site sponsor anymore though I keep up their little ad box on the right because I believe in what they are doing, and after meeting Andrew, I know they are passionate and really care about what they are doing. These words are just my real experience with this lens, and if there are any negative things that pop up you can be sure I will write about them. With that said, here are a few more shots from the lens with the M9P. Just snaps, nothing serious. They do show the character of the lens though.
One from the SLR Magic at T/2 – converted to B&W with some PP – click for larger. Sharpness is NOT an issue with this lens at any aperture I have tested it with.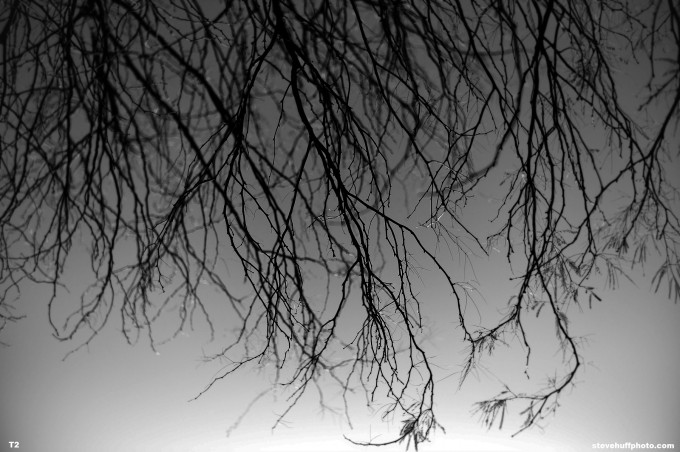 Another at T/2 – This is usually a bokeh torture test!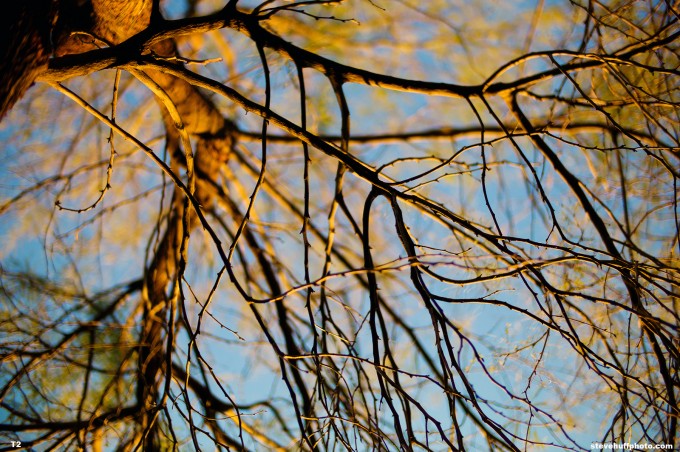 How about T/5.6 (I wish this lens was rated in F stops instead of T stops)  – click it for 100% crop!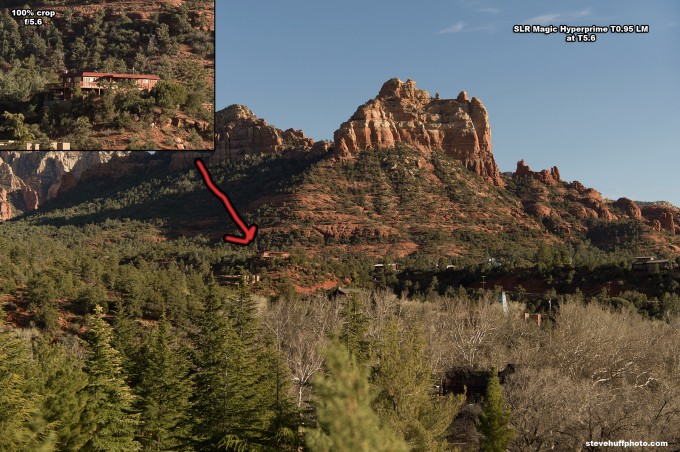 The image below is interesting because the room was actually fairly dark. There was no window light, it was indoors and shot wide open. I was curious to see how sharp it would be, and this was 1/60th of a second. You can not get this look with a Voigtlander 1.1, or even a Lux ASPH 1.4 as the Bokeh would be totally different as would the rendering. This is the equivalent of f/0.92 and it comes into play when you have no light. 🙂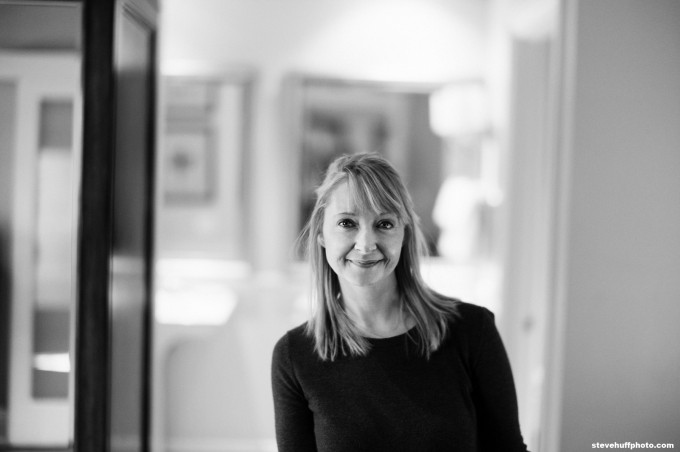 Soon I will be doing some side by side comparisons with this lens and others, so stay tuned for that. BUT they will be added to the review HERE. 
Other things coming up..
This weekend: Crazy Comparison: Nikon V1 vs Panasonic GX1
Really not so crazy I guess but I am curious myself so I may post this one over the weekend. Full size files, crops, color, noise…JUST for FUN and because I have both cameras here. I have the X zoom for the GX1 on loan along with the camera so should be interesting. Zoom against Zoom 🙂
I will also be getting my own NEX-7 in the next week or two (I hope) so I'll be shooting more with that, and trying out the SLR Magic lens with it as well. Photo and Video.
I also have more guest articles and user reports on the way, so check back daily! BTW, I checked my stats today and this website has had over 21,000,000 views in less than 2 1/2 years and 2 million of those was in January alone! WOW!! THANKS TO ALL OF YOU WHO VISIT HERE EVERY DAY!!! I truly appreciate each and every one of you!

I have a feeling things will get nuts around here in April when all of these new cameras start shipping and even more news leaks out. Gonna be a crazy year for us all!