One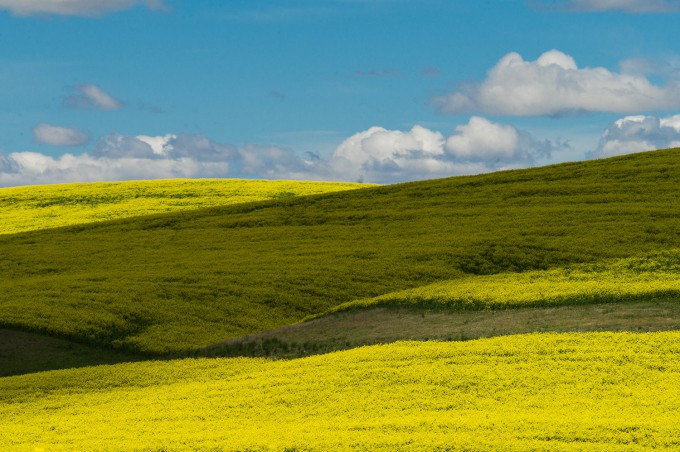 SOLD OUT!
The Ultimate Seattle-to-Palouse 4 day Road Trip Experience with Steve Huff and Ashwin Rao!
4 days from Saturday June 22nd to Tuesday June 25th, 2013. MARK YOUR CALENDAR! 
SOLD OUT! NO MORE SEATS!
Ok..This is going to be wayyyyy cool.
Anyone out there just buy a Leica M or Leica MM and want to get out and make use of them with some amazing shooting experiences? Have ANY other camera you want to make use of with some of the most amazing scenery you may ever see? Want to hang out with a select few like-minded individuals as we take a road trip from Seattle to Palouse, WA (a 5 hour trip one way) and really USE our cameras for what they were meant to be used for? Want to do some street shooting in Seattle and partake in some great food, fun and even some editing and critique?
If so, then you will not want to miss my only meet up/workshop of 2013 and I am holding this one with Ashwin Rao, much like we did in Seattle in 2011 and we are calling it "The Ultimate Seattle-to-Palouse 4 Day Road Trip Experience"! 
Yep, I am cutting my workshops down to 1-2 a year and this may be it for 2013. We are limiting attendees to 10!
This 4 day workshop is going to be jammed with fun and if you want to shoot some gorgeous scenery, believe me, you do not want to mis this! To read about past workshops I put on, click here.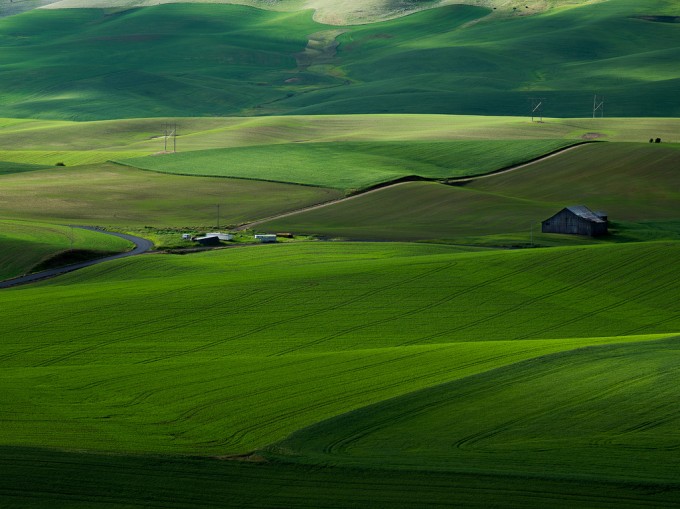 Here is the itinerary:
Steve Huff's Ultimate Seattle-to-Palouse Road Trip
Saturday, June 22nd, 2013 through Tuesday, June 25th, 2013
Four full days of Shooting in the beautiful Pacific Northwest
Co-Host: Ashwin Rao – Guide: Ryan McGinty
1. Meet for informal drinks and snacks on the night of Friday, 6/21 (around 8 pm) for attendees who have arrived in town. Location to be determined. Accommodations will not be included for that night. This is so we can get to know each other and just relax and have a good time.
2. Meet at 6 am at Ashwin's place on Sat, 6/22. Light breakfast will be available before departing.
3. Time for the road trip! Leave Seattle at 6:30 AM on Saturday AM, and arrive in the Palouse for lunch (included)
4. Shoot the Palouse with our local guide, Ryan McGinty, through the afternoon, evening, sunset, and dusk. He knows his stuff and the best locations for shooting. Magical shots will happen 🙂
5. Dinner (not included in price)
6. Return to hotel for photo editing and critique. Likely to stay in either Pullman, WA or Moscow, ID. Lodging is included in price with two to a room while here. 
7. Shoot all day on Sunday 6/23 throughout the Palouse, including Steptoe Butte, and various sites in the area. Ryan McGinty will join us for the afternoon and evening. Time for relaxing, photo editing, will be factored in. Breakfast and lunch will be included.
8. Dinner after a full day of shooting (not included)
9. Monday, 6/24: The leisurely road trip back to Seattle, visiting Palouse Falls, dusty cities, and a detour through Walla Walla Wine Country if timing and weather cooperate for more shooting and fun. Breakfast and lunch included.
10. Return to Seattle on the evening/night of 6/24. Dinner together (not included)
11. Tues, 6/25: Shoot Seattle (street and city life shoot, with detours through the library, Discovery Park, waterfront vistas, and other fun settings around town. Return to Ashwin's place in the late afternoon for photo editing and sharing. Breakfast and lunch included.
12. Departure dinner (not included).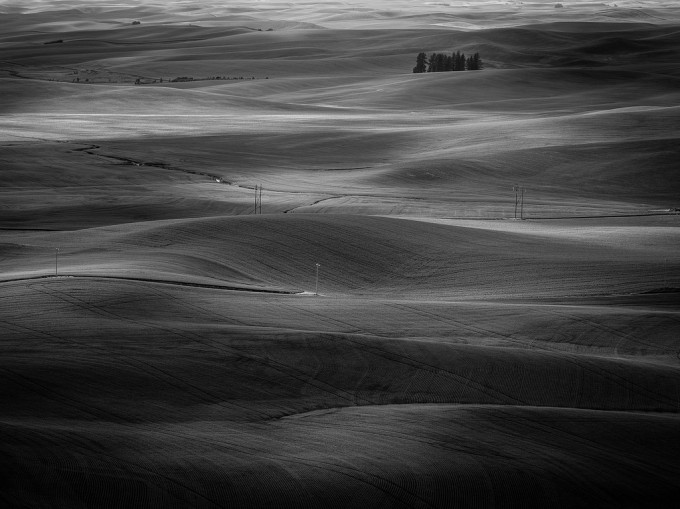 Keep in mind that lodging while in Seattle is not included. Lodging is included while in Palouse with two to a room. Breakfast and lunches are included. Dinner's are not. Transportation is included as we will have a THREE SUV's to hold us and drive us all.
This is limited to TEN attendees plus myself and Ashwin. Price is $1500 for the entire 4 day experience. This will be a blast and I am very excited for this one. If you are not familiar with the Palouse, check out Ashwin's article HERE and HERE where he shares his experience from the last time he was there.
If there are any new M or MM owners attending and you have any questions myself or Ashwin will be happy to share tips on how to get the most from these cameras. But we welcome ANYONE. No need to shoot Leica. You can shoot with whatever camera you love to shoot with! We may also throw in some fun surprises as well along the way. I will be shooting with the new M and Monochrom and Sony RX1. Ashwin may be shooting with the same.
You will need to bring a laptop as we will have editing time as well where we can share tips and tricks as well.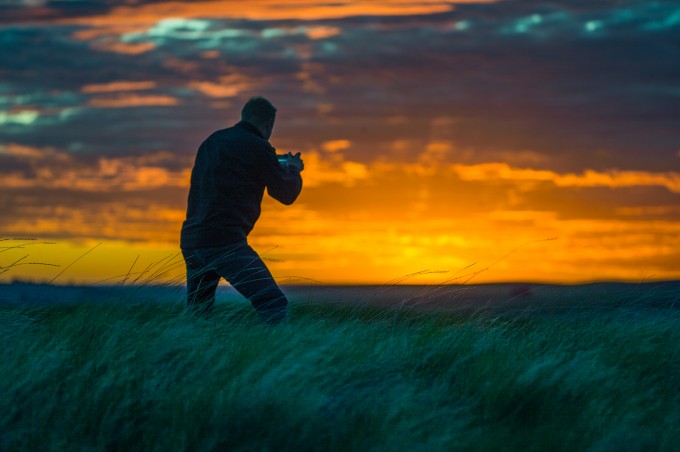 This will be an intimate close-knit group and will be a memorable experience for all. I will be recording video of the event to edit into a small 15-20 minute documentary type film to show on this site after we return. I will also post our favorite shots from the event on this site in a dedicated post about the trip.
SOLD OUT!
All photos in this post were shot by Ashwin. Hope to see some of you in June!