UPDATED: Light Painting ONE DAY Workshop in AZ Ghost Town, HALF SOLD OUT!
Hey guys!
Just wanted to update you on what will be a hell of a night out in the Arizona desert as we shoot an old abandoned ghost town while learning all about light painting!
Join me and my good friend Alex McClure (who is an Olympus Trailblazer) as well as others as we head out an hour or so from Phoenix to a location Alex scouted out and found. Old buildings, ruins, and more await us and we will set up our gear, tripods and have sandwiches and soft drinks on hand as we experiment with steel wool spinning, all kinds of light effects and yes, traditional light painting.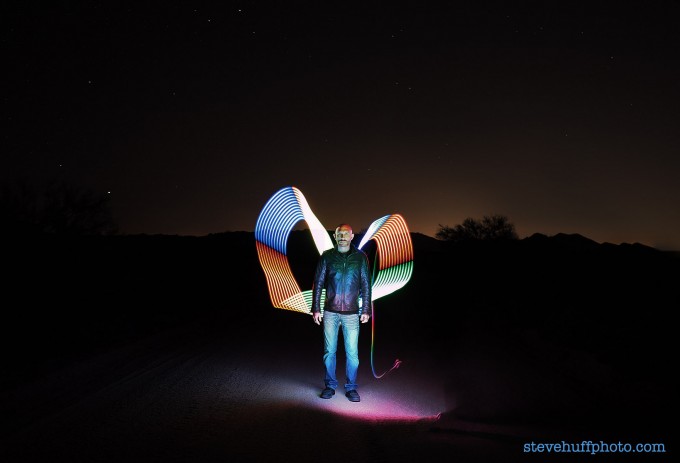 This is a one night only workshop, as in, a few hours starting at 5PM on September 19th 2015. We will shoot in to the night and darkness and will come away with some new knowledge of light painting and fantastic photos. I have shot with Alex a few times and he knows his stuff when it comes to this, so will be a blast to get out with a group and shoot. I will have my Olympus and Sony cameras, Alex will have his Olympus gear and even new Olympus goodies to show. You can bring any DSLR or Mirrorless camera as all can be used for light painting.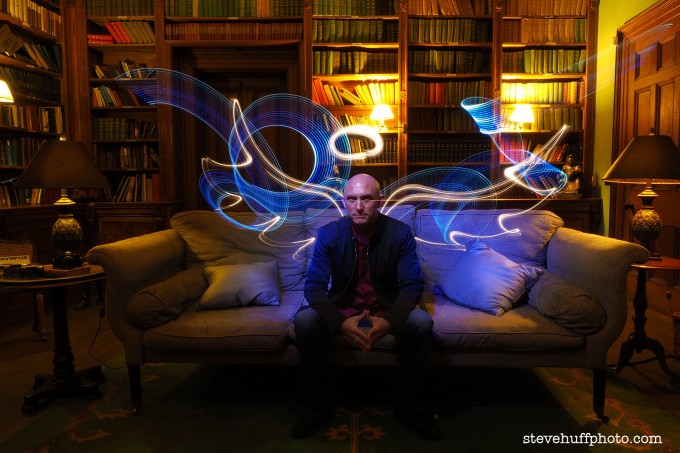 If you are interested the cost is only $100 for this awesome night of shooting the night. We will include sandwiches and drinks and we will carpool to the location with Alex bringing a few and myself bringing a few and maybe 1-2 others driving behind us.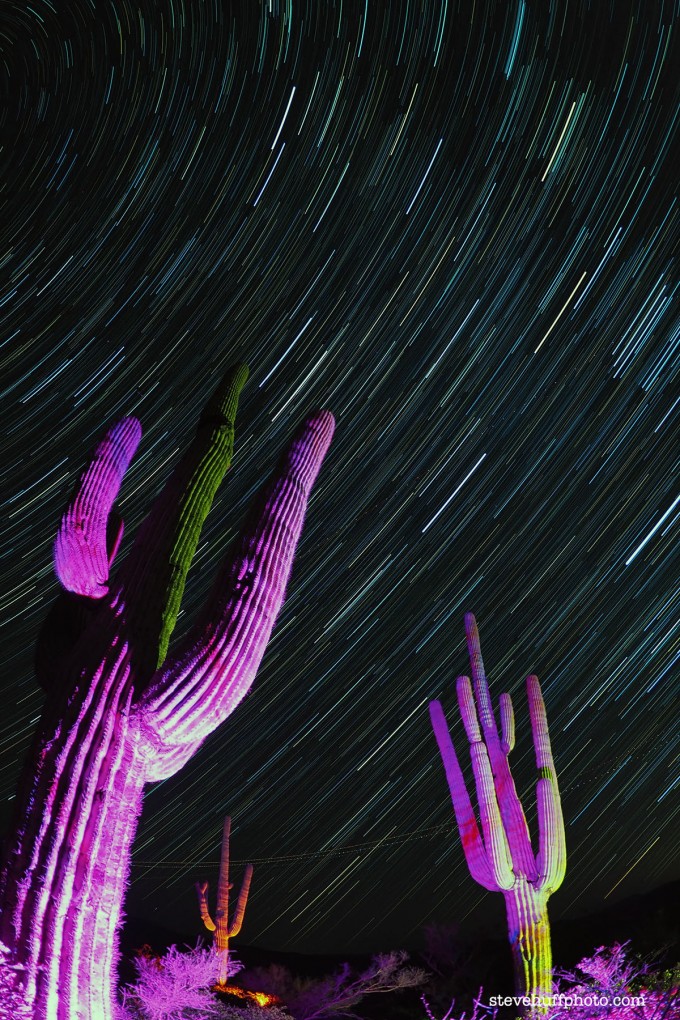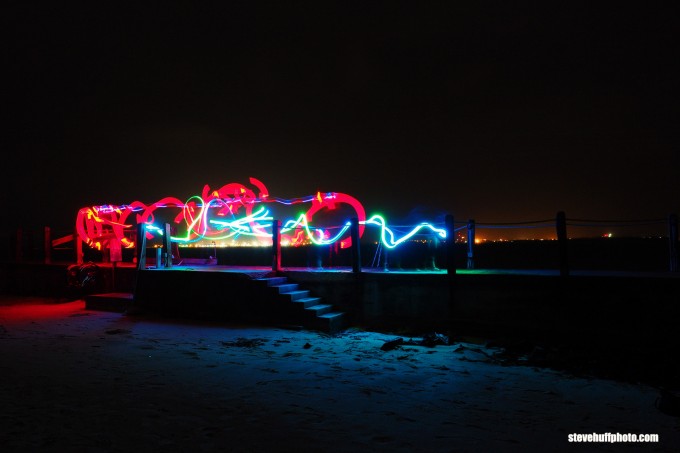 If you are local or near to Phoenix AZ, then you will NOT want to miss this! Will be a blast.
To sign up or read more, click on over to the official meetup page for it where you can learn more or sign up and pay to lock in your spot. Only 6 of the 12 seats remain! The 1st six sold in a few days, so I expect this to sell out soon.