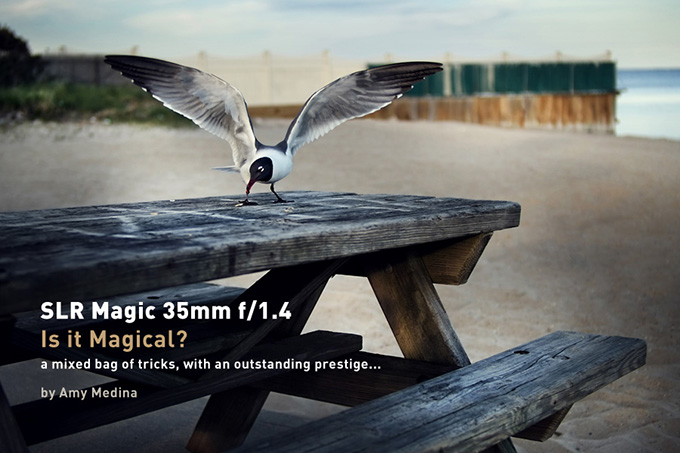 SLR Magic 35mm f/1.4: Is it Magical?
a mixed bag of tricks, with an outstanding prestige…
by Amy Medina
Since I've been considering buying the new SLR Magic 23mm f/1.7 for my Fuji XE1, Steve was kind enough to lend me his 35mm f/1.4 to try out for a week or so to see how I got along with it. I was excited when it arrived, and quickly got it out of the packaging and onto my camera, where it would live permanently for over a week.
The lens itself feels like it's made well. It has a bit of heft to it, and I liked the size on the Fuji XE1; Not too fat, and a bit longer than the Fuji 35mm lens. It's made of metal, and balances well on the camera, with a little bit of weight behind it, to give it a sturdy feel, not like a lens that will fall apart or easily break.
I'm not a fan of the screw-on lens cap. Not even a little bit. It's annoying and impractical. Of course, because this wasn't my own lens, I kept the lens cap on when not in use, but I can tell you, if I were to purchase one, that would not be the case. The lens cap would likely come off in the morning and not return to its home until the end of the day, when all photography is complete. Screwing the darn thing on and off is just a pain in the neck, so I'd likely end up spending a few dollars to find a cheap snap-on one that fits properly.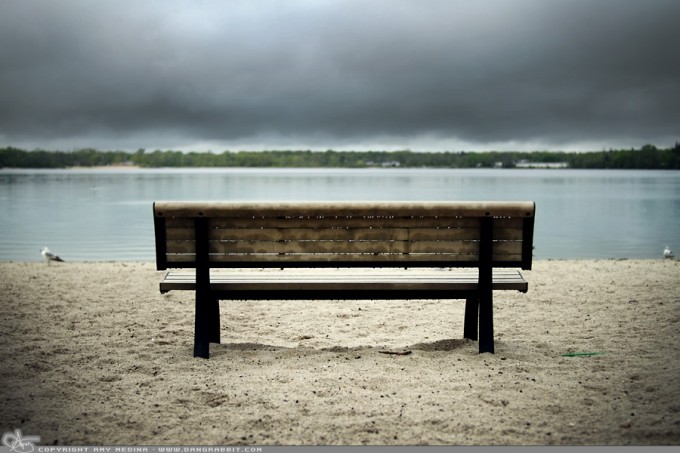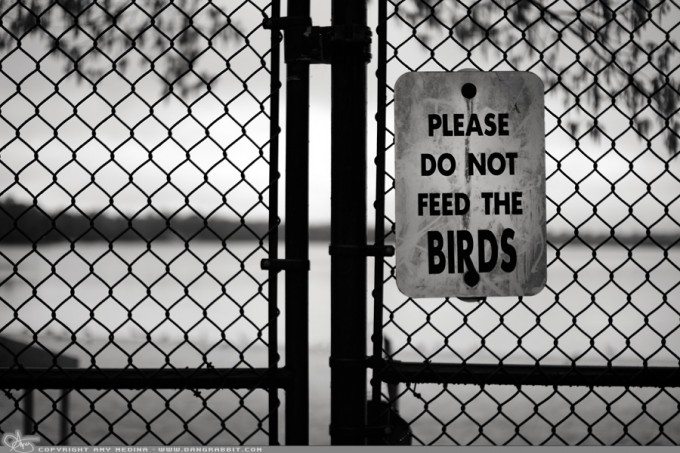 Other than the cheaper CCTV lenses I've used on my Olympus camera, this was my first time using a lens that had a smooth rotating aperture dial, without click-stops. This was another aspect of the SLR Magic I didn't like much, because setting the f-stop blind is nearly impossible to do. I also found it was too easy to knock it or accidentally rotate it off the setting you want, because it doesn't stay put with the help of a click-stop. It theory, I would have considered this a minor annoyance, and one that wouldn't prevent me from buying the lens — but in real-world practice, I found I accidentally moved it more than I would have liked.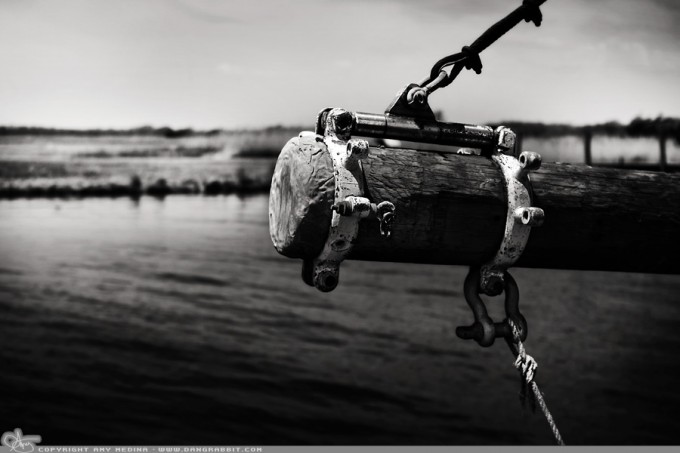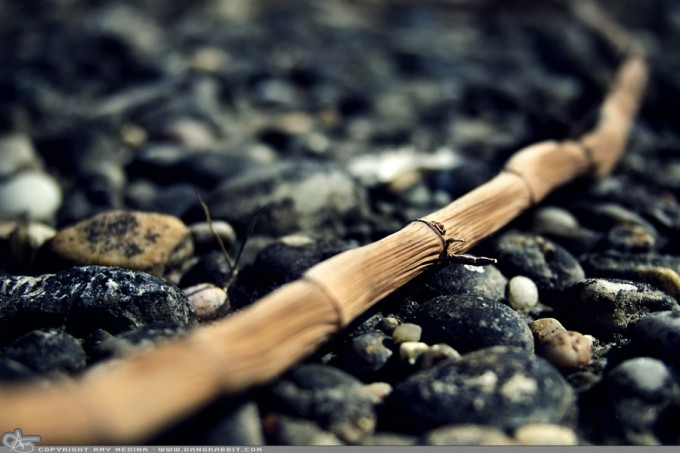 The focusing of the SLR Magic 35mm is something that made me wonder if I was going crazy. I realize, focusing at f/1.4 is not always easy, and the slightest self-movement can cause you to find your subject with less than ideal focus. However, there were times with this lens that I was convinced I had not moved, but the focus still "fell out" of its position. It is not sharp edge-to-edge, and where in the finder you have your focus point seems to be more important with this lens that with other f/1.4s. I'm a focus-recompose shooter, but I got along better with the SLR Magic when I composed first, and then moved the Fuji XE1's focus point to my subject prior to attempting to focus, rather than leaving it in the center and then recomposing the shot after focusing.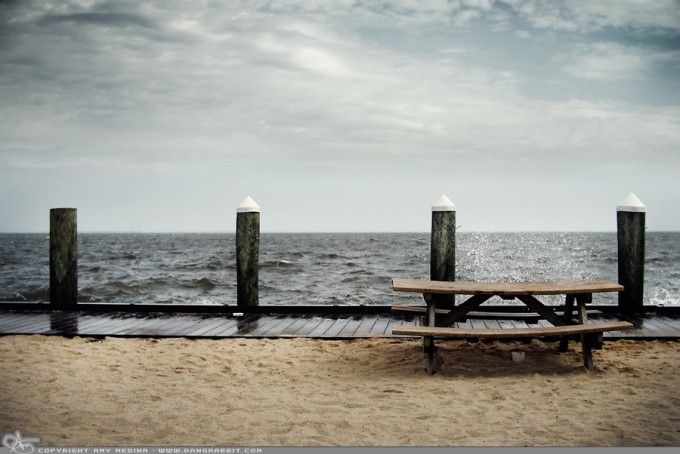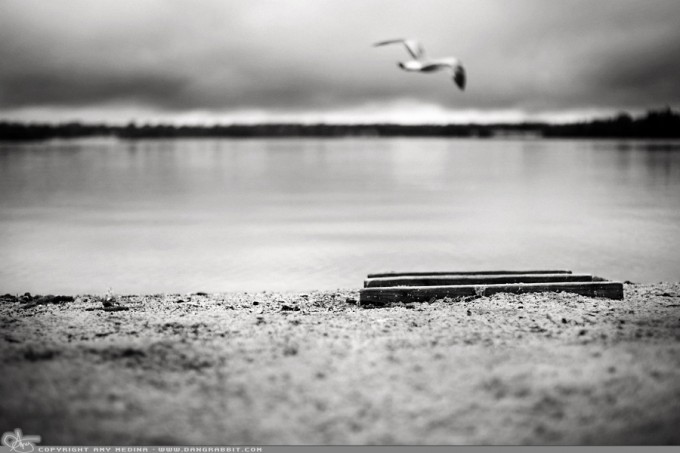 The focus pull itself was a little wishy-washy for my taste… I like a stiffer focusing ring than the SLR Magic 35mm provides. It's really just a bit loose feeling, especially when critical focus wide-open seems to "float out" too easily (or is that just me going crazy again?)… I do shoot with quite a few lenses that are anywhere from f/1.4 to f/2 wide open, and I've never had this problem with any of them, but maybe I'm a bit spoiled shooting with a lot of M-Glass.
All that said, it sounds like overall I wasn't happy with this lens… but that surprisingly isn't the case. While its form was good, and it's function sometimes argued with me, the fact-of-the-matter is that I really enjoyed the character of the files this lens was capable of producing. Focus fall-off was often dramatic, and the bokeh was smooth and pleasing. I was rarely disappointed with the photos I took using this lens, even if I sometimes felt it took a little extra shooting time to get the end result. The looks of the photos produced using the SLR Magic 35mm seemed unique and full of character… qualities I absolutely adore in a lens, because ultimately it's really all about the photos themselves, right?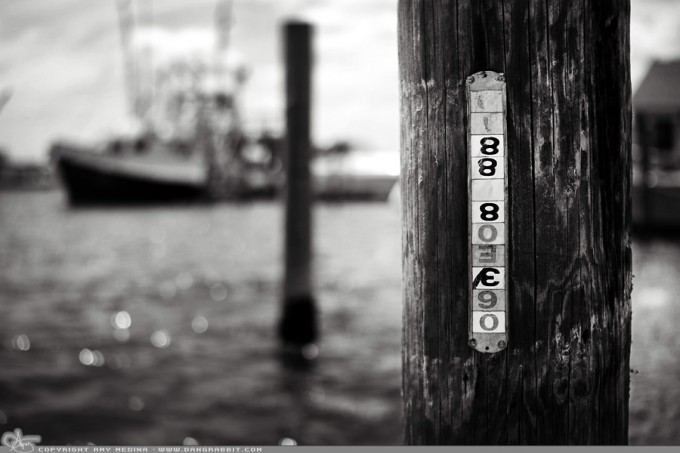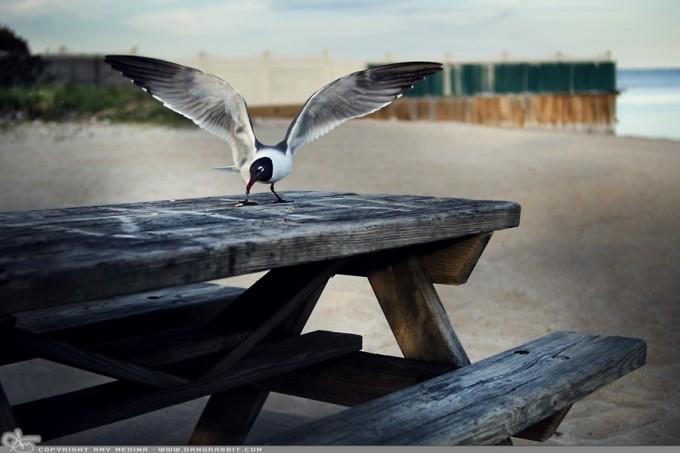 An interesting aspect of this lens, unlike a lot of M-Glass, is that the closest focusing distance is less than a foot, which allows for a little more creative freedom doing close-up shots of subjects. Funny, because I'm so used to shoot with M-Glass, that I often don't think to even try to focus closer than 2-3 feet, and ended up discovering it purely by accident one afternoon at the beach (see the bamboo shot below). LOL!
Other than the crazy "drifting" I mentioned above, I really didn't find it difficult to manually focus this lens on the Fuji body… but I will add a disclaimer to that by saying that I've been using manual glass so much on my Fuji, that I've gotten quite good at manual focusing overall. I'd still welcome focus peaking on the body, but the "jaggies" are often good enough (and those of you familiar with the X-Series body and manual focusing probably already know what I'm talking about).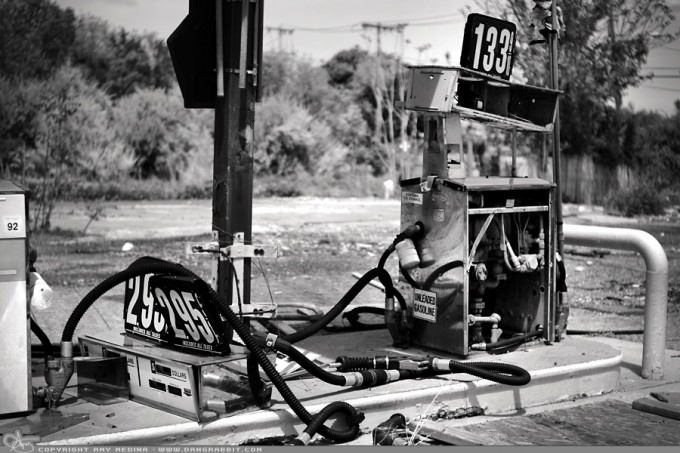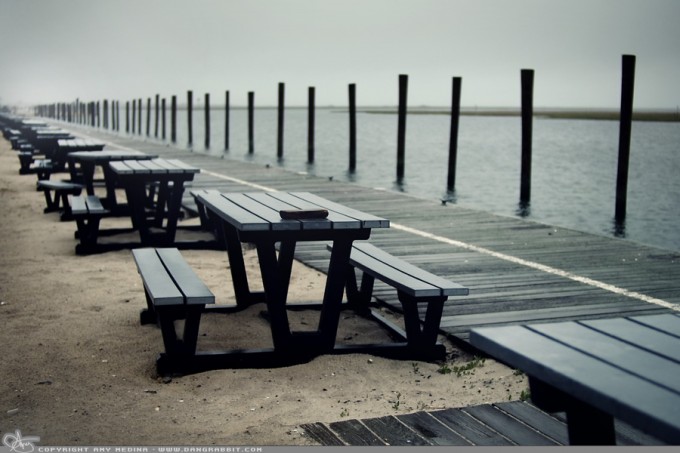 And, at the end of my time with this little magical 35, the thought of having to ship the lens back to Steve was downright depressing. It arrived to me in the midst of some dental issues, and my time with it was bounced between dental appointments and some down-time after having a tooth pulled. However, it's arrival timing was good because it provided me with a point of pleasure in the middle of it all. When it was time to send it back, I felt like it had become my friend, so I had to pack her up quickly, as if pulling off a bandaid.
So even with all my complaints, I still feel in love… or at least strong like, with the SLR Magic 35mm f/1.4. When work is more steady and I'm not scraping together pennies to buy gear more suited to freelance work, I'll be putting some aside for its 23mm cousin, because I think in the end, we'll get along just fine. If I wasn't currently and unfortunately unemployed, I'd likely buy both the 23mm and 35mm!