USER REPORT: Leica X Vario Thoughts by Wolfgang Kuechle
First of all I´d like to thank Steve for the opportunity to share my first impressions on the Leica X Vario with you. One of the aspects I like most about this blog is that it demonstrates how photography can be enjoyed in so many different ways with all kinds of gear and processes. If you visit an arbitrary photography forum you get the impression photography is all about low grain at high ISO, minimum depth of field, and camera prize, size and weight. The daily inspiration series proofs splendidly that there´s much more to photography than just that.
Still when Leica announced the X Vario on June 11 I fell into the "photo forum trap" and was utterly disappointed. I gave in to my impulses and joined the chorus of mourners. Another 3 days later I went to my photo dealer and bought it straight away. Did I lose my mind? Actually Leica had created the camera I was waiting for since a long time. Ever since I started with photography about 30 years ago I enjoyed the process of slowing down, composing, setting the exposure parameters and finally taking the picture. For me this procedure was always as important as the final result.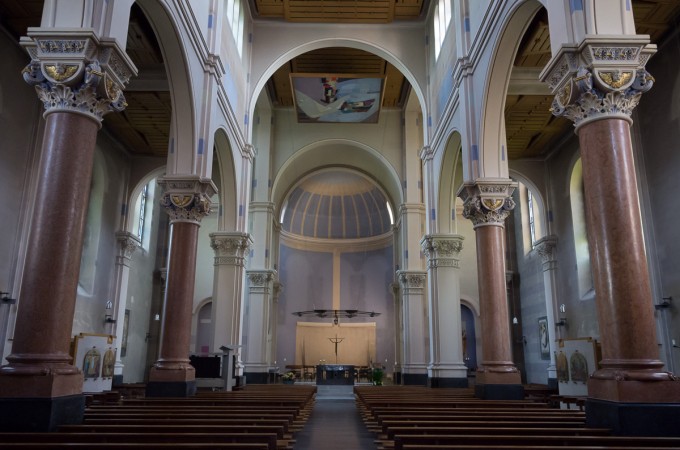 Having a camera that "feels right" is part of it. Therefore I have always been attracted by cameras with manual controls, whether it was a somewhat odd fully manual Pentacon Six medium format camera, a large format camera or a Leica M. However, in my day job as an IT project manager I have to travel a lot. When you pack your bag more than a hundred times per year you learn to value compact gear. Keeping the number of pieces low (i.e. not having to deal with several lenses) is another important aspect. Since my camera has to live in my bag together with other stuff robustness is key. I managed to shred the EVF of a NEX 5 into pieces within 3 days of ownership simply by lugging it around.The Leica X Vario provides me with all that.
I had wished for a 28 – 50 mm f4 lens – kind of a revival of the Leica Tri-Elmar 28-35-50 mm f4. What I got is a 28 – 50mm f 3.5 – 5.1 which is reasonably close. The macro capability at 70mm comes as a bonus. The lens is first-rate as you can expect from Leica. In combination with the sensor it provides very a convincing technical image quality. Low light performance is decent. Default settings for Auto-ISO are ISO 100 – 1600 which should tell you something. I still find ISO 3200 quite usable. As a former Fuji Velvia fan I like strong colors so I find the Leica colors in standard JPEG setting a bit subdued. If you prefer color accuracy over pop you may like what you get. I prefer the result of the standard profiles in Lightroom.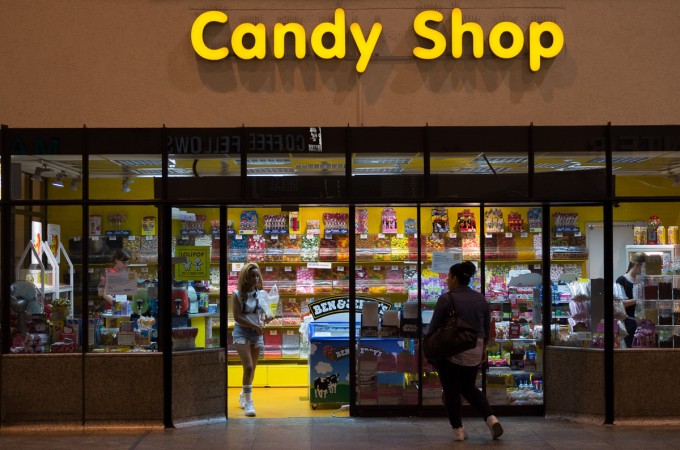 I don´t want to hide the drawbacks of this camera:
– Startup time is somewhat slow – may get better with future firmware (I used v 1.0)
– Auto focus is on the slow side too. No problem for me since I take my time for composing.
– While the lens feels really solid like a tank the body does less so. I´m sure if something breaks it will be one of the body´s controls
– The four-way controller on the back side feels particularly cheap and in my opinion it´s on the wrong spot. While all the other controls just fall into right place I still need to get used to this one.
– Battery life may be a problem. I don´t even get close to the 350 shots specified in the manual. Maybe it has to do with using the EVF for every shot and for sure I´m playing around a lot with various settings. Still, I had to charge the camera the first time after about 90 shots!
– Firmware 1.0 doesn´t allow plain DNG files, you always have to choose DNG + JPEG. Not a big deal but a strange restriction.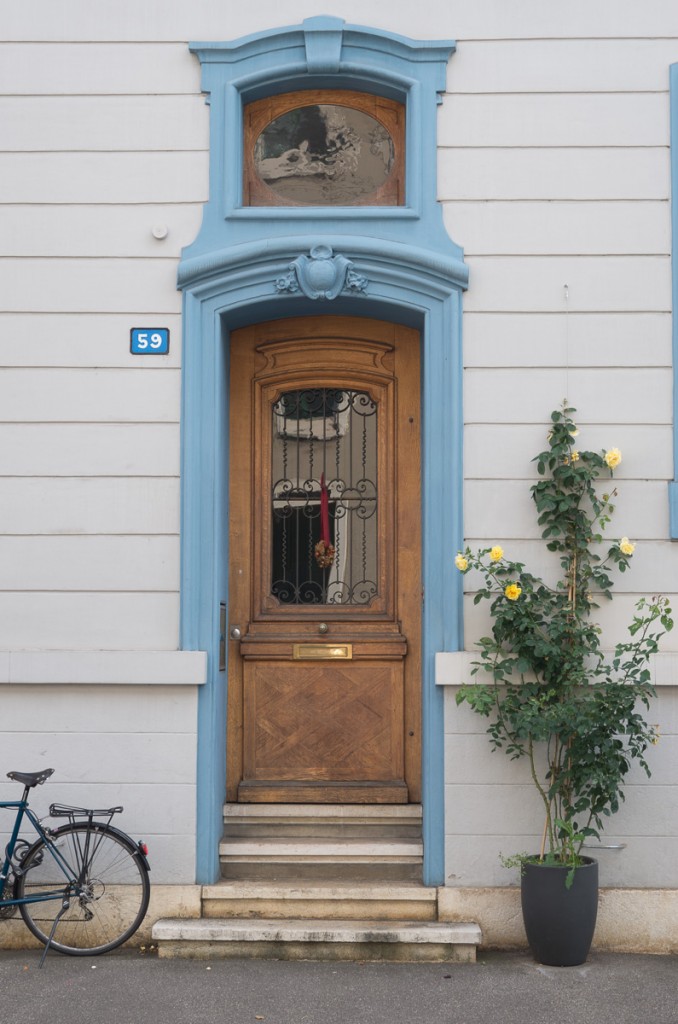 Personally I can live with all these quirks. For me this is the perfect all-around compact camera for travel. Why am I not mentioning the price in my list of downsides? Well, in the last 5 years I tried no less than 8 different cameras on my pursuit to find one that fits my needs. Most of them proofed either not robust enough or I was underwhelmed by the user interface. With the X Vario my search is over and therefore it actually will save me a lot of money.
I provide plenty of additional full size images on my Flickr account http://www.flickr.com/photos/12205318@N04/
Best regards,
Wolfgang
—-
From Steve: My full review will be up in about 1 week!