Site News and Updates! Samsung NX300, Improved Site Speed, Buy and Sell, and more!
Hello to all! It's Saturday and I am getting ready to head to San Diego for the next 3-4 days for some cooler weather, fun and of course, shooting! It was 119 Degrees here in Phoenix AZ yesterday and today is supposed to be the same. I had enough of this heat so I will be staying on the beach for a few days with Debby, my lovely fiancée 🙂 What will I bring with me?
[ad#Adsense Blog Sq Embed Image]
How about something new, different and a camera I have never mentioned on this site but have been starting  to really enjoy what it offers.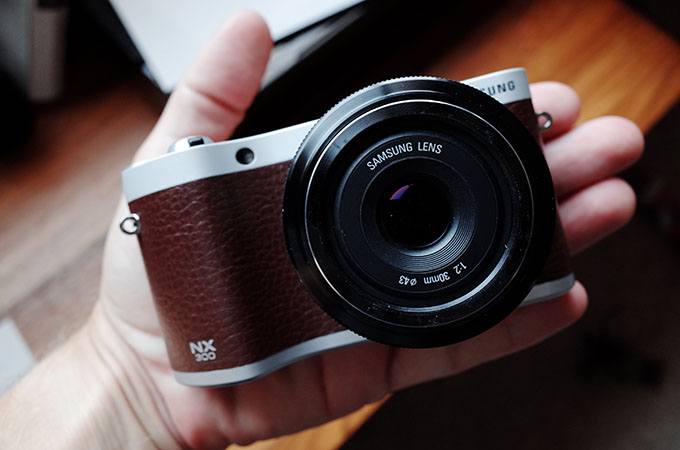 The Samsung NX300! 
Yep! A SAMSUNG! Usually I have never been inspired by these cameras and while many have said they offer high IQ and features, none did it for me until the NX300. Samsung sent me a nice NX300 in chrome with the brown covering. It looks pretty damn nice if you ask me. Also have the 18-55 Kit zoom and the 30mm f/2 lens (which while slower in AF, delivers nice bokeh and sharpness). At the price, I really can not see anything that beats this camera in build, features, joy of use and quality!
Check out the Samsung HERE and look at what you get for the money.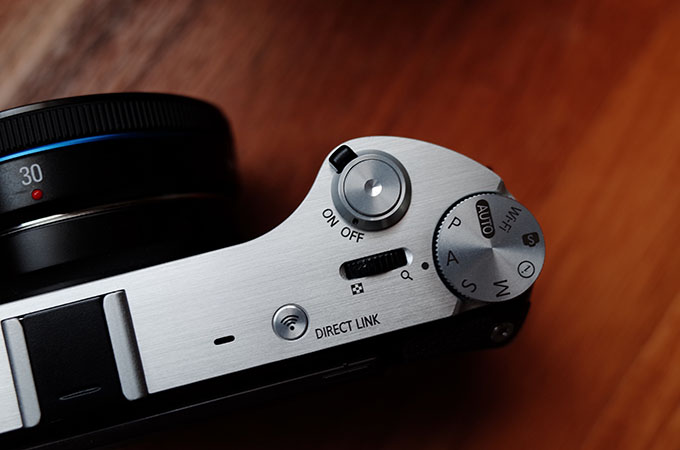 For under $700 you get an APS-C 20 MP sensor, a 3.31 inch OLED touch screen display on the back, WiFi Connectivity, HD video, solid build, nice design with grip, and the LCD tilts as well! I have been messing with the NX300 and shooting JPEGS for now and am quite impressed with what this can do for the money. Makes me want to try other Samsung lenses out. The camera feels better in my hand, with more heft, than a Sony NEX-5 and the quality is not lacking in any way.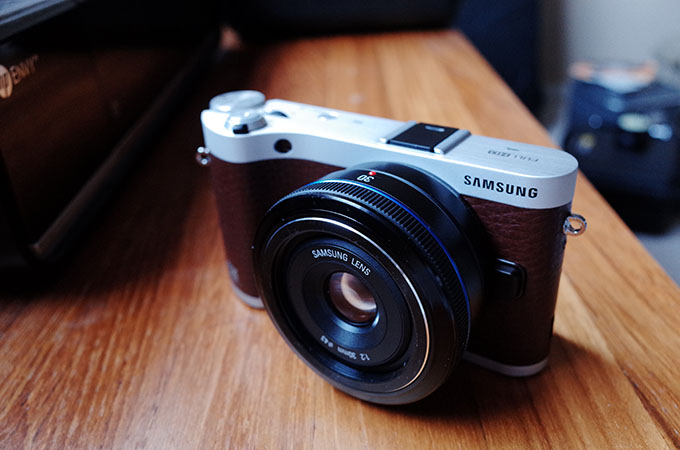 It is not up there with what I see from the Ricoh GR and X Vario in regards to total and sheer image quality output, but I have not yet used it much nor with a premium lens. This is under $700 APS-C with IC Lens capability. I think it deserves a serious look so I will be reviewing it in full, hence, the camera I am taking with me  to San Diego. 🙂
It also has a retro design, almost looking like a cooler NEX. It does not feel plasticky or cheap either. When talking to Samsung it seemed to me like they are having high hopes for  this guy, and I can see why. I even ordered a Leica to Samsung adapter to try some lenses on it. Should be fun.
The 1st test snaps I shot with it at home are below, all JPEG and some at higher ISO. I will go over all of this in the upcoming review, so remember, these are just for fun test snaps! The NX 300 is available at Amazon here with Kit Zoom for $689. B&H also has all of the colors available HERE. You can go there to read specs, see images and order if it floats your boat.
The 30mm f/2 is HERE. AT $299 it is a bargain. Gives you a fast 50.
All Samsung NX300 JPEGS with the 30mm f/2 lens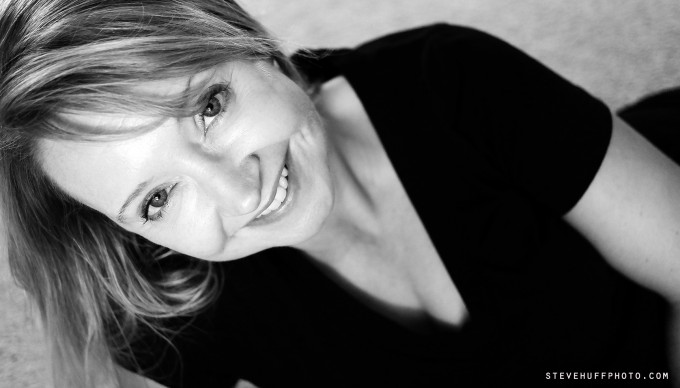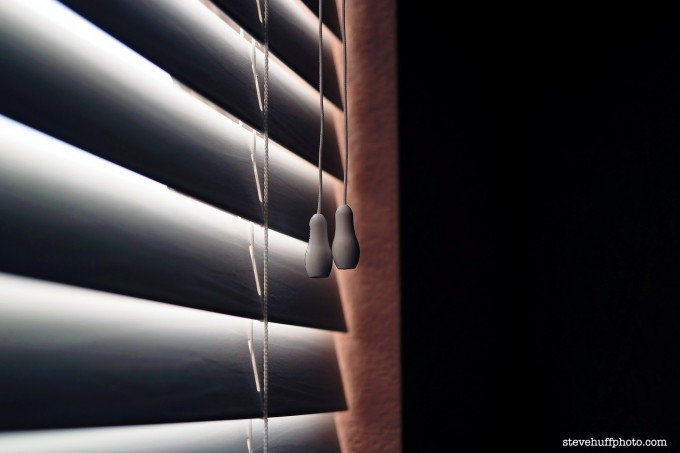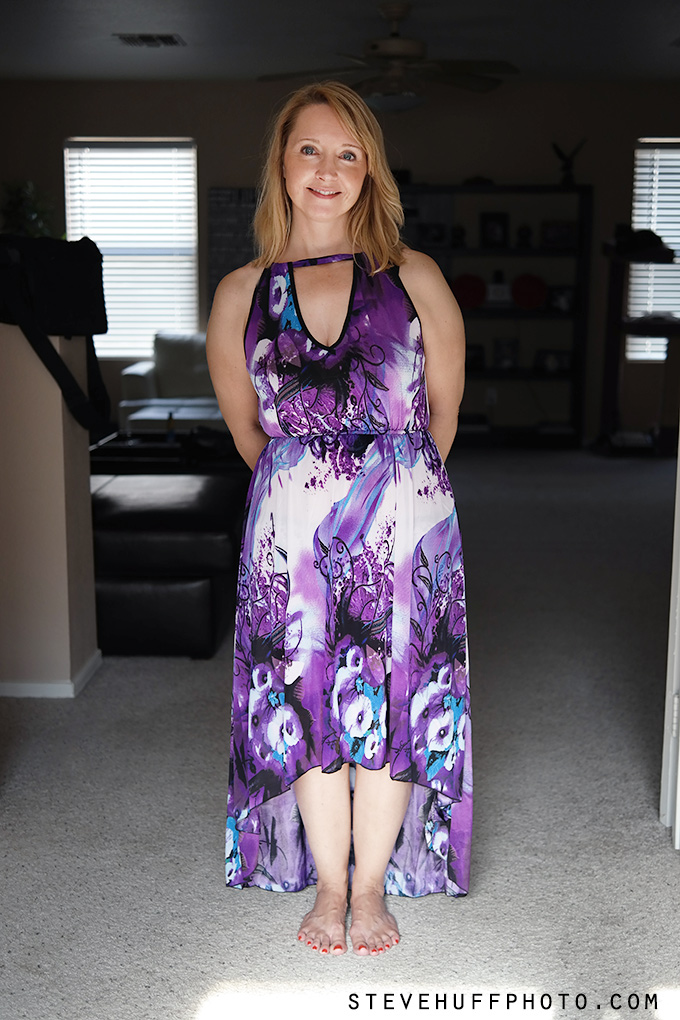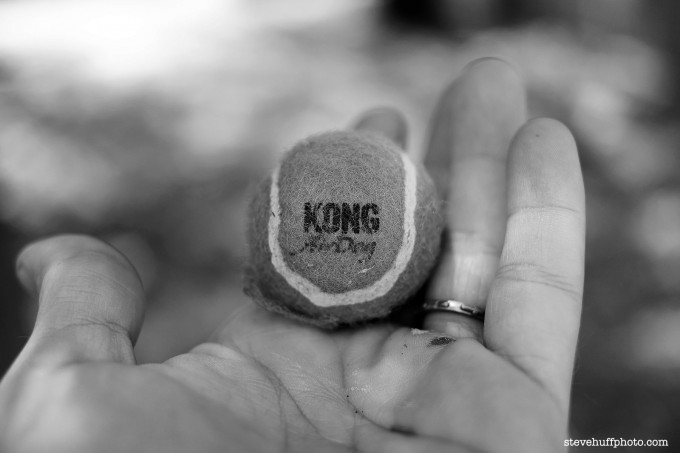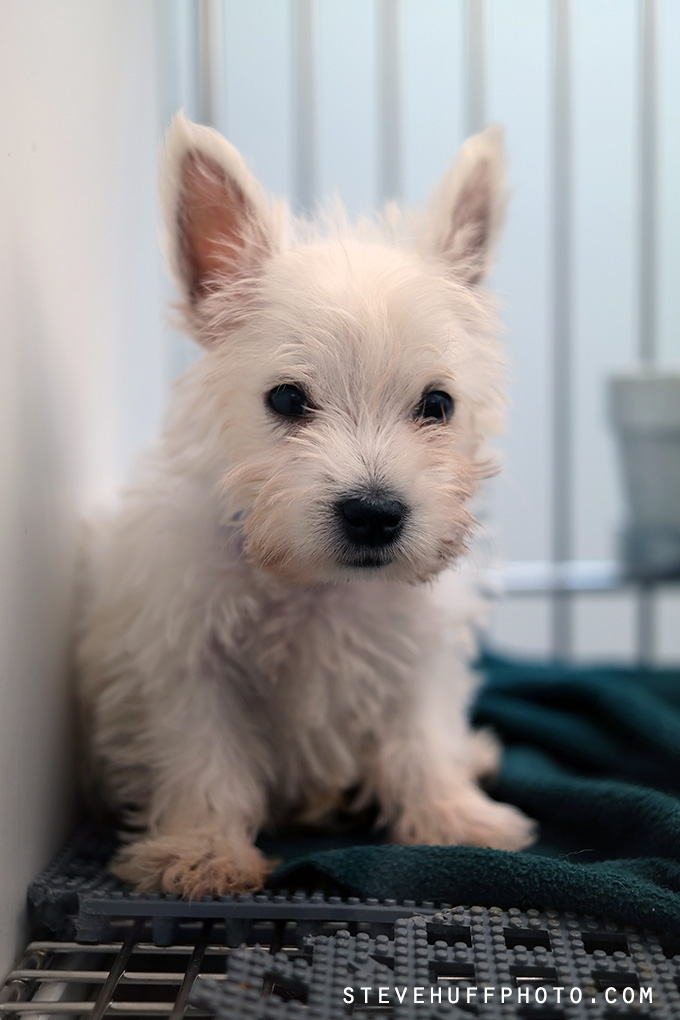 –
Buy and Sell going strong!
Just a couple days after announcing the new Buy and Sell forum there are plenty of ads up and it appears to be working well. It is officially still in beta mode but I feel it will be working quite well, and a big improvement over the old classifieds for sure. Be sure to check out the buy and sell, you may see something you want..instantly 🙂 If you have anything to sell, feel free to join in the fun. You must be registered to participate. This helps keep out spammers and scammers. Check out the Buy and Sell HERE in the Forums. It is the forum at the top.  There have already been a few successful sales and transactions in the past 48 hours.
Site Updates
Over the past few weeks I have noticed some quirks with the site. Crashes, slowdowns, comment issues and an overall lag. I do my best to keep this site running smooth but being popular has its downsides. Namely, spammers and those who want to see you crash. Between the 200-300 spam registrations a day (which I have no put a 99.9% end to) and the Denial of Service attacks that brought my server to its knees, security is now in place and while it is costing me an extra $300 per month for all of this, it is well worth it to keep the site running smooth and spammer free.
You should see an improvement in overall site speed and responsiveness starting today. There may still be glitches here and there but know I am behind the scenes every day working on it all. Still a one man show!
So thank you all for y our continued support, friendship and just for stopping by when you can!
Steve