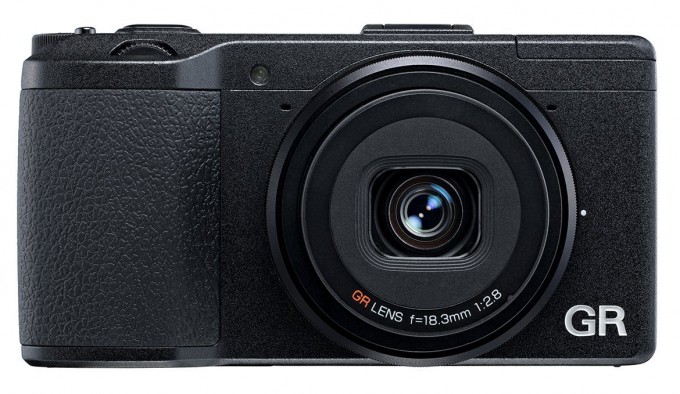 UPDATE: SOLD OUT IN LESS THAN 45 MINUTES!
The Ricoh GR is IN STOCK NOW at Amazon and yes, Prime eligible. They have 9 left as of this writing and I know many of you are looking for this camera, so now is your chance. The camera ROCKS, I still have one here with me and it has been impressive. If you want to get one of the nine in stock, CLICK HERE to go direct to the Amazon listing!
BUY THE RICOH GR NOW AT AMAZON!