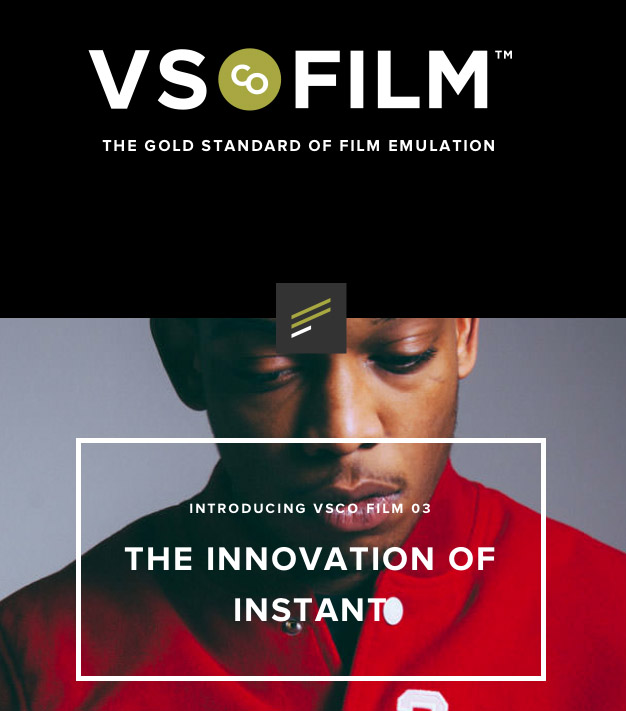 I recently decided to bite the bullet and actually buy all of the VSCO film packs which can transform your digital files a bit and make them look more film like. I have tried and loved Alien Skin Exposure since the 1st version for its simplicity and power and I have used Silver Efex Pro in the past for B&W conversions but none of them actually really made the images look much like film, just some contrast and grain and special effects.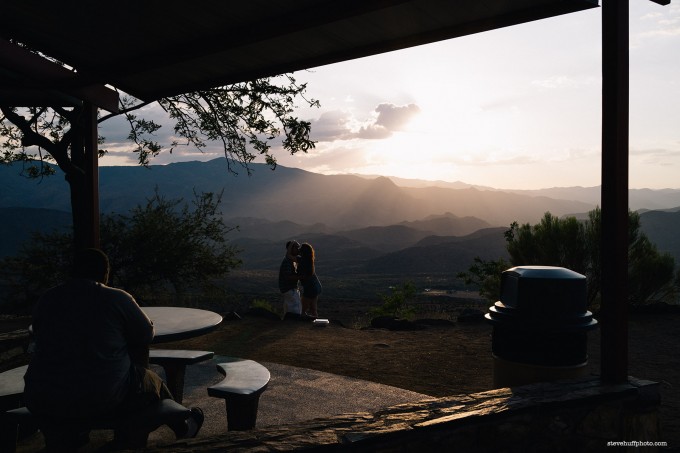 These VSCO FIlm packs are a bit different as it is not really a "plug in" but more of a powerful tool that can apply your favorite film look to ALL of your images during import into Lightroom. As in, it can save you countless hours doing post processing, especially if you shoot weddings or events and want to give your images a special look and flair.
[ad#Adsense Blog Sq Embed Image]
These film packs are a bit expensive and there are three packs available, 1, 2 and 3. These are the ultimate in speed, simplicity and performance. I found a cool write-up of it by pro wedding photographers HERE where you can see some real world examples as well as read how much they love VSCO film.
As for me, I downloaded them and applied a few filters to a few images to test it out and I like what I see so far. I can see how this can drastically cut down on processing time. Many of us spend so much time trying to tweak our images to look like film, and for those that do I highly suggest you take a look at VSCO Film. The bad news is that they do not offer a trial. It's all or nothing. Take a look below at some of the before and afters of using pack 1 and 3. To read more and see even more samples that are much better than mine, check out the official VSCO film site HERE.
Full size shot, Portra 160 VC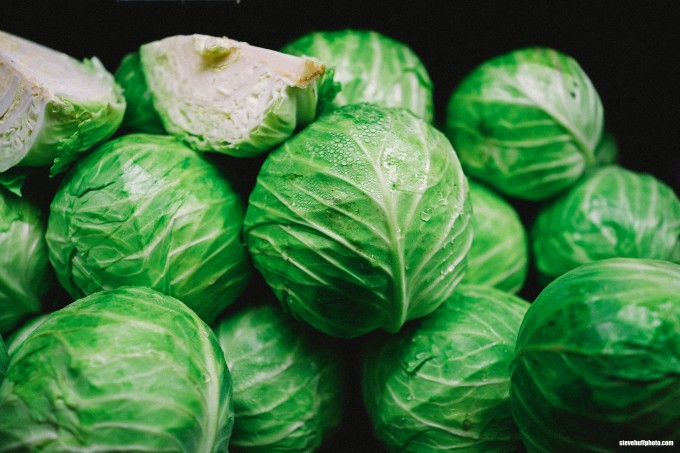 –
One of the many Neopan presets. Each preset has many variables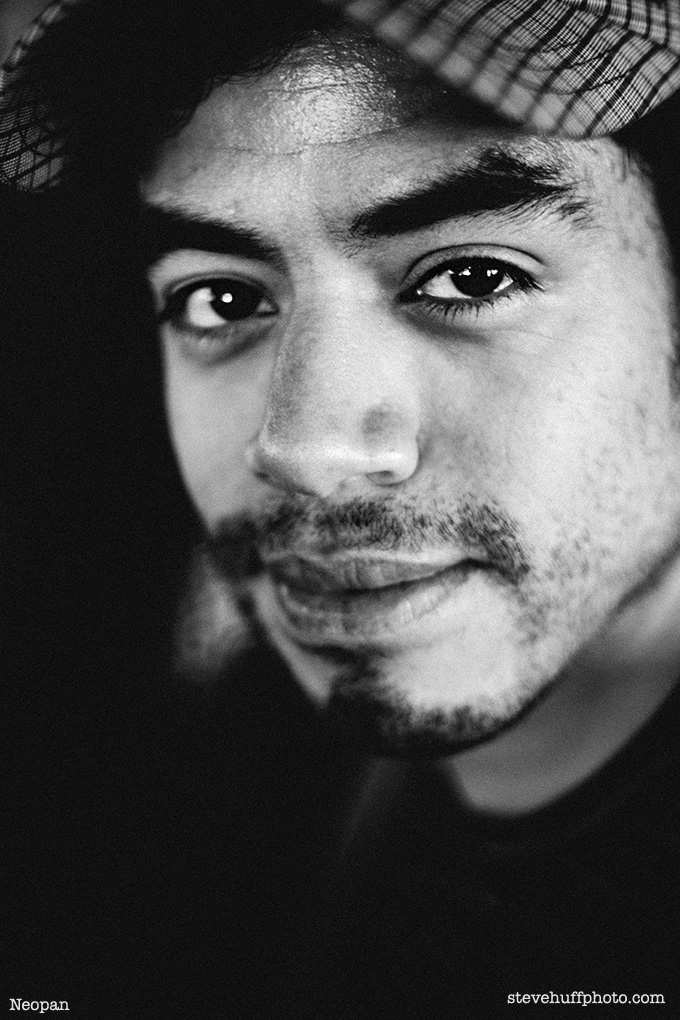 –
Below, the 1st image is out of camera using a Nikon V1. The images below it all have different film presets applied from film pack 03 –
which are mostly polaroid and faded films. 

–
This shot of Jay Bartlett was taken with the Ricoh GR, but I applied a VSCO B&W film preset from pack 03 which can be seen below the original shot.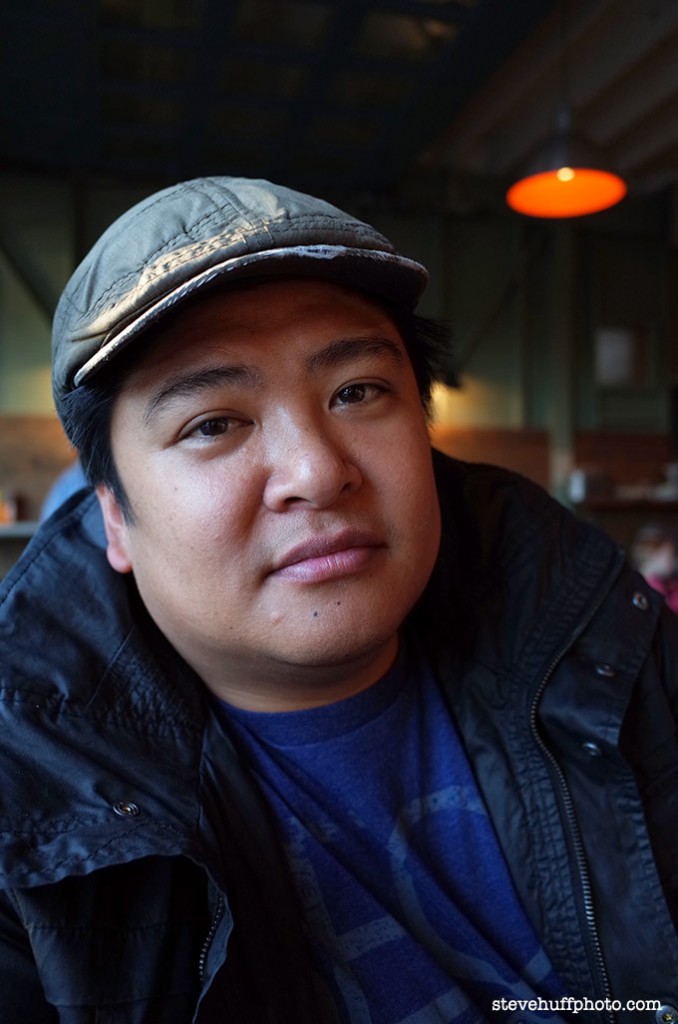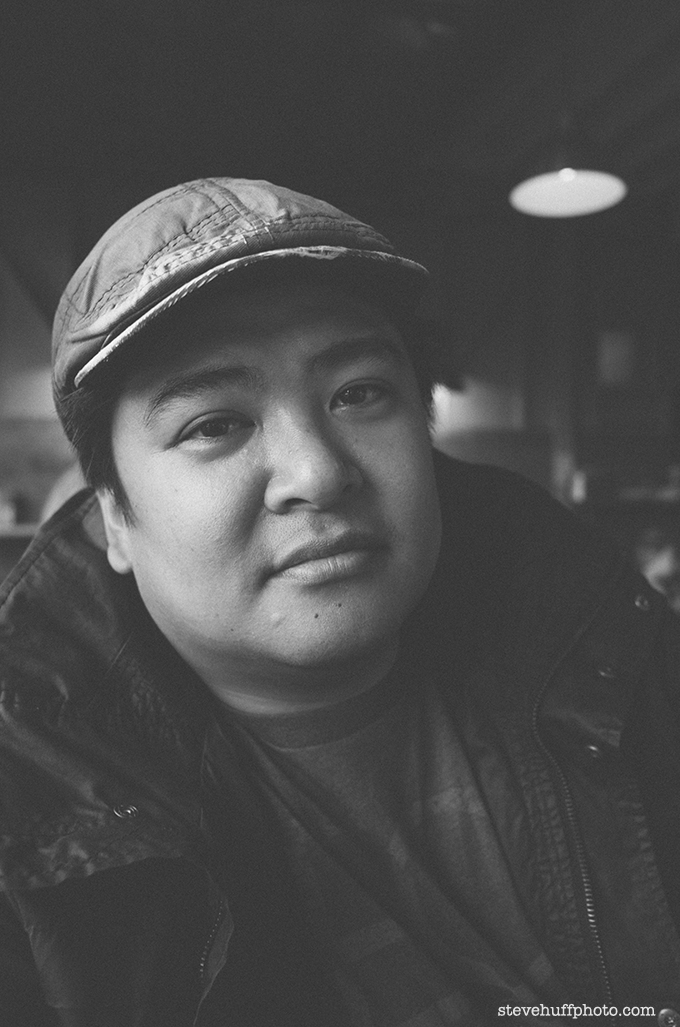 –
Below is another quick test shot of Debby, and I applied one of the HP5 presets  from Pack 01 – I chose this one for the faded look but there are many more HP5 presets that will give you more contrast and bite.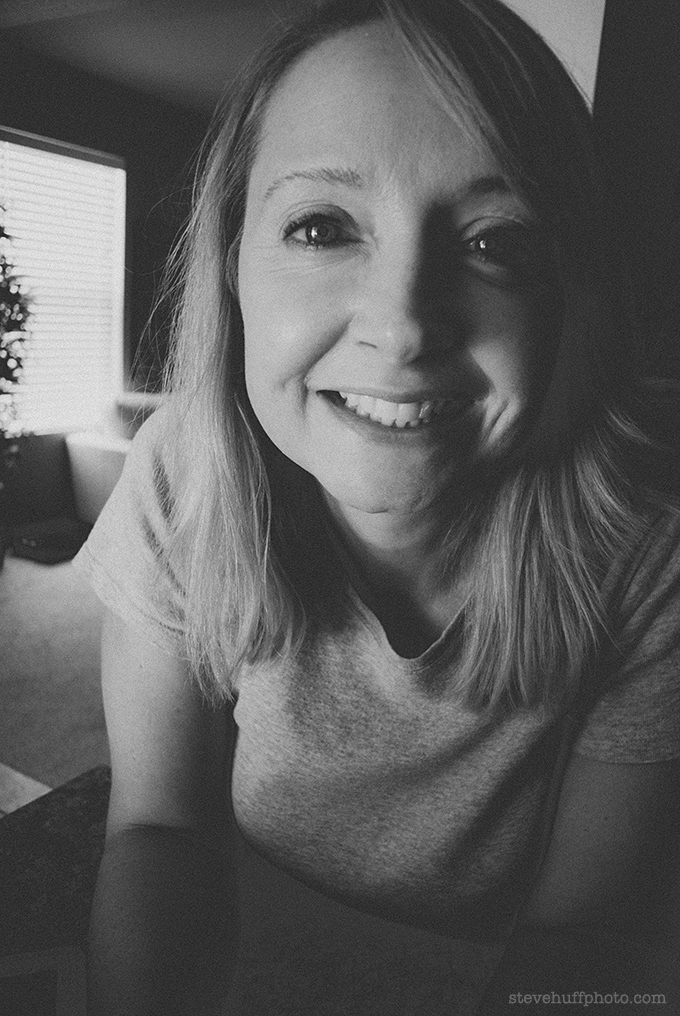 –
Neopan Preset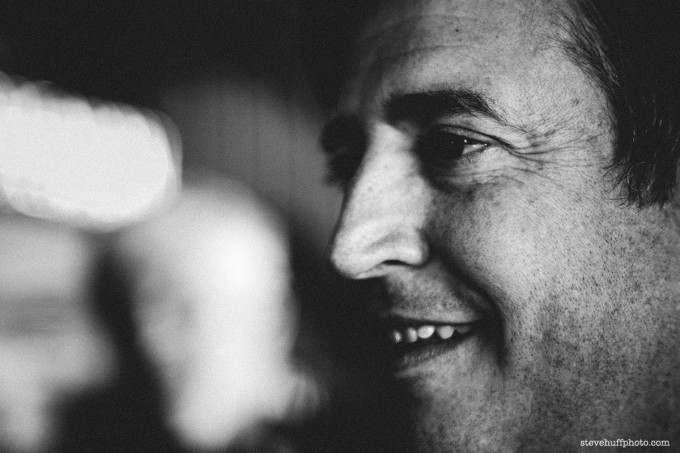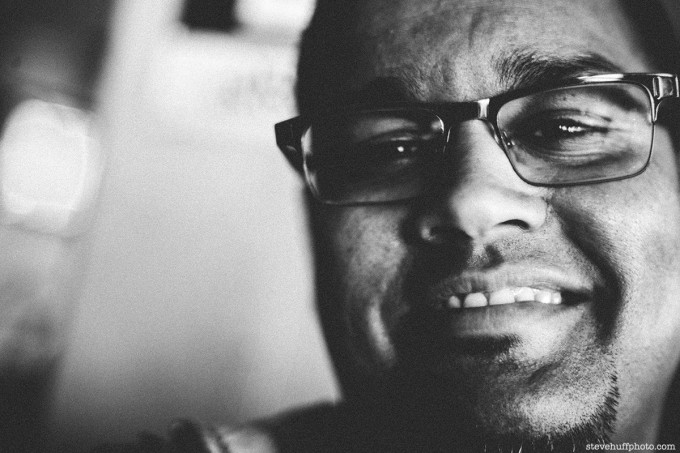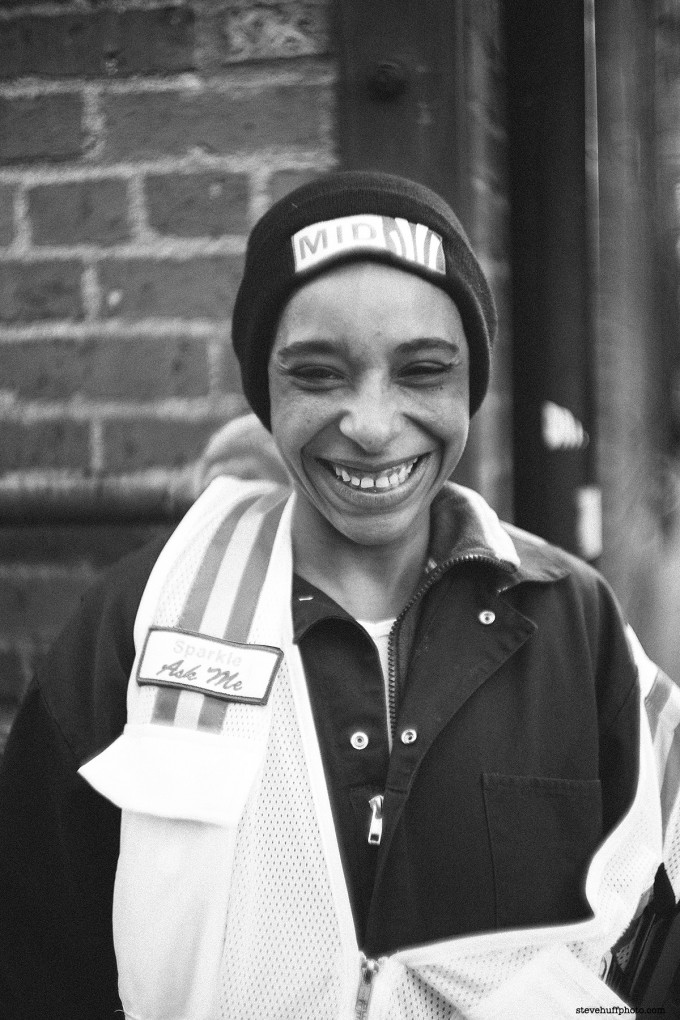 –
Below is a shot that will show you how the color and tone will change with various film presets. The 1st image is out of the Nikon V1, the 2nd is using the Fuji 400H preset and the third a Kodak Portra preset from pack 1.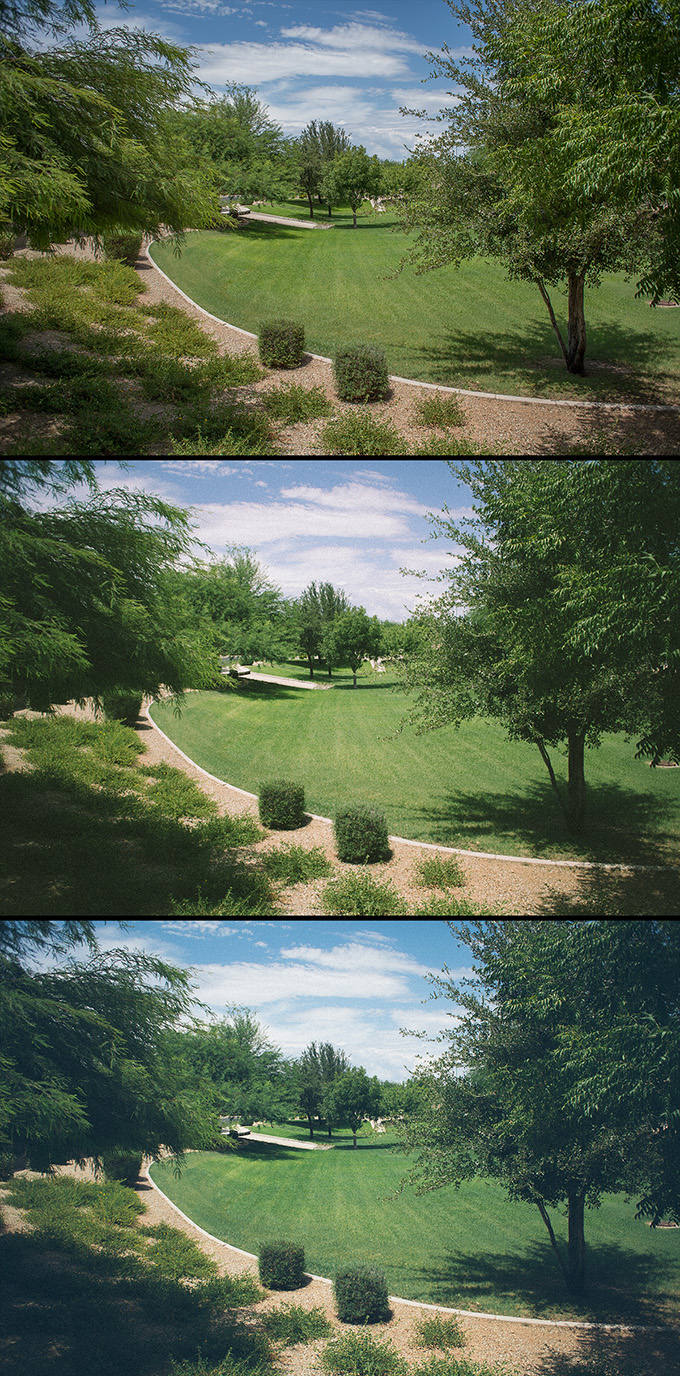 –
Fuji FP-100C from Pack 03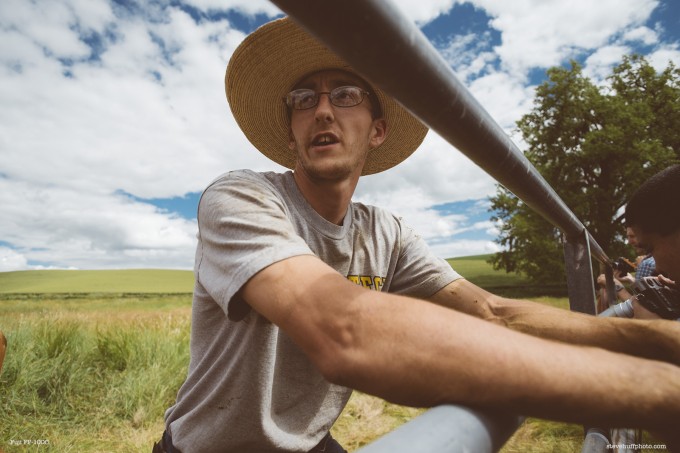 –
Kodak Portra 800++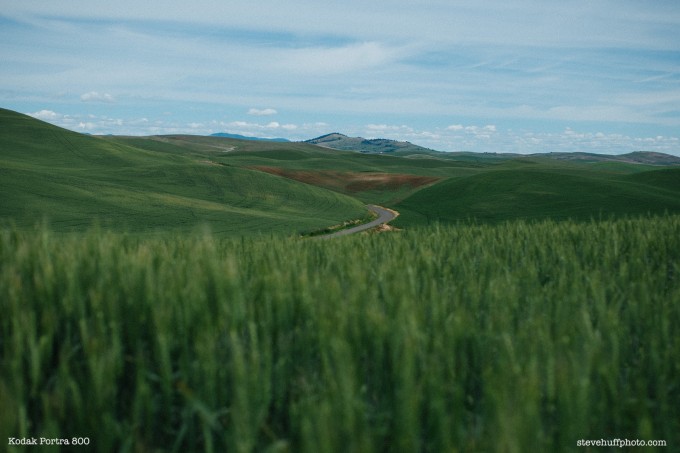 –
A quick comparison of different presets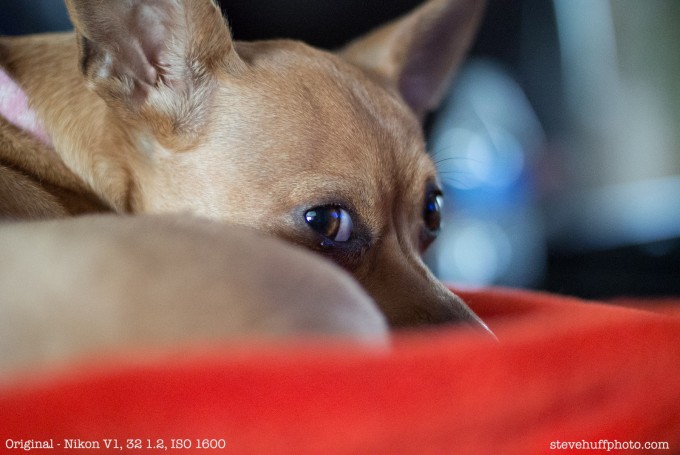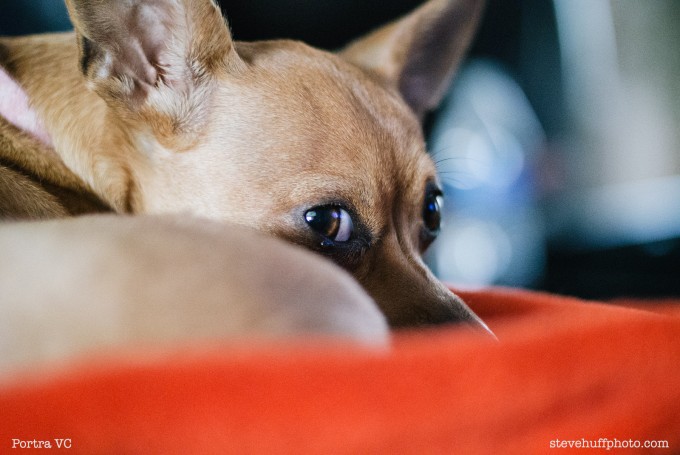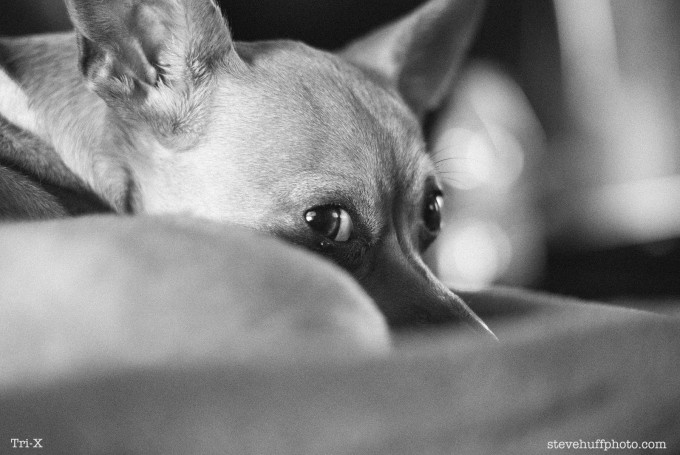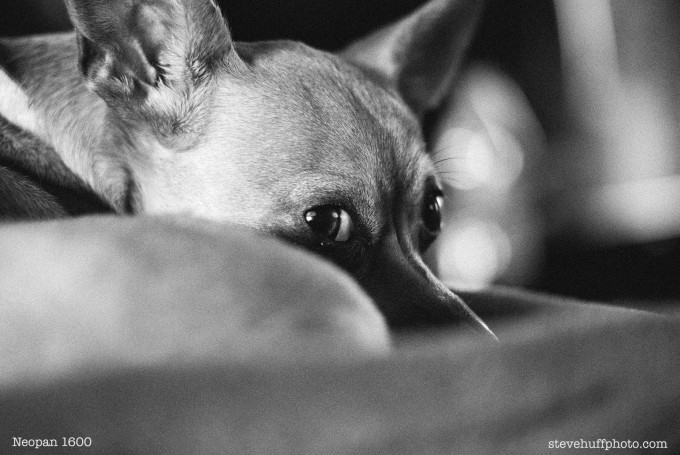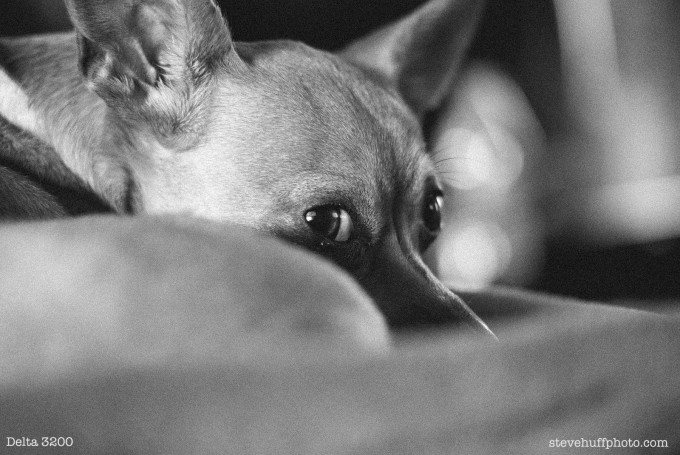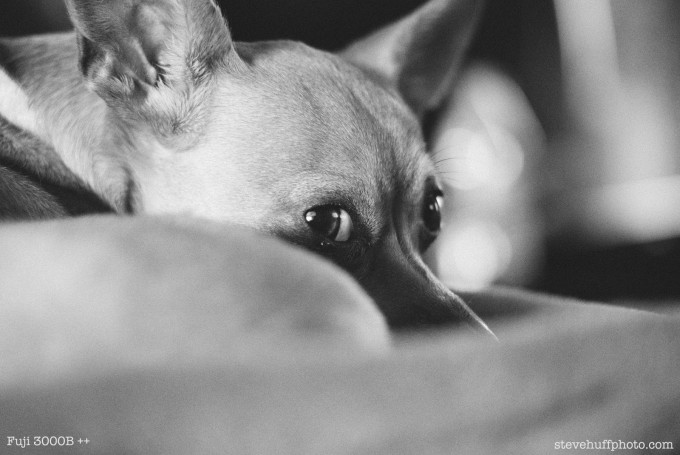 –
Not sure what preset but this was a shot with a Nikon V1 and 32 1.2 at 1.2 – I do believe this was one of the faded Polaroid presets.
–
and a few more that are marked on the image. Be sure to click them all for larger size!