SITE UPDATE: Without stable internet for the next 24 hours! 
Hello to all! Just wanted to let everyone know that I am traveling and without internet for the most part until Saturday morning, so site updates will be few until then (I was able to post this due to getting connected for about 30 minutes on almost as slow as dial up speeds). I am on a mini vacation with my Son Brandon and we trekked across the US from AZ to Illinois and then into Kentucky and Sunday we do it all over again by heading back home to AZ.
Visiting family is always nice and is the main reason for this trip.
So it has been a fun trip no doubt and of course we have been shooting photos along the way 🙂 Brandon has really been getting into photography over the past couple of years so we are out shooting together, which is really cool.
So normal updates will resume tomorrow, Saturday. 🙂 
I just added a few new samples to the Nikon 6.7-13mm Lens review and will have some new stuff coning Saturday and Monday, so stay tuned for that. I should have some Sony news soon as they told me that something is coming VERY soon (though I do not think it is the FF NEX..yet).
Below are a few snaps I shot today with the Sony RX100II, Sony RX1R and the Nikon V1! I gotta say, ALL of these cameras ROCK HARD. The little RX100II has become glued to my Mom's hands and I have realized and remembered what a FANTASTIC little camera it is. Yep, the RX10oII is another winner.  The old Nikon V1 is being used non stop and the RX1R comes out when I need some serious IQ and 35mm. All have been doing great.
There have been rumblings this morning about NIkon and an announcement they made where they mentioned "rethinking" the 1 system. Now the internet is ablaze with rumors saying they are pulling out of the 1 system. I do not think this is so or else they would not have just released a $900 lens and a $500 lens. If they do pull out, I would never buy another new NIkon again but at the same time, I would happily keep and shoot my Nikon V1 and buy a V2 when they come down in price to make sure I have a couple of them for years down the road. It's a great system no matter the sensor used. I can not argue with the results nor the amazing speed, usability and pleasure I get from shooting with it.
I heard a V3 was coming soon, and even heard some details about it but nothing is set in stone I guess. Let us see what Nikon does in the last quarter of this year.
Hope everyone is having a GREAT week! Get out there and shoot if you can! Look for a new and fresh site update on Saturday!
Steve
NIkon V1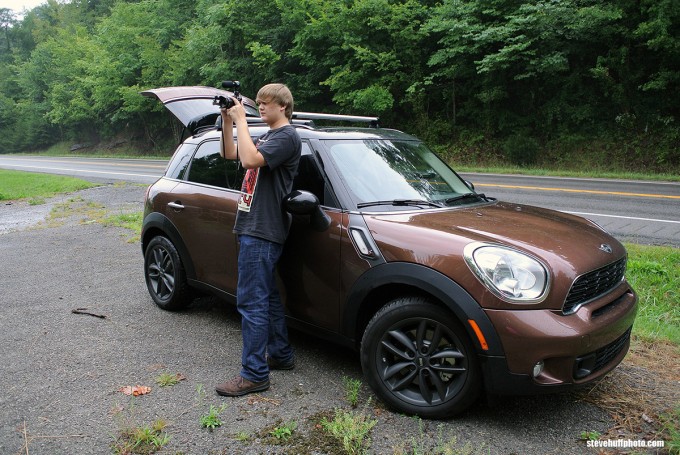 –
Nikon V1 and 6.7-13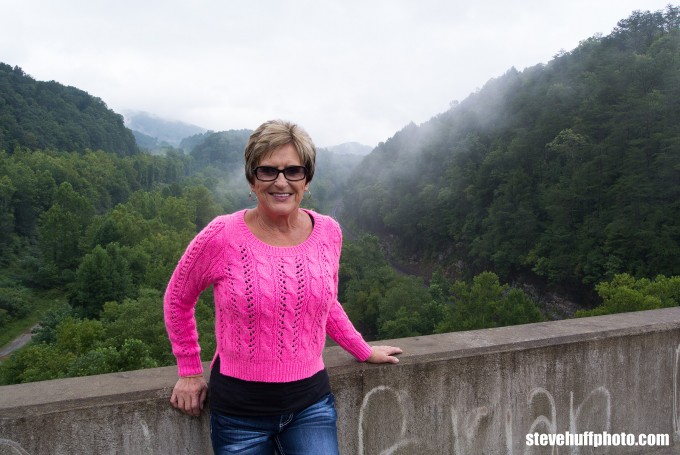 –
Nikon V1 and 6.7-13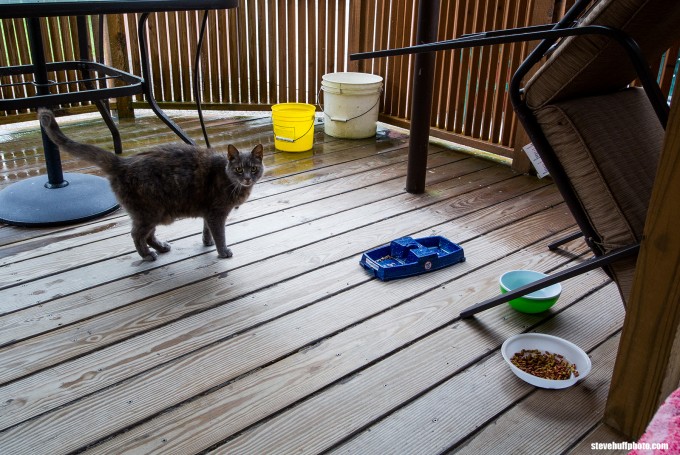 –
Nikon V1 and 6.7 – 13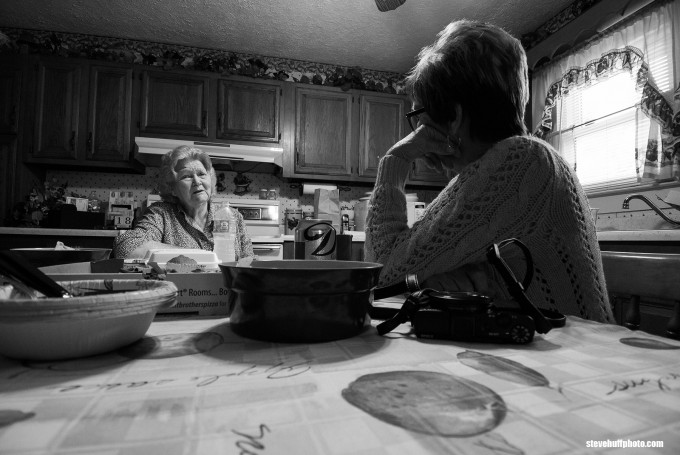 –
Sony RX100II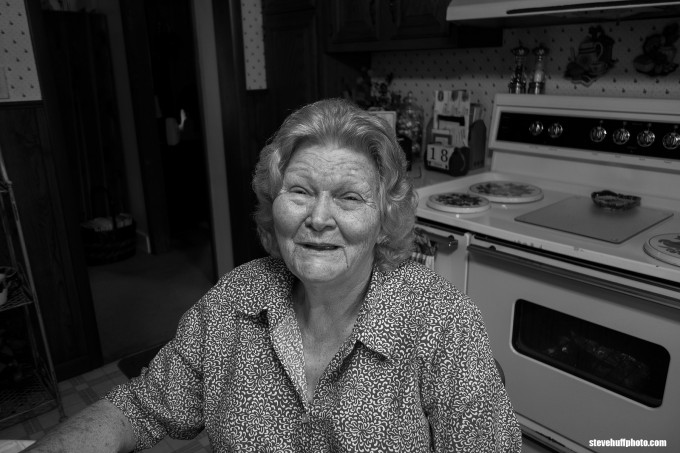 –
Sony RX1R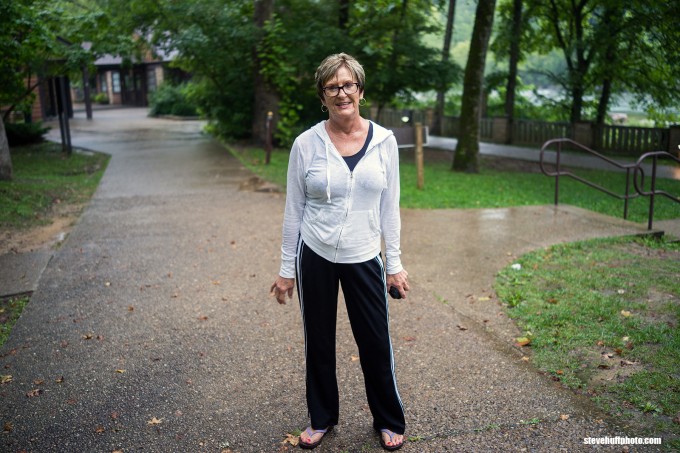 –
NIkon V1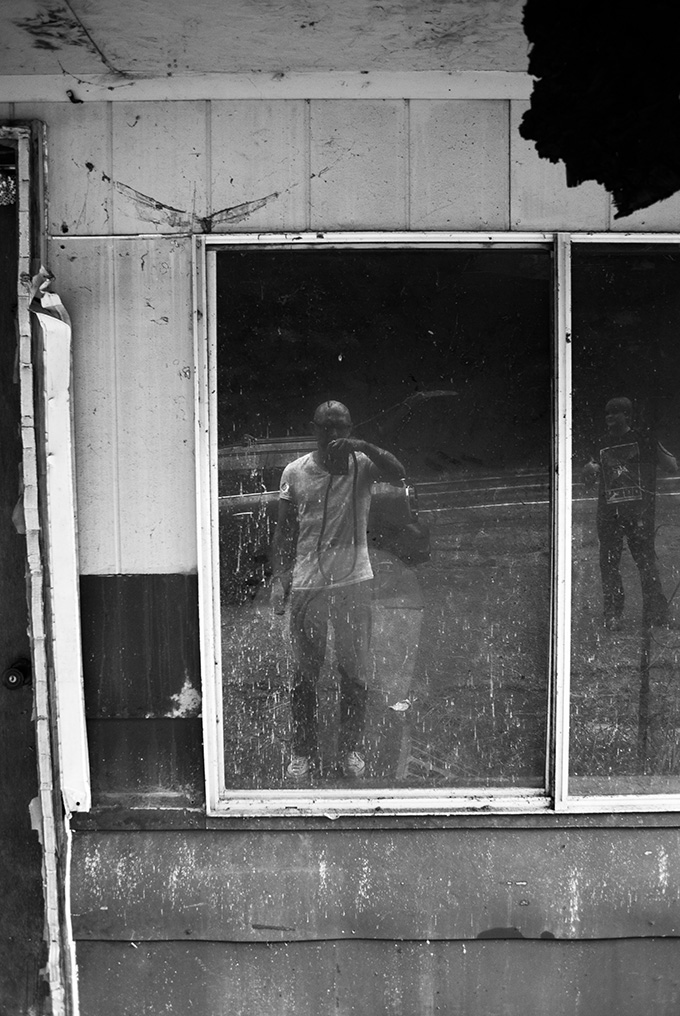 –
Sony RX1R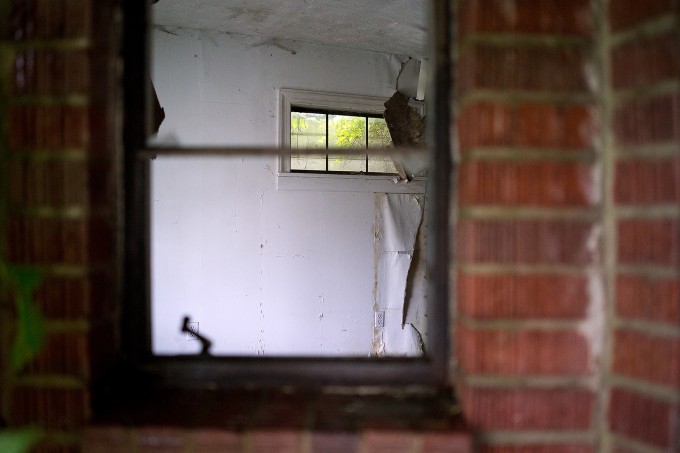 –
Sony RX1R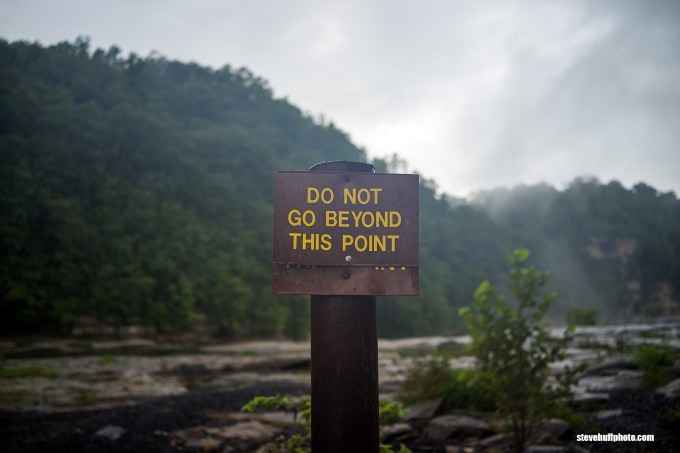 –
Sony RX100II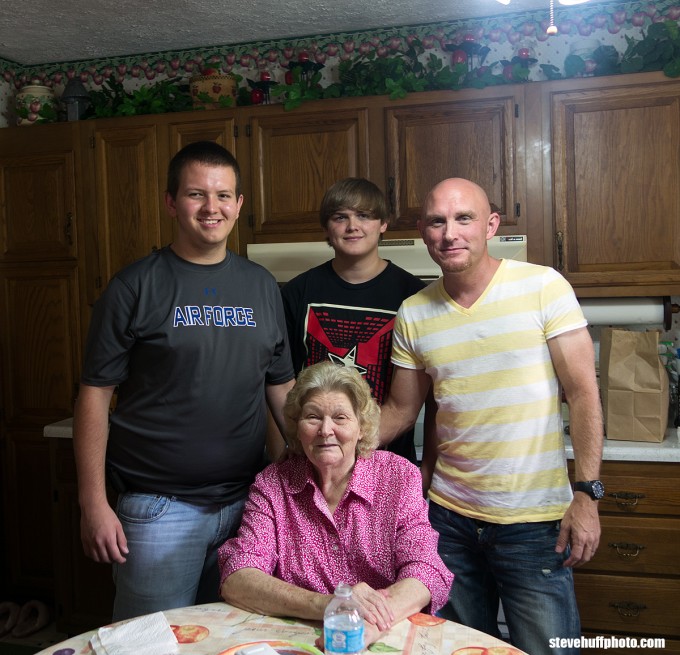 –
Sony RX100II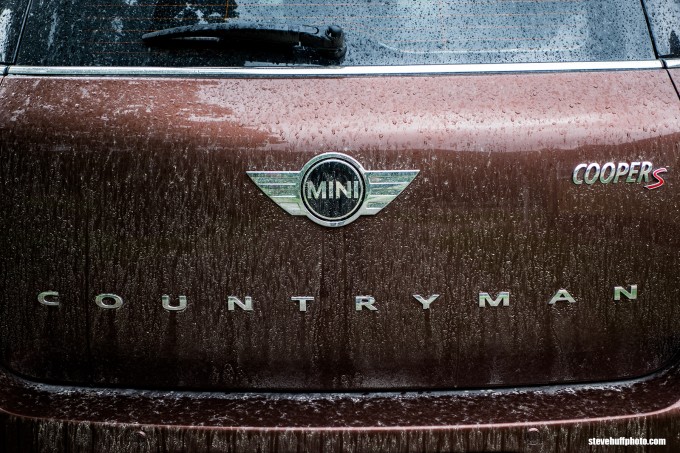 –
Nikon V1 and 32 1.2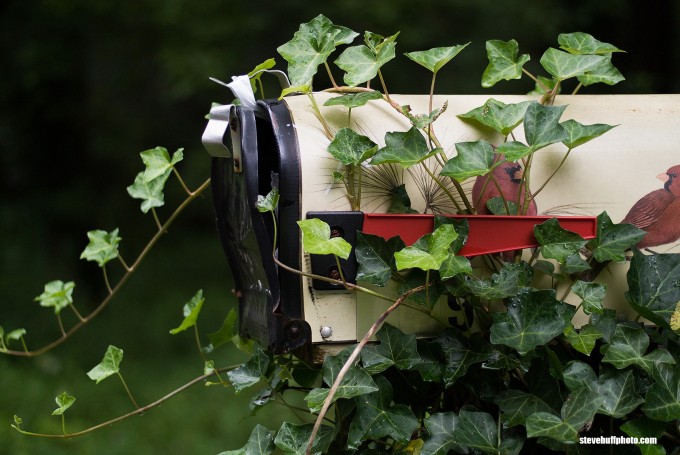 –
Nikon V1 and 32 1.2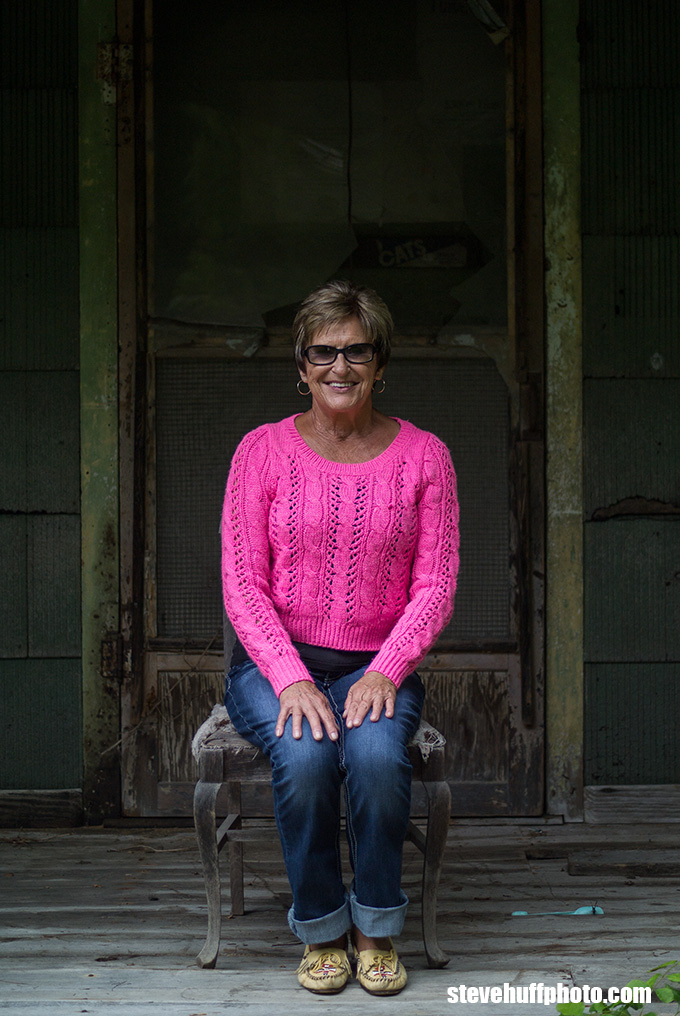 –
Nikon V1 and 32 1.2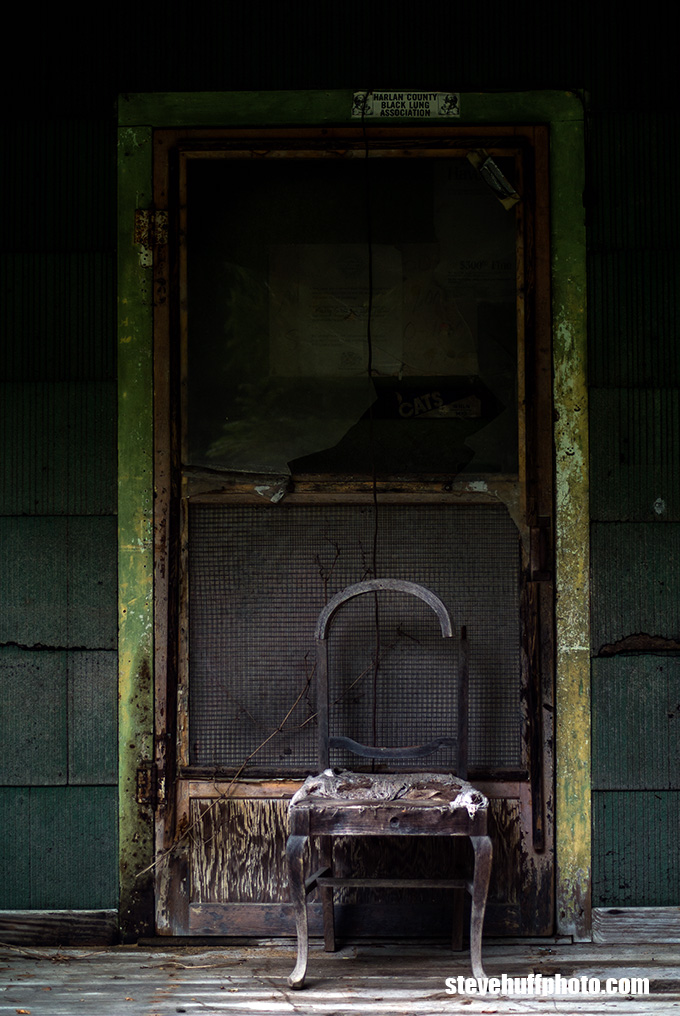 –
Nikon V1 and 18.5 1.8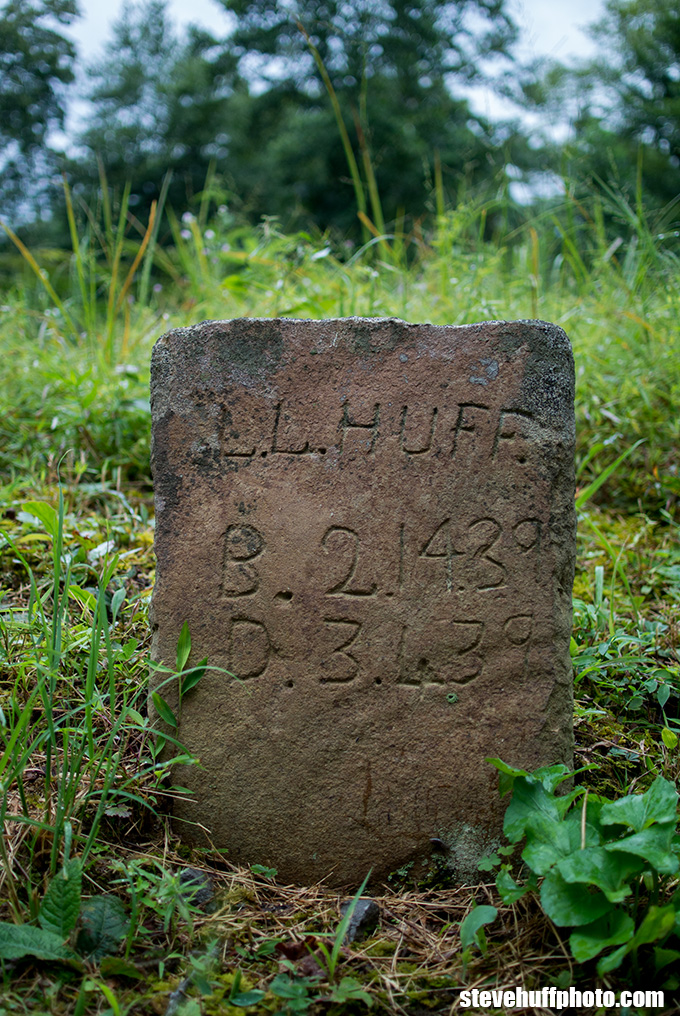 –
Nikon V1 and 10mm
–
Sony RX1R