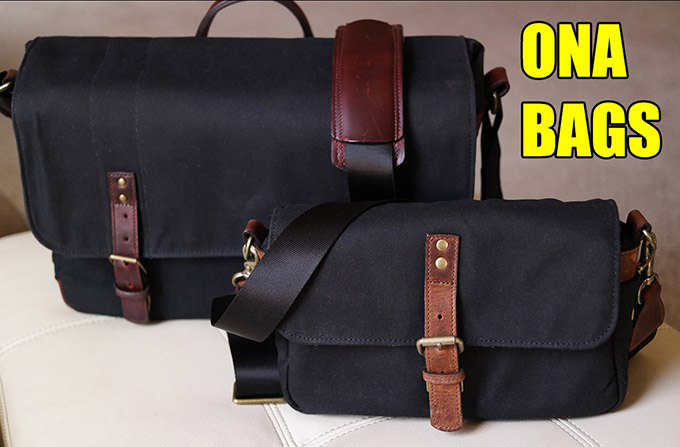 BAG REVIEW: Ona Union Street and The Bowery
It seems like I have been getting a ton of bags in lately for review. Last time it was the attractive and very functional TENBA Mini Messenger. Before that it was the new Think Tank Mirrorless Movers. In previous articles I have shared my love for Artist & Artisan bags.
But today I am going to write about bags that so many others online have written about in the past because these are NOT new bags, but they are DAMN GOOD ones 🙂 These two bags are from ONA.
ONA makes some amazing bags for cameras or whatever gadgets you want to carry and I decided that the Union Street and the Bowery would be two great bags to take a look at because A: Many photographers swear by them and B: They are two bags differing enough in size to where you could own both. One for a larger setup (DSLR) and one for a smaller setup (Mirrorless or Leica M).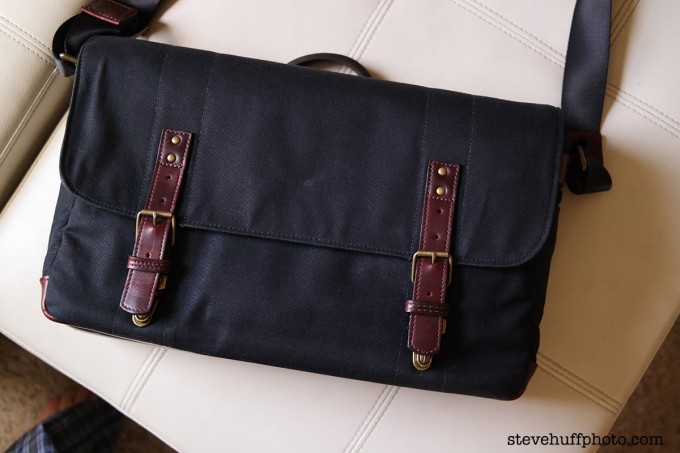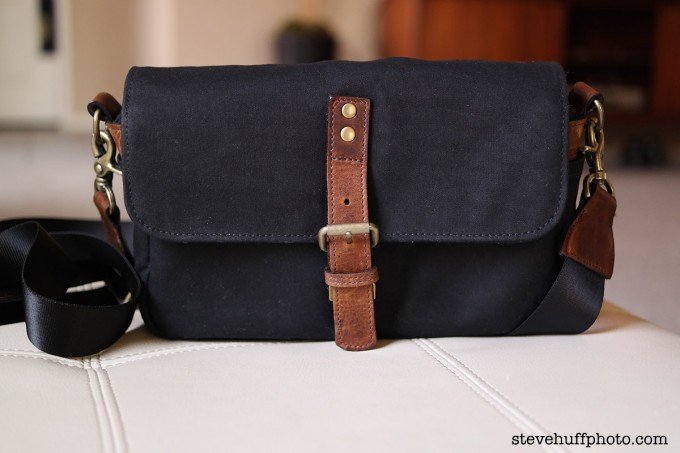 The 1st thing that struck me is the colors available. They pretty much ALL look attractive to me. The Smoke, the Black, the Field Tan and even the all leather offerings. But I decided to take a look at the black with the brown leather trim. When they arrived I appreciated the nice packaging and when I saw the bags I was pleasantly surprised at just how nice they really look in person. These are some great looking stylish bags, and made VERY well.
The one thing that disappointed me was that the Union Street and Bowery, while both being Black with leather trim, well, they use different color leather! If someone was buying these as a set for travel (again, one for larger systems and one for smaller systems) it would be nice if they matched since many who will buy these are not only buying them for the build and functionality, but the style as well. These two leather colors were much different with the Union Street being a dark reddish leather and the Bowery being a brown.
So, besides that one niggle, I thought the bags were gorgeous.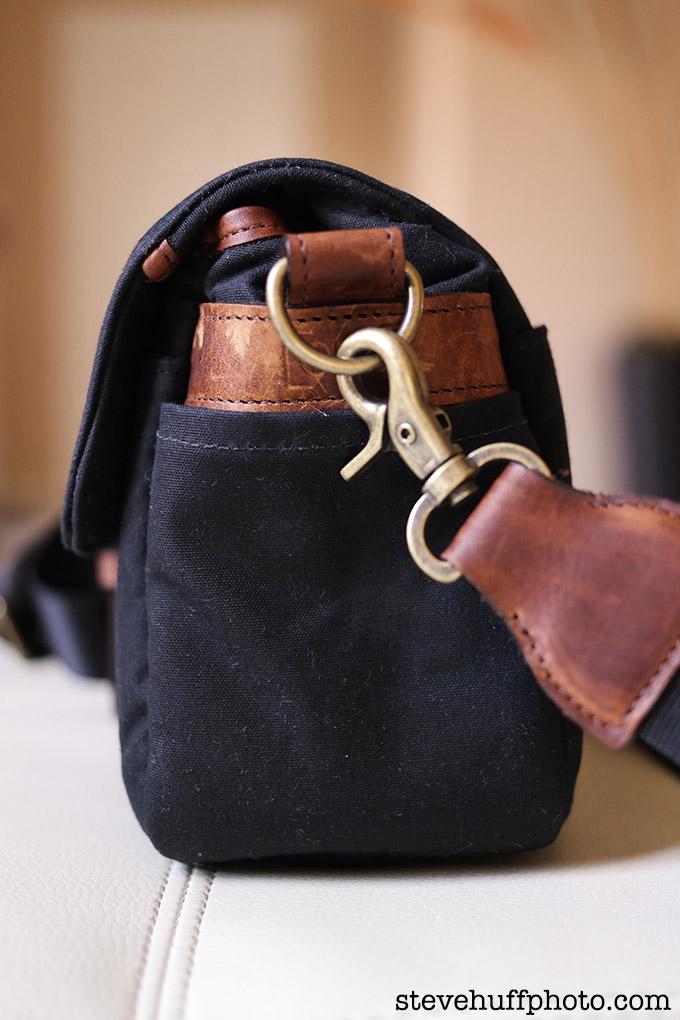 I used to own a Billingham Hadley Small about 5 years ago and really liked it but today I would choose a Bowery as I really enjoy the design and build and feel. It is perfect for a Leica M and 2-3 lenses. It also comes in at $119, so it is not crazy expensive (though it looks and feels like it should be)
The Union Street is LARGE. I carried a Canon 6D and 85L along with a Sigma 35 1.4 and Sony NEX-7 and added my 13″ Macbook Air. it was HEAVY and today, 3 days later, my back is thanking me for that. Three days carrying that load around can really do a number to a man who is 43, almost 44 🙂
So the Union Street would also be good for a Leica M system, a few lenses, a laptop computer, chargers, cables, SD cards, etc. It will hold it all for travel and if you want to look good while traveling, the Union Street will help you with that goal. I had several compliments on it while traveling all week from people just saying "nice bag" to those asking me what it is and where to get one. Some will thing it looks "purse like" and that is the problem with many fashionable camera bags. Some do indeed look like a "MURSE", but hey, I am confident in my manhood and had no problem carrying around these bags, lol. They were GREAT.
So if you are looking for a great looking and functional bag, the ONA bags may not beat out the Tenba messenger in function but they look a little slicker carrying around your gear and are VERY well made with canvas and nice thick leather accents.
You can buy the entire line of ONA bags at B&H Photo HERE