Cool Photo Road Trip – "Valley Of Fire" – Nov 15-17 2013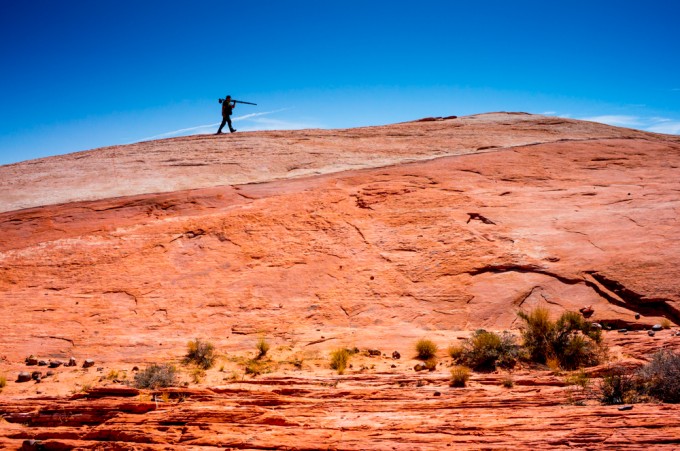 A couple of friends of mine are doing a cool photo road trip in November. Todd Hatakeyama and Jay Bartlett are looking for adventurous individuals who want to join them for this trip. It will be amazing with so many photo opportunities around every corner. The "Valley of The Fire" trip will take place from November 15th-November 17th 2013 and you can look at all of the details HERE at their site. I will not be at this workshop as I have other plans for that week (my Birthday week) but the last time  they went on this trip they had a great time and brought back many cool shots. How can you not when you are talking about a place like Antelope Canyon?
According to Todd and Jay, "There will be a lot of hiking, photography, arches, caves, and amazing colors. We'll see as much of the park as we can in 2 days. Possible locations include: Elephant Rock, White Domes, Arch Rock, Fire Wave, Crazy Hill, Pretzel Arch, El Portal Arch, Piano Rock, and more."
Todd has been on many of my workshops with me from Seattle to Vegas to L.A. (That he hosted) the Cruise in 2012. He knows how to plan a trip so if anyone wants in on this you can click over to their site to register. Cost is $500 for the trip. I wish I could make it!
Cost: $500
Includes: Round trip transportation from Rancho Cucamonga, shared hotel room, breakfast (Sat & Sun), snacks, bottled water, park entrance fees.
* If you are not from Southern California, you can fly or drive to Las Vegas and meet us at our hotel at noon to join the group.
Las Vegas locals $350 (not including hotel or breakfast)