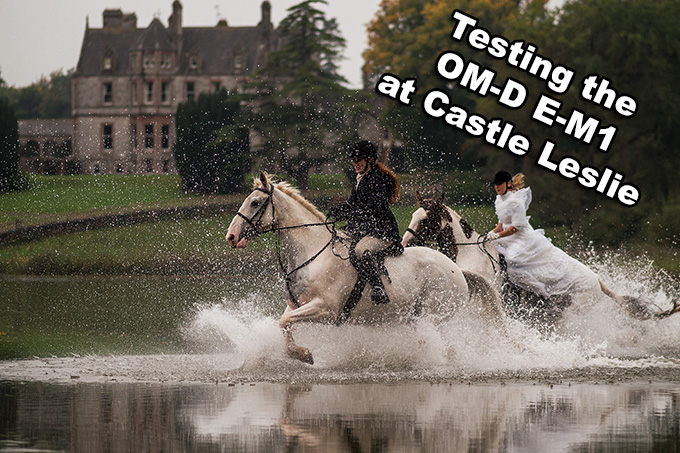 Shooting with the Olympus OM-D E-M1 in Dublin Ireland 
by Steve Huff
ATTENTION: My full and complete thorough E-M1 Review is HERE!
Check out the video below that goes over the E-M1 and my use with it over the past few days. Everything I can say about this new E-M1 is said in this video!
So as some of you know from reading yesterdays post I am in Ireland.
I spent the last three days in Dublin Ireland as well as Castle Leslie with Olympus and about 15 other photographers testing out the latest and greatest Micro 4/3 camera, the E-M1. I used to own the E-M5 which is the model that preceded the E-M1 and I LOVED It. It was small, light, fast and highly capable. I have always been a fan of Micro 4/3 and the love just continues with this release 🙂
The new E-M1 takes it up a few notches and is titled the First PRO Micro 4/3 body and not only does it shoot with Micro 4/3 lenses, it can shoot your 4/3 glass as well, and the AF speed is quick and snappy even when using the adapter for that 4/3 glass. See a sample below with the 14-35 at f/2. 
The 4/3 14-35 f/2 lens on the E-M1. Focused fast and nice.
Has some of my own Processing style and a crop in this one 🙂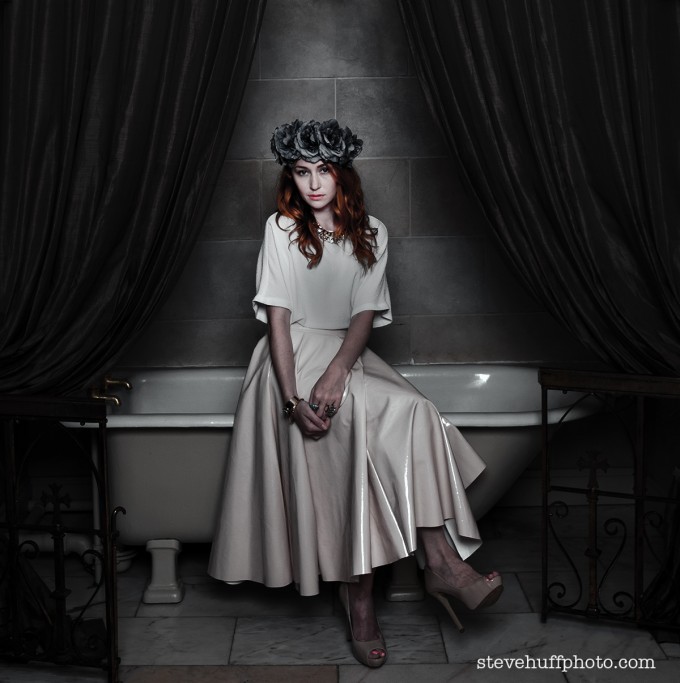 Olympus had the set up at the castle and allowed us to all shoot with an E-M1 (we were all supplied with our own E-M1, bag and two lenses). We shot models, we shot horses and we shot some very cool light painting effects with Live Time, which is exclusive to Olympus.
Improvements Galore that I noticed in my real world use…
Body & IS
But what about the camera in general? Is it an improvement over the E-M5? YES, YES, and YES! It is a pretty nice improvement in body style and ergonomics…it feels better than the E-M5 no question. The grip was added and the body feels better made, more solid. The buttons and dials are placed nicely in the correct positions and also feel professional and solid. The E-M1 still has the incredible class leading 5-Axis IS but it has been tweaked a little for better performance.
The 17 1.8 at 1.8 – click it for more detail and to see just how sharp this lens is on the E-M1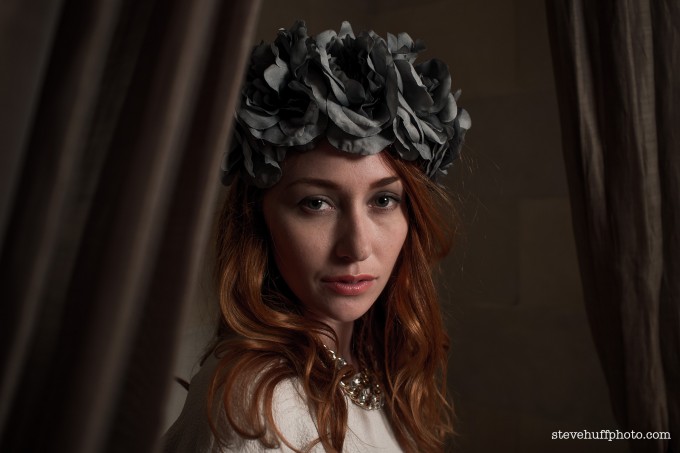 The HUGE EVF
We also have the EVF upgrade which gives us the huge VF4 built-in to the body, which means this is the mirrorless camera with the best EVF to date. It is beautiful to look through and work with. Id take this over an optical any day, but I love EVF's these days. They are damn good from Sony and Olympus.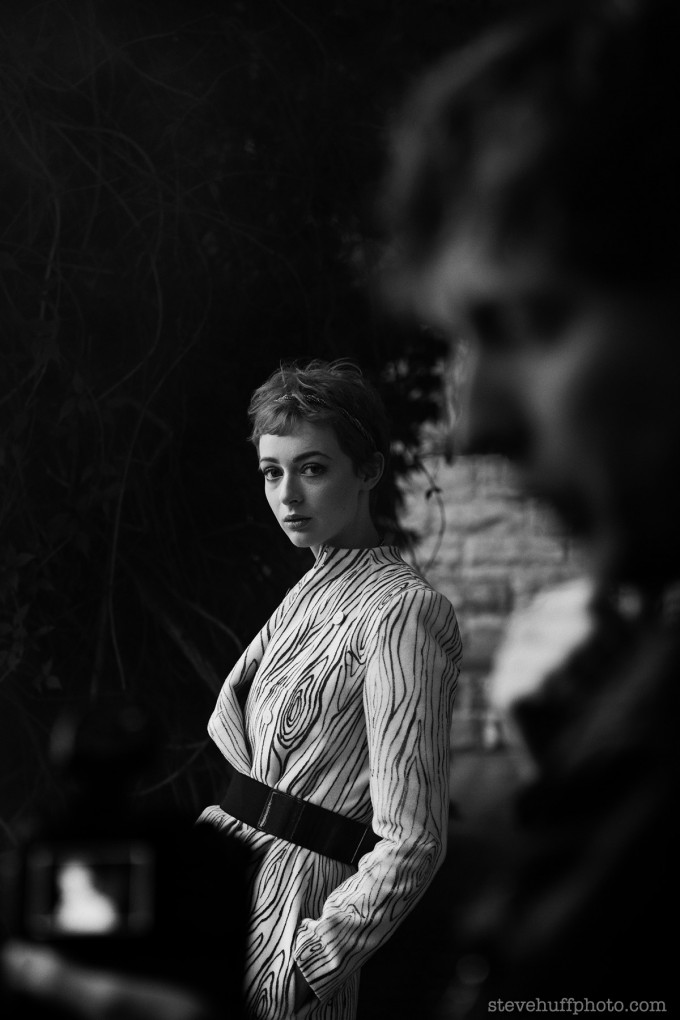 SPEED – contrast and phase AF
The camera also has dual fast AF, Contrast and Phase Detect which means faster AF. I did not really notice the AF to be much faster over the E-M5 but did like the new options. When shooting some action scenes I was able to change my AF points from single to a patch of them in the center which made it easier  and faster to lock on and follow, and lock on and follow it did.
The next three shots: The 12-40, then the last two are with the beautiful 75 1.8. The camera had no problem tracking these fast-moving subjects!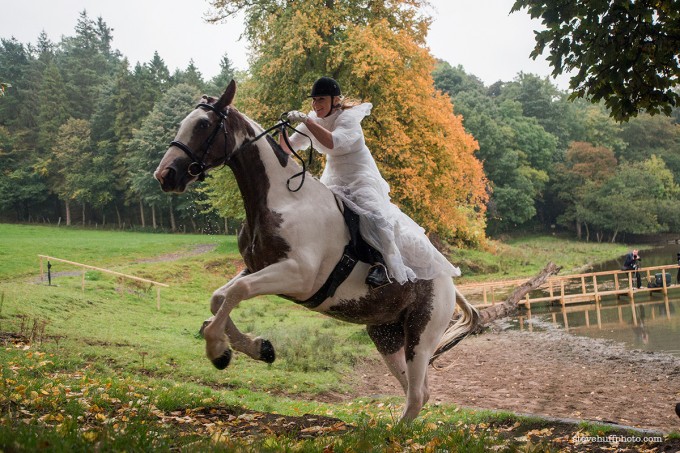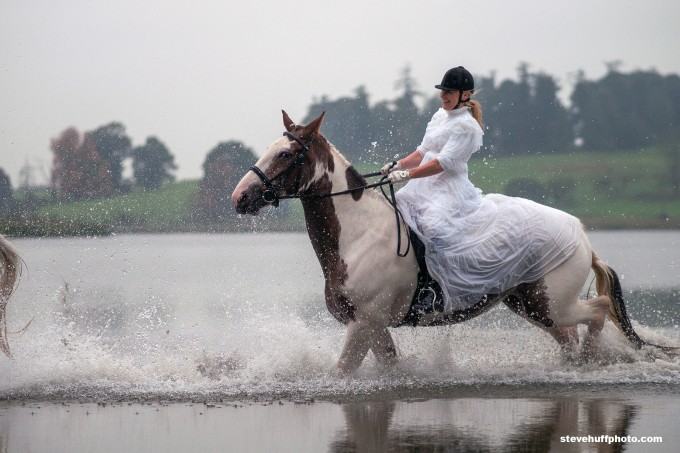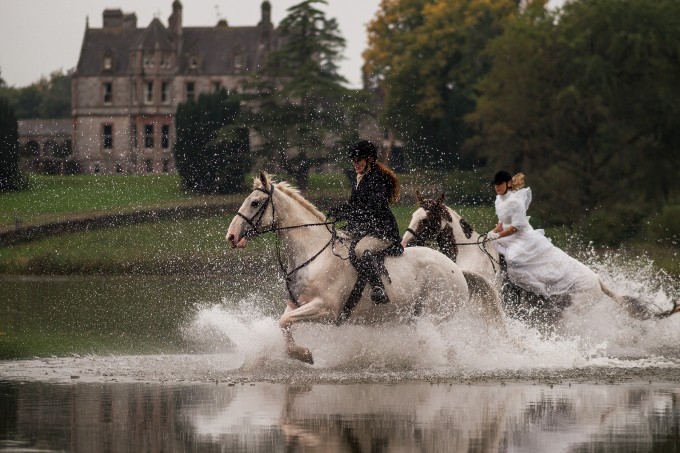 LIVE TIME 
One amazing thing I loved about the E-M5 and now E-M1 is the Live Time feature. This is not new on the E-M5 but just wanted to show how easy it is to get an amazing long exposure JUST right. If you like light painting or shooting the stars, this is your camera, hands down. It takes the guesswork out as you watch in realtime as your image develops. Leaving the shutter open for your long exposure allows you to see via the LCD just how it is exposing, and coming along. When it looks right to you, you stop the exposure. Amazing capabilities and this feature is only in Olympus cameras.
Me as an Angel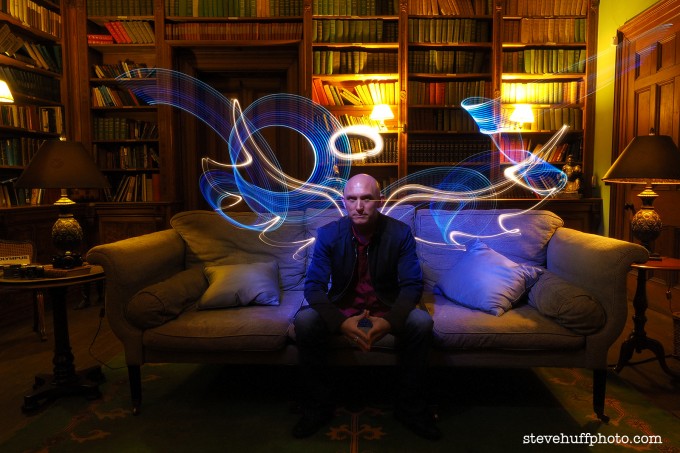 –
and then there is the Devil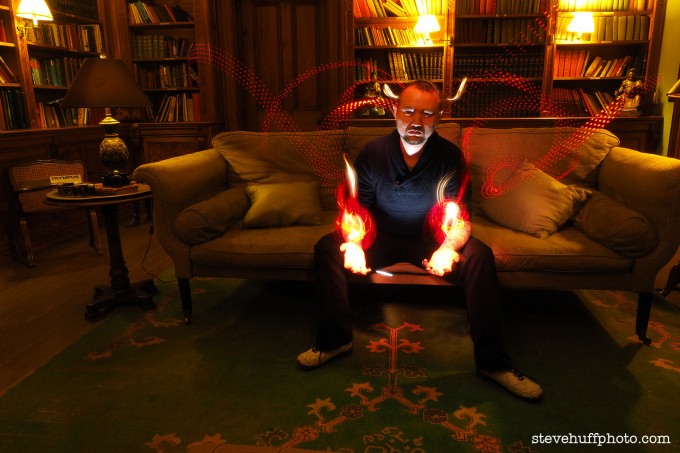 Both of those images were done by Light Painting which is leaving the shutter open while lights are moved and placed in areas to allow them to get exposed. These were exposures up to 2 minutes in length. Pretty cool. You can tell when your image is ready just by viewing the exposure in real-time. Amazing.
WiFi – EASY to access and set up
One thing I go over in the video at the top of the page is WiFi and how to set it up. It is easy and takes about 1 minute and once you are all set up you can use yoru smart phone as your viewfinder, control settings and snap the image, all remotely. You can also transfer images from the cameras SD card to your smart phone or iPad, quick and easy. It works well.
The lens every Micro 4/3 shooter should own. The 45 1.8 – (buy it here). It seems that most lenses are REALLY sharp on the E-M1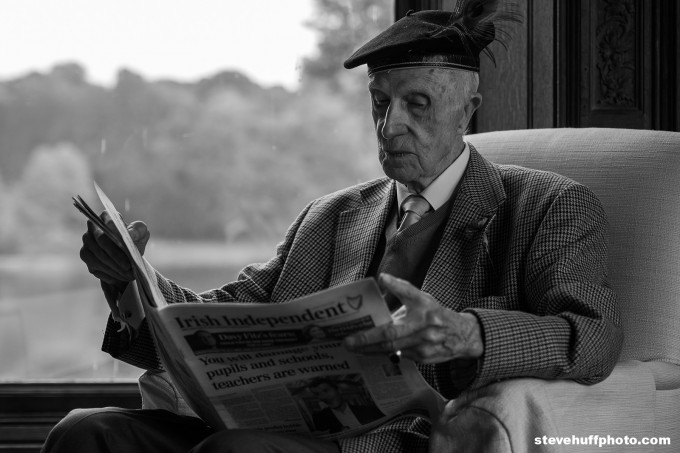 HIGH ISO
What was once ISO 6400 is now 3200. The high ISO is improved with the camera and while it is still no full frame or Fuji X in the extreme high-end range of ISO, it does very well.
ISO 640 – 75 1.8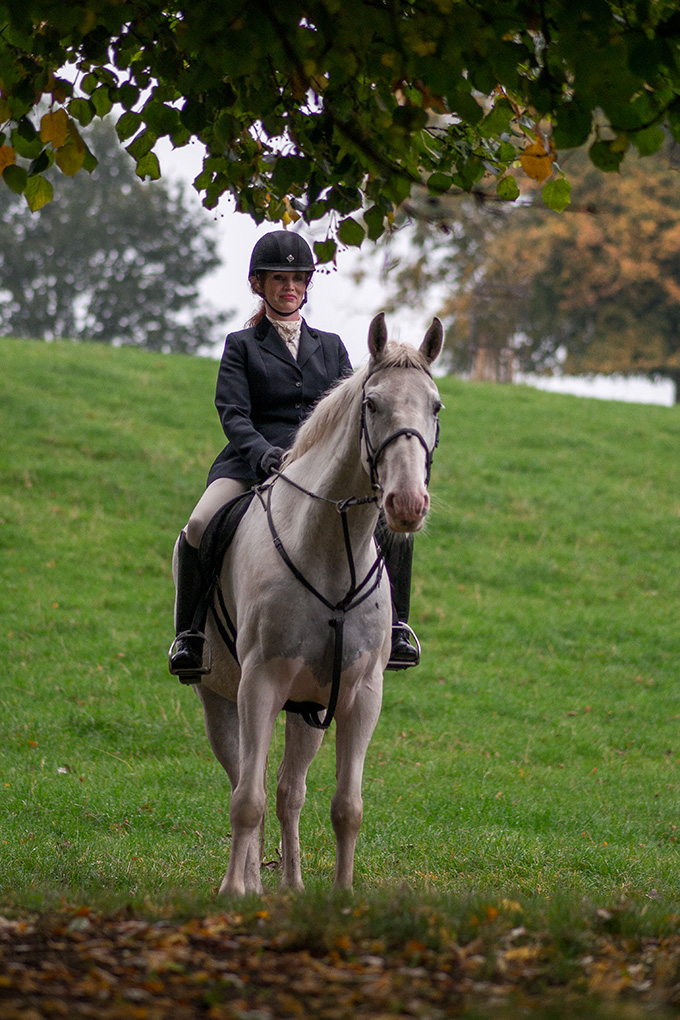 –
ISO 400 – 45 1.8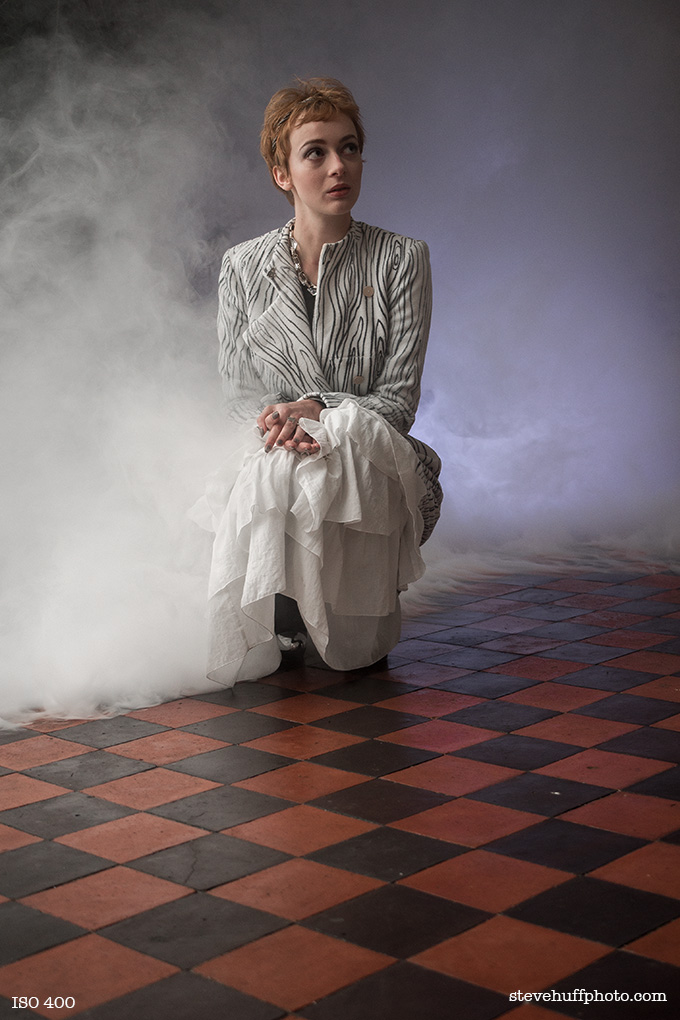 –
ISO 12800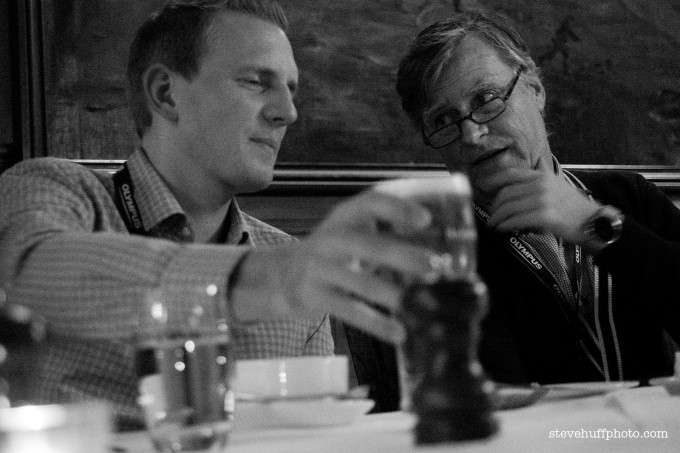 –
ISO 6400 using "Grainy B&W" Art Filter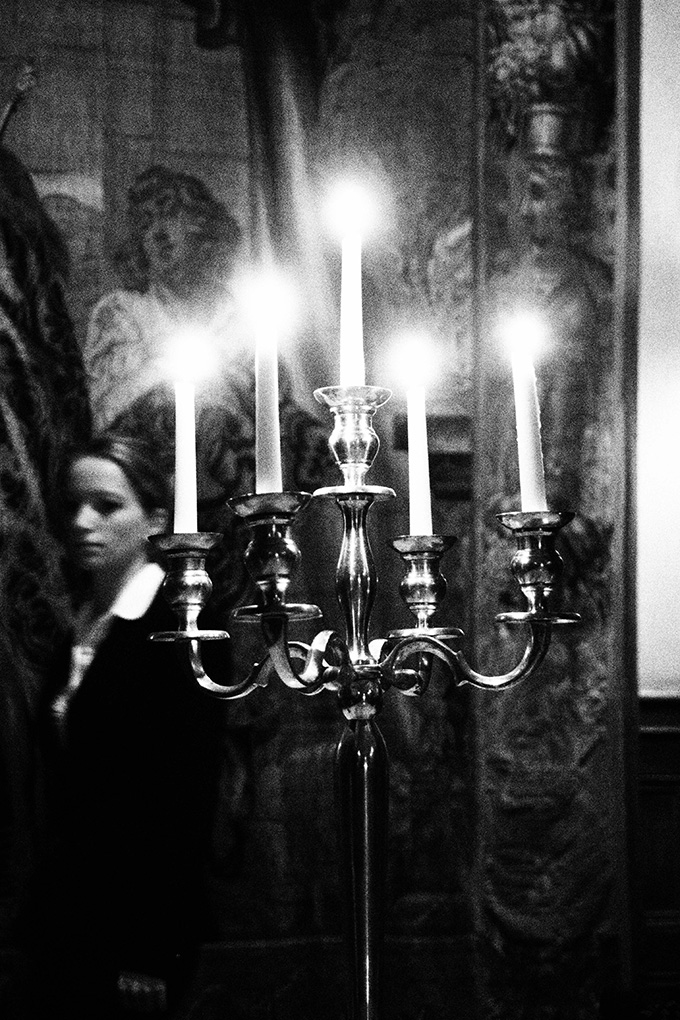 So while I recommend shooting B&W after ISO 3200, the camera is more capable than the E-M5 was before it when it comes to low light and high ISO. Micro 4/3 sensors just keep getting better and better.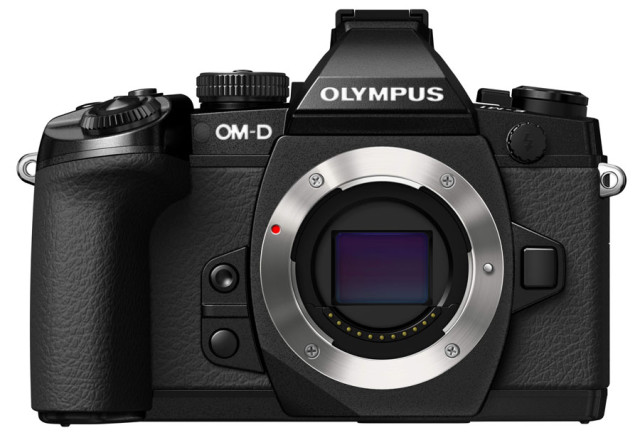 ART FILTERS
The Art Filters are still here including two of my faves, Grainy B&W and Pinhole. Below is a sample OOC file using the Pinhole filter.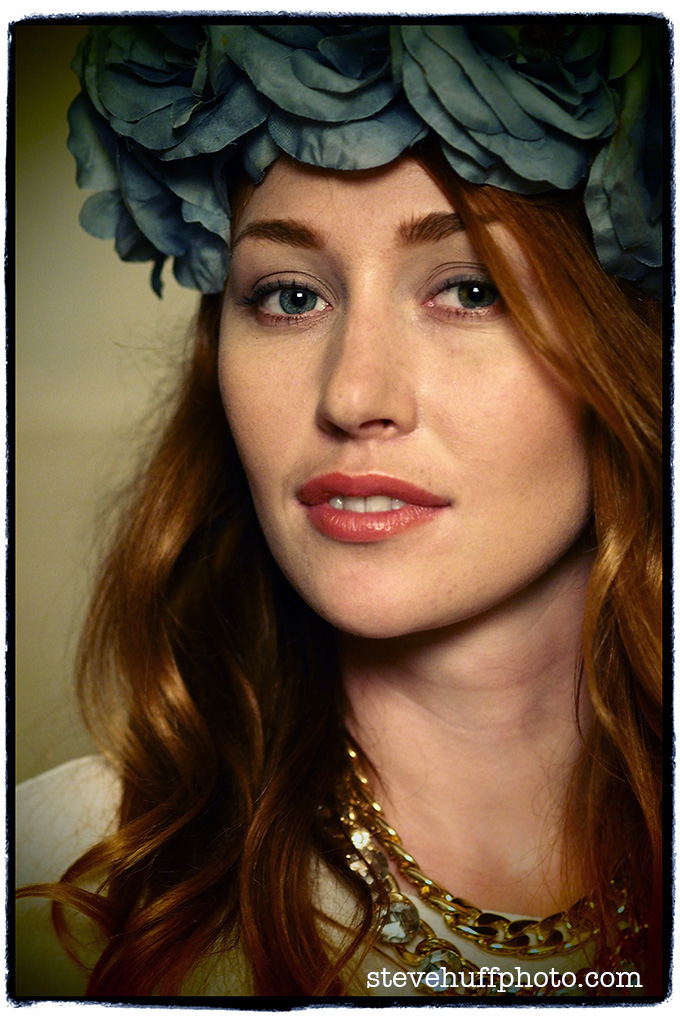 At the end of the day…
The new Olympus E-M1 is a "Mirrorless Masterpiece" it does almost everything right, and really gets nothing wrong. Olympus wants us to know that this camera is just as capable as a huge DSLR at half the size, and they are correct. The E-M1 does everything that a DSLR can do, but in some cases better and in a some ways not so much.
Will this match the overall IQ of a full frame DSLR or Leica M? No. Will it match an APS-C DSLR or camera? YES, and then some.
The reason why I call this a "Mirrorless Masterpiece" is because it has class leading features, build, feel, AF speed, lenses, and usability. No other mirrorless has the 5-axis IS, no other mirrorless has the innovative Live Time feature and no other mirrorless has this many amazing prime and zoom lenses available for their system. No other Mirrorless has this kind of EVF attached and built-in.
No other mirrorless can beat the E-M1 for speed either. I had a hard time finding something to NOT like about the E-M1 and after two days of use and thinking, I really have nothing bad at all to say about it. If  you know what Micro 4/3 can do then you will love this camera. If you are someone who refuses to believe that a Micro 4/3 can deliver, well it can. Just do not expect full frame performance 🙂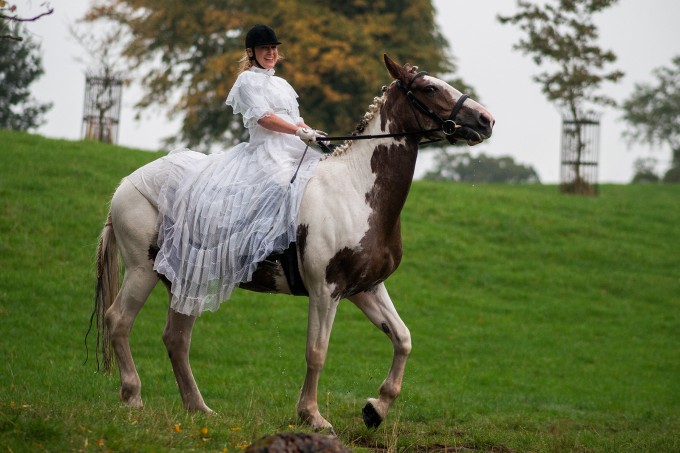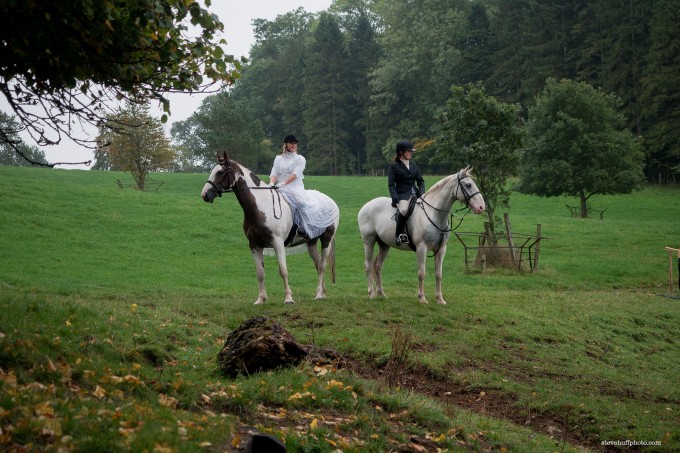 The new 12-40 2.8 lens is also a fantastic lens if you want a convenient 2.8 aperture zoom. I loved it but I still prefer my prime lenses with even faster apertures but those looking for a pro level zoom, the 12-40 rocks and I prefer it to the Panasonic 12-35 2.8. It's also blazing fast and Olympus says it beats the quality of their 4/3 lenses, so fans of the old 12-60 rejoice, your Micro 4/3 version is here (sort of).
Olympus says this is the biggest digital camera release ever for them, and now I can see why. If Micro 4/3 is in your future or in your life right now, there is no way you would or could be disappointed by the OM-D E-M1. Some will not enjoy the looks as that snazzy new Panasonic GX7 is pretty damn sexy but at the end of the day Olympus has yet another winner in the E-M1 and 12-40 Zoom.
If you have not watched the video at the top of the page, do so as I say quite a bit about the camera as well as give a WiFi tutorial. If you have not seen my long and full Olympus E-M5 review, click here to see it. 
The E-M1 is an achievement in the Mirrorless world. yes my friends, these cameras just keep getting better.
The video from the US Launch Event (I am in the video for a short bit) 🙂 
Where to BUY? 
You can pre-order the Olympus E-M1 at the links below, and if you do use the links  you are helping this site to keep on chugging along. So I thank you!
Buy the E-M1 at B&H Photo – Buy the new 12-40 2.8 Zoom at B&H Photo
Buy the E-M1 at Amazon – Buy the new 12-40 2.8 Zoom at Amazon
I will leave you with a few more samples 🙂 Enjoy!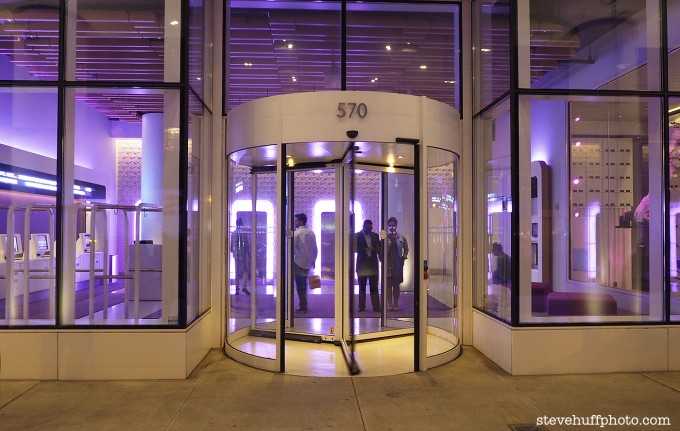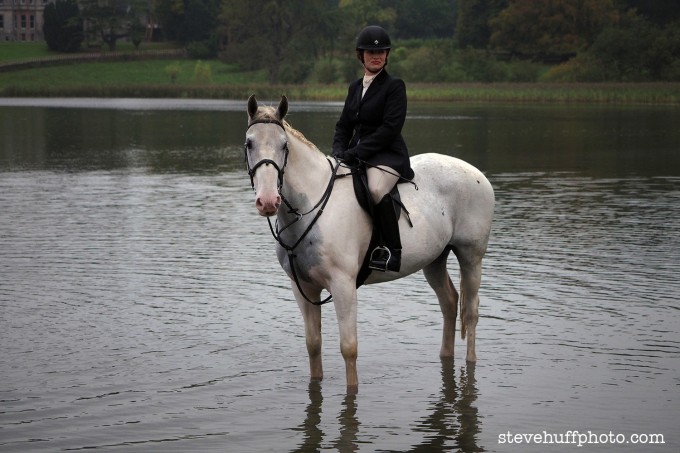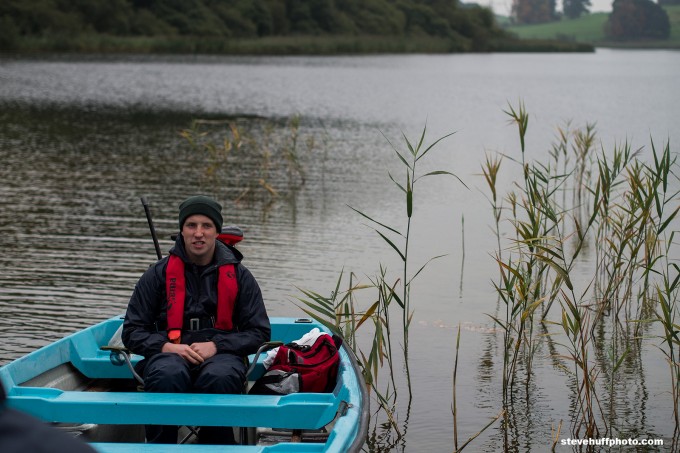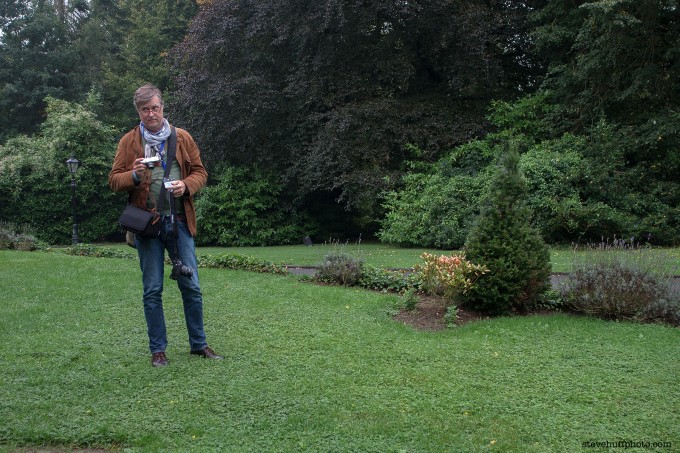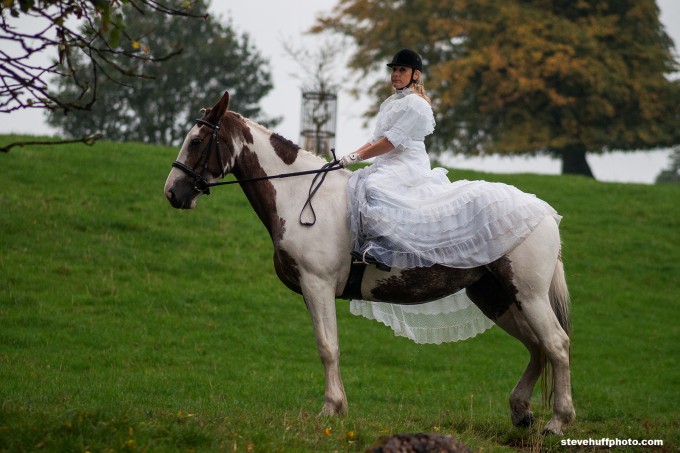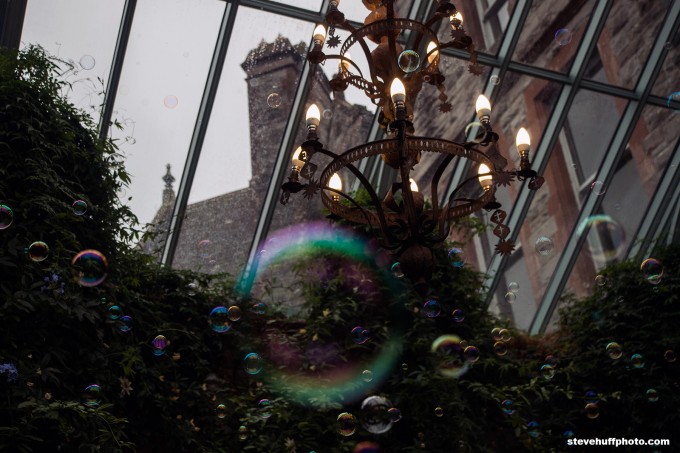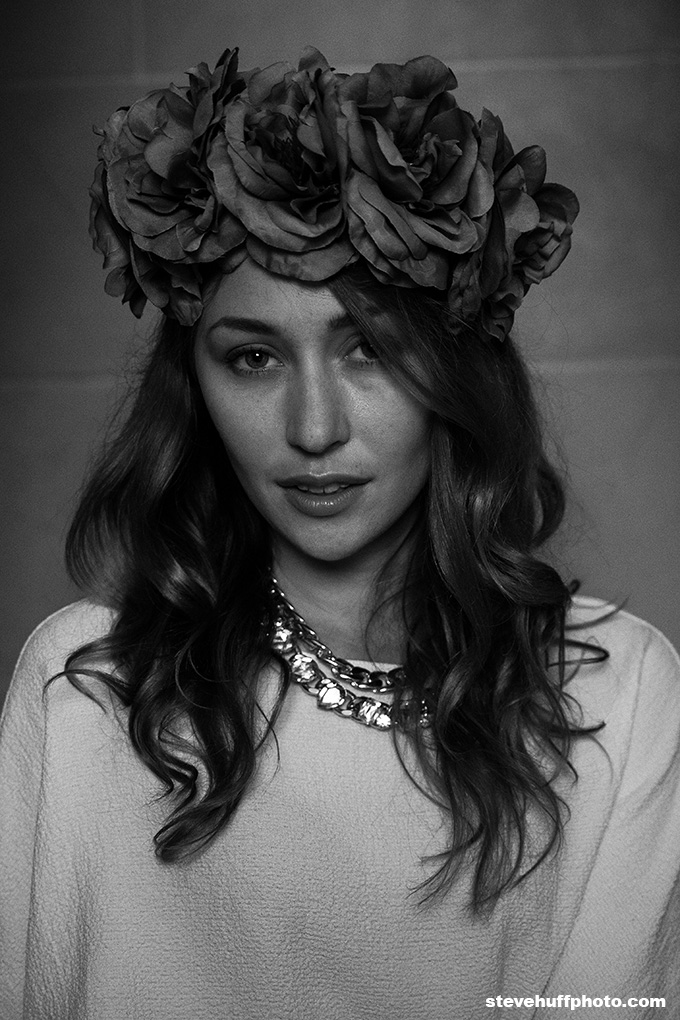 UPDATE: Full size from RAW image samples. Click any image below for the full size file!
By Request: Full size from RAW Olympus OM-D E-M1 Images
Hello to all! I just arrived back home from Ireland after an 18 hour travel day, delayed flights and missed connections but hey, it was worth it just to go to the gorgeous castle and put the E-M1 to  the test in a beautiful environment. The weather was not so hot on the day at the Castle which required me to up the ISO on the camera but I still feel the images are superb. I have had a few email requests for full size images, from RAW from the camera. So here you go!
Enjoy and have a great rest of the weekend! I will be back Monday morning!
You must click on each image to get the full size. Text is embedded on each image with the lens used as well as ISO.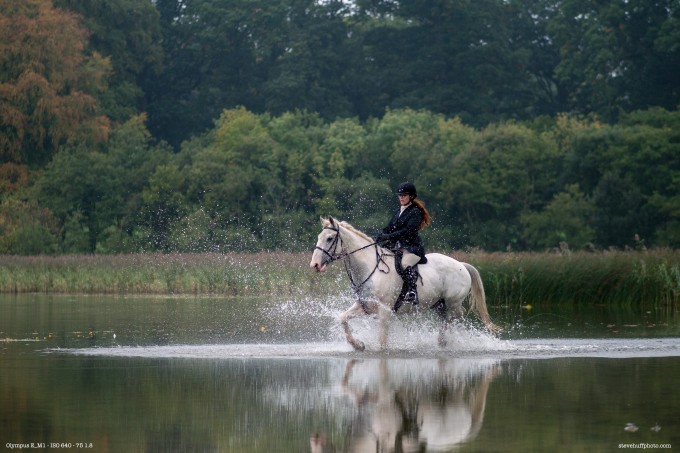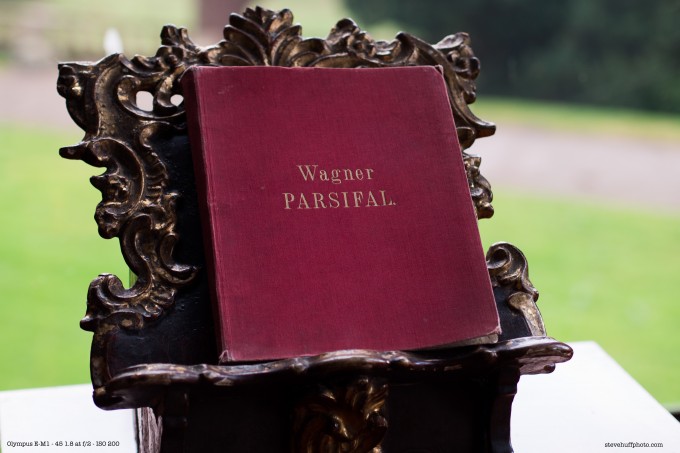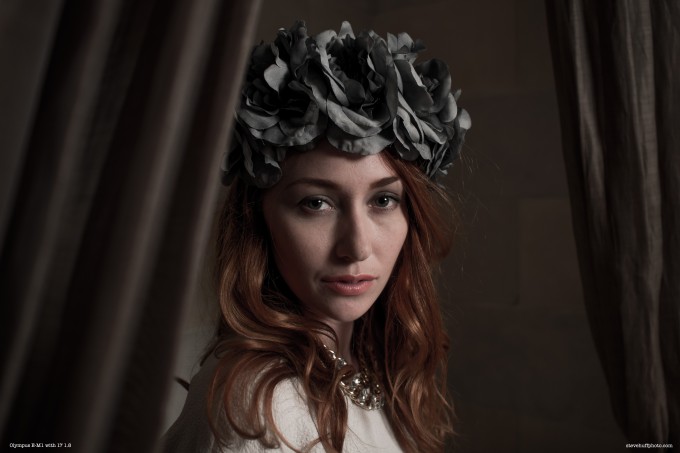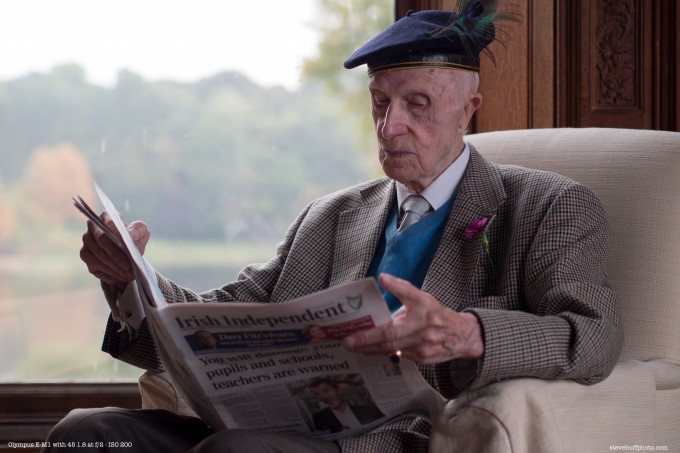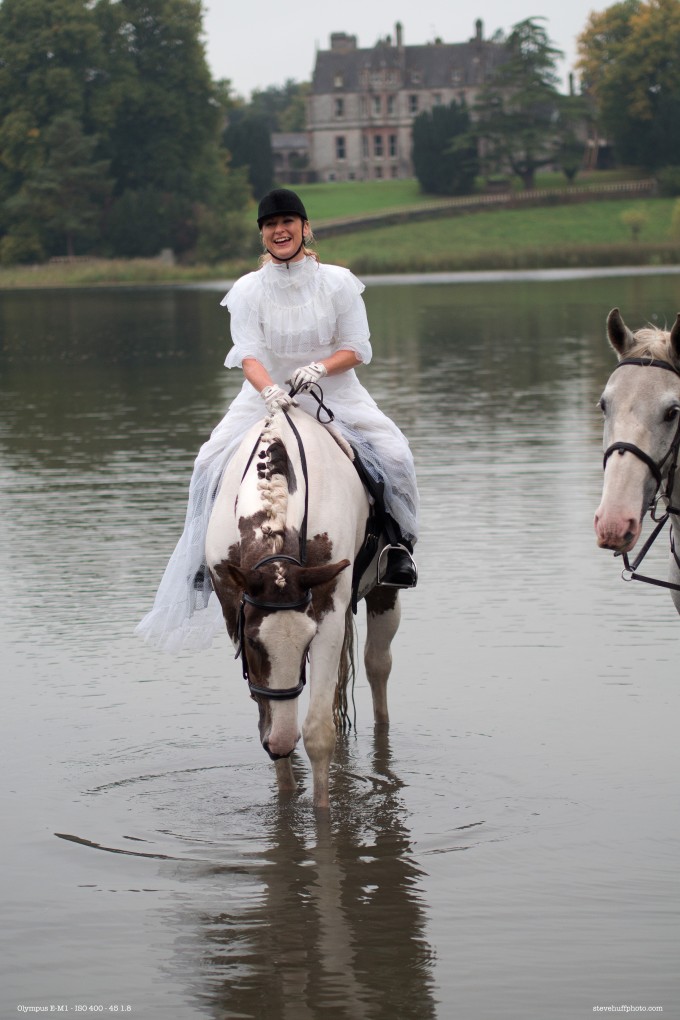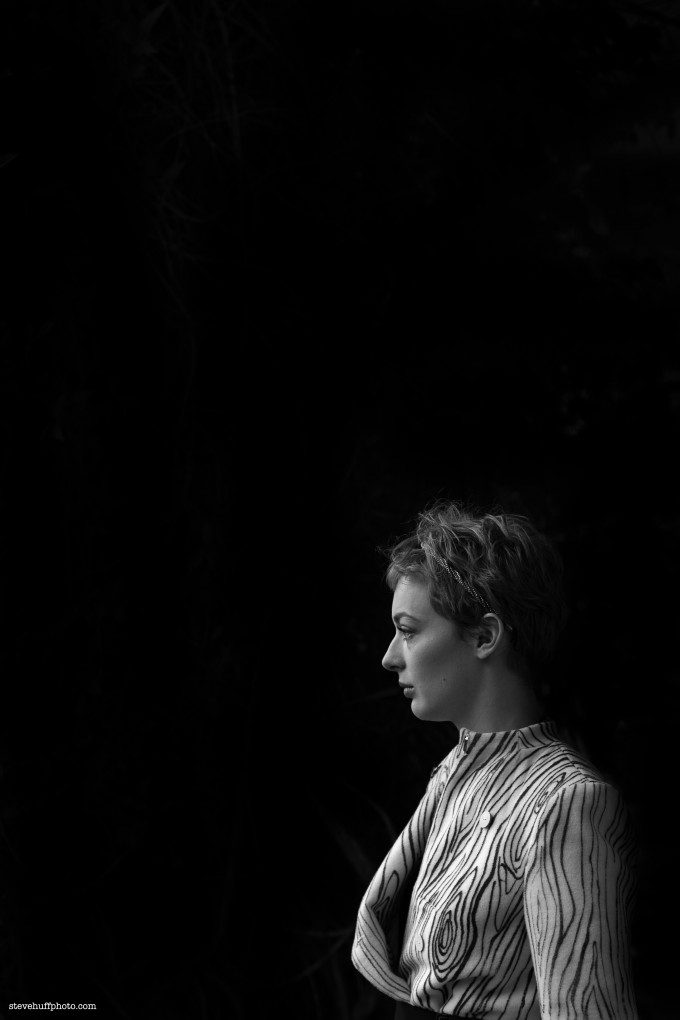 …and for comparison, a full size Leica M 240 file from the same day, same weather at ISO 200:
Many were complaining of the visible noise at 100% with the Olympus E-M1 files. Well, the Micro 4/3 files have always been like this. It has been one thing that has remained constant. The E-M5 does it, the E-P1 does it and the GX7 does it as well. What you see in my full size samples are images with all Noise Reduction turned OFF. When you print these images and view them at web size  you will not see the noise. While I did not do any side by sides with my Leica M (only took 6 shots with my Leica) I did take the one below with the M from my Blacony. ISO 200, 50 1.4 Summilux. A $11,000 combo. You can see noise in this sample as well at 100%. Again, I turn off all NR on every camera I own for maximum detail as slight noise at 100% does not bother me. : ) The dreary weather also adds to this effect.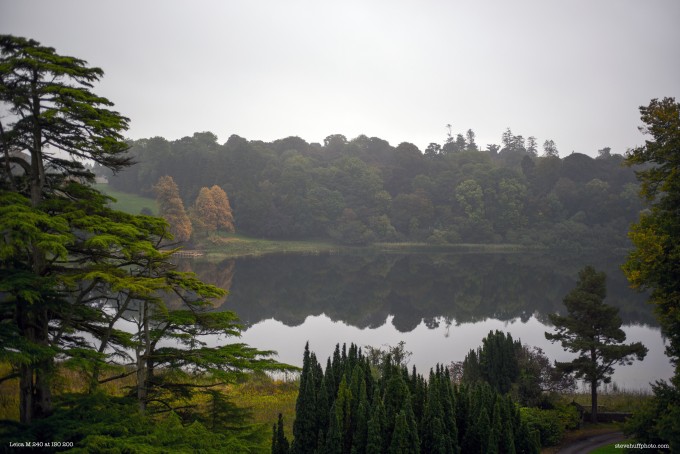 HELP ME TO KEEP THIS SITE GOING AND GROWING!! IT'S EASY TO HELP OUT & I CAN USE ALL THE HELP I CAN GET!
PLEASE Remember, anytime you follow my links here and buy from B&H or AMAZON,
 this helps to keep my site going. If it was not for these links, there would be no way to fund this site (and the cost these days to keep it going is pretty damn high), so I thank you in advance if you visit these links. I thank you more if you make a purchase! I have nifty search bars at the upper right of each page so you easily search for something at either store! I currently spend 10-14 hours a day working on this site and the only way that I can pay for it is with your help, so thank you! Currently my traffic has been increasing but my funds to pay for the site has been decreasing, so any help would be GREATLY appreciated!
Even if  you buy baby food, napkins or toothpicks at Amazon it helps this site, and you do not pay anything extra by using the links here. Again, you pay nothing extra by using my links, it is just a way to help support this site, so again, I thank you in advance 

 More info is here on how you can help! If you enjoyed this article/review, feel free to leave a comment at the bottom of this page and also be sure to join me on twitter, my facebook fan page and now GOOGLE +