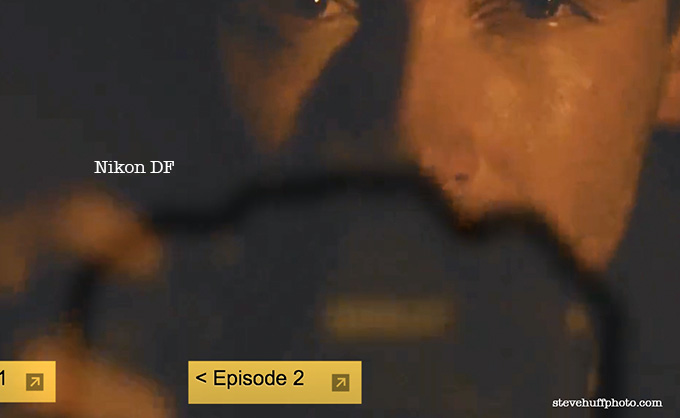 Above: The new Nikon DF. Looks quite large to me so I expect a D800 reshaped into a square with no bells and whistles and solid manual controls. 
So Nikon is creating all kinds of hype with their new "pure photography" campaign and it is going to be a big one my friends. It seems Nikon has been busy creating a "Pure" camera..for those of us who want just that. A camera without all of the bells and whistles and gimmicks. No video, no panorama, no-nonsense. In fact, a very old school Nikon F vibe in a square solidly made body. At least that is what early rumors and reports have been saying.
A camera made for photographers. Pure. 
When I first heard of the Nikon DF a coupe of weeks ago I was excited. Another Full Frame camera built just like the old Nikon F bodies? I LOVED the look and feel and design of those bodies and having a simple full frame digital camera in 2013 that takes me back to those retro times would be incredible.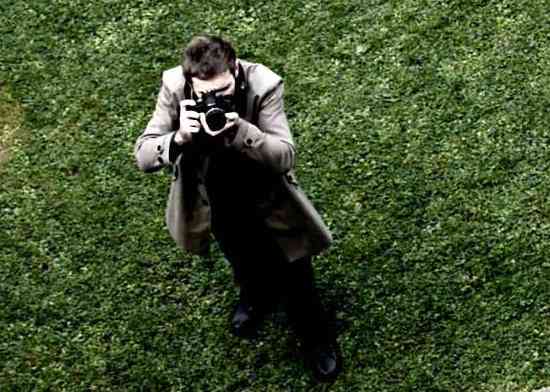 But…my dreams were sort of squashed some when I realized what it most likely is.
Now, I know this will be a killer IQ camera and the DSLR crowd will cling to it because it appears that it will basically be a stripped down reshaped DSLR without any gimmick modes or video. It will not take small Nikon Rangefinder lenses and it will not be a rangefinder. The new DF is basically a full frame DSLR reshaped into a square body, but is still a DSLR that uses Nikon DSLR lenses.
I was really hoping for a 2013 digital Nikon S2 sort of camera.  Then I would be all kinds of excited. But in many ways I still am because of what this camera stands for.
The old beautiful Nikon S2 Rangefinder was small and light and a special camera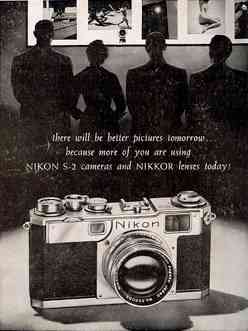 Reports are saying it will have a mirror and normal viewfinder and from the looks of it, it will be as large and heavy as a DSLR, maybe thinner due to shape and lack of a large grip. But it will take standard modern-day Nikon DSLR lenses which means that this will be a larger than expected camera. Plop on a 24-70 and you might as well shoot a D800.
Even so, the design always gets me and if this thing is as cool looking as I think it will be then I will WANT one but I will not BUY one just due to the fact that I will never go back to large DSLR lenses! I have been free of that for four years and when I gave it a go a few weeks ago with the Canon 6D I knew..never again, not for me! The camera was superb in IQ though. I suppose if you wanted to shoot the Nikon and just a 50, you could buy the camera and the affordable 50 1.4 and be done with it.
I am super excited that Nikon will have another full frame alternative to the D800 and D4 monstrosities and the D600 series which are still big and bubbly. The DF will take gorgeous quality photos without question and of course I will give it a full and long detailed real world review 🙂 I just hope it is up to the build and feel standard of the old Nikon film bodies. If it is, then I may have to give in.
I predict the DF will outsell the D800 and will be in high demand with a wait list just due to the fact that many Nikon users and lens owners will be super excited to own a camera such as the "DF". If it is solid and well made, has fast AF and sublime IQ, I expect it will do VERY well. I also like what it is all about..simple and pure photography.
As for killing a Leica? Not really because again, it is basically a DSLR in a new shape using the same old DSLR lenses. I always shot Leica not only for the image quality and RF experience but the smaller size AND tiny amazing lenses. I have no doubt Nikon will beat the M 240 for overall IQ but for size no. Mojo? Maybe 🙂 It is going to be an exciting rest of the year!
Steve