Shooting the Nikon Df Old School style by Huss Hardan
I had been curious as how the Df would stack up shot like one of my old school film Nikons. Using old Nikkor AI-S lenses, setting the aperture using that weird ring thing on the lens body, and focussing it manually.
The first thing I had to do was dive into the menu and manually set and save each lens by scrolling through the lens list until I found each one.
Just to give an idea as to how easy this is to do, I have never used a Nikon DSLR before, I did not open the owner's manual, and it still only took a few minutes until all my lenses were set. 24mm 2.8, 50mm 1.2, 55 2.8 Micro, 105mm 1.8
Then, whenever I changed a lens I would push MENU, SELECT NON CPU LENS DATA, and then pick the lens. It takes longer to read this than do it. Of course, if you have a modern lens, none of this is necessary. But that is the beauty of this, all this beautiful old glass can be used.
And it works gloriously.
I'll leave the real review up to the pros like Steve. This is just an amuse bouche until then.
Processed in LR4 and Nik Silver FX.
Peace out.
Pic 1 50mm 1.2 AIS at 1.2 Avenue of The Stars, Century City, CA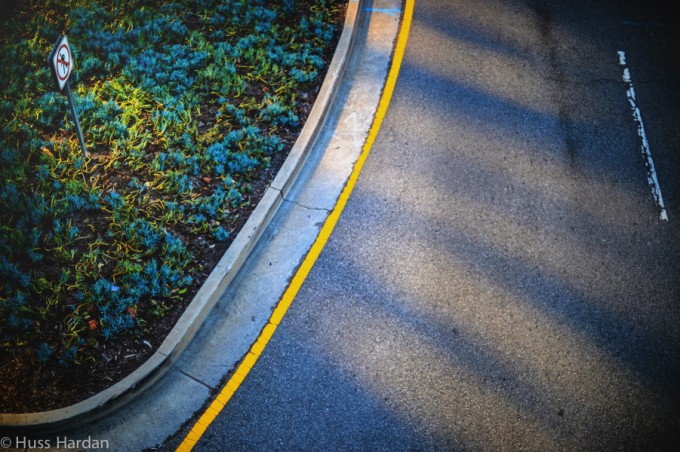 Pic 2 50mm 1.2 AIS righteous old Benz, Venice, CA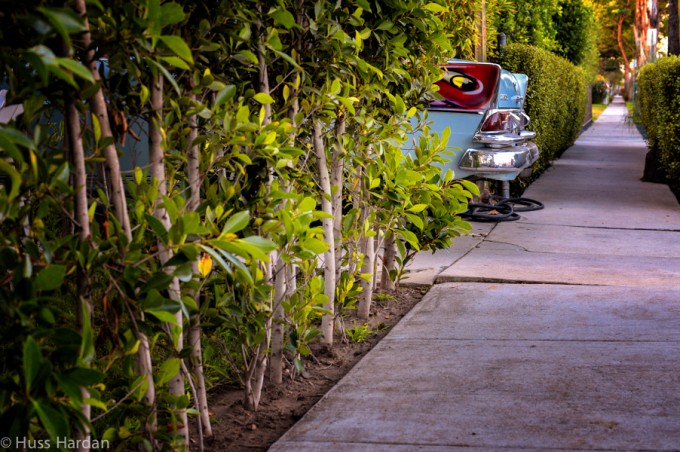 Pic 3 24mm 2.8 AIS high ISO shot, no noise, Motel on Rose Avenue, Venice, CA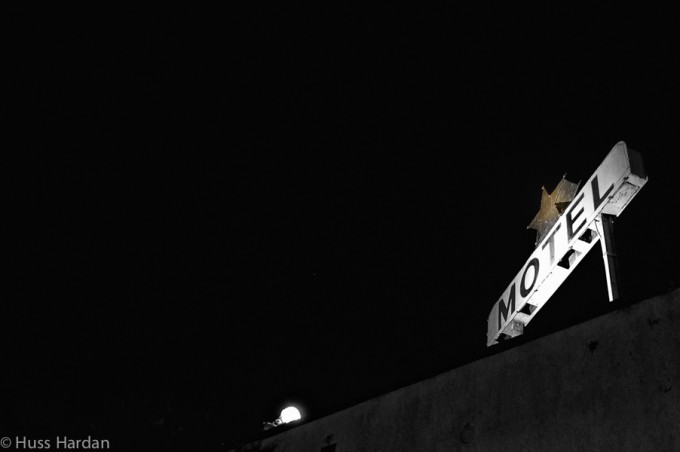 Pic 4 24mm 2.8 AIS high ISO shot, no noise, Motel on Rose Avenue, Venice, CA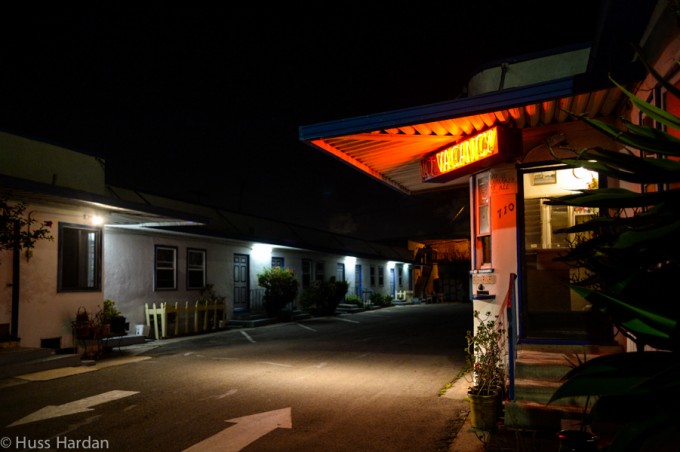 Pic 5 55mm 2.8 Micro AIS, Santa Monica, CA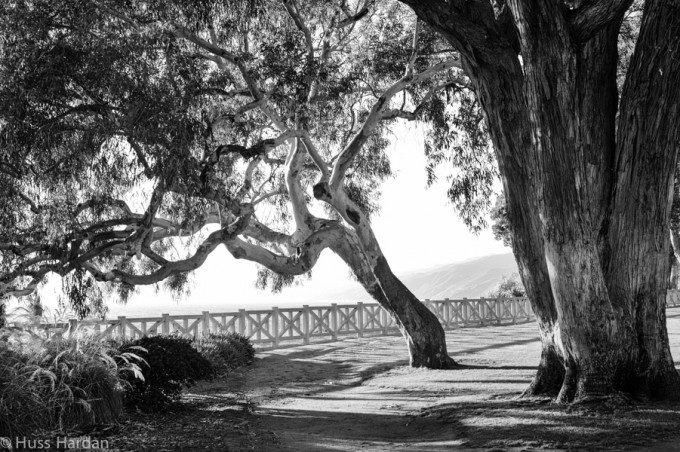 Pic 6 55mm 2.8 Micro AIS, humming bird sunset, Santa Monica, CA