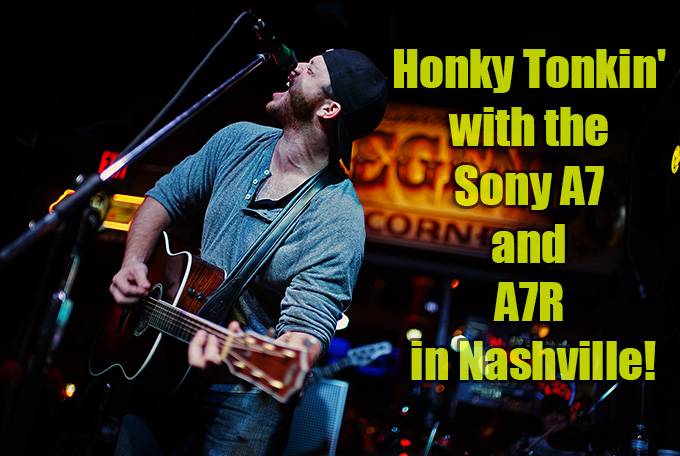 Honky Tonkin' with the Sony A7 and A7r in Nashville!
Ok guys, I will be honest. I have had a LONG day of flying, dinners, meetings and very little shooting and I am BEAT. It is 11:20 PM and I have to be up in 6 hours yet I still have an hours worth of work to do, so I will keep tonight's Sony A7 post short and sweet.
I arrived in Nashville, TN today along with 46 other Journalists and bloggers to spend five days in Nashville with Sony and the A7, A7r and RX10. We will be shooting some VERY cool things including some music artists and other interesting happenings.
But tonight I decided to take a walk with one other guy as we went in and out of a few Honky Tonk bars to see if we could find any bands to shoot on the very 1st night with the new Sony A7 and A7r cameras.
I had the Voigtlander 35 1.2 on one of them and the Sony 50 1.8 on the other.
The images you will see below are  out of camera JPEGS. PERIOD. No RAW as nothing will convert them right at this moment. So what you see here is plain old OOC unprocessed JPEGS. Resized.
What can I say after a couple of hours with the camera? It's nice, feels great, the shutter is clunky sounding (but not an issue for me), the images can be razor sharp with the right lenses (the two Sony lenses rock) and the Jpegs are not bad at all. Sony seems  to have improved their JPEG rendering.
But remember, this is my very 1st try with the new camera. I expect to get some superb results all week-long when I actually have some light 🙂
Below are just a few that I snapped but it is late and I do not have the time to post more..just yet. Judging from what I see just from JPEGS…this camera will be a force to be reckoned with once I can process some RAW files in my main computer at home.
Be sure to check back EVERY day for more Sony A7, A7r and RX10 samples and thoughts! You can pre-order the A7, A7r or RX10 HERE. 
Steve
Click them for larger..and remember, these are all JPEGS!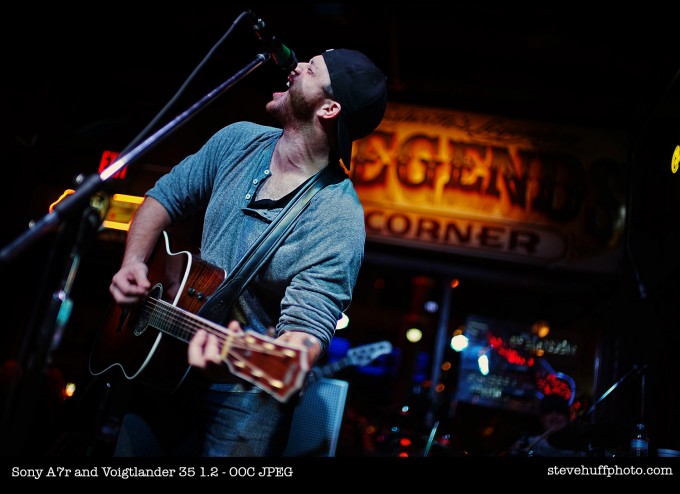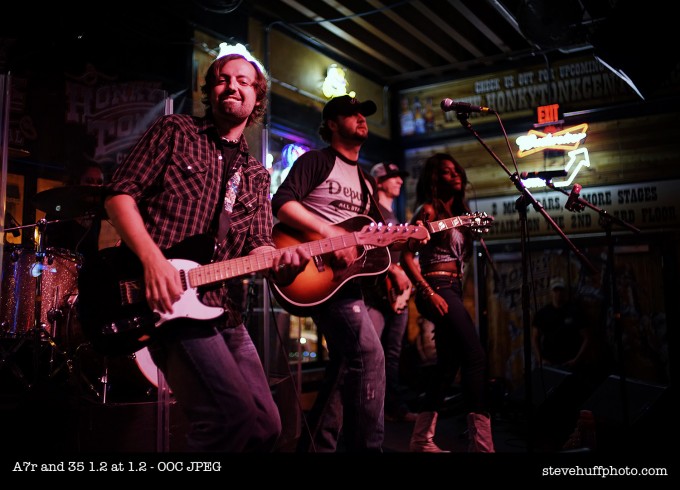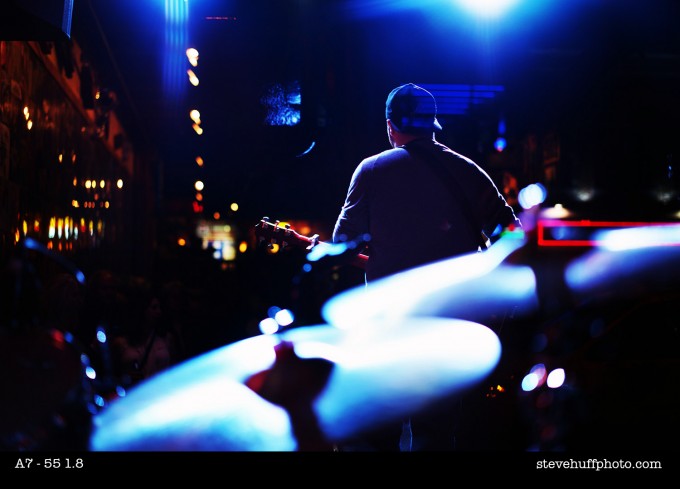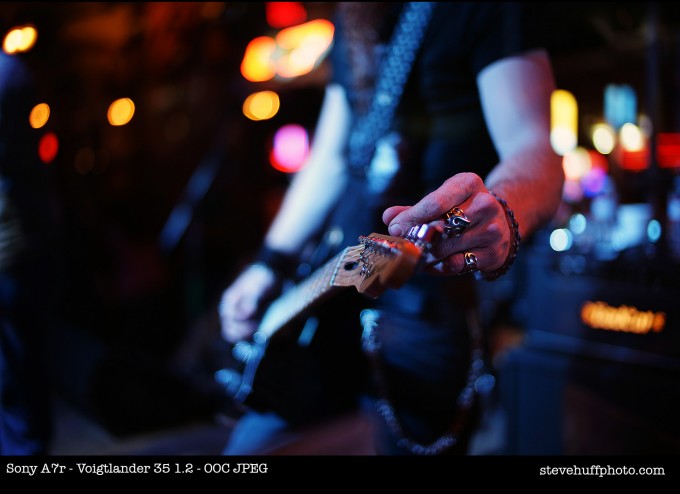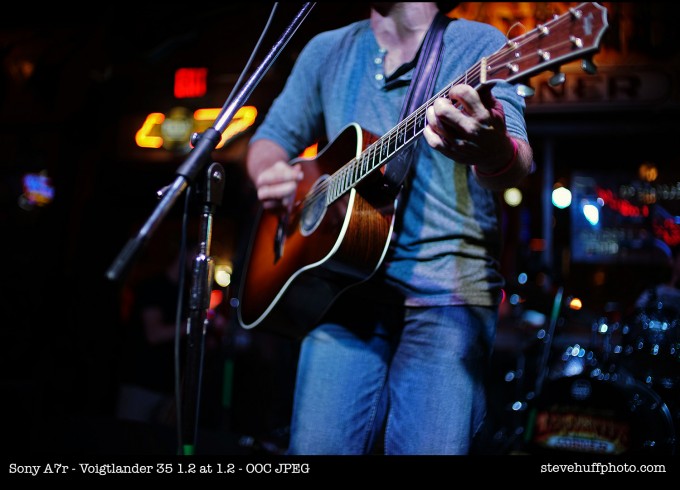 –
and a 100% crop from a JPEG shot at f/1.2 on the 7R! 1.2!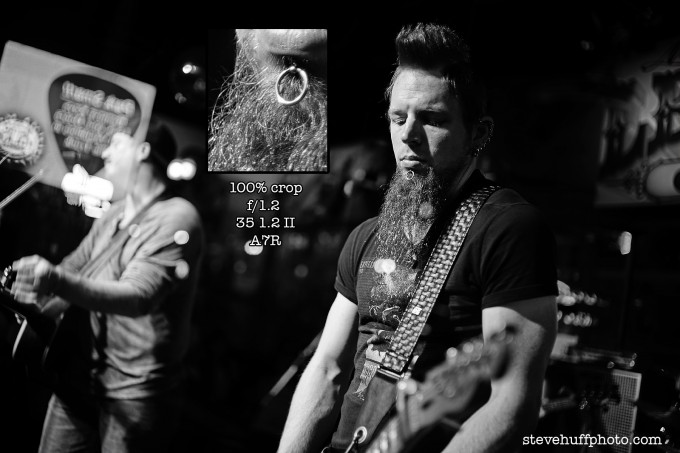 –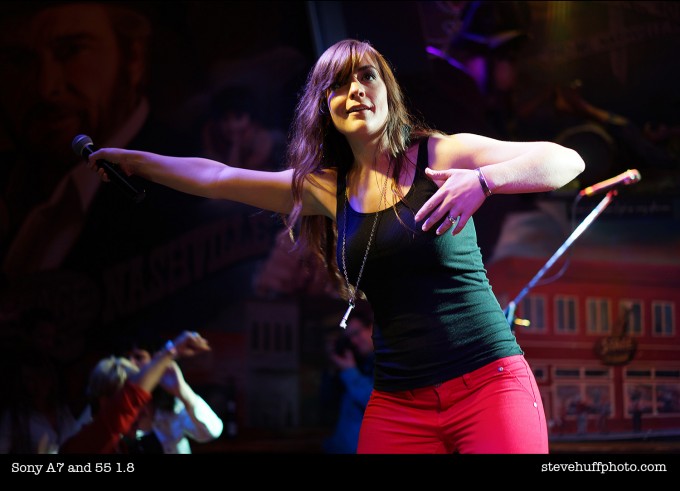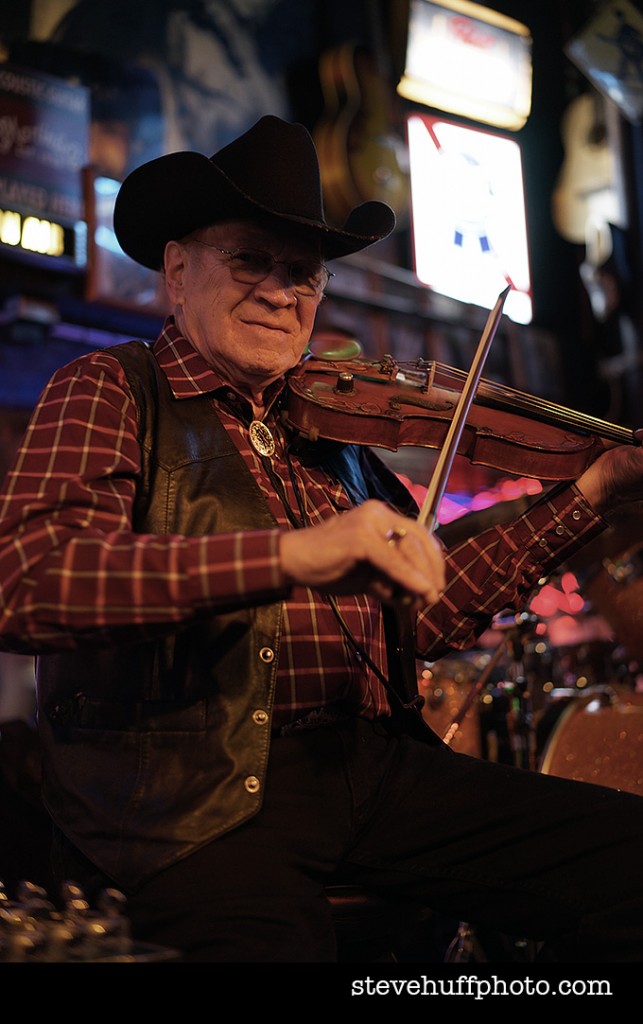 and one with some PP and B&W conversion…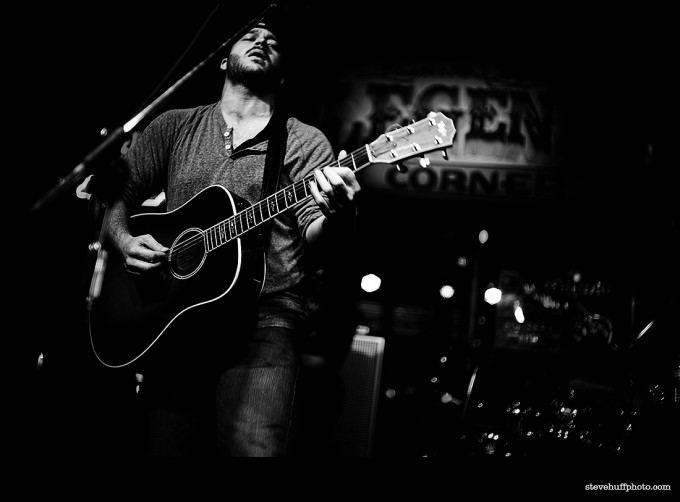 and a few bonus images from earlier in the day when I 1st arrived to Nashville…