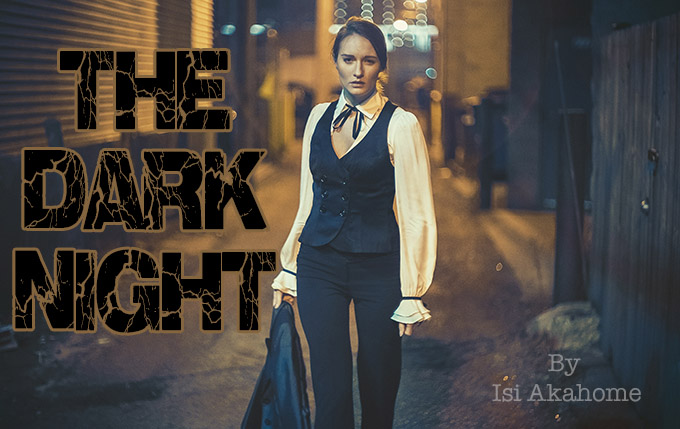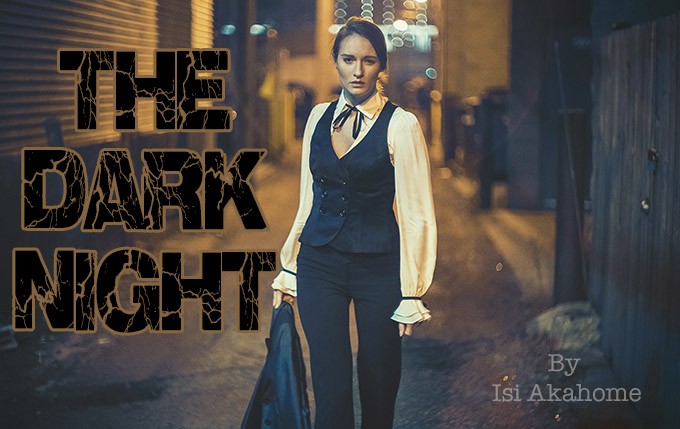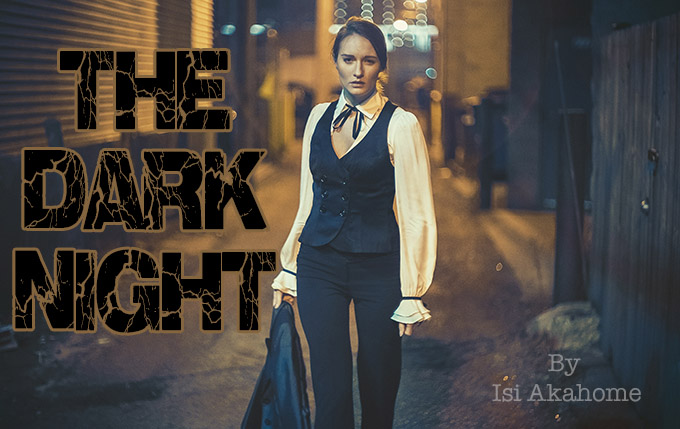 The Mitakon Dark Night 50 0.95
By Isi Akahome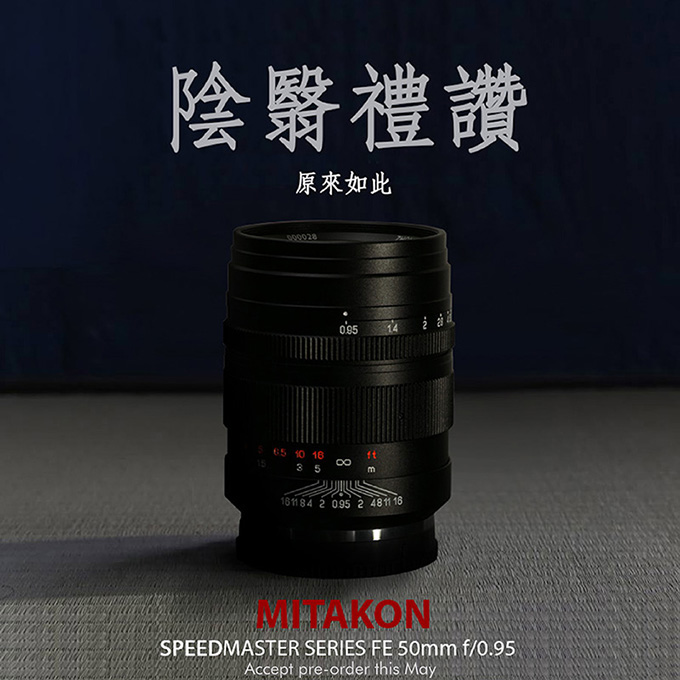 Hi, my name is Isi, and I'm a bokeholic. It all started when I first shot with a rebel t2i in Target, and I fell in love with blurred backgrounds. Ever since then, I've chased after the widest aperture lenses. I remember drooling over the Leica Noticlux 50mm 0.95 when Steve and Digitalrev did their reviews on the lens. I wanted one, but unfortunately, the acquisition cost was laughable. My favorite lens on my old Nikon D800 was the 50mm 1.4, and then mirrorless cameras came out and that opened up the opportunity to get even wider apertures on a full frame sensor. Last November, I got the AMAZING Sony A7S and I started looking into moderately priced manual lenses with good optics. The thought of manually focusing was scary, but now I wouldn't have it any other way. The first lens I got was the Canon fd 58mm f/1.2, but it wasn't as sharp as I would have liked and didn't provide the amount of contrast I was looking for. This image below is a perfect example. The lens does render bokeh quite nicely.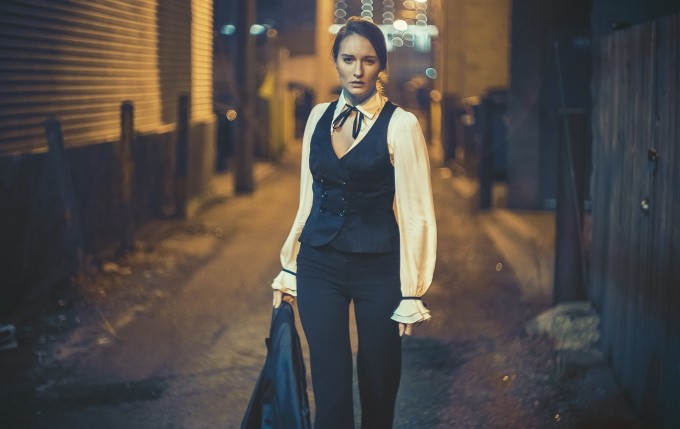 Then the Mitakon lens was announced! 50mm f/0.95 for under $1,000? It was like a dream come true. I remember scouring the internet for reviews and sample images for weeks. The comparison Steve did with the Noctilux was very helpful, because the difference in performance wasn't nearly as close as the difference in price. In fact, in my opinion, it was negligible. After a lot of contemplation, I decided to get one. I found a demo copy on eBay for $750. The packaging was exceptional. It made me feel like I just purchased a priceless work of art. The box the lens comes in is quite spectacular, and the lens has a nice heft to it. It looks very well built, and for the price, I have no quibbles about the build quality. I decided this was going to be the lens I would use for most of my assignments. It seemed like it would be up to the task. I just had to master focusing with the lens wide open with that razor thin depth of field. The results have been nothing short of amazing. The subject isolation I was getting was just so unique that I was only shooting at f/0.95.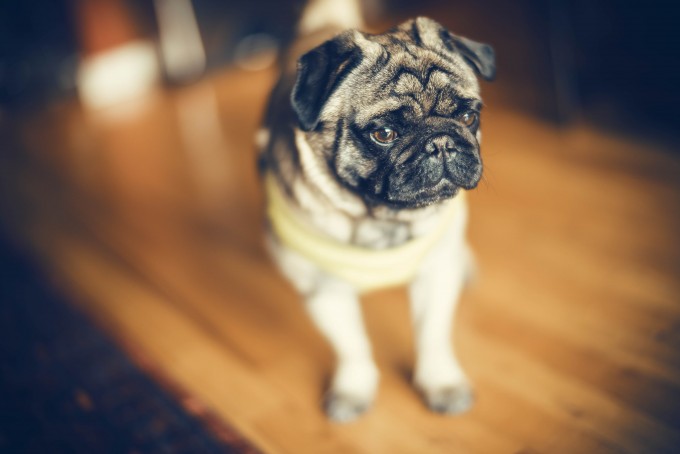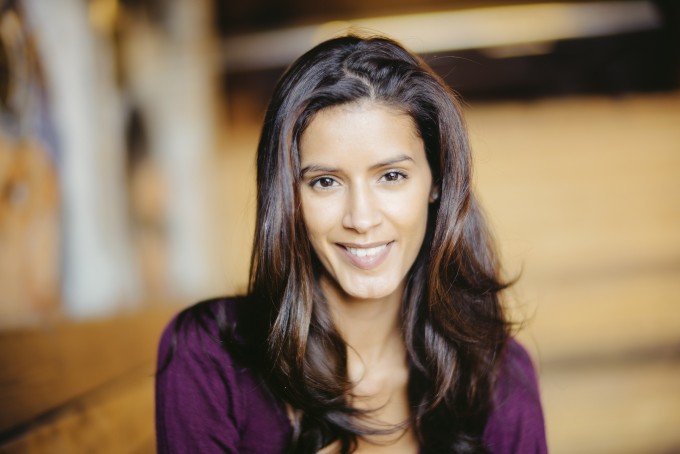 Getting sharp focus accurately and consistently is quite challenging, but focus peaking comes in quite handy, and my accuracy has gone up substantially. Sometimes I just move a couple of inches back or forward as my subject(s) move, instead of turning the focus ring, and that makes a world of difference in getting shots in focus. When the focus is spot on, the sharpness wide open is very good, especially for portraits. Here a few shots I did for clients in varying situations.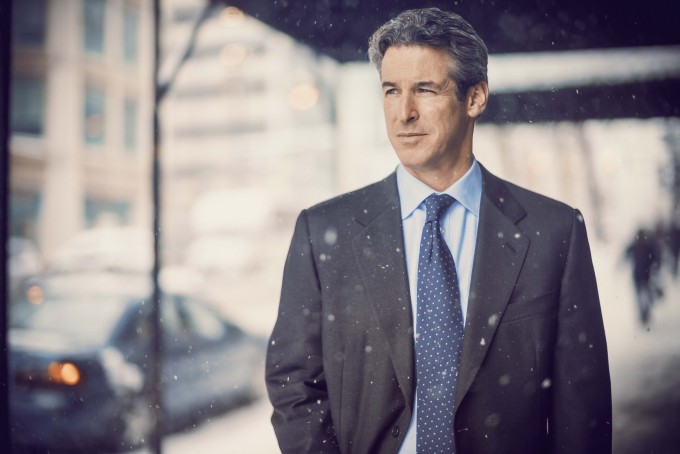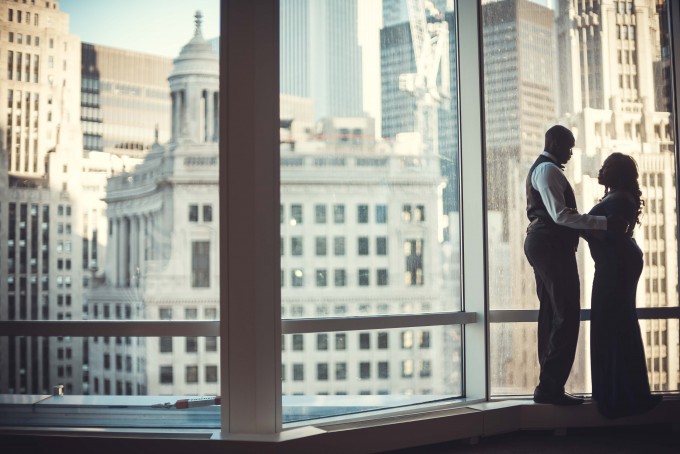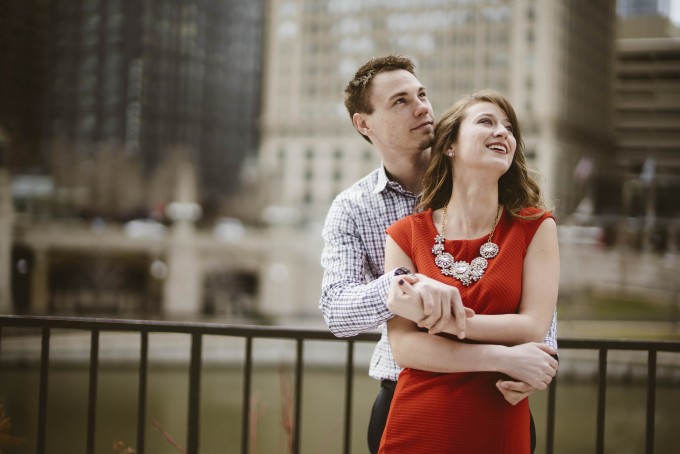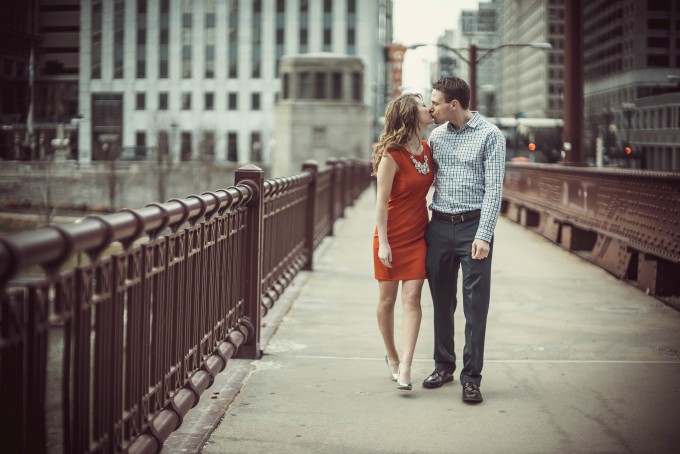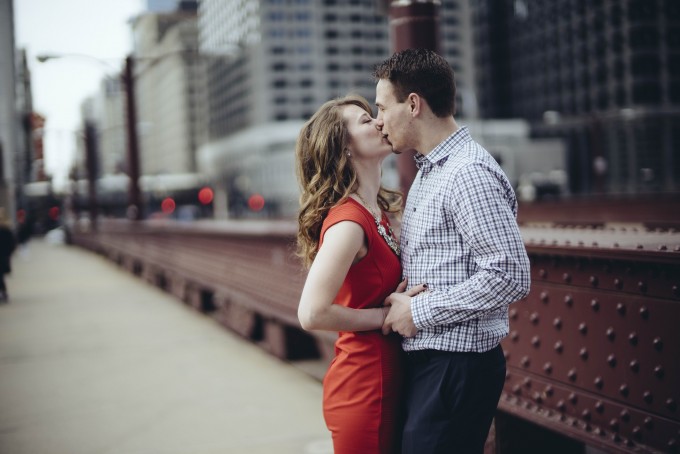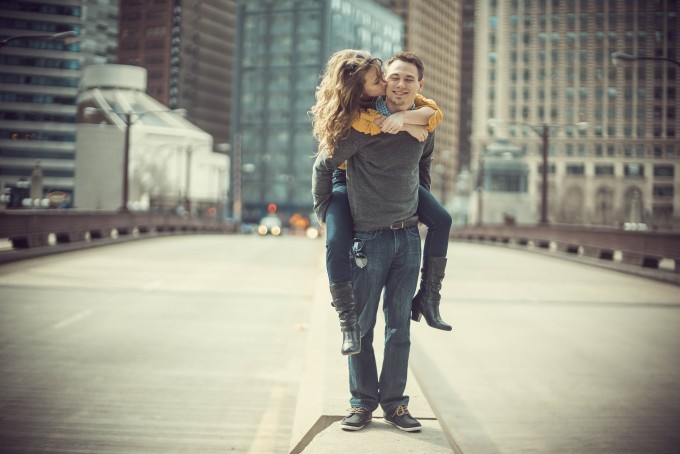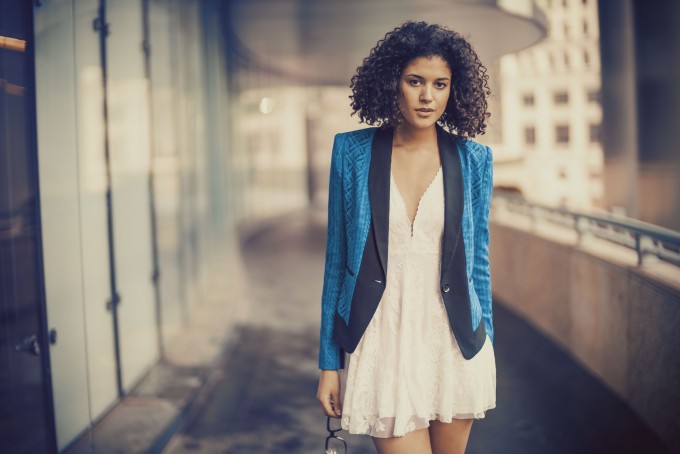 The one advantage that's rarely mentioned about wide aperture lenses is the amount of shadow detail you get in situations when the subject is backlit. The faces of subjects are much brighter than with any of the other fast lenses I've used. Even in this photo with the harsh backlight from the sunset, the amount of shadow detail is quite impressive.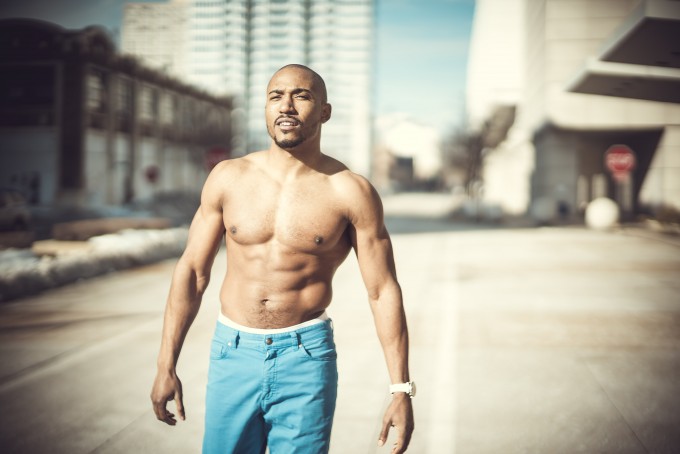 Wedding season is about to start, and I'm both nervous and excited to use this bad boy to shoot full weddings. I think the difference between f1.2 and f0.95 is noticeable, it could be due to the fact that the lens has a certain look and character that makes the images unique to my eye. I don't really have any complaints, except for the distracting bokeh rendering of foliage or busy backgrounds I sometimes get.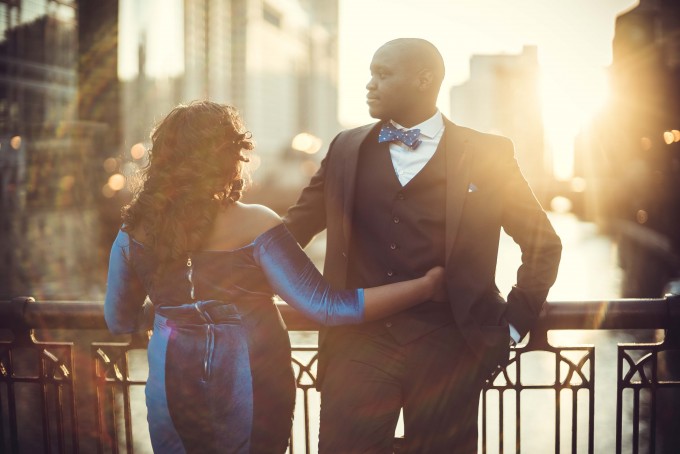 I also shot the lens at smaller apertures because I had to in studio conditions, and it performed just as well as I would expect. These were shot at f5.6.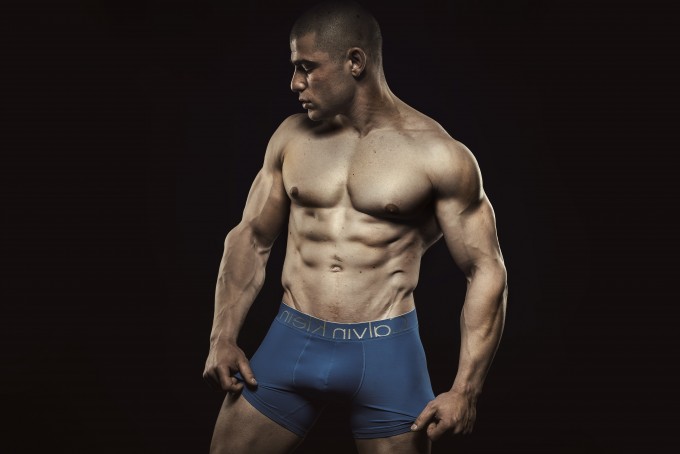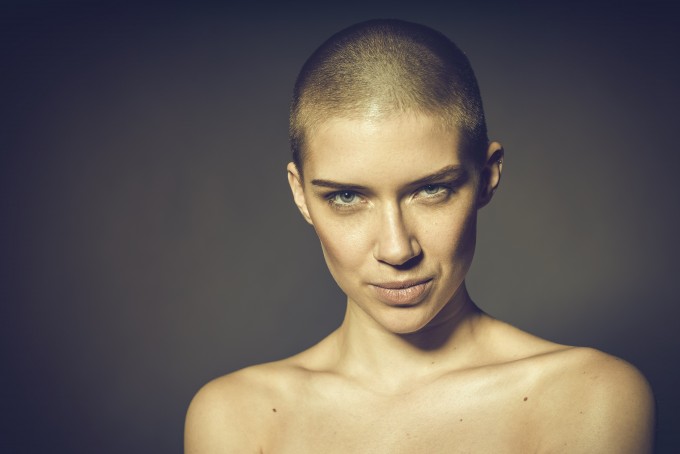 I am very pleased with the results I have been getting with this lens. Even for random shots, it works fantastically. I took this as our plane was taking off from New Jersey.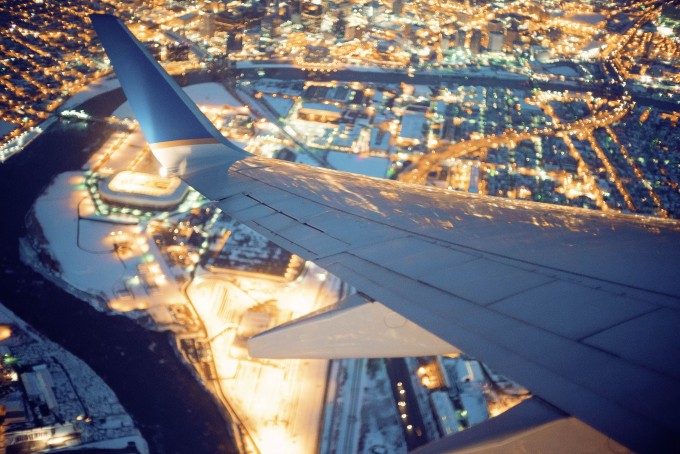 Mitakon has done something special with this lens. It is such a bargain considering what the lens can do. I would recommend this lens to anyone looking for a fast 50mm lens for their Sony A7 series camera, or other bokeholics who just want the shallowest depth of field with the added benefit of a versatile focal length. It's a lot of fun to use, and you get all the bokeh you can handle. Don't worry about manually focusing either. With focus peaking, it's a breeze, and it almost forces you to compose your shots with more thought, purpose, and precision.
Thanks for reading. You can see more samples of my work on: www.isispiks.com.
Keep up the awesome work Steve! You're a rockstar.
Isi Akahome