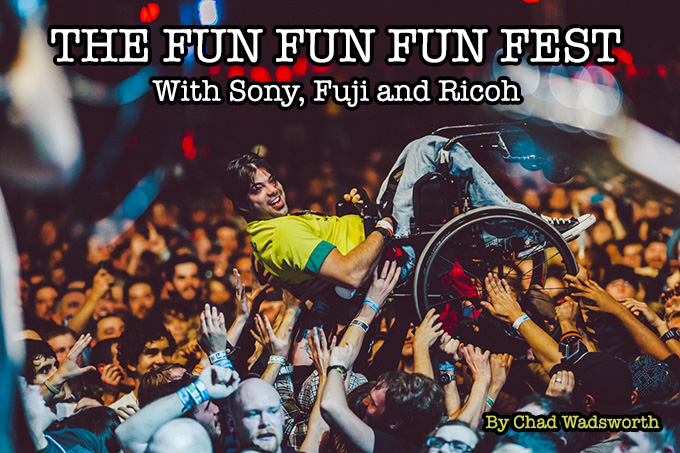 The Fun Fun Fun fest with Sony, Fuji, and Ricoh by Chad Wadsworth

By Chad Wadsworth – His site is here.

Let me start by thanking Steve for letting me share some of my images with his viewers.
I've been covering live music and musicians for about eight years now and one of my favorite music festivals is an up and comer called Fun Fun Fun fest. Located in Austin, TX, the festival caters to left of mainstream and features hardcore, metal, rap, electronic dance, indie rock and comedy acts. Throw in skate and bike ramp, a mechanical bull, wrestling and something called the "Jambulance" and you have an epic environment for both festival goers and photographers.
I know Steve's readers are always interested in gear so here is the rundown. In a field owned by Canon and Nikon shooters I went another direction and sold my Canon gear a few years ago when mirrorless started to gain traction. I've tried almost all of them – m4/3 (Oly and Panny), NEX, Fuji and today I shoot with a Fuji X-Pro a Ricoh GR and a Sony A900. For a film shooter that spent plenty of time looking through SLR viewfinders, the A900 is a digital dream camera. Mated with Zeiss primes and older Minolta classics, I'm convinced the platform gives more bang for the buck than anything else out there. On the Fuji side, I received the new 23/1.4 the morning of the festival so I was anxious to put it to the test.  35mm is my preferred FOV and if there is one criticism I can lay on the A900 is that the Sony 35/1.4 is not as good as the venerable Canon 35/1.4L. So I was hoping that the Fujinon 23mm would fill the L's shoes.
For this festival, my goto AF lenses for the A900 were the amazing Zeiss 135/1.8, Minolta 50/1.7 (found this one for $29 at Precision Camera), and the legendary Minolta 35/2.
I've labeled the shots below so you can see which lens took which photo and to my eye, the new Fuji is truly special and in the same league as the Minolta 35/2. The 23mm is plenty sharp in the center and renders a nice creamy background. Unfortunately I did have some focus issues with the lens on the X-Pro. Oddly, it seemed to have trouble acquiring focus on some subjects at a distance of 10ft or more when using the OVF. Still, I got my fill of keepers and the images were very satisfying to me. It would have been interesting to try the 23mm on the new X-E2 which is reported to improve AF and speed up operation considerably.
All images were processed using VSCO.
That's it. I'll leave you to the images. Thanks again to Steve for giving me something to do to occupy the days before the A7 arrives. And feel free to check http://chadwadsworth.blogspot.com/2013/11/fun-fun-fun-three-days-of-punk-hardcore.html for more pics!
A900 and Zeiss 135 1.8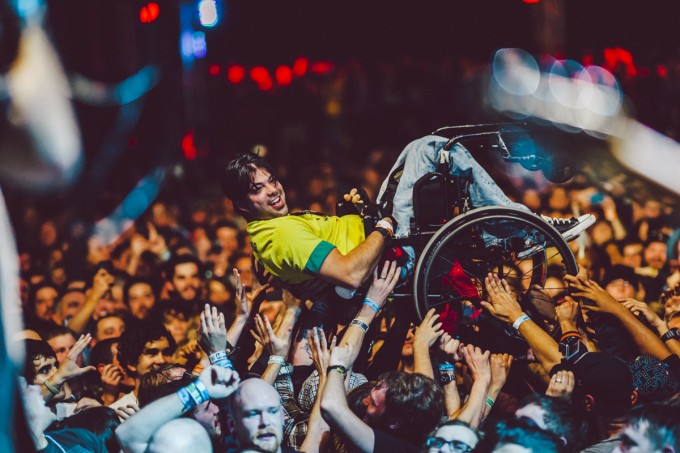 –
A900 and Zeiss 135 1.8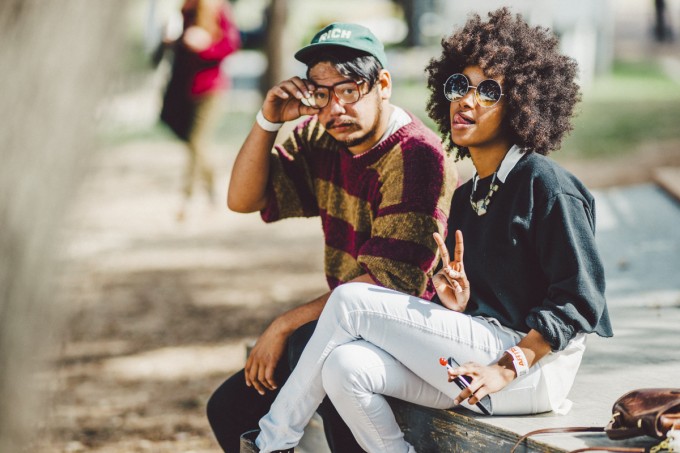 –
A900 and Zeiss 135 1.8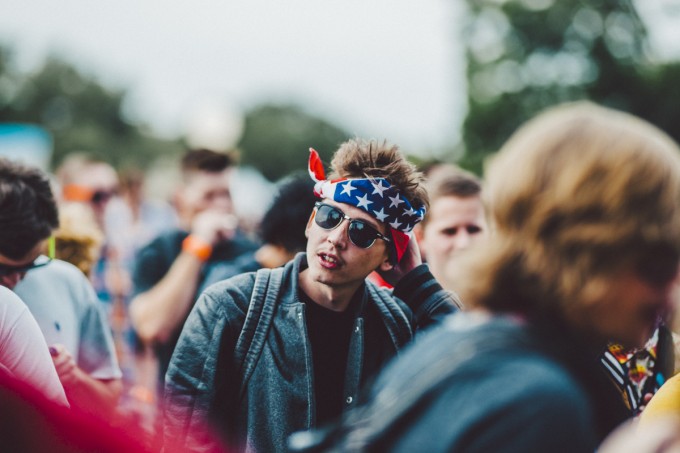 –
X-Pro 1 and 23 1.4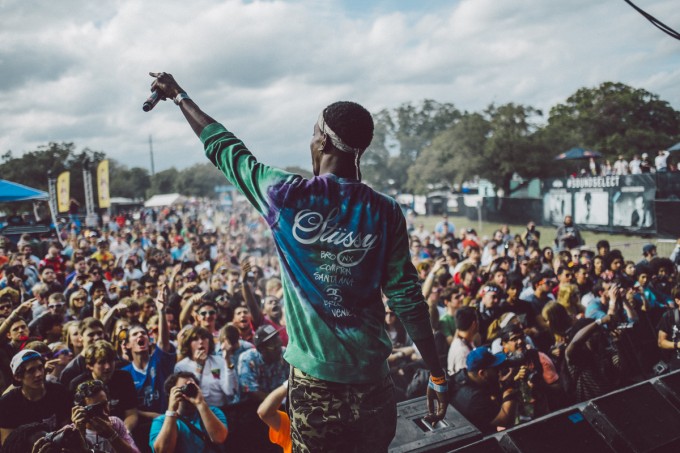 –
X-Pro 1 and 23 1.4
–
X-Pro 1 and 23 1.4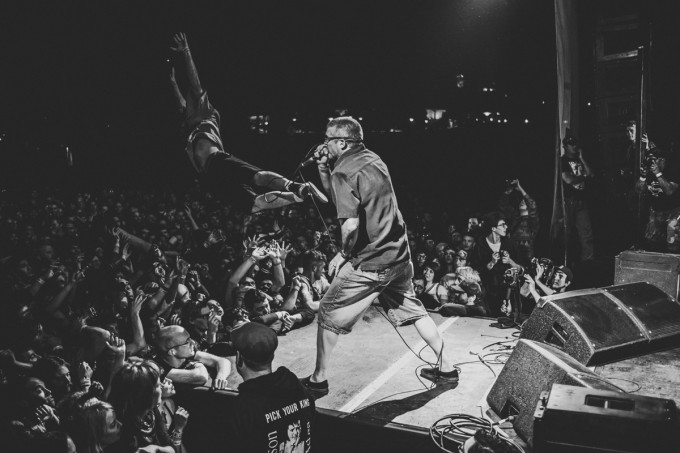 –
A900 and Zeiss 135 1.8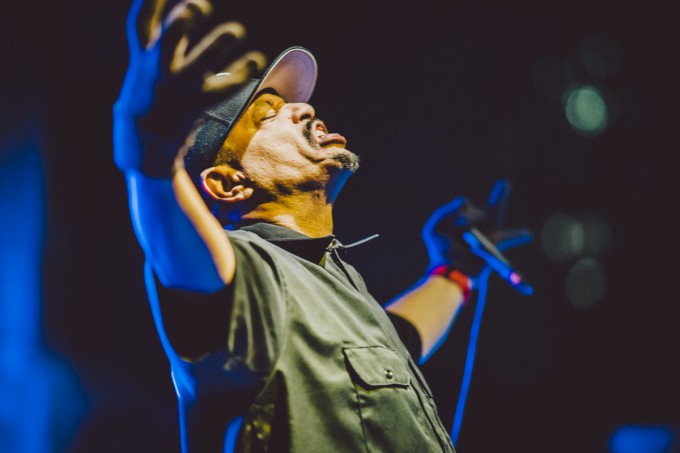 –
Fuji X-Pro 1 and 23 1.4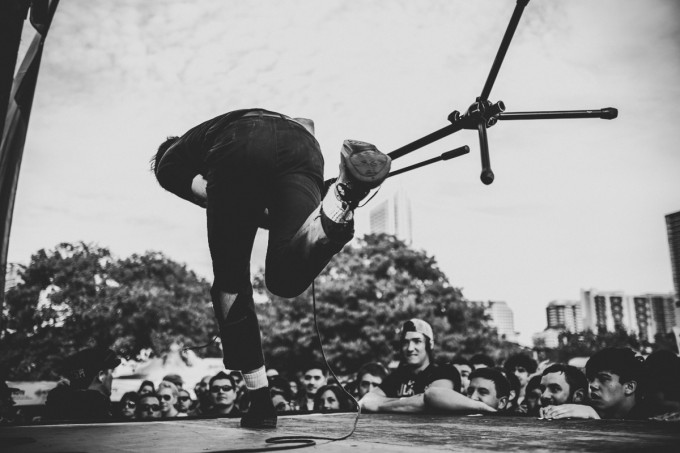 –
A900 and Minolta 50 1.7
–
A900 and Minolta 50 1.7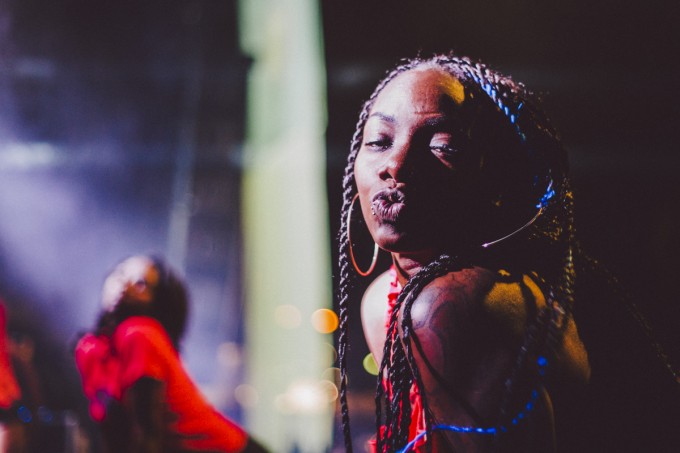 –
A900 and Zeiss 135 1.8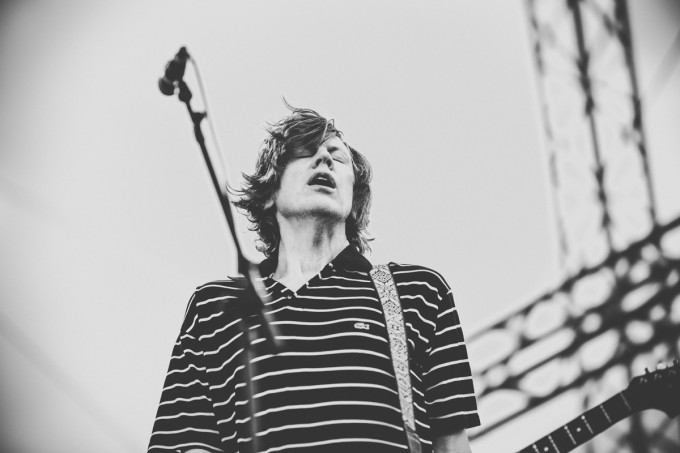 –
A900 and Minolta 35 f/2
–
Ricoh GR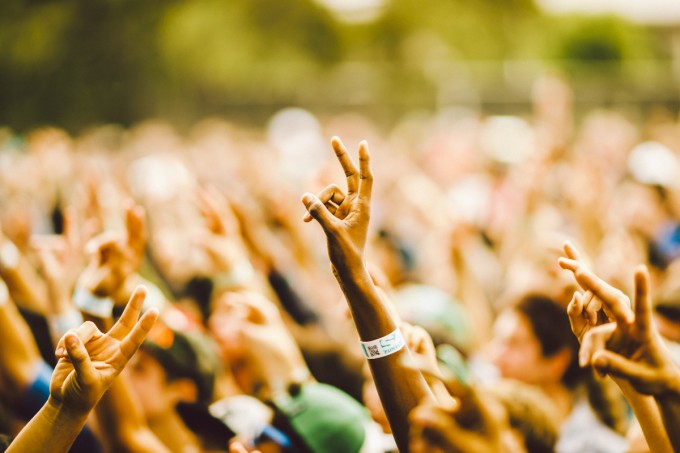 –
Ricoh GR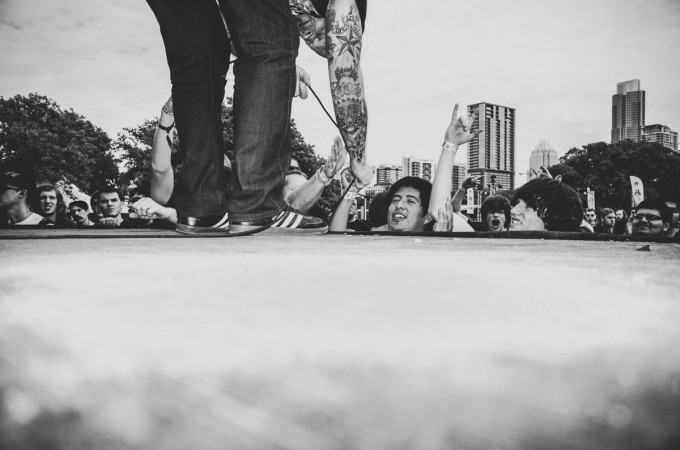 –
A900 and Zeiss 135 1.8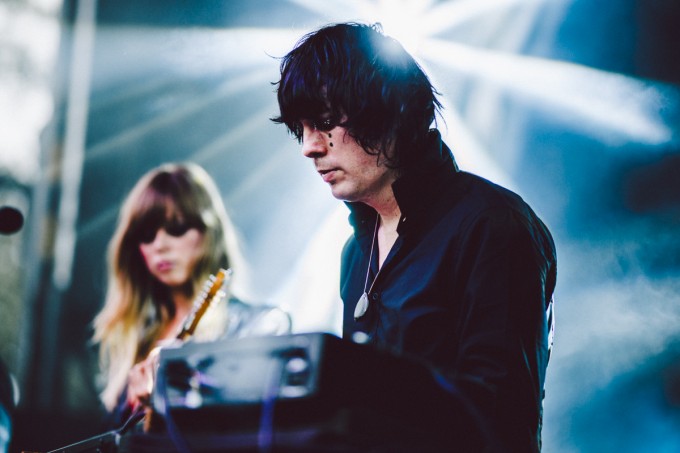 –
A900 and Minolta 35 f/2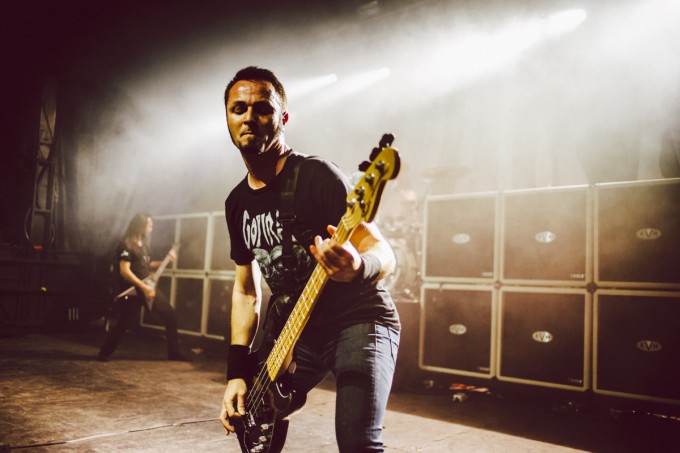 –
A900 and Minolta 35 f/2