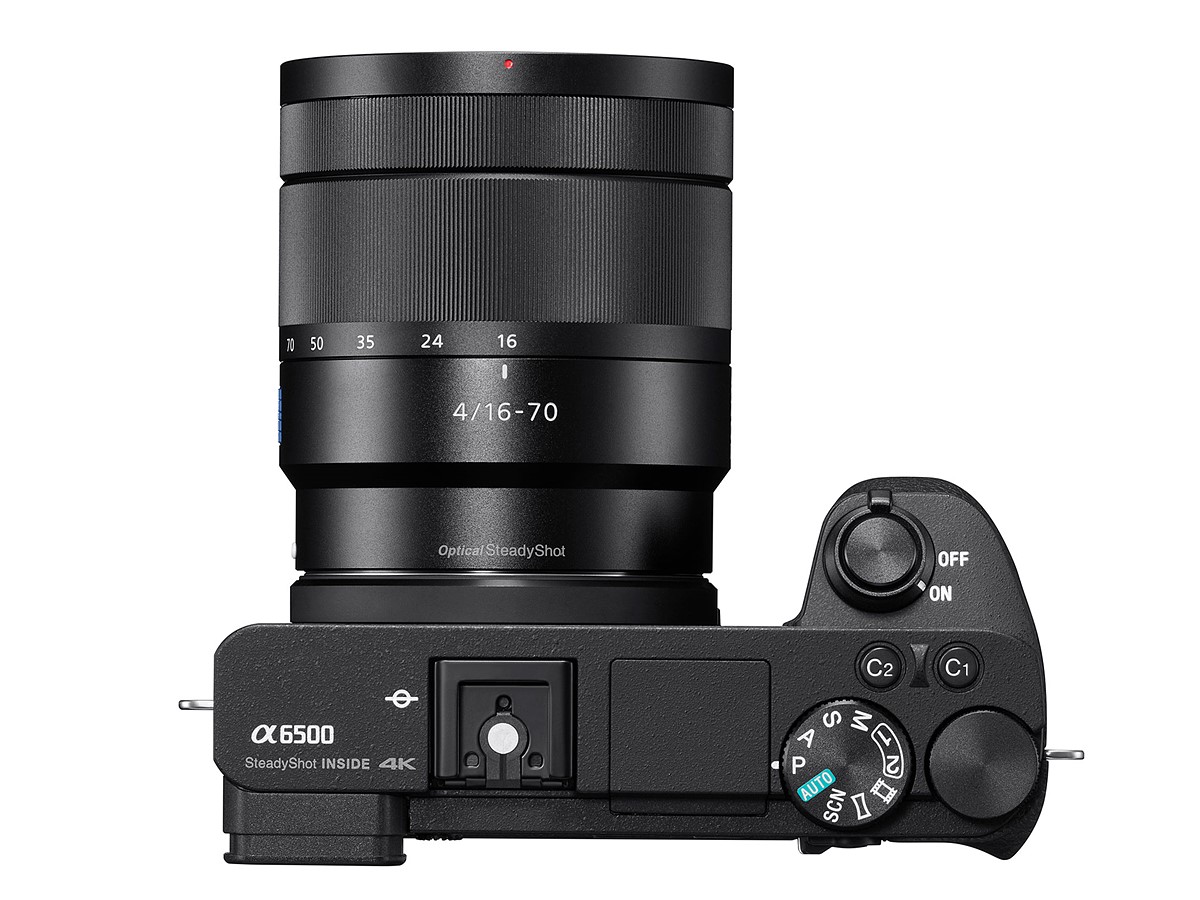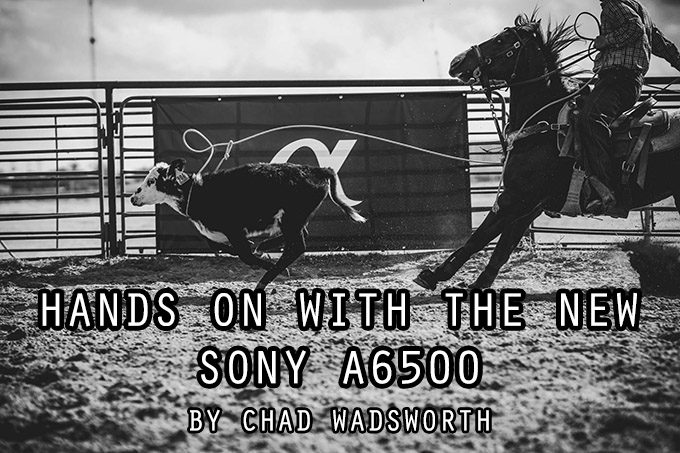 Hands on with the Blazing Fast Sony A6500 Camera In Austin TX!
By Chad Wadsworth – His website is HERE.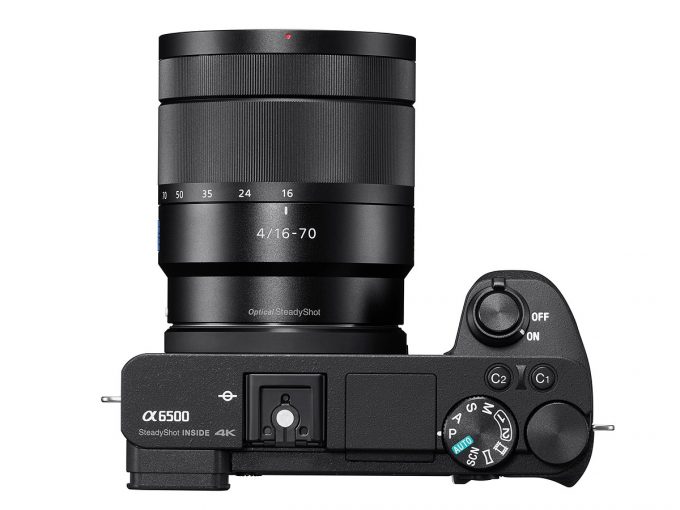 You can Pre Order the A6500 AT B&H Photo or Amazon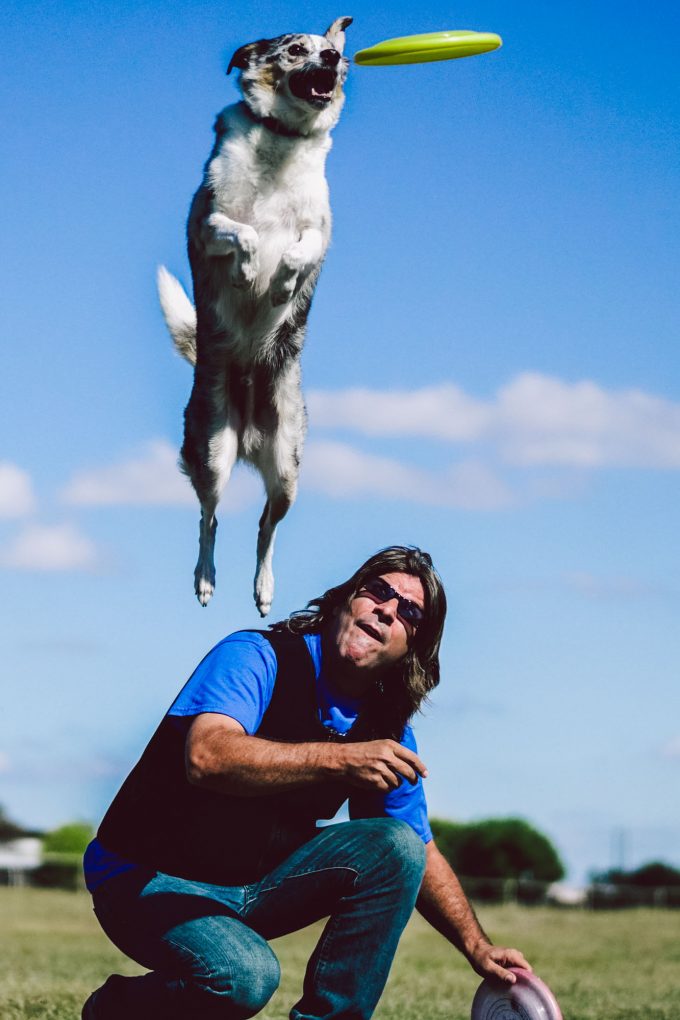 Greetings Steve Huff readers. Chad Wadsworth here – your man on the street from my hometown of Austin, TX where Sony just hosted a media event last week to show-off the production capabilities of the new a6500 and RX100v cameras.
As a Sony Artisan of Imagery, I was originally slated to just make a concert photography presentation during the event but when Steve couldn't make it due to family obligations I offered to file a report. Since I've never been to one of these events it was a great opportunity to meet all of the other camera reviewers and You Tubers out there. The group was super nice and Sony put together several shoots that were designed to help us critique the new features, with a focus on action/sports photography and my own niche – concert photography.
First, a few housekeeping items – I focused exclusively on the a6500 as this was the camera I was most excited to use. Lightroom does not yet support the a6500 RAW files so everything shown here was captured in JPEG Fine and edited in post to taste. I fully expect files to be more malleable once RAW support is available but didn't feel too restricted with the out of camera JPEGs. My lenses of choice were the E 24/1.8, FE 28/2 (both great walk lenses around on the a6500), E 16-70/4, FE 55/1.8, FE 50/1.4, GM 85/1.4 and GM 70-200/2.8. Finally, I'm a stills guy so apologies to anyone looking for information on video – guessing if you are here on Steve Huff you get that. This isn't a full-blown camera review, just some thoughts on the key new features of the a6500 and how it felt in the field.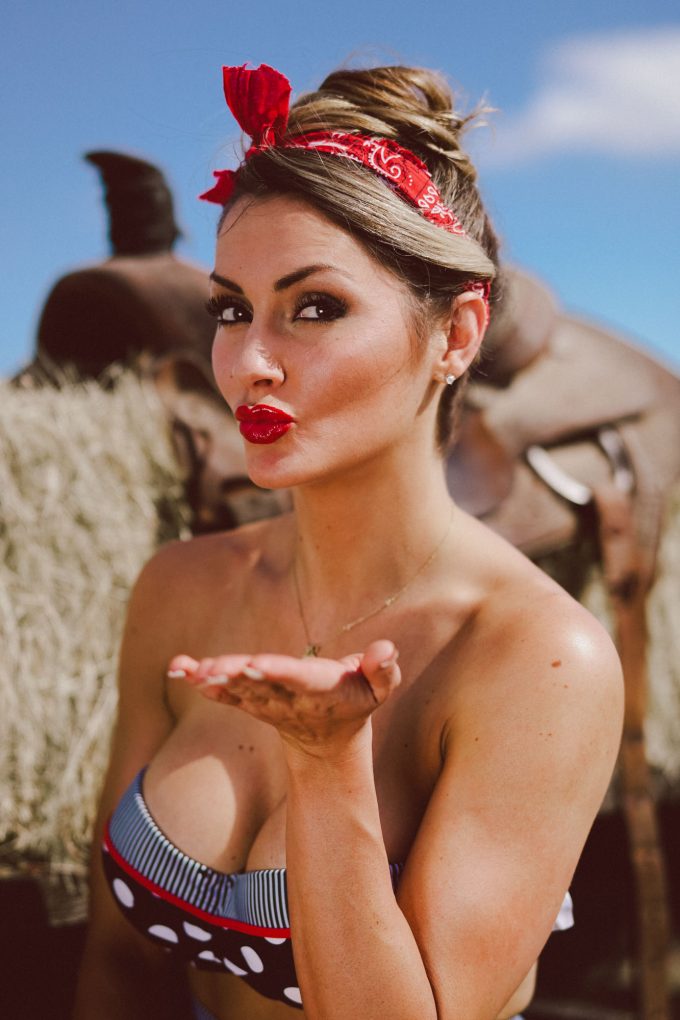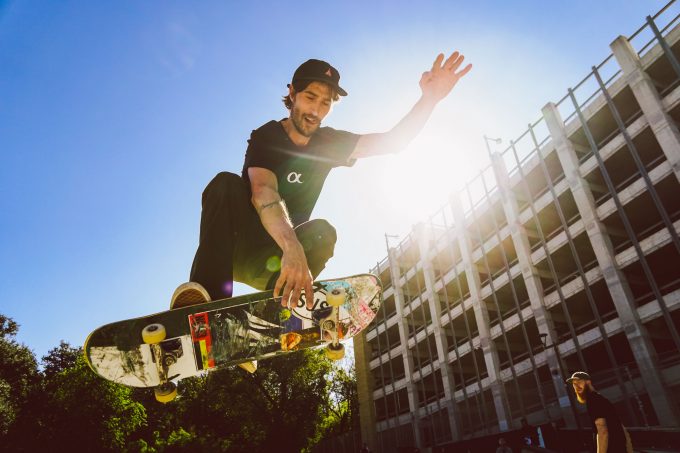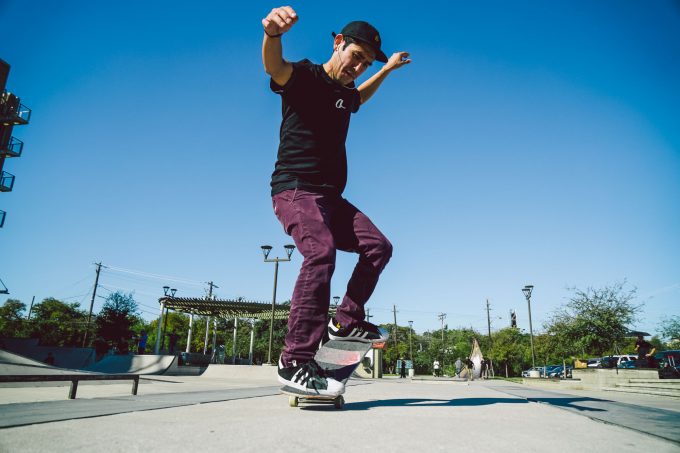 I currently shoot the a6300 as a second body to the a7RII so have a good handle on how the a6300 performs and what the differences are between it and the a6500. One of the appealing things about the combination of the current a6300 and a7RII is that the color spaces are very similar between the two cameras. This means that I can apply edits in post evenly and consistently, regardless of what body took the shot. The a6500 proved to be no different in that aspect and that's a good thing. Looking over the images from this week, I would have been extremely hard pressed to tell them apart from captures made with my a7RII.
While the a6300 and a6500 generally share a physical design, in hand I much preferred the a6500. The new camera carries a tad more heft, and the grip is improved with more depth and space for your fingers against the lens mount. But these are all things that have been previously reported so let's get to the fun stuff – what's different under the hood and how did it perform in the field?
When the a6500 was announced, I instantly placed my pre-order due to one single feature: 5-Axis In Body Image Stabilization (IBIS). While the a6300 makes for a competent second body to my workhorse a7RII, without IBIS I tend to put it away when the light goes down and a longer lens is required for concert work. Certainly high ISO performance is very good for APS-C but with longer focal lengths IBIS helps keep things steady and maximizes your ability to shoot at higher ISOs. Nothing really to report other than the stabilization works and works well.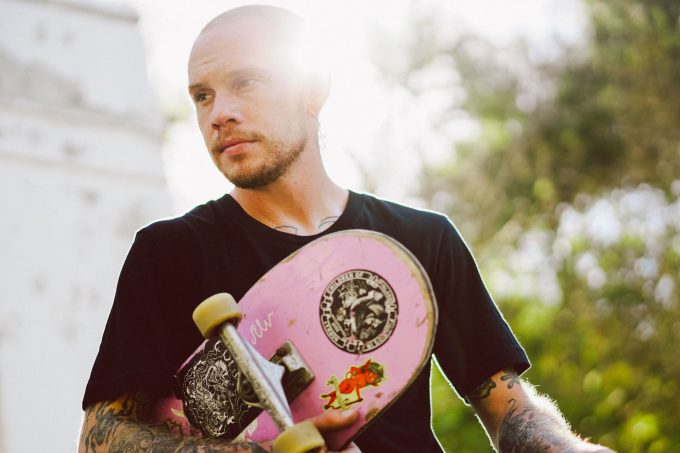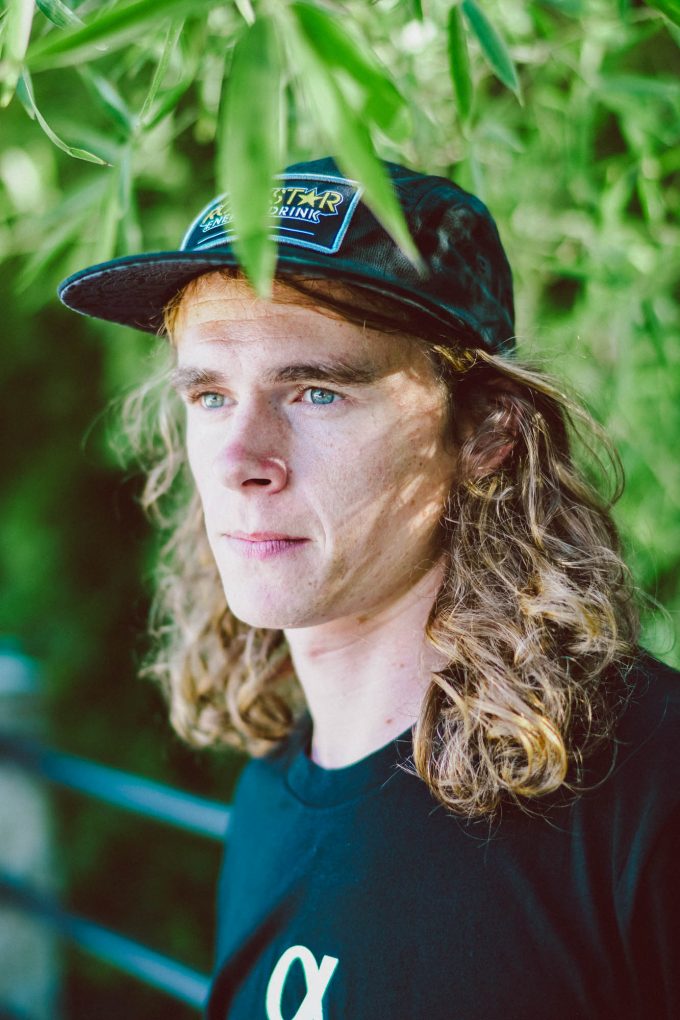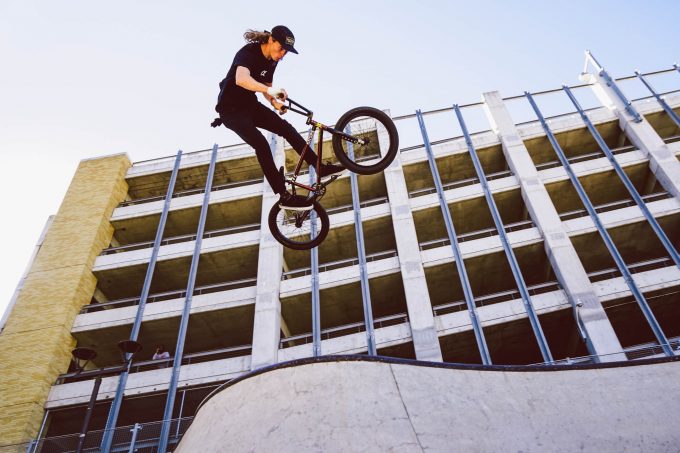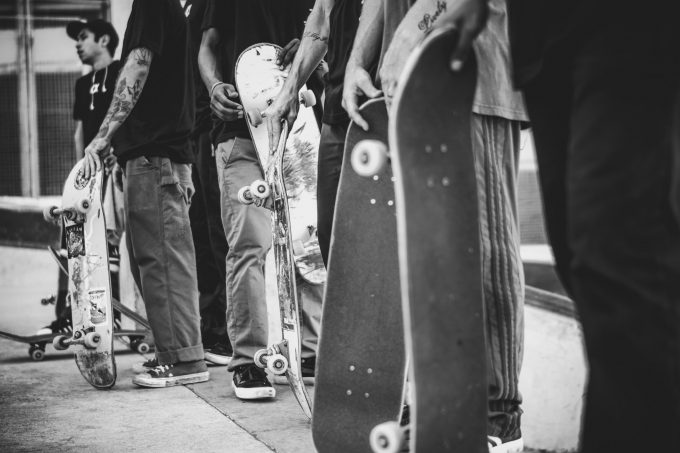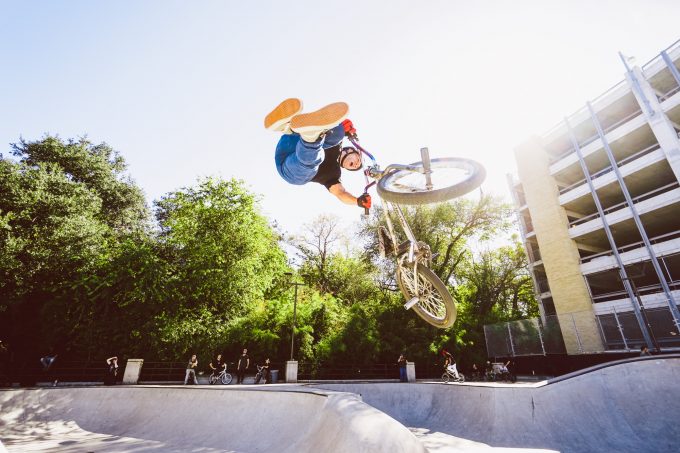 Beyond image stabilization, the other major feature is the new deep buffer. Maybe not a flashy marketing point but the buffer and LSI front end chip combine for a drastic improvement in the overall performance of the image processing pipeline. Technically, the depth of the buffer is finite (307 shots) but by any sane measure, shooting in high speed bursts, you will likely never run into a situation where the camera stops responding due to a clogged buffer. We shot everything from skateparks and rodeo, to tennis, lacrosse and indoor basketball, and not once did the buffer fill up and lock the shutter. The one time I thought it had hit its limit I was wrong – instead my memory card had filled up. The other nice improvement related to the buffer is the time it takes to review and zoom in on an image, both of which are near instantaneous. There is also a new graphic display that indicates in real-time how many images remain in the pipeline – helpful when shooting long, high frame-rate bursts.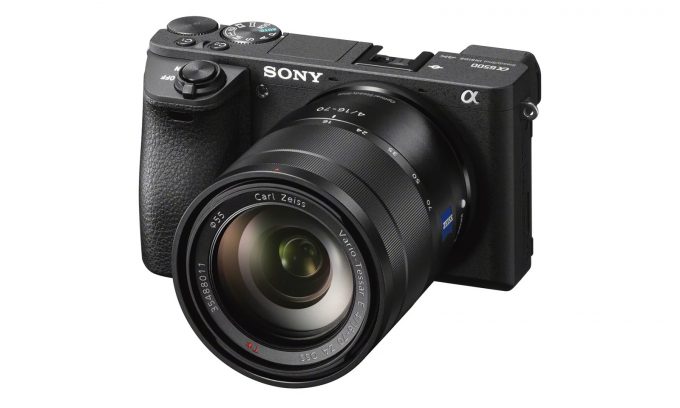 Since Sony is rightly marketing this camera to customers interested in shooting sports and fast action, Sony Artisan, and professional sports photographer Patrick Murphy-Racey gave us all a helpful presentation on how to shoot sports and action photography. For the uninitiated, shooting sports is daunting, but the combination of IBIS and the fast buffer, paired with an extremely intelligent and powerful autofocus system borrowed from the a6300 locked in and tracked fast moving subjects with eerie accuracy. Throughout the shoot I frequently stopped to marvel at how easy they system was making the task. The AF system is so solid with high speed action that I realized the system was no longer the barrier, my reaction time was. I predominately used either wide area or lock-on flexible spot and continuous AF with the frame rate set to high (8fps). That combination seems to be the best for tracking action across the sensor with a clear view similar to an optical viewfinder. The highest speed mode (High +) grants 11fps but suffers from a display lag making it more challenging to visually track a fast moving subject – the AF won't suffer, just your ability to keep a clear view through the EVF.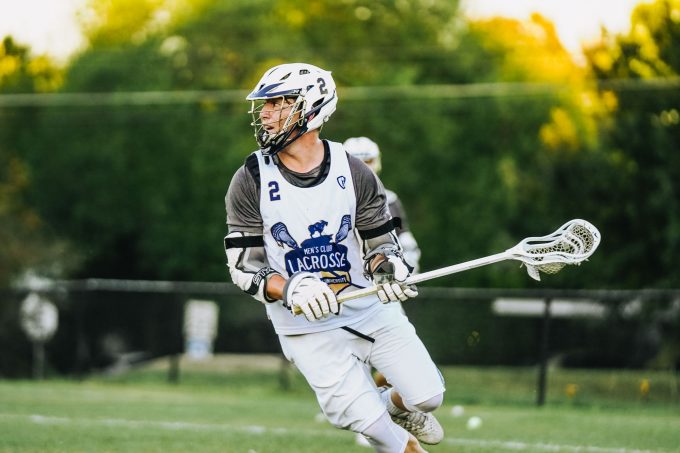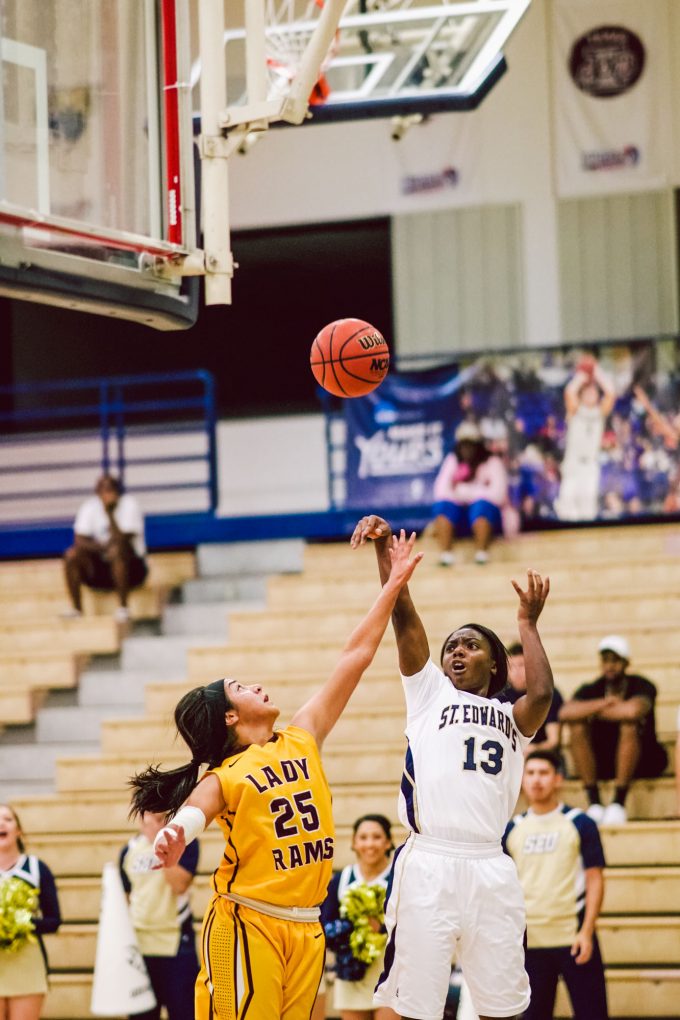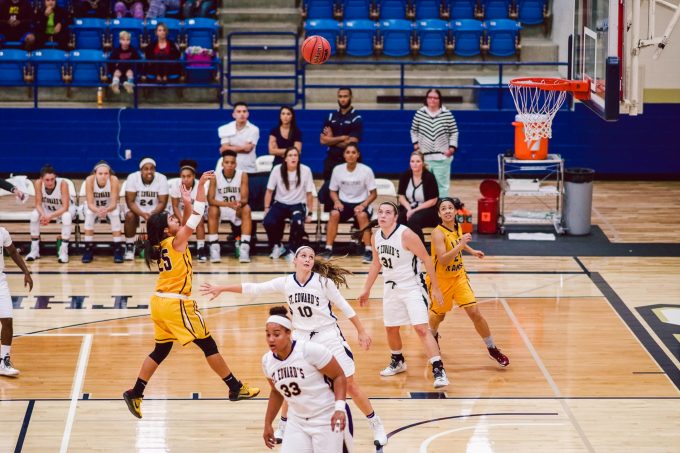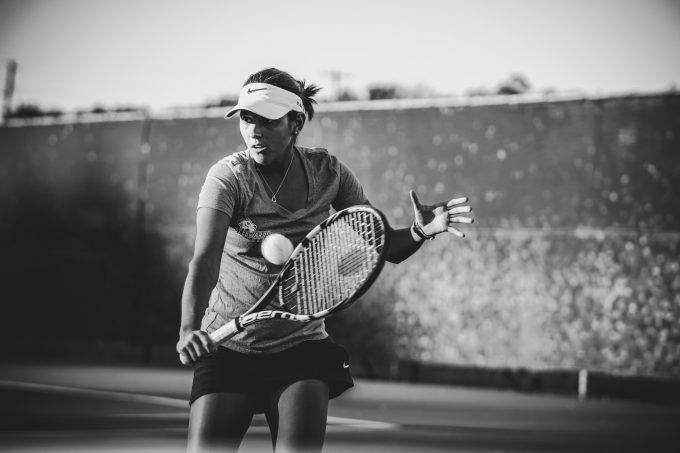 While sports and action got top bill for our shoots, I did put on my own Artisan hat and present a concert photography session to the group. My friends at one of Austin's newest venues, 3Ten at ACL Live, helped book a show with blues guitarist Ian Moore, who was kind enough to allow for an enormous photo pit with almost 30 photographers snapping away for the first few songs of his set. Of all the activities Sony had planned, this one was nearest to my heart and I think the other members of the media enjoyed the experience immensely. Lighting for the show was excellent so we didn't push the ISO boundaries too far but I do like what I see. Sony claims a small improvement in high ISO performance in the new camera due to improved image processing but without seeing the RAW images I can't make any judgement.
I know there is some interest out there regarding the new touch screen feature but I wasn't able to give it much of a test. As a left eye dominate shooter my big nose tends to press against the LCD screen while using the EVF, so the touch feature was not applicable. However, if you are right eye dominant or use a tripod for stills or video, the feature may have real merit. Note that the touch capabilities are currently limited to selecting focus and are not used for playback or menu selection.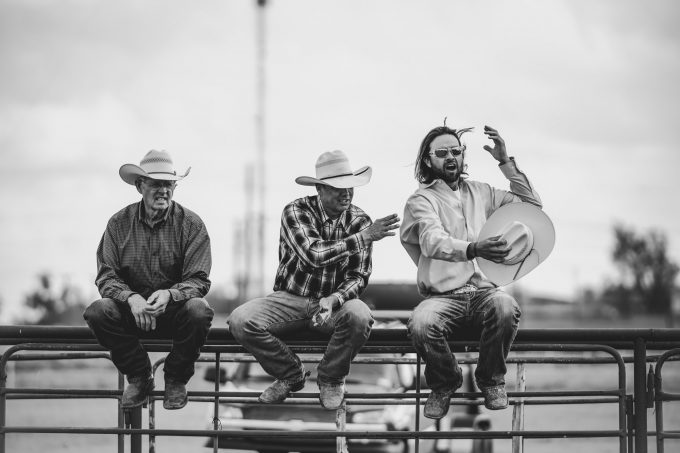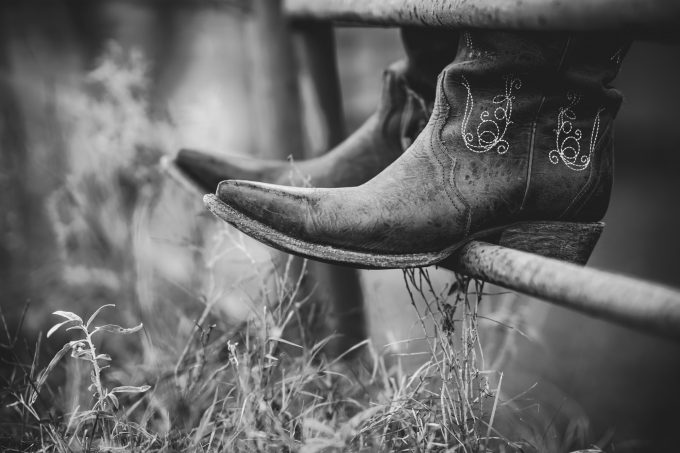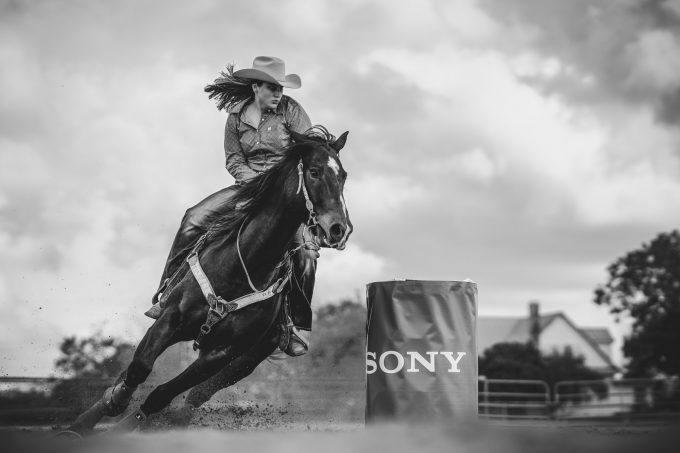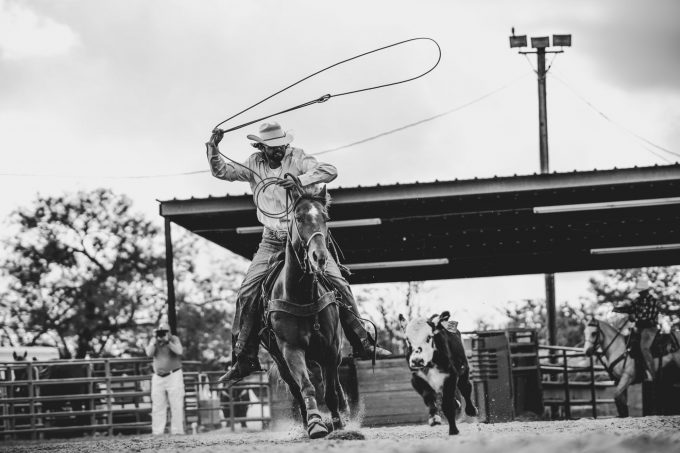 Speaking of menus, at the request of the user community, Sony made some changes with the A6500 so I was anxious to acclimate to the new structure. Turns out the changes are modest and pretty logical – color coding and most video features are now more intelligently grouped. I've never had a problem with the Sony menu structure and don't know if this reorganization will sooth those that are most critical, but it is a step in the right direction.The camera can easily be configured to match the shooting style of the user but does demand some investment in menu education. Once I put 5-10 minutes into the menu setup, configuring my rear AF, custom buttons, control wheel and quick fn menu, the need to ever menu dive is nearly eliminated and I can concentrate on exposure, focus and composition in a traditional way. By the end of the first shooting session, everything felt tight and well controlled.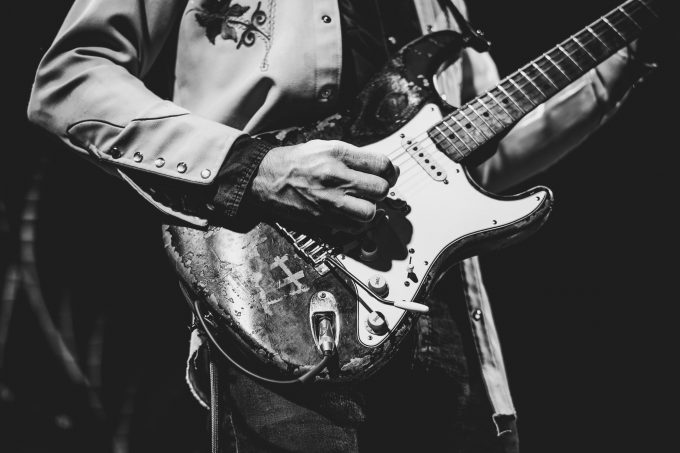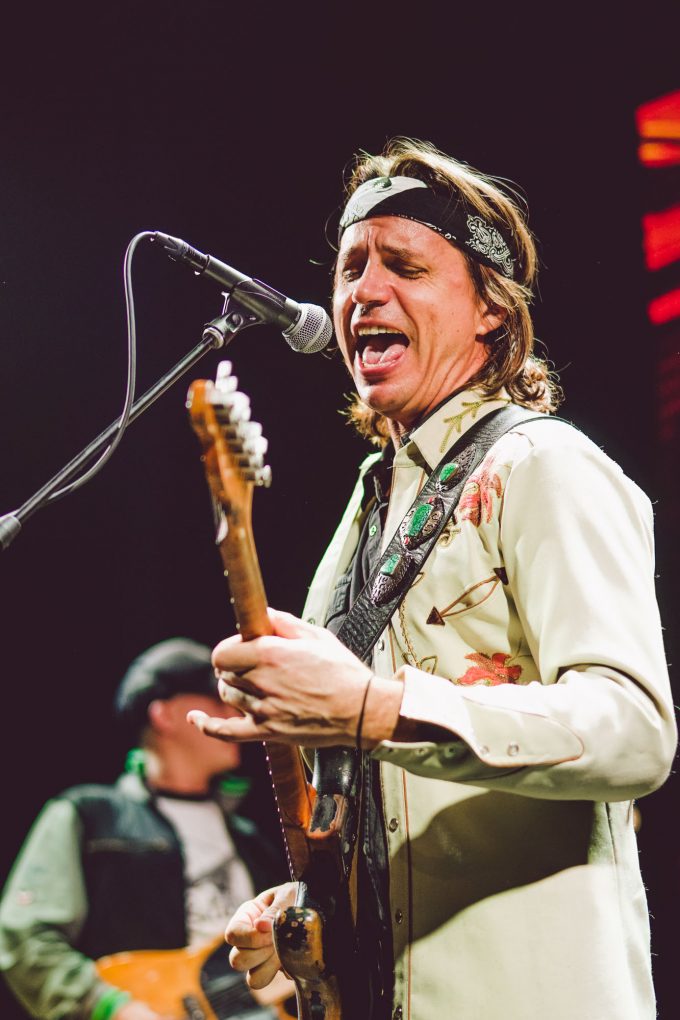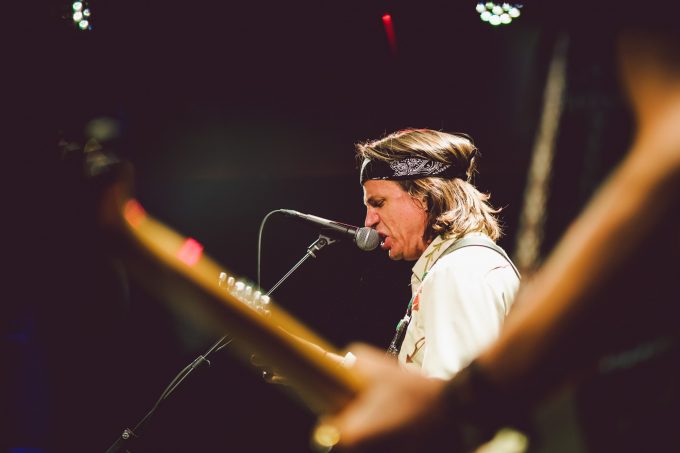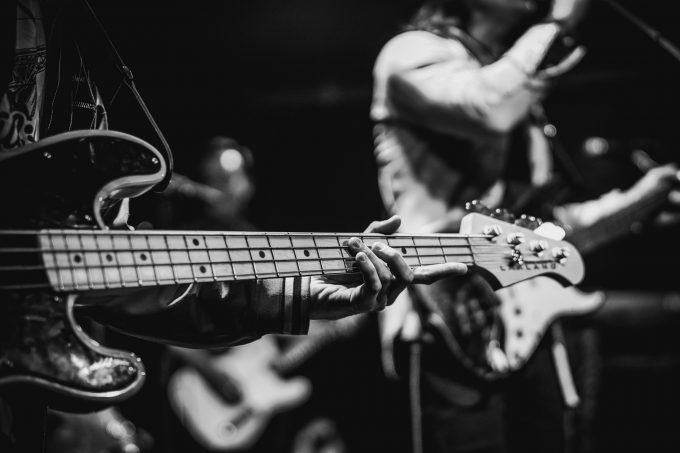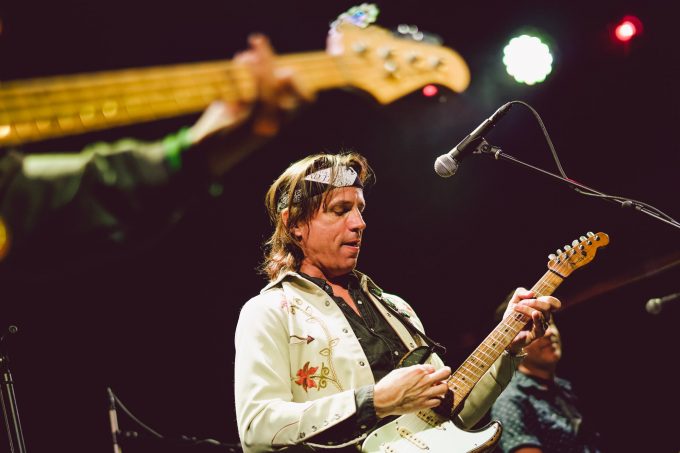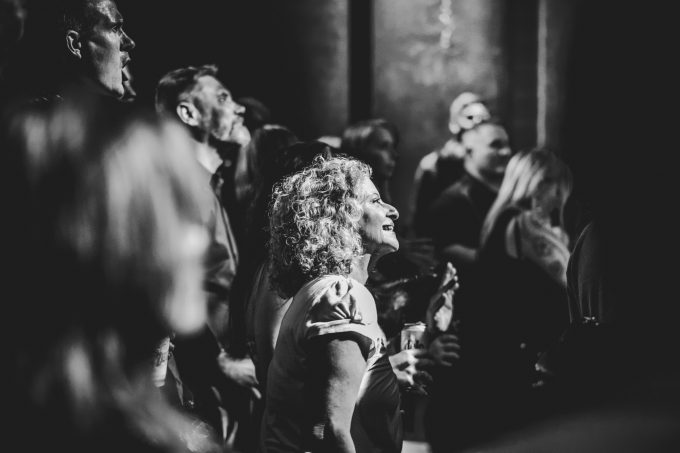 Technical talk aside, what I was anxious to learn about the a6500 is how it behaves in the field – is it confidence inspiring or does the tech get in the way of an organic shooting experience? For me personally, shooting the a6500 was like catching up with your fun friend from college who is now more capable, successful and perhaps a more well mannered adult. Being intimately familiar with the camera controls from time spent with the original a6000 and then the a6300, the a6500 just puts a new polish on the experience. A feature like IBIS is pretty much set and forget and the deep buffer asks nothing of the shooter so in the end, if you aren't using the touchscreen feature, the experience is a nice combination of familiarity matched with some pretty significant operability and performance improvements. My confidence in the camera as a tool for high speed action and stable low light performance is high. My one wish would be for a native battery grip to help with comfort when holding the camera with longer lenses. At the same time, let's not forget that with such a small footprint, the a6500 makes for a nice take everywhere, definitive moment camera. While we were tasked with shooting a lot of action during the event, I equally utilized the camera as a street or portraiture tool.
Thanks again to Steve for allowing me to attend the event on his behalf.
(From Steve: Thanks to Chad for covering this event and letting us take a sneak peak into the capabilities of the A6500 from Sony!)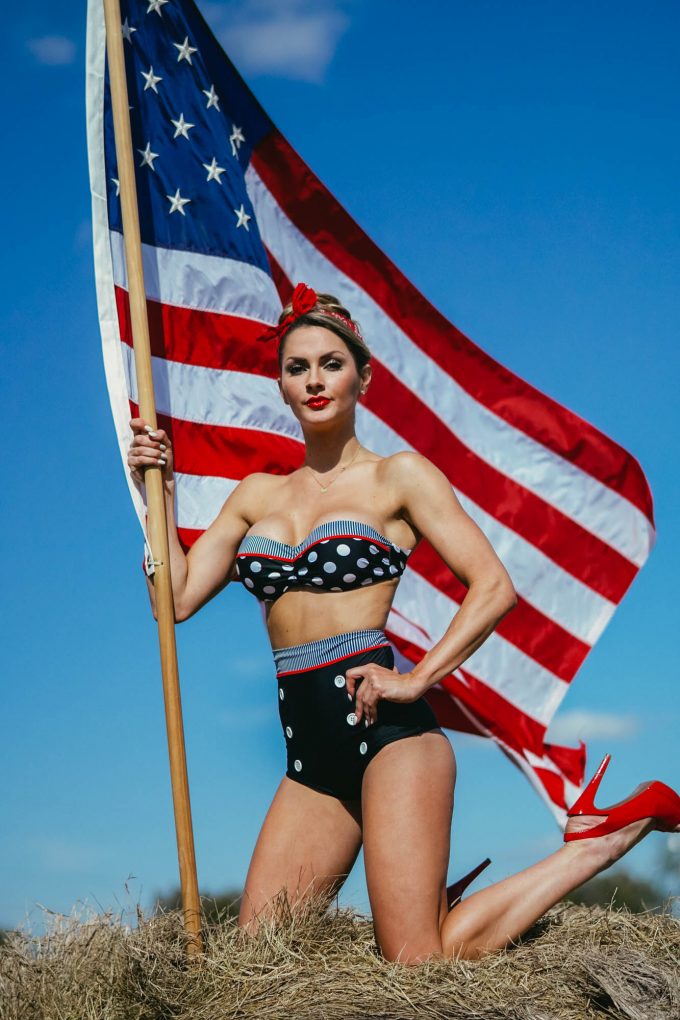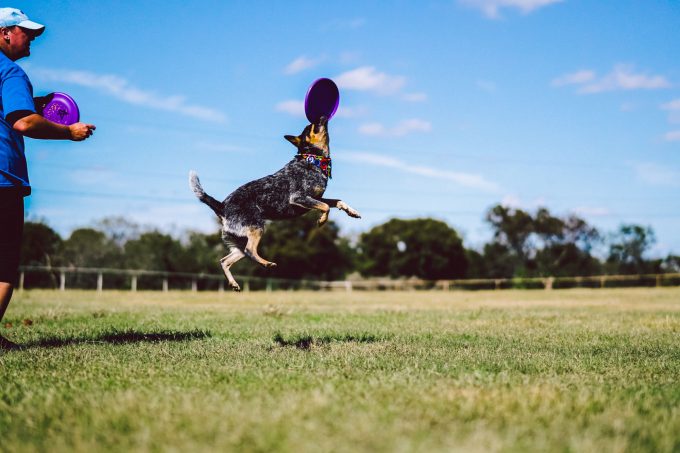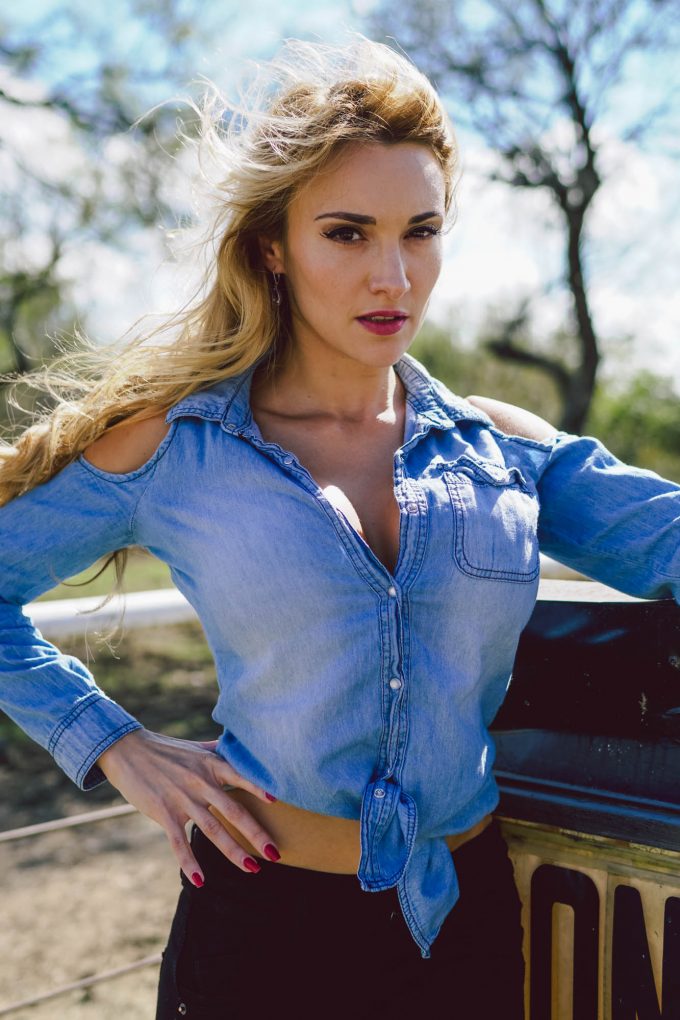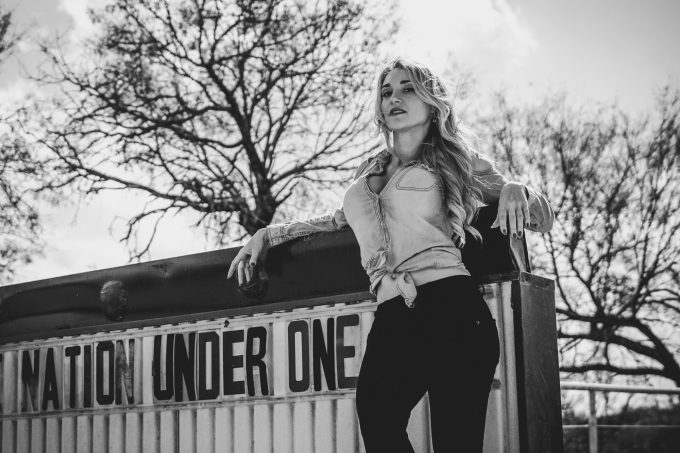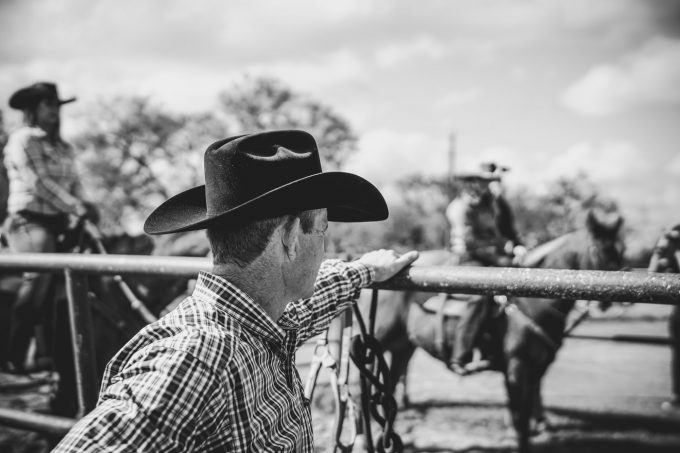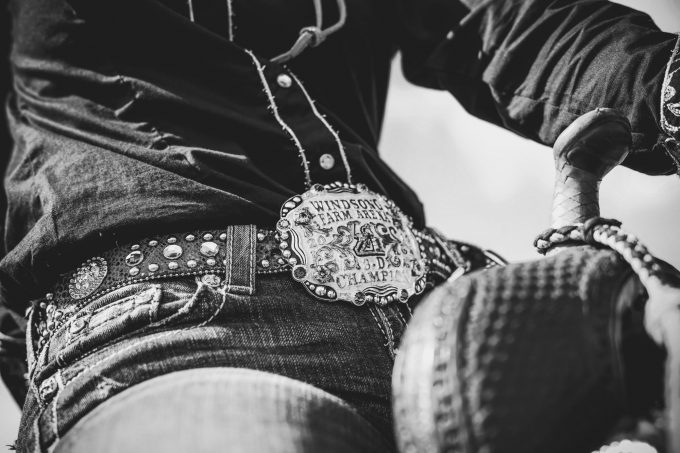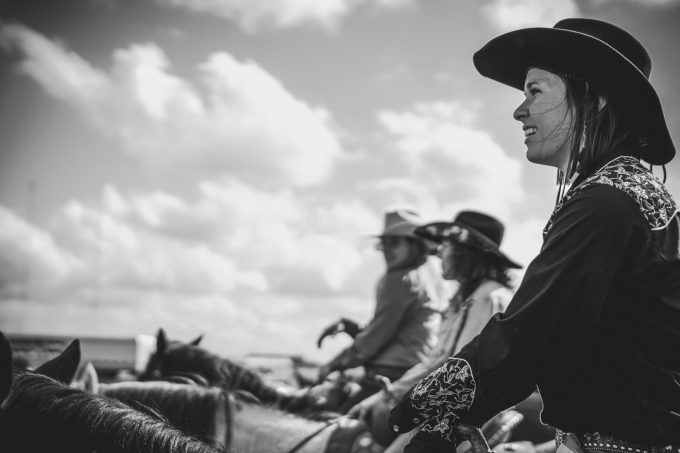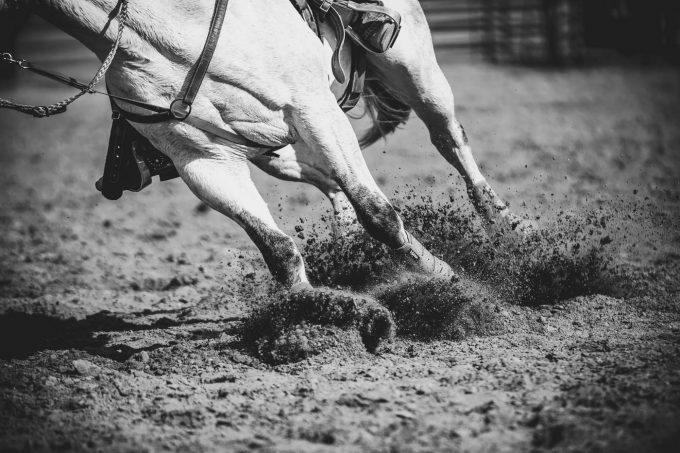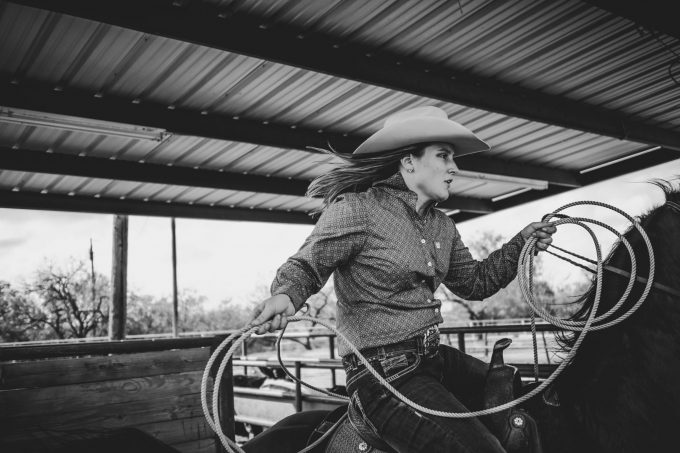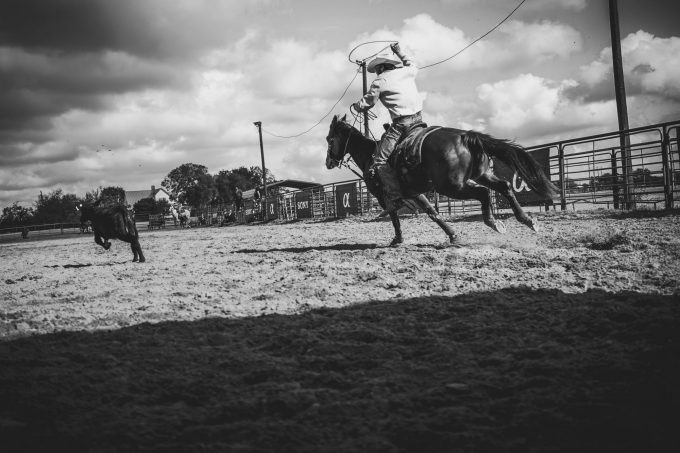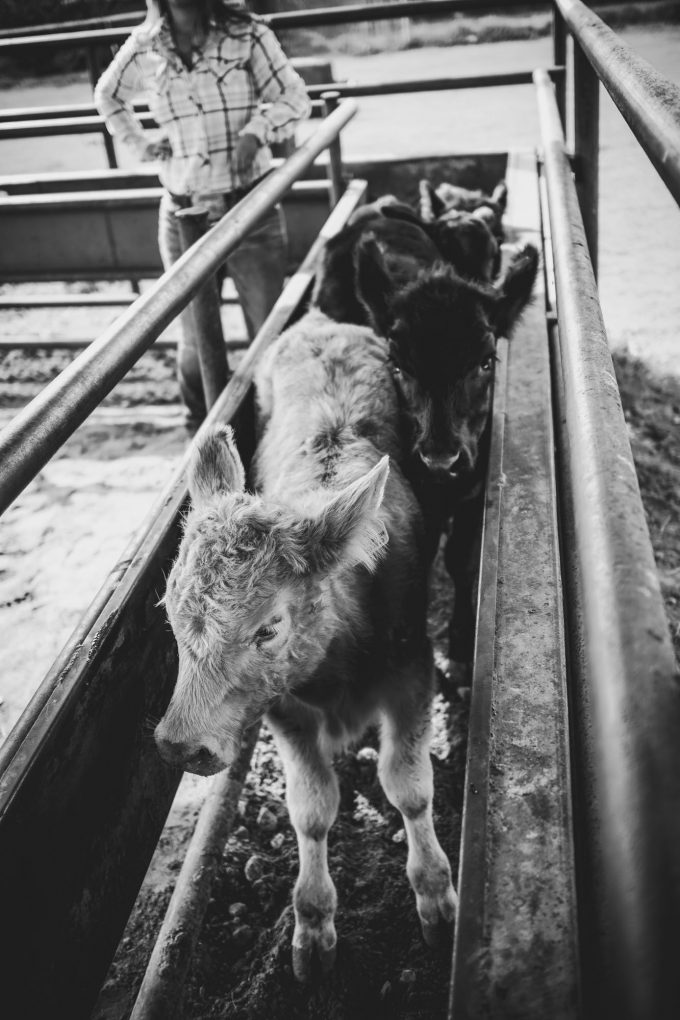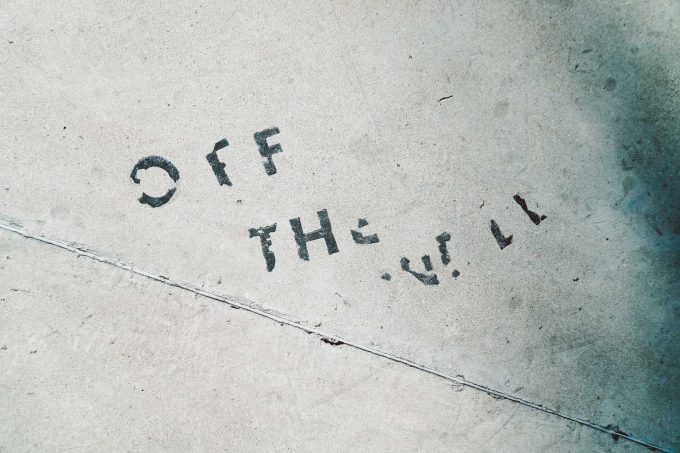 ---
HELP KEEP THIS FREE WEBSITE RUNNING STRONG! HOW YOU CAN HELP OUT!
For the past 8 years I have been running this website and it has grown to beyond my wildest dreams. Running this site costs quite a bit of cash every single month and on top of that, I work full-time 60+ hours a week on it each and every single day of the week. Because of this, I could use YOUR help to cover my costs for this free information that is provided on a daily basis. 
To help out it is simple, and no, I am not asking you for a penny!!
If you ever decide to make a purchase from B&H Photo or Amazon
, for ANYTHING, even diapers..you can help me without spending a penny to do so. If you use my links to make your purchase (when you click a link here and it takes you to B&H or Amazon, that is using my links as once there you can buy anything and I will get a teeny small credit) you will in turn be helping this site to keep on going and keep on growing.
Not only do I spend money on fast hosting but I also spend it on cameras to buy to review, lenses to review, bags to review, gas and travel, and a slew of other things. You would be amazed at what it costs me just to maintain this website, in money and time (250 hours a month, and about $3000 per month).
So all I ask is that if you find the free info on this website useful AND you ever need to make a purchase at B&H Photo or Amazon, just use the links below. You can even bookmark the Amazon link (not the B&H) and use it anytime you buy something. It costs you nothing extra but will provide me and this site with a dollar or two to keep on trucking along.
AMAZON LINK (you can bookmark this one)
B&H PHOTO LINK – (not bookmark able) Can also use my search bar on the right side or links within reviews, anytime.
Outside of the USA? Use my worldwide Amazon links HERE!
You can also follow me on Facebook, Twitter, or YouTube. 😉
One other way to help is by donation. If you want to donate to this site, any amount you choose, even $5, you can do so using the paypal link HERE and enter in your donation amount. All donations help to keep this site going and growing!
 I do not charge any member fees nor do I (nor will I ever) charge for reviews, so your donations go a long way to keeping this site loaded with useful content. If you choose to help out, I thank you from the bottom of my heart. It is TRULY needed and welcome. Thank you!