Sony A7 and A7r in the house..review in progress!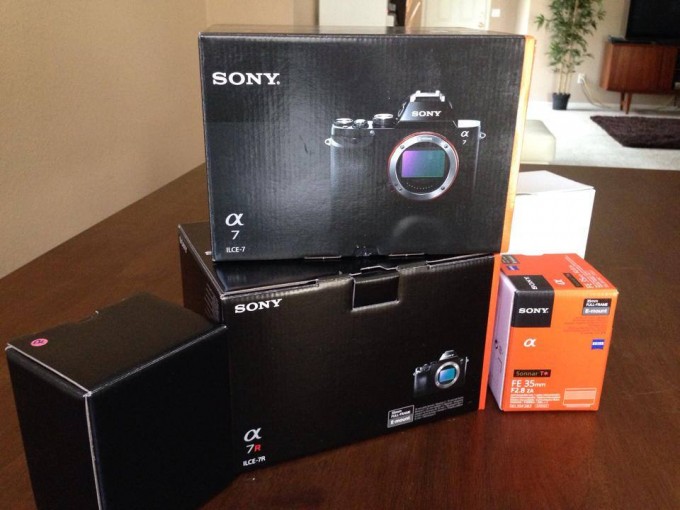 Hope all of you are having a great relaxing or fun weekend! Just wanted to let you all know that I now have the Soy A7 and A7r in hand along with the 35 2.8, 55 1.8 and 28-70 kit zoom. When I was in Nashville shooting these a few weeks ago I mainly shot them with Leica M  glass and LOVED It. I have now been shooting them with the Native glass and yesterday shot them indoors at a reptile show in Phx and did notice the AF missing a bit with the 55 1.8 lens (when shooting at its minimum focus distance). I found  that using selective spot focus helped but still was not what I had hoped. Not horrible but not 100% spot on either. Keep in mind this was INDOOR in lower light and the 55 1.8 was on the A7 not the A7r.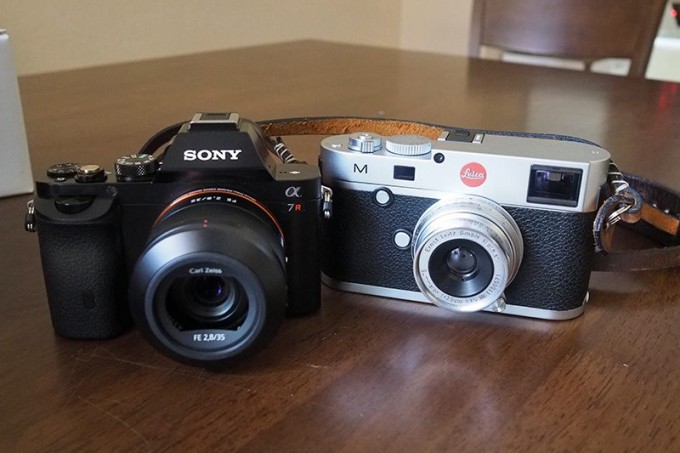 The 35 2.8 did great and I LOVE the rendering of this lens! At 2.8 it is sharp yet creamy and gives off a very nice look. I can see the Zeiss signature here. I have a long way to go to review these cameras, compare them and see what they can and can not do. I also had my Leica M out with me along with an old 35 Summaron (which is so so so good and classical, even for being an f/3.5 lens) and the M shooting experience, I have to say, is 2nd to none though the Sony's can put out even better IQ and detail.
So I look forward to shooting with these Sony cameras but can already tell you that the IQ abilities are up there with the best in full frame 35mm, if not THE best. Using Leica glass on them is a JOY. For some, buying an A7 and a Leica M mount 35 or 50 will be all that is needed 🙂 The Sony Zeiss 35 2.8 is stellar as well, with AF.
Click snaps below for larger view – all JPEGS
1st shot below.. A7 and 55 1.8 at 1.8 – ISO 500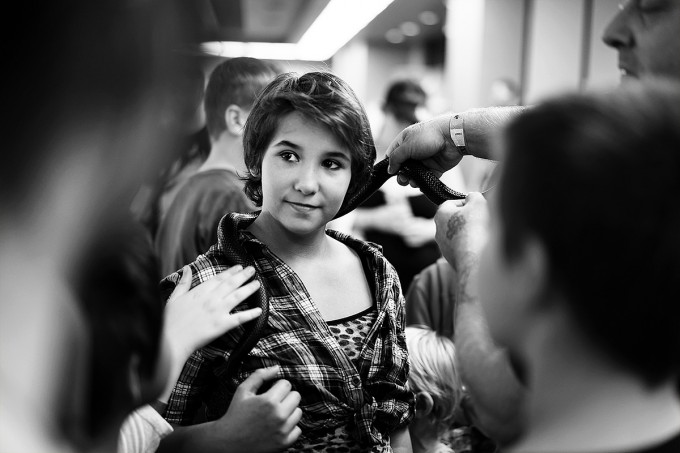 –
A7 and 55 1.8 at 1.8 – JPEG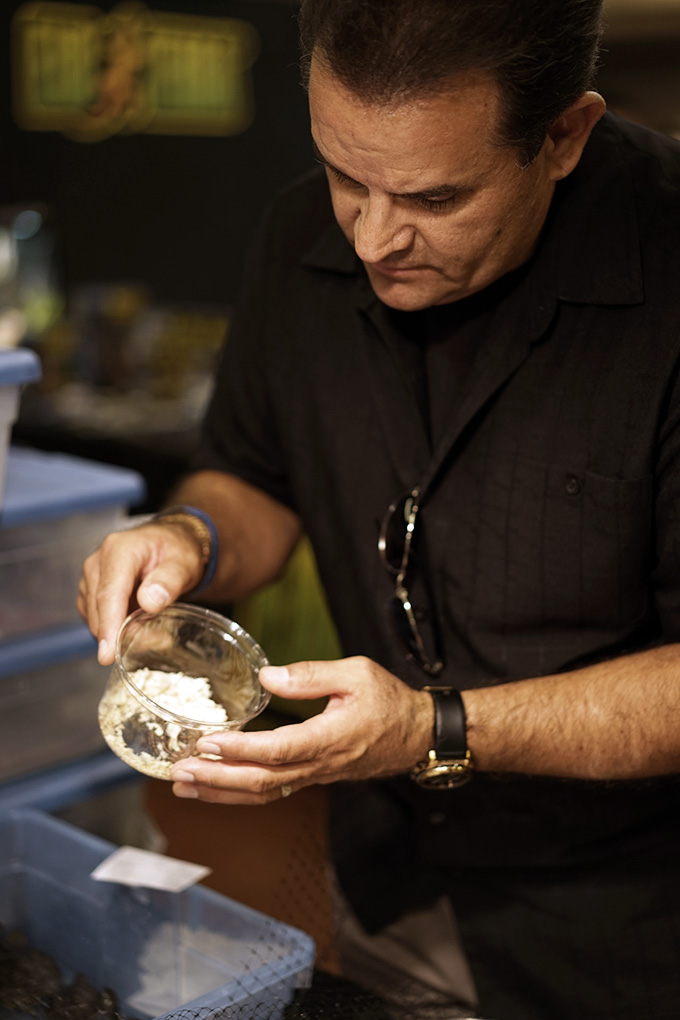 –
A7r ad 35 2.8 at 2.8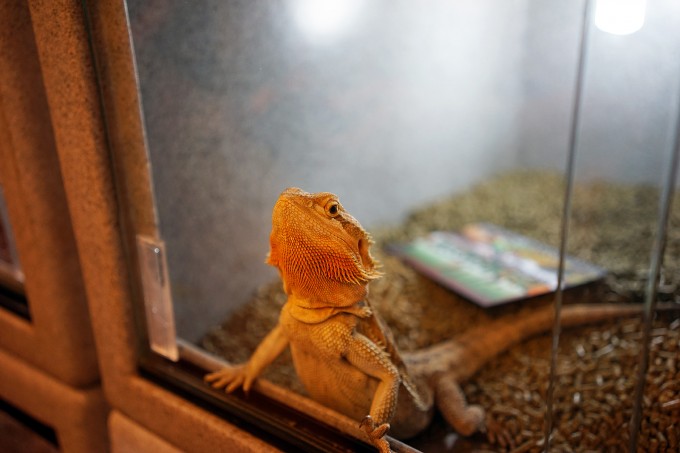 So stay tuned for more over the next few weeks! 
Steve