Ricoh GR Bundle Holiday Deal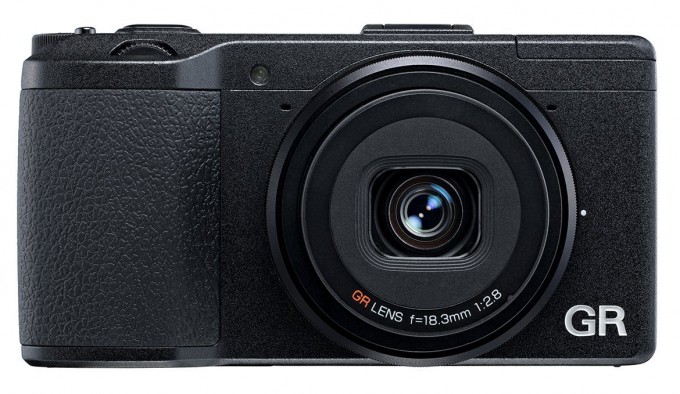 B&H Photo is having yet another deal on another fantastic pocket camera. First they had a great buy on the Nikon Coolpix A, then the Hasselblad Stellar, and now the Ricoh GR! This camera is yet another amazing pocket camera and while some may prefer the other two cameras, many prefer the Ricoh which is geared and designed for photographers and not the masses.
B&H is offering the camera as well as a FREE 32GB SD card and a FREE Ricoh OVF which normally sells for $229 – The entire package of camera, OVF and 32 GB card is now up for $596 TOTAL! You can see my original Ricoh GR review here. 
THE GR IS AN APS-C LARGE SENSOR COMPACT with DSLR image quality that will fit in your pocket.