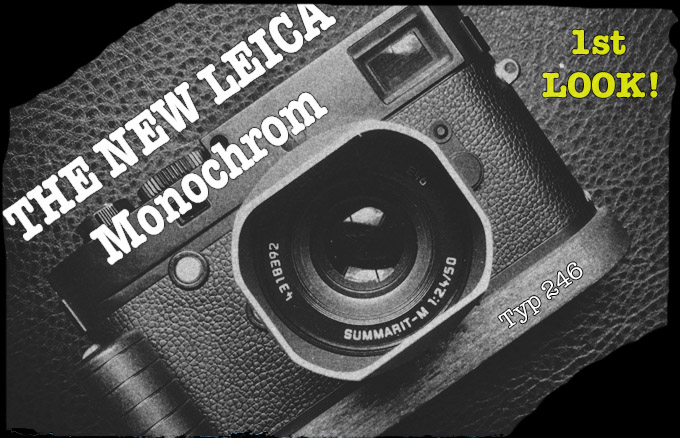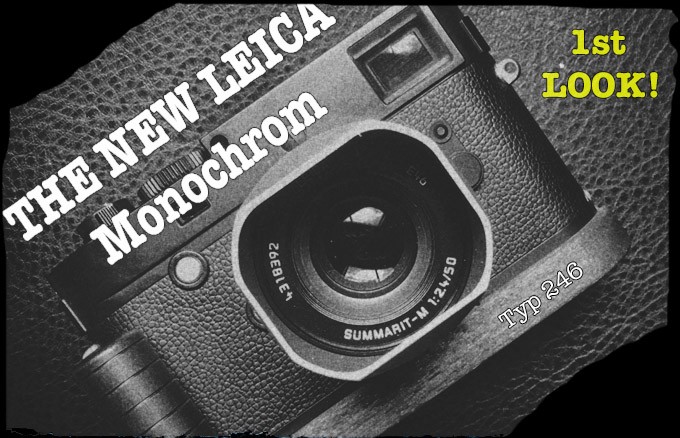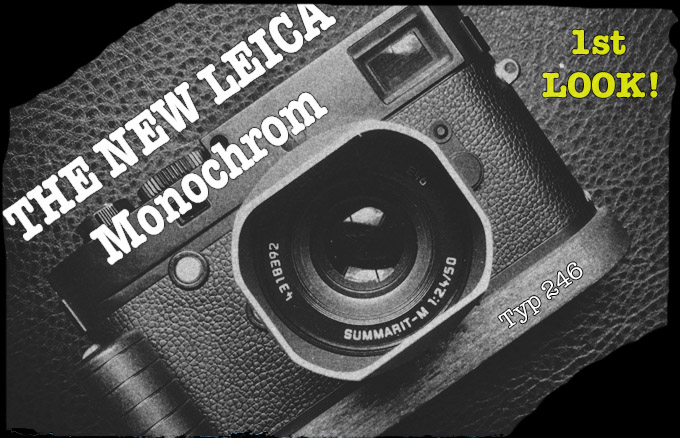 New Leica Monochrom Typ 246, 1st Look Video & Samples
NOTE: YOU MUST click on the images here to see them correctly. If you do not, you are seeing resized and resampled softer images. Click them for larger size, and to see the correct sharpness. 
It has only been 2-3 days with the new Leica Monochrom but man, I can say with 100% authority that yes, for ME, this is a huge improvement over the last Leica Monochrom (M9) in EVERY way from file quality, to body, to features, to battery, to LCD, to Rangefinder, to the modern features like video and live view (which I will most likely not use). Just as the M 240 did over the M9, the new Monochrom Typ 246 does the same over the old M9 Monochrom.
The new MM 246 with my $30 Jupiter 8 50mm f/2 lens. The MM works well with old, cheap, classic lenses. Click for much better version!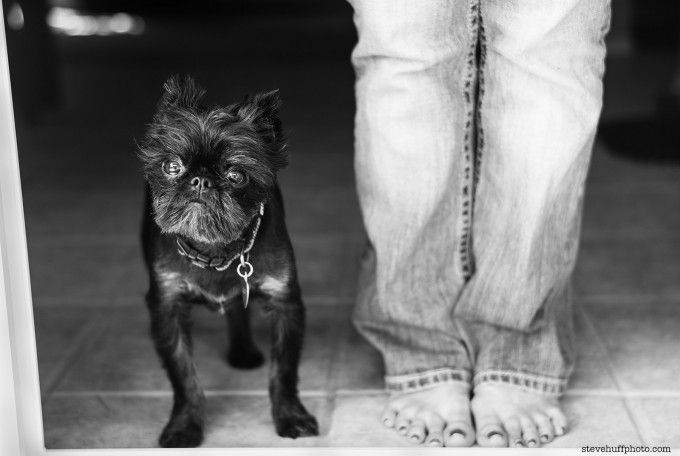 Now..before anyone gets in a HUFF over my words, as I know there are many die-hard fans of the original Monochrom and M9, what I say here is MY opinion, for my uses and needs. To me, and many others, this new MM is a full mature camera, a niche camera of course, but a full mature camera capable of astounding B&W imagery. It is like having an all B&W camera loaded with EVERY B&W film ever made, as your files can be made to resemble many B&W films. Of course digital will never replicate the look of film, but I feel what this camera can do…well, let's just say I think it can output BETTER than film, without the hassle, costs and time involved. Personally, I would not choose a B&W film over a Monochrom 246 if given the choice. Of course, others will disagree, the film crowd.
A quick test shot after getting the new MM. 75 Summarit, f/2.4 – click it  to see it how it is supposed to be seen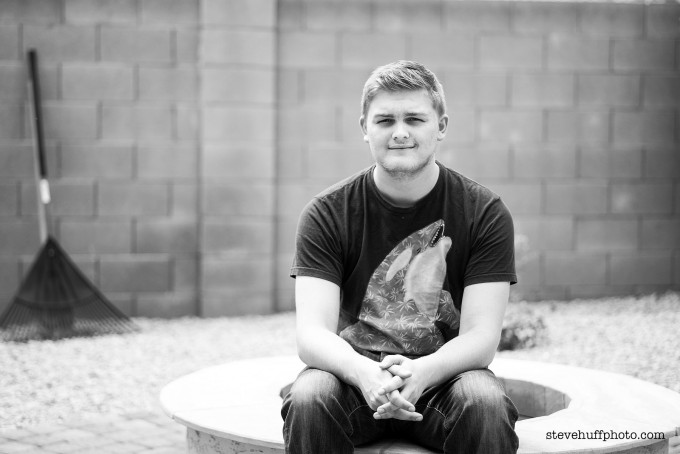 I feel the new MM is fantastic. It has the amazing battery life of the 240, the MUCH improved LCD, the MUCH improved menu system, quieter shutter, faster operation and larger buffer, increased DR (yes, it has more DR than the previous MM) and much improved high ISO performance. It is now 24 MP vs 18 MP and while the old MM was a detail MONSTER, I am not so sure yet if this one offers any advatage in resolution. This is something I have not seen, but will have to test.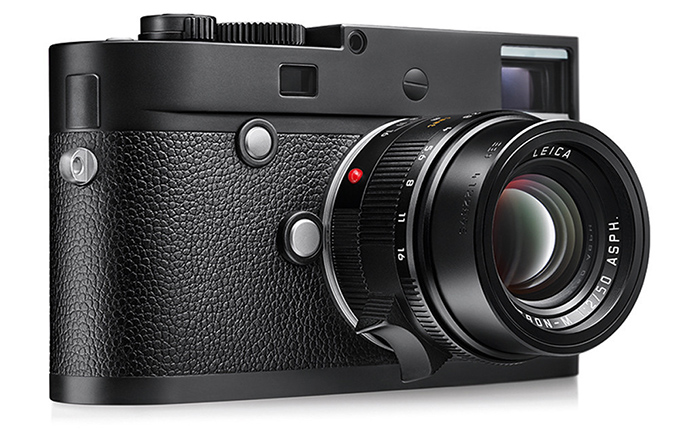 When it comes to IQ, the differences are that the new MM has files that are more creamy and rich, where the previous MM had files that were more RAW and hard. Just as those who moved to the M 240 from the M9, if moving from the old MM to the new MM, there will be a period of 1-2 weeks of solid use where you will need to get used to the differences.
Another with the little Jupiter lens at f/2.8 – click for better view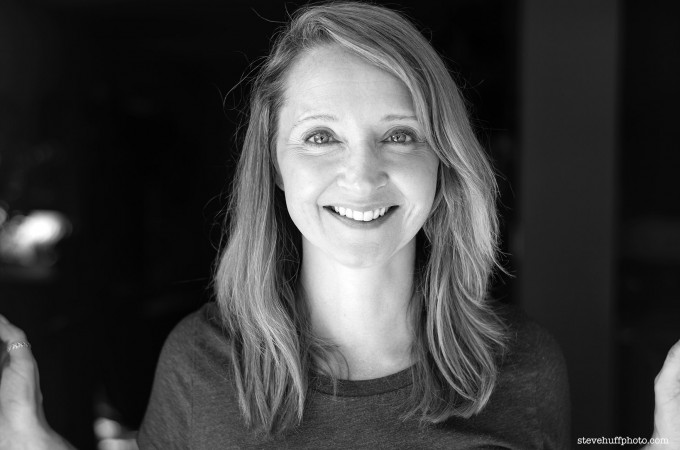 I can say that the files from the new MM are much easier to process. With the old version, there was a learning curve. The new version seems much easier to get where you want to go when "developing" those RAW files.
This is NOT MY REVIEW, I repeat, this is NOT my review. This is simply my very 1st thoughts after having the camera for 2-3 days. My review will be up after I get to use the hell out of it with carious lenses. I'd say 2-3 weeks.
For now, take a look at my 1st look video of the new MM. Enjoy. My MM came from Ken Hansen, you can email him here for your Leica needs. You can also order the new MM at PopFlash, The Pro Shop B&H Photo, or Leica Store Miami. The new MM is $7450, a bit cheaper than the previous which came in at $7995.