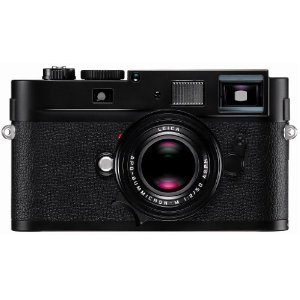 MANY are waiting for this camera, including ME. Ive been on  my dealers list in the #1 spot for a while and nothing to date. Leica has been slow slow slow in getting this one to dealers but what do you know? Amazon has one listed by K&M Cameras who has a 4.9 out of 5 review rating.
Leica Monochrom IN STOCK at Amazon NOW – CLICK HERE TO GET IT
DISCLAIMER: As always I post these announcements as a service to my readers on hot items that are hard to find. I do the work and when I spot them IN STOCK I let YOU know. When you use my links to buy I get a small commission so you win, I win and the site wins.