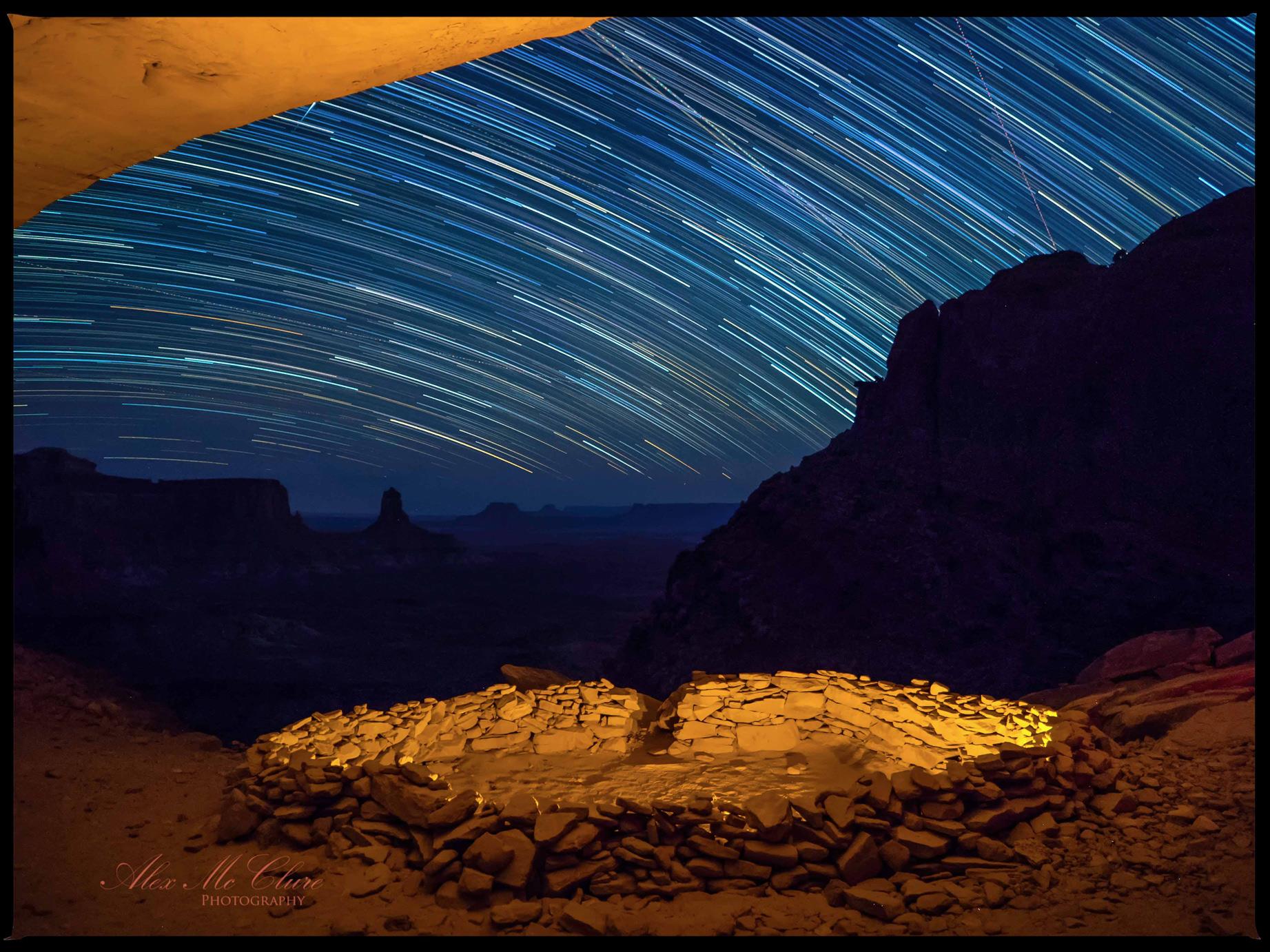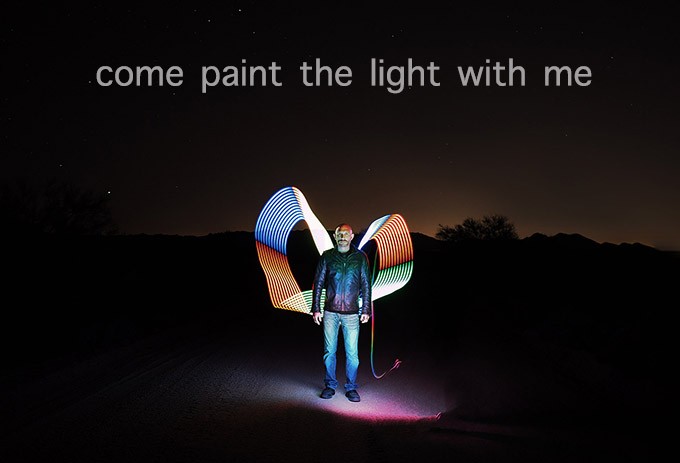 Light Painting Workshop, 1 night only! Join me and Alex McClure!
September 19th 2015
See details HERE! Or keep reading for full details…
Living in Phoenix AZ gives me plenty of opportunities to get out into the desert and explore terrain, towns and even at times visit places that are rarely visited by people. Real true to life ghost towns and beautiful scenic views, always amazing stuff. Just so happens I live not too far from good friend and Olympus trailblazer, Alex McClure and he enjoys exploring the desert even more than I do. I have went out a couple of times now with Alex to shoot and we came away with some very cool stuff on each occasion.
Alex McClure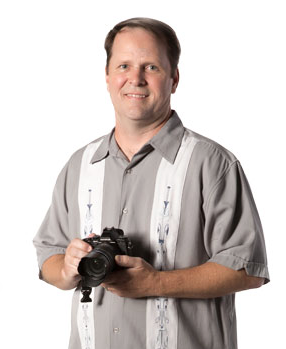 I am happy to announce that for one night only we will be offering up a light painting workshop together. Now, Alex is a FANTASTIC light painter. He has all the tools we would need to create beautiful works, and he may even have the latest and greatest Olympus goodies to try out.
One from my last outing with Alex McClure in the desert.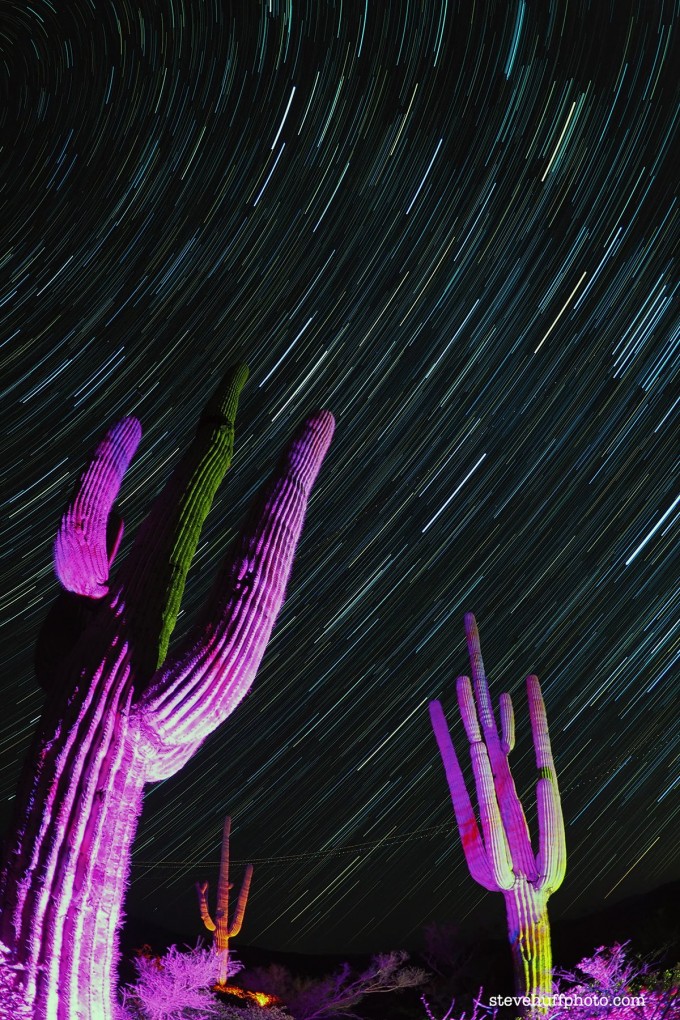 What we are offering is one night, in the desert, at an undisclosed ghost town location (you will learn where it is after signing up) with loads of scenic beauty and opportunities to paint it all up with light. We will use various tools, lighting effects and will go over just how to get these effects.
We will spin steel wool, shoot the stars with long exposures and also use lighting techniques you may not even be aware of.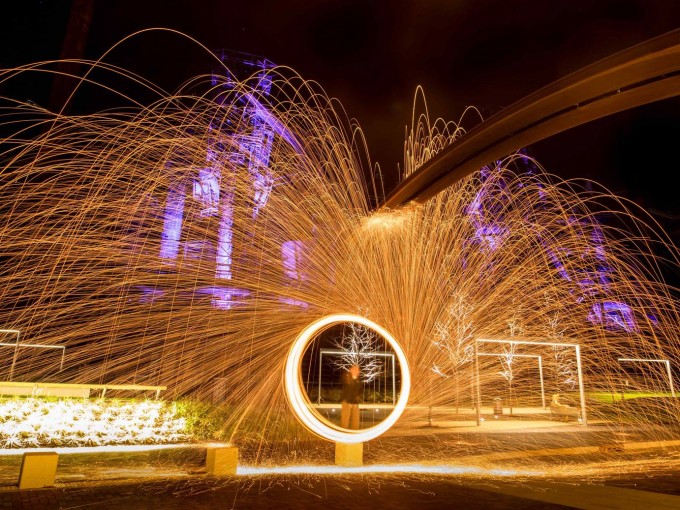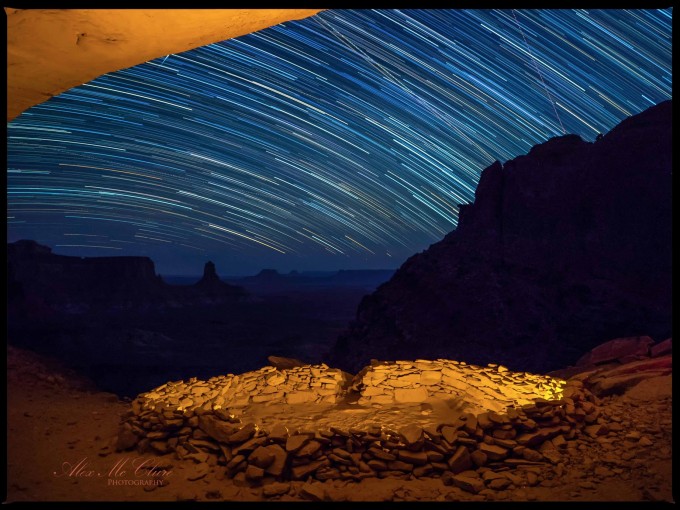 This workshop is of course best for local Phoenix Residents as it is one evening only, not an overnighter so no hotels, bus travel, or any of that. We will be carpooling to the location. Alex can fit 5-7 and I can fit three plus me. We are opening this up to 10 people only and will provide sandwiches and soft drinks for all.
Total cost for the evening? $100 per person. This gets you the workshop, food and drink. Bringing a friend? That will be $100 as well. 
A steal IMO, and will be a great fun night as well. The date for this is the evening and night of September 19th 2015 and if you have any interest in this kind of shooting, and are close to the Phx AZ area, then be sure to give it some consideration. Will be fantastic.
You can sign up or check out the sign up page HERE.  
Only $100 gets you the workshop, food and drink, AND some amazing photos to take back home with you! Will be a great time for all.
Here is a video showcasing Alex and what he does..