Quick Shot: Analogue Love by Matthijs Beentjes
I've been reading your blog for quite some time and really enjoy it. At first, I was interested in the articles because of what people got out of their Fuji X-gear (I'm a X-Pro enthusiast) but more and more I learned to check out the photos instead of the gear.
And got interested in analogue photography again. This shot was made with a Yashica D on Kodak rollfilm. The film must've been quite old, hence the weird colouring. Other photo's from the same roll don't have that. But I like it as it is! The mood, the grain, the speckles, the weird red blob… The anticipation before and surprise after the development of the film… I missed that. But now I've got it back. An I love it!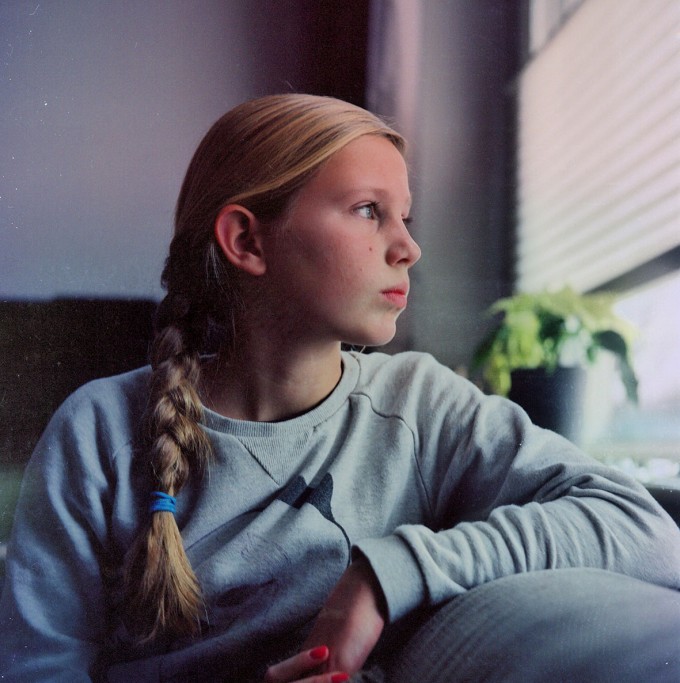 Keep it up and thanks for reading,
Matthijs Beentjes
Alkmaar
Holland