The LG G4 Phone as a camera? Yep, I had to try 😉
By Steve Huff
A while ago LG contacted me and told me I had to try their G4 phone as a camera. I told  them "I have never reviewed a phone, so it's not really my thing". They then replied "Well this could be a 1st! Just concentrate on the camera".
So they sent me a phone to review 😉
The G4 arrived and being that I am an Apple guy, it was odd trying to get used to the Android OS. The phone itself was gorgeous, and had a fantastic screen and in many ways I preferred it to my iPhone as a whole. But my job was to test the camera in this guy so I charged it up, and away I went with it in my pocket every day. I decided to use it as I would my iPhone, as I use my phone often for video, snapshots, etc. I was never thrilled with my iPhone camera so I figured I would not be so impressed with the G4 camera.
Well, when I started using it I realized the camera in the G4 was much more powerful than the one in my iPhone, or at least it seemed. All manacle control were available as was adjustable ISO. All touch screen of course making it as simple as eating a piece of pie. 😉
After a week or so I unloaded all of the images from the G4 and wow, I was surprised! MUCH better IQ than my iPhone! This is NOT a review, not at all, just some thoughts on using the G4 as a camera.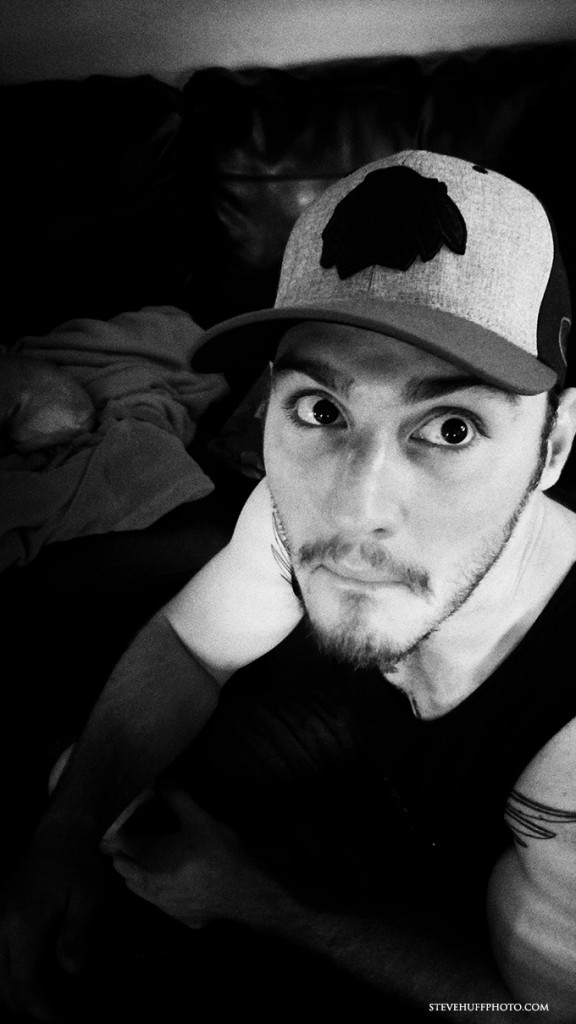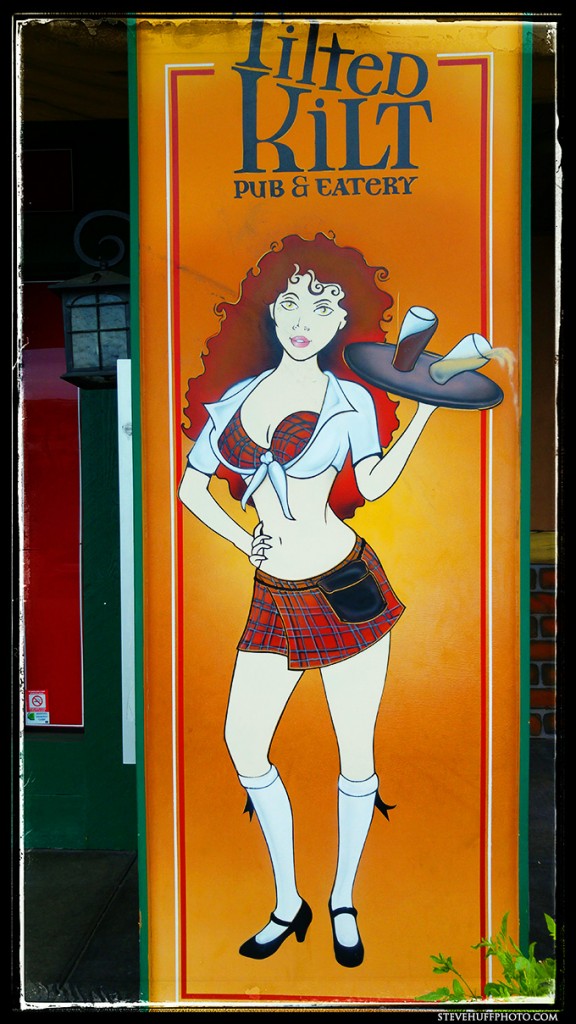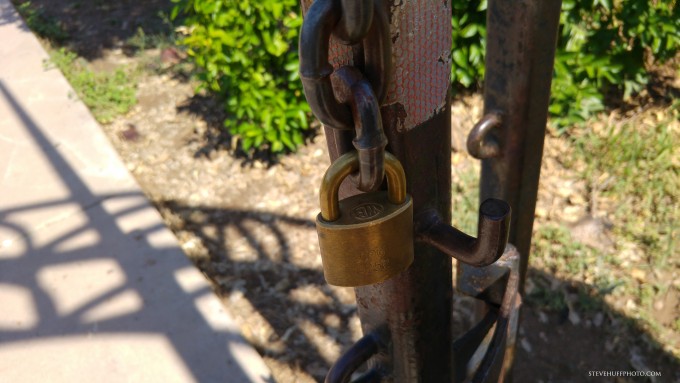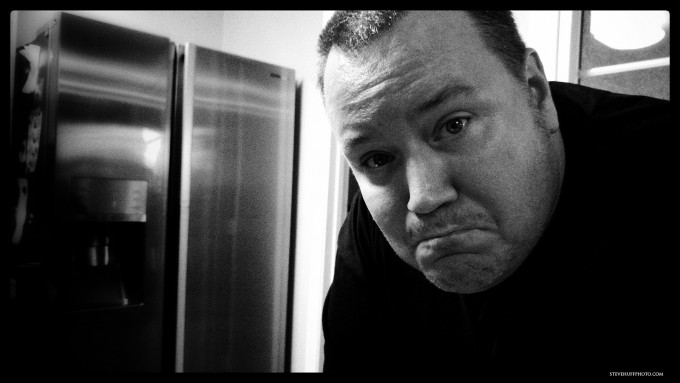 As I reviewed the images from the G4 I was mightily impressed with the color, contrast and details.
Specs:
16 MP, 5312 x 2988 pixels, laser autofocus, optical image stabilization, LED flash, check quality
Features 1/2.6" sensor size, simultaneous video and image recording, geo-tagging, face detection, HDR
Video 2160p@30fps, 1080p@60fps, optical stabilization, HDR, stereo sound rec., check quality
Secondary 8 MP, 1080p@30fps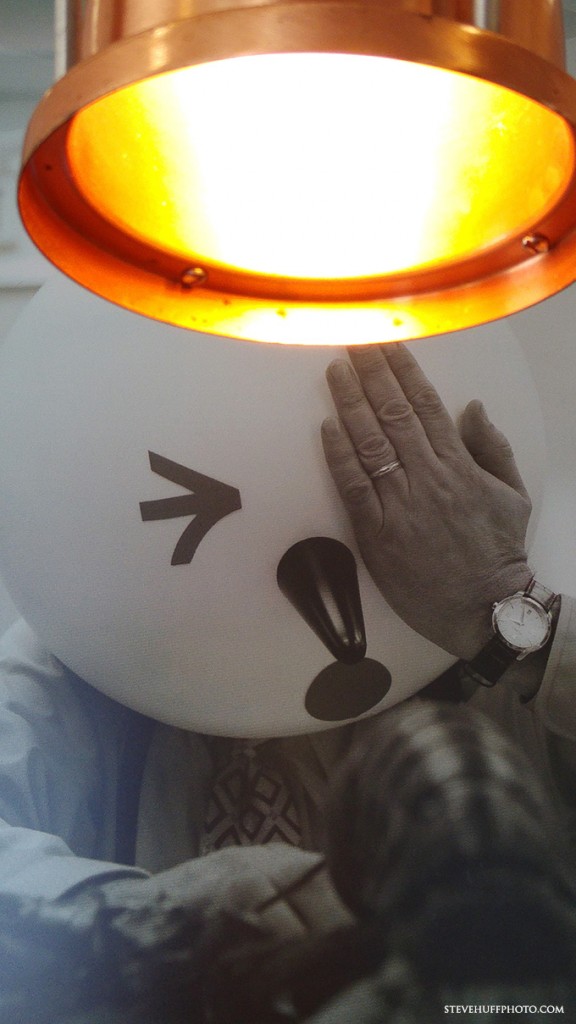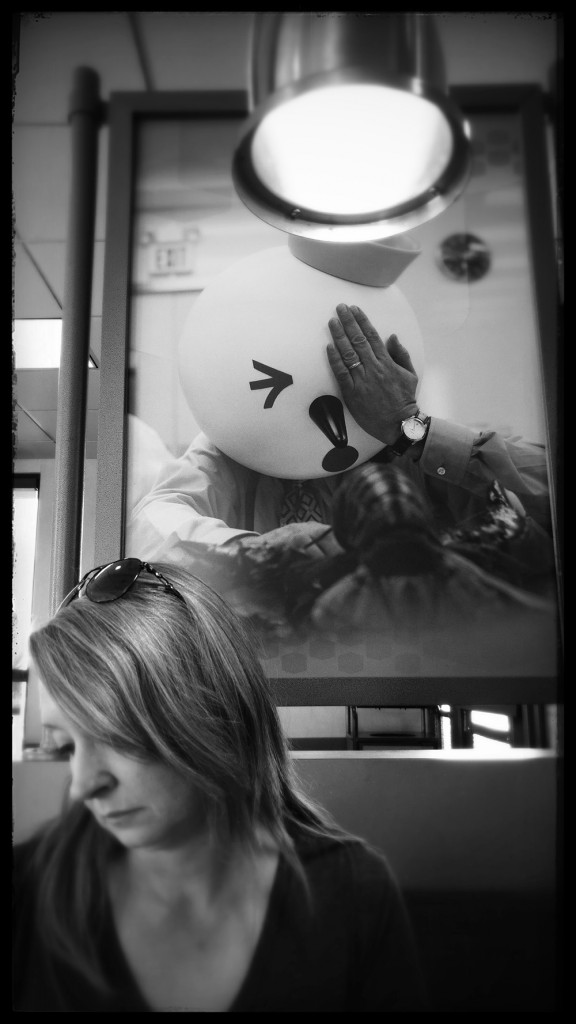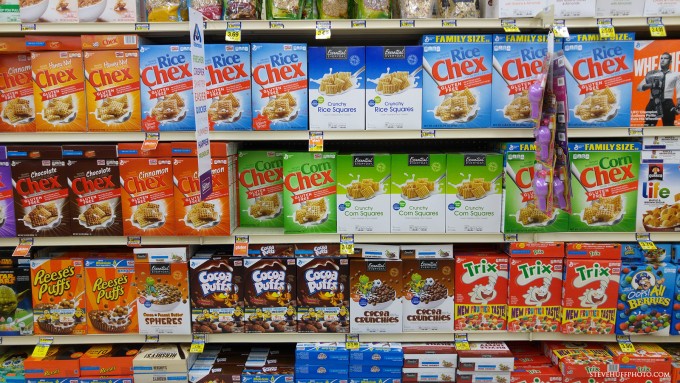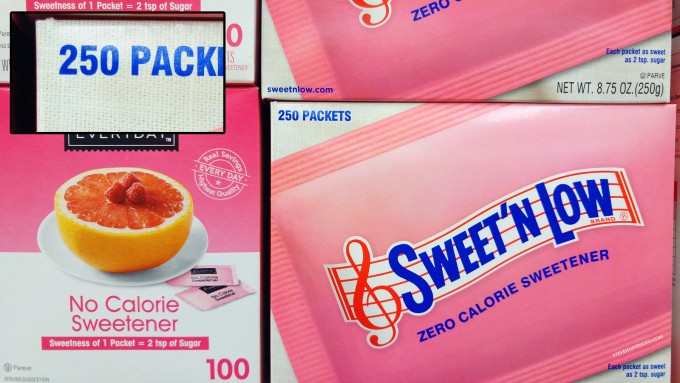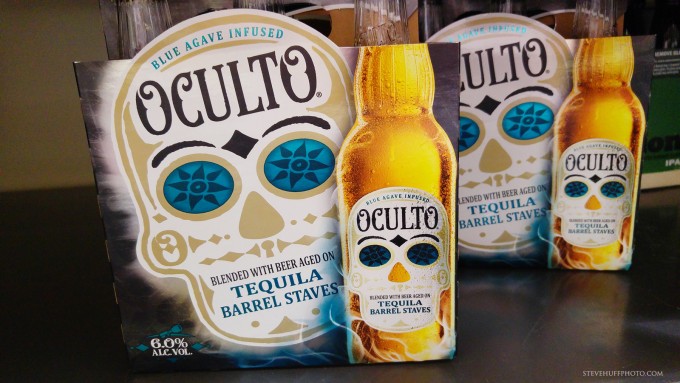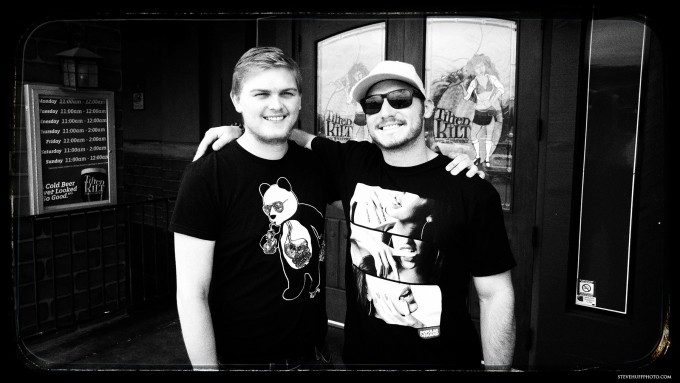 COMPARED TO MY IPHONE 6+? Take a look:
ALWAYS click images here for larger!
1st up, iPhone 6+. Next, the G4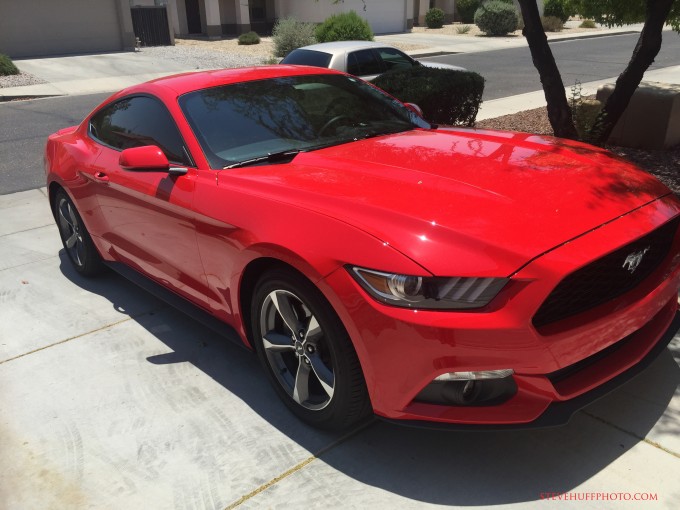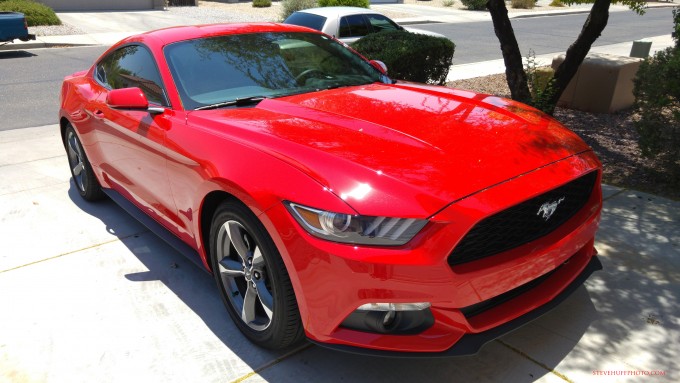 –
1st up, iPhone 6+ and then the LG G4 – easy to see the winner 😉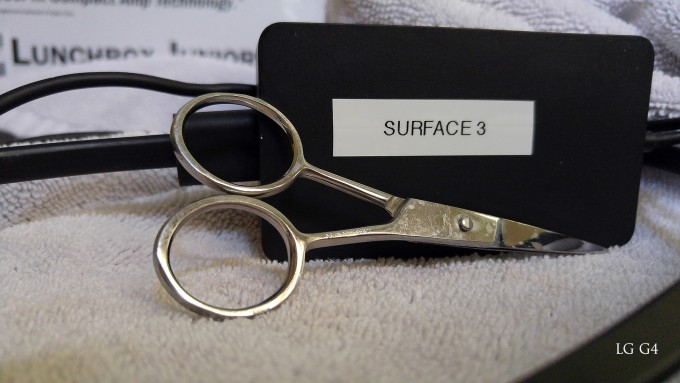 While I am not going to sit here and review a phone, as that is not my specialty, I will say that the G4 is the best phone camera I have tried. It kills my iPhone 6+ and is compatible to point and shoot cameras, which is why the sales and existence of P&S cameras have stalled 😉 When you have a phone in your pocket that can take fantastic images, why the need for a $400 point and shoot? The G4 is one phone that can handle double duty and if I were an Android guy, I would be switching ASAP just for the camera!