PRESS RELEASE: HoldFastGear releases the Sightseer Sling Strap
Allright! Here is a new strap release that looks fantastic. I am a big fan of HoldFastGear.com and own two bags of their, some pouches, the money maker strap, a wallet and a few other pieces of their gear and WOW, it si always 100% top notch quality. Made here in the USA, the HoldFastGear products are beautiful, functional and they have converted me to such a fan I extended them an invitation a year ago to be a site sponsor (I do not allow anyone to be a site sponsor, has to be a company I love and respect with products that help photographers) and ever since I have been checking out more and more of their very cool products.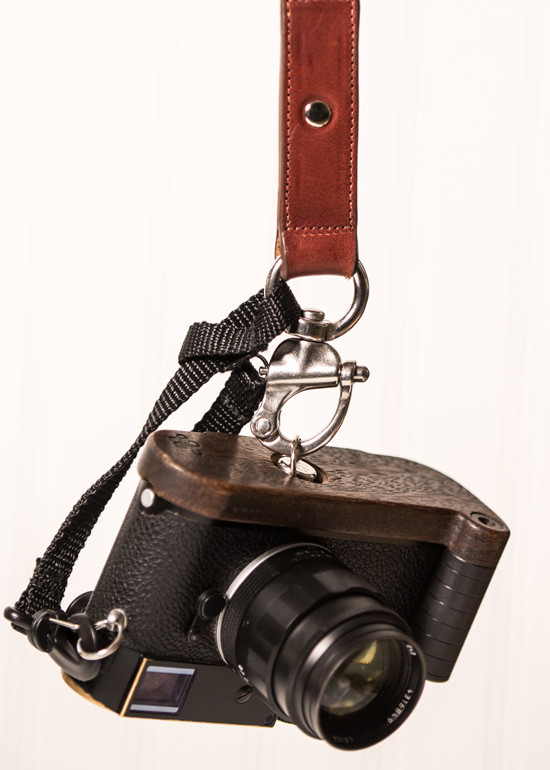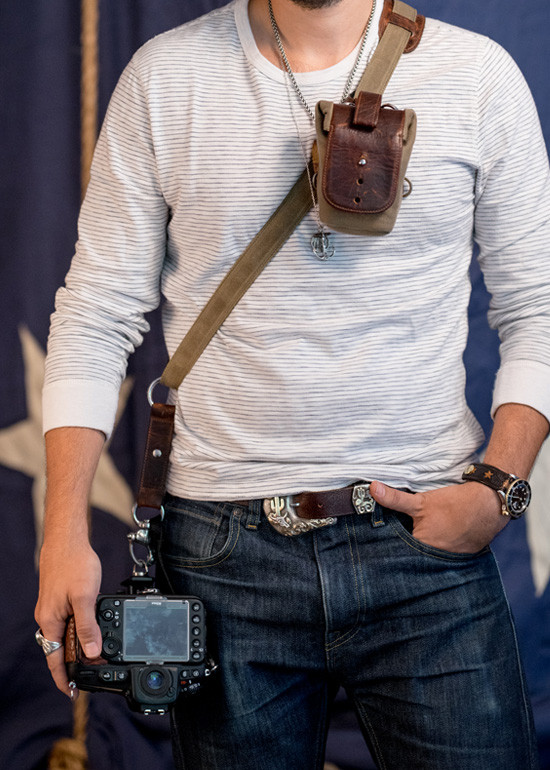 While I love the Money Maker Strap system, I do not use it often as I rarely have 2-3 cameras on me, and while it was made for pros who shoot multiple cameras I was hoping they would release something cool in a single strap, and they just did with this SLING STRAP in their Sightseer range of products. I love that you can add the sightseer pouches onto the strap and make it you own…for whatever the day brings you.
You check it out at their site, click HERE or the image below which is the info that I just received via email.