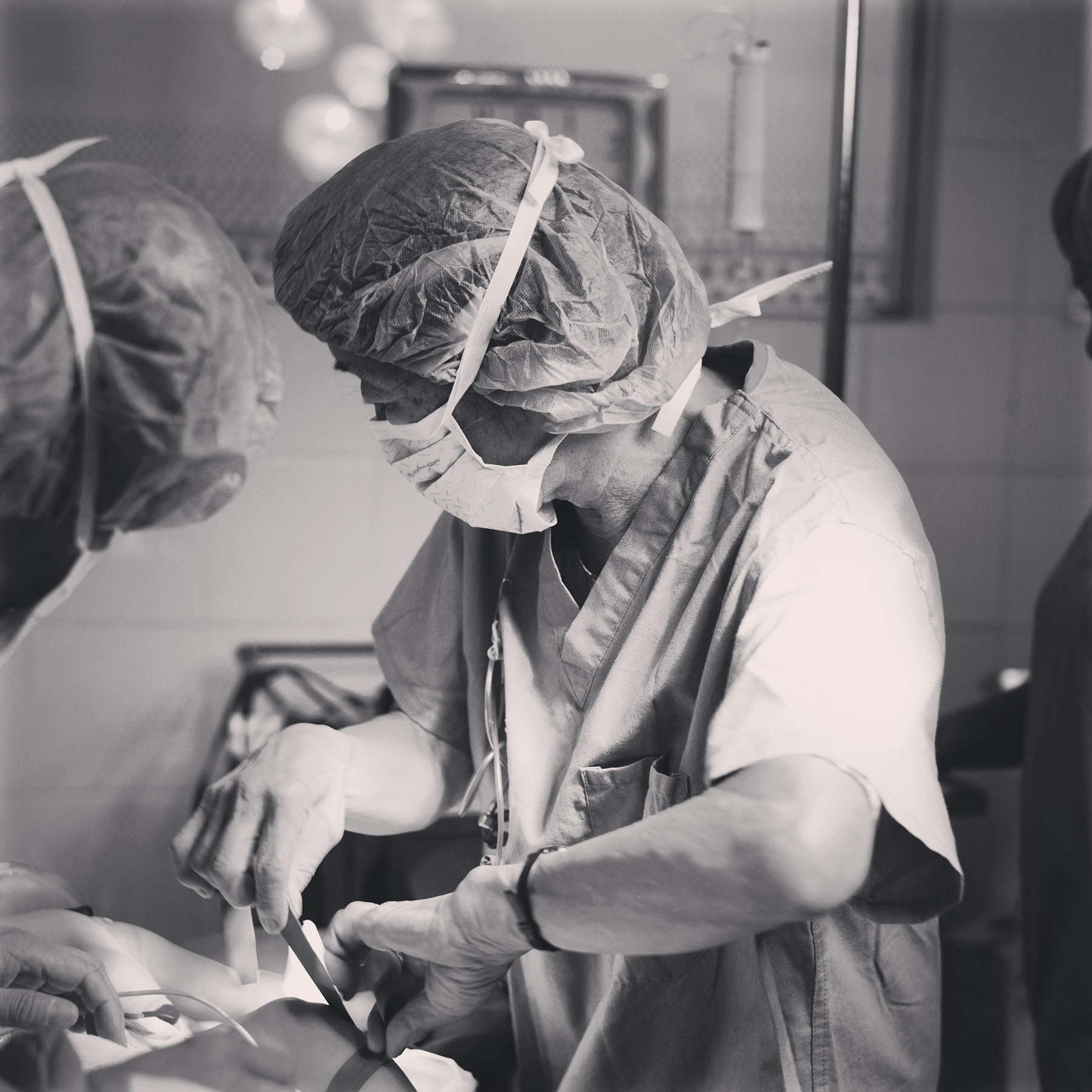 Peru Surgical Mission with a Leica M
by Brian Ho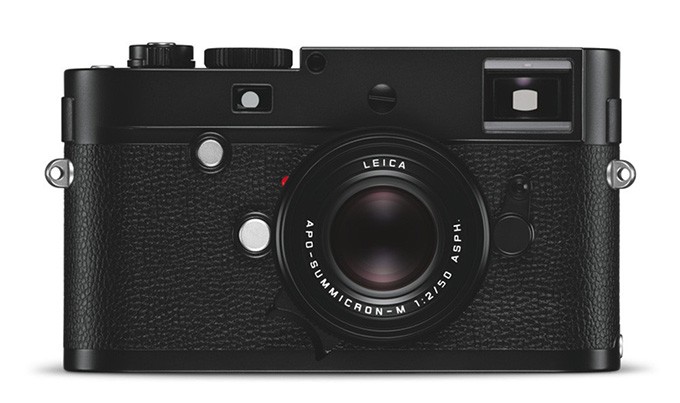 Hey Guys
I had submitted some photos last year, and you guys were gracious enough to post them. I just returned from peru for another surgical mission.
We perform surgery mostly for cleft lips/palates on children. This year we performed > 100 surgeries in 4 days and I wanted to share some of the emotions and visuals from the trip. Last year I utilized my Sony Rx1, and you can read my first post to see my feelings on it.
This year I splurged and got the Leica M240 and 50 1.4, which was a learning experience in its own. I missed many shots due to my inexperience with the focusing system, but every once in a while it generated some really beautiful photos. Overall, I'm going to keep working on the Leica and see where it takes me. I still have the Rx1.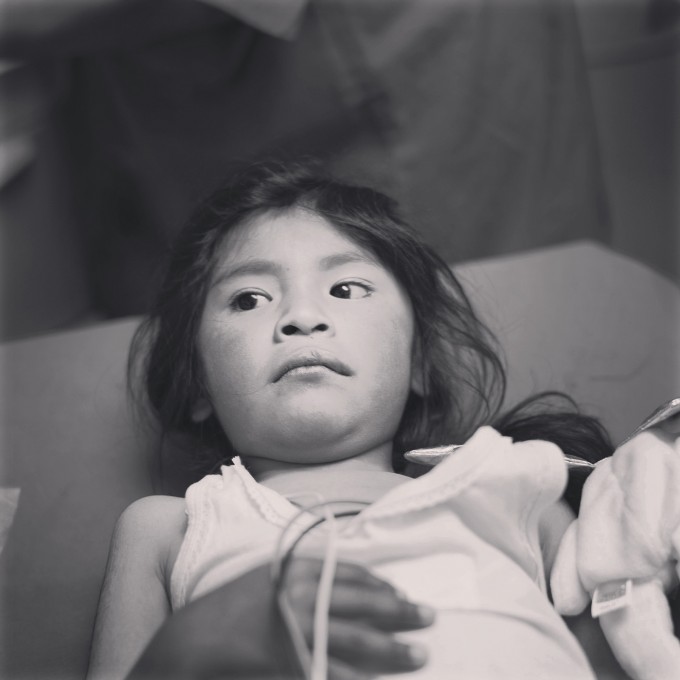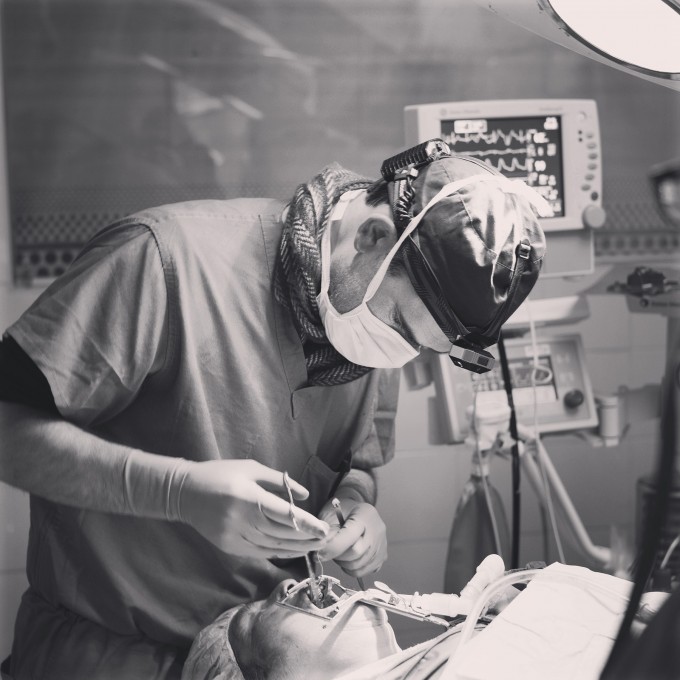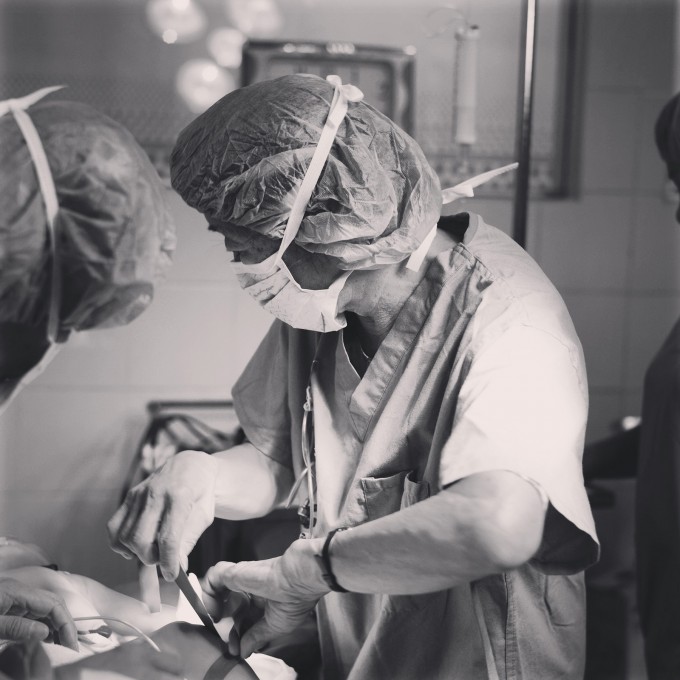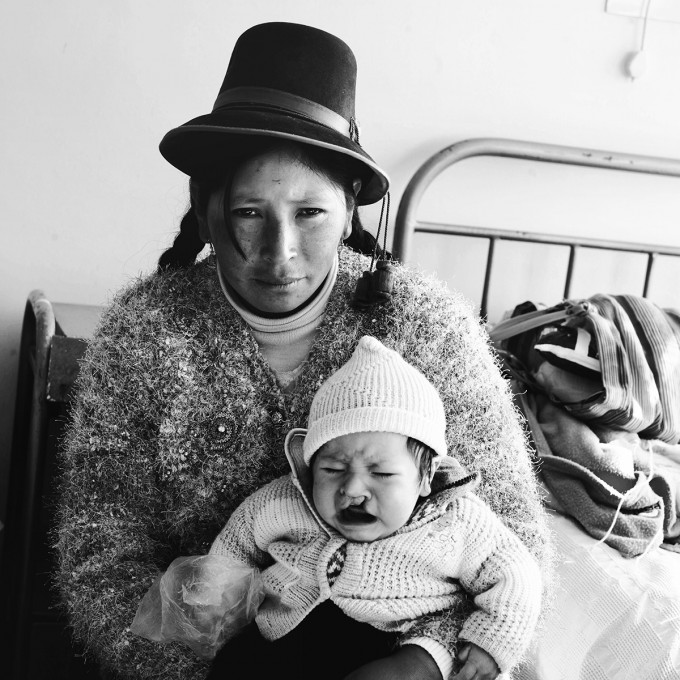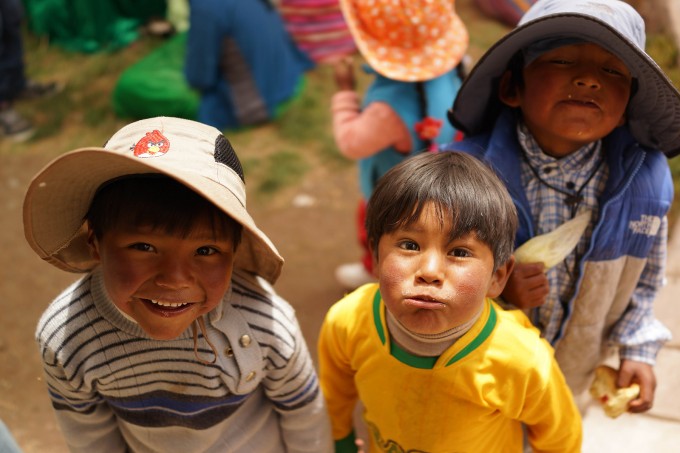 instagram @xplorier
Tumblr @ xplorier
If you'd like to see the trip, below is a link to a short documentary on it. There are some surgeries and its refreshing to see interactions. I encourage people to watch it!!!!

Well hopefully, i hope everyone enjoys these submissions. K, until next time