A Look at the Wotancraft Hand Dyed Leather Apple Watch Band (Video)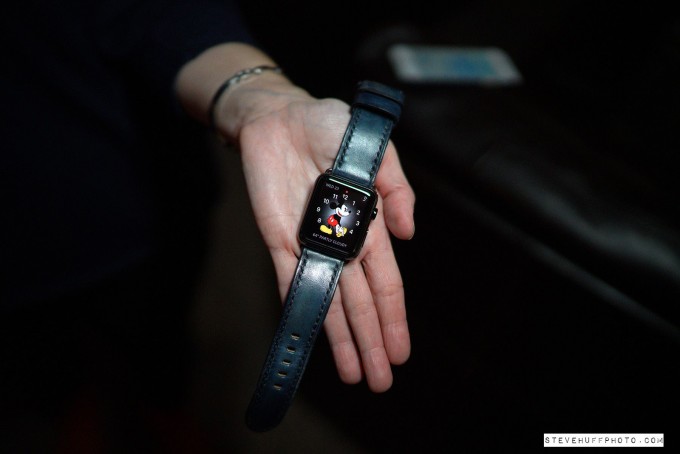 I enjoy my Apple watch and while I feel it is not the best value in watches it is a cool device that stays on my arm every day. I can check my calories burned, I can see how much activity I have done for the day, I can use it as my phone and speak to anyone on my wrist. I can check my schedules, important dates, notifications, my facebook and twitter and all kinds of cool things. When I bought my Apple Watch I was not thrilled with most of the bands that Apple made available for it, nor was I overly impressed with most 3rd party bands. Then I saw THESE at Wotancraft and I knew instantly I had to get one..
Wotancraft did not have an option on their site to order a band for an Apple Watch but I was informed by  them that any band they sell can be made for an Apple Watch. So if you want o order a watch band from Wotancraft, just tell them the sizes you need for a standard watch or if you want one for an Apple Watch just contact them ahead of the order. They can and will do it 😉
Below is a video I just posted showing my band from Wotancraft.com as well as me fitting my Leica SL and three M Lenses into a Wotancraft Raven bag, which is TINY! Enjoy!