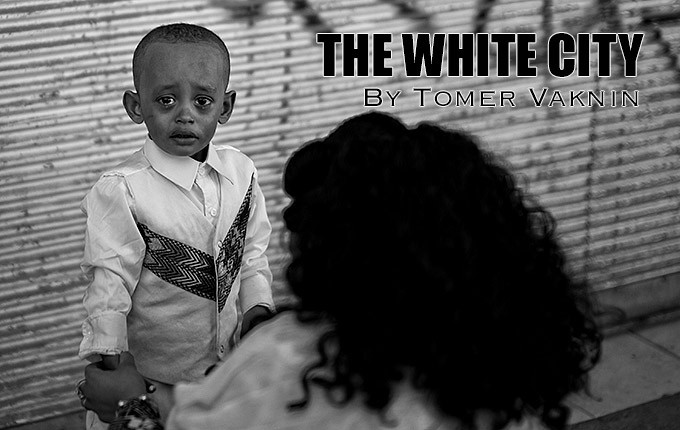 The "White City" with my Leica
by Tomer Vaknin
Hello Steve,
I was wandering in Tel Aviv, not in the touristic and well-known areas that you can find on postcards or travel guides but rather in the south of the city.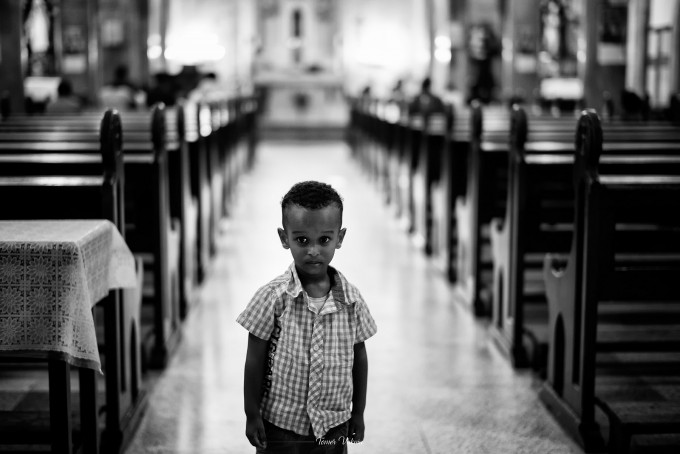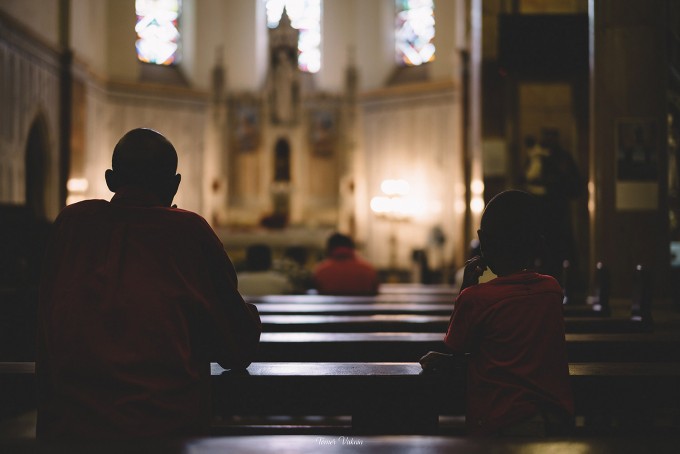 This part reflects not only geographical location but also has deep socio-economic meanings.This part of Tel Aviv also called "the white city" derived from the white european style buildings, built-in the thirties of the previous century, is now populated mostly my African refugees and Asian foreign workers. I took my Leica M-P with my 50mm Noctilux and wandered around those streets tried to capture special moments of these simple hard-working people living away from the richness and glamor that Tel Aviv has to offer. Between rickety houses and the strong smell of sewage I found strong, unified and beautify community.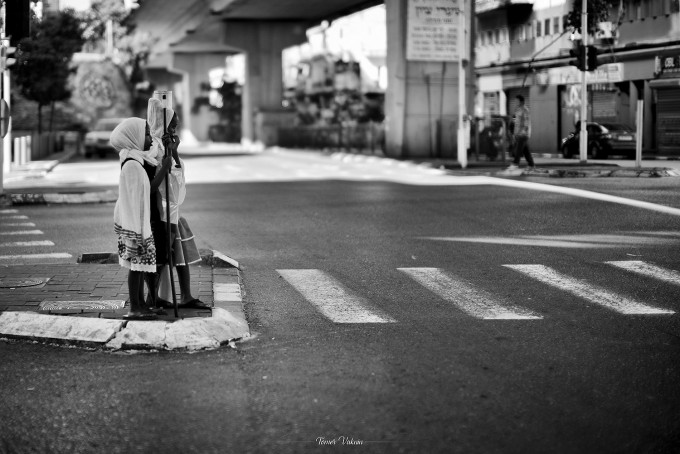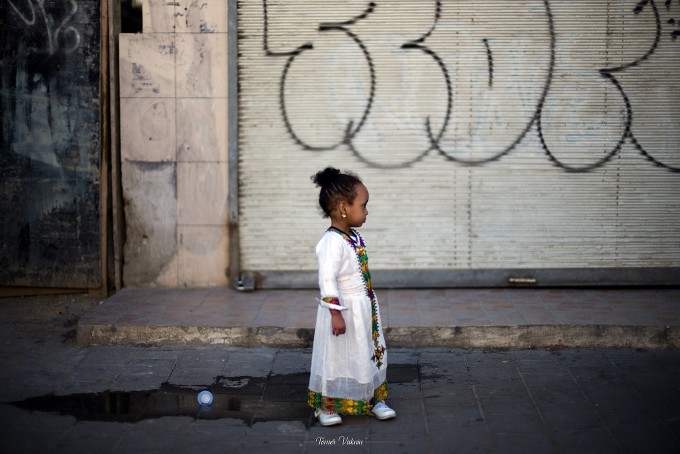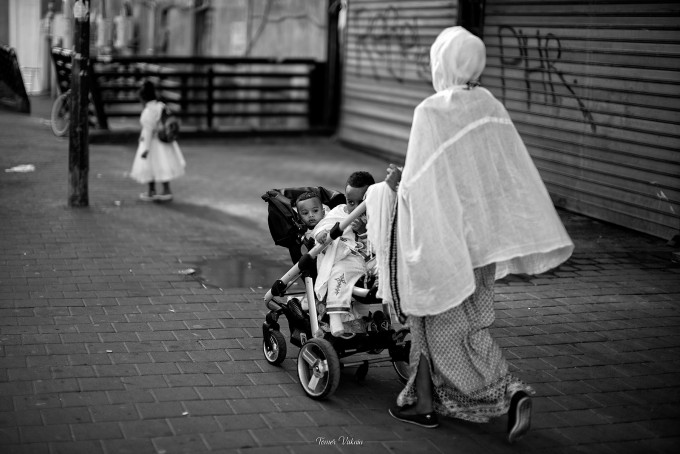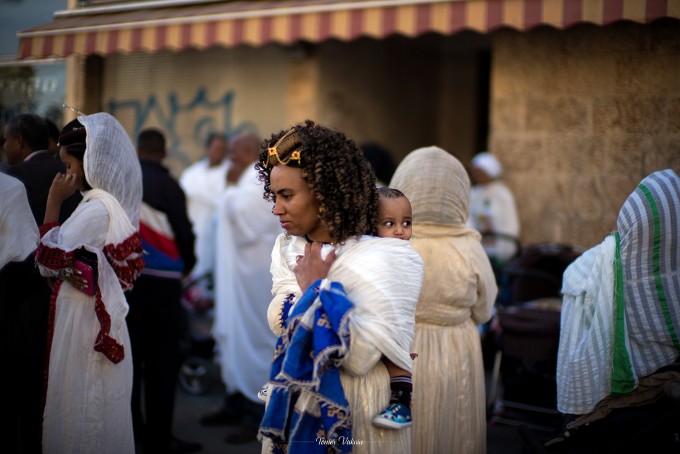 There is no need to try to beautify the life of these people. They have many difficulties trying to provide to their families in Israel or back in their homeland better life. The pictures I took among these wonderful people show the contradiction between the neglected part of their neighbourhood and their strong will to preserve their customs in difficult reality.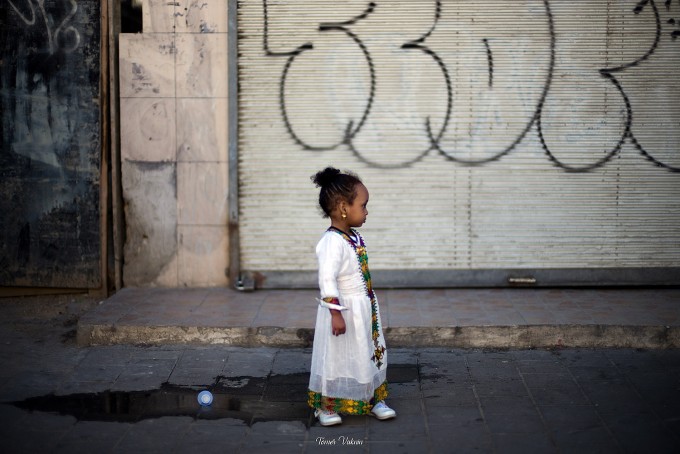 For more please visit me at my Facebook page – https://www.facebook.com/tomer.vaknin.5