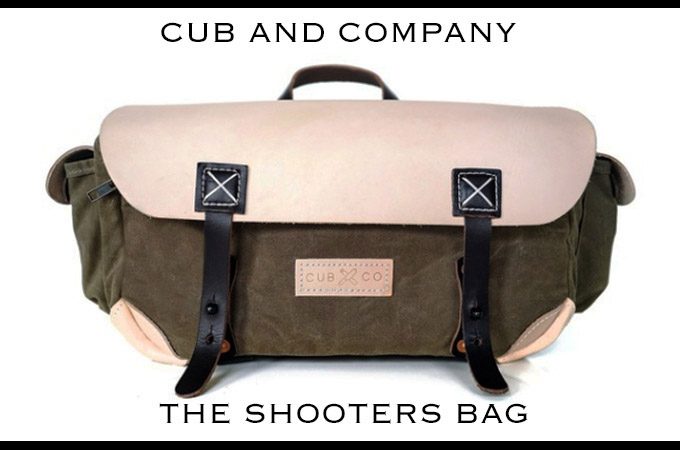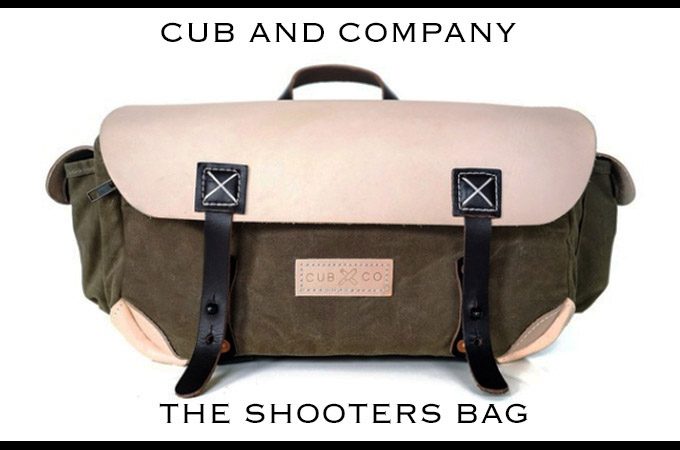 The Cub & Company Shooter's Camera Bag. Hand made in the U.S.A. (Video)
I have been reviewing loads of bags lately, or so it seems. Bags are cool, and are VERY MUCH a personal choice. OF ALL the bags I have reviewed, owned or used, the Wotancraft Ryker has always been my goto #1 bag. It's beauty, its style, its build and feel are all at a 10 out of 10. While I love other bags, the one I use most is that Ryker…
But now along comes a bag so unique and cool, it may be getting more carry time than my Wotancraft! This bag, from CUB AND COMPANY is so lightweight, so small but so large inside it is almost like an illusion. I expected it to be so tin on the inside, as most small bags are. But this one…plop open the leather top and you are greeted to a plush interior that can hold a huge DSLR and a few lenses or two mirrorless bodies and some lenses or even three Leicas and some lenses.
See the video review below!
It's wide, short and squat and I have been waiting for something like this. My main complaint with most bags is they try to be tall and skinny. When this happens, the gear is hard to get in and out, and sometimes you need to force it in, and even then, it is a tight pack job. With the Cub & Company Shooter's Bag, even putting a Leica SL inside fits nice and comfy as you can see in the video above!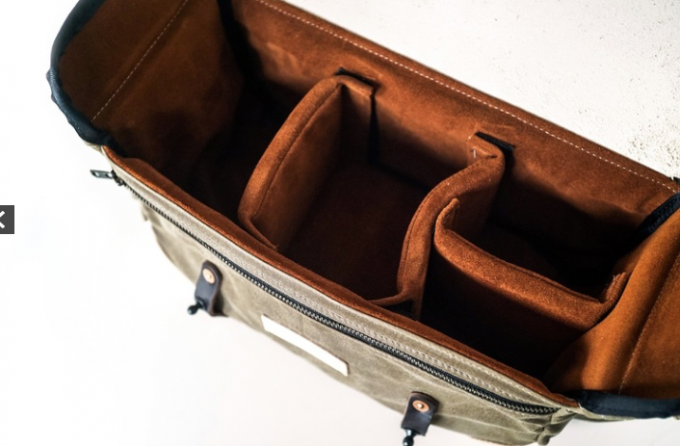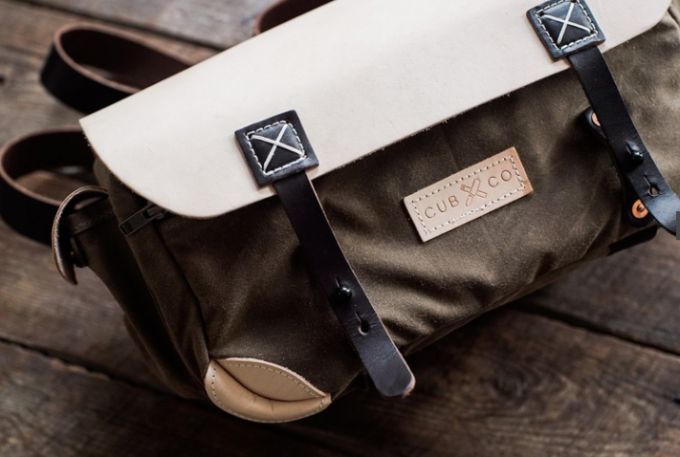 Also very cool to have a tripod storage solution underneath…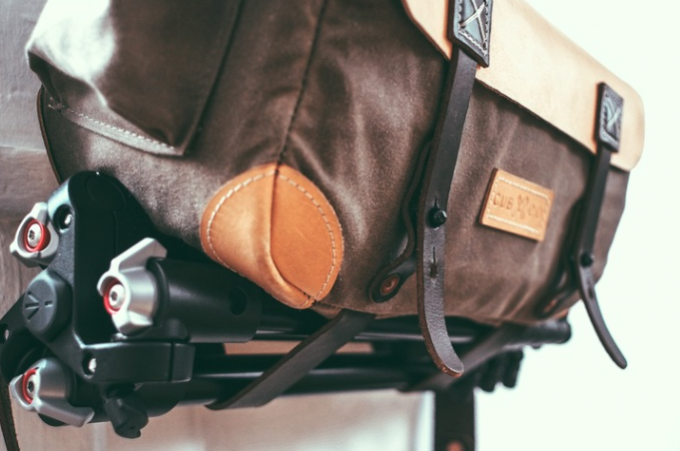 Be sure to watch the video above as that is the actual review of the bag.
You can read more or order at CUBANDCOMPANY.COM