USED WEDNESDAY LENS DAY! DEALS AT B&H PHOTO July 17th-23rd 2016
HAHAHA, IT IS USED WEDNESDAY LENS DAY! Many out there are looking for nice gear but the prices these days on the lust worthy lenses, cameras and almost all gear is getting crazy. So sometimes used is the way to go, and with shops like B&H Photo, or PopFlash.com often offering used deals, or even dealers like Ken Hansen (khpny19@aol.com) who usually has great LEICA used gear, it's a no brainer in some situations. With B&H photo you can return a used item if it does not live up to the rating they gave it or if there is an issue. So it should not be a worry when buying from well-known dealers.
So take a look below at what I found at B&H Photo this week. Mostly Sony and Leica but I am always on the look out for the good stuff 😉
USED LENS DEALS AT B&H PHOTO (site sponsor for 8 years)
CLICK THE IMAGES TO GO TO THE PAGE FOR THAT USED DEAL AT B&H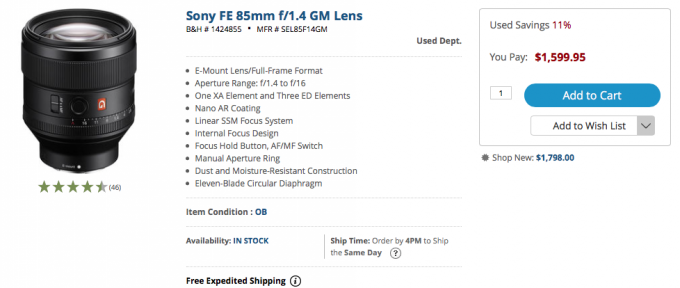 –
ZEISS LOXIA 21 2.8 – MY REVIEW IS HERE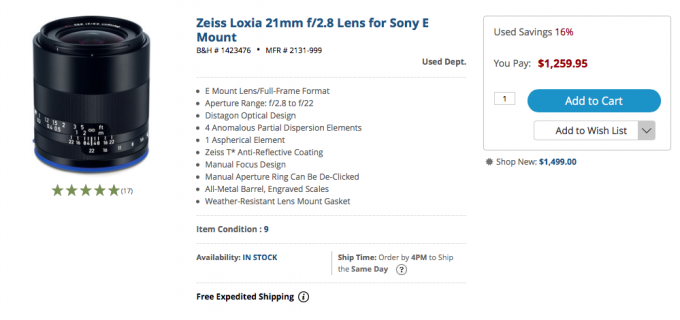 –
SONY ZEISS 35 1.4 – MY REVIEW IS HERE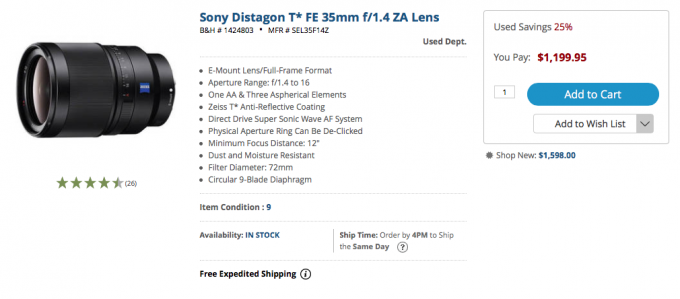 –
LEICA 50 NOCTICLUX – ORIGINAL – MY REVIEW HERE

–
LEICA 50 SUMMILUX PRE ASPH!

–
ZEISS 50 SONNAR – SEE MY REPORT HERE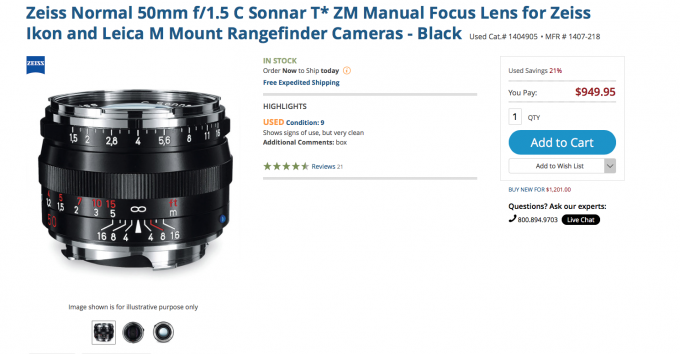 ---