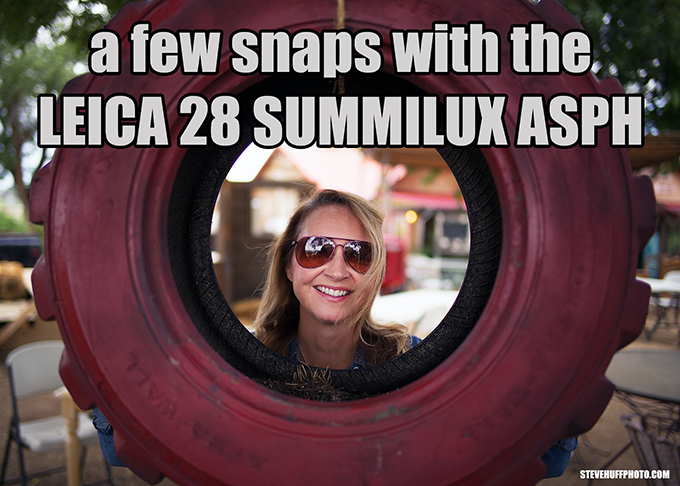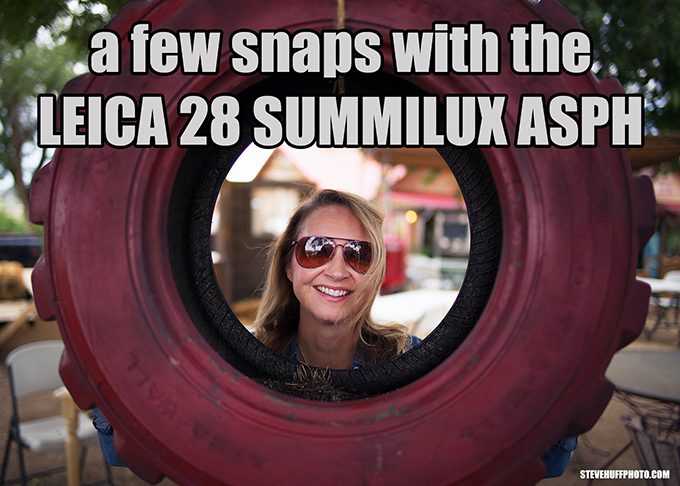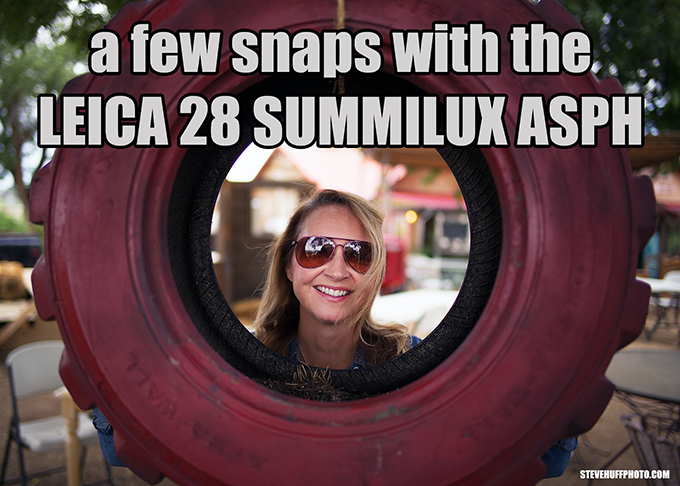 A few snaps with the Leica 28 Summilux ASPH
by Steve Huff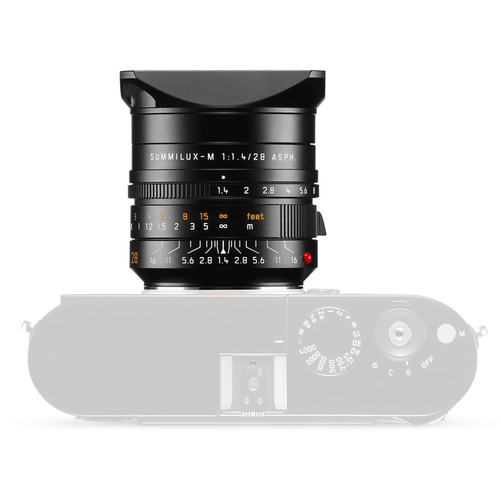 It  took me a few days to get in the groove again with a Leica M and as I have been using this M-D 262 I have come to truly start to fall deep in love with it. No LCD? I do not need it, and it has been so refreshing to NOT have one. Sure if I had an LCD I could cover it up with gorilla tape or something but the M-D is so nice and smooth on the back, free of buttons, dials and distractions. I took the camera out today with the Leica 28 Summilux, which in my early uses I was not 100% sold on…but the more I use it, the better it is getting, or maybe I should say..the more I am appreciating it though it does suffer from some CA (as most fast Leica glass does).
Below are just a few fun snaps while out with the M-D 262 and 28 Lux!
E-Mail Ken Hansen if interested in the M-S 262 or 28 Lux, as the set I am using came from him 😉
Debby and I took a day to head to Prescott AZ to escape the heat of Phoenix. I also brought the M-S and 28 Lux. A portrait of Debby at f/1.4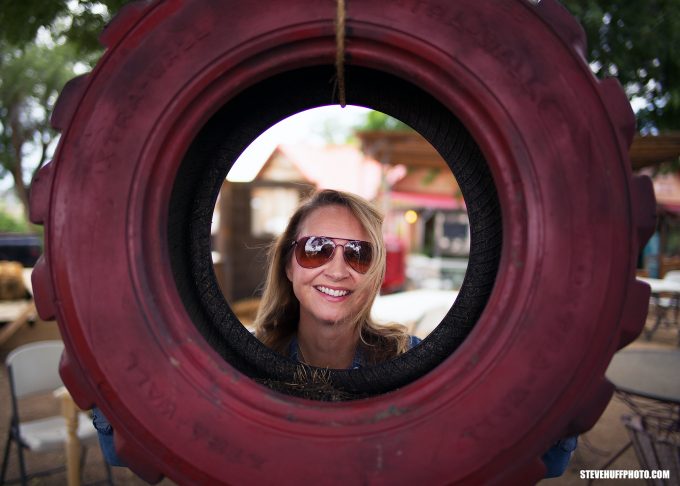 –
From inside a restaurant…click image for better!
–
The Leica glow, color and charm is intact in the 28 Summilux ASPH. Click it for a better version.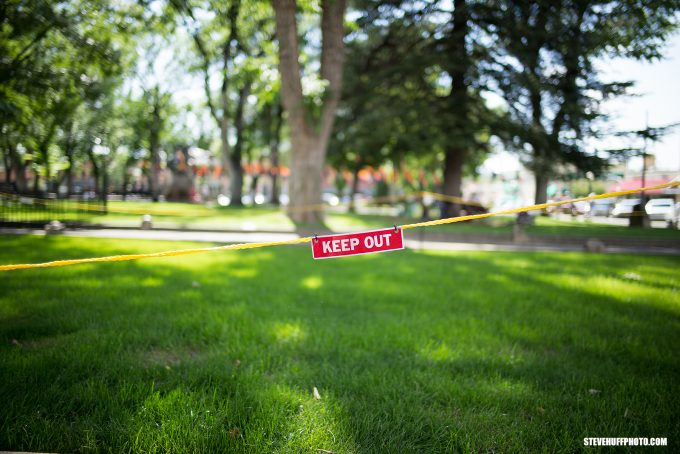 –
Corn anyone?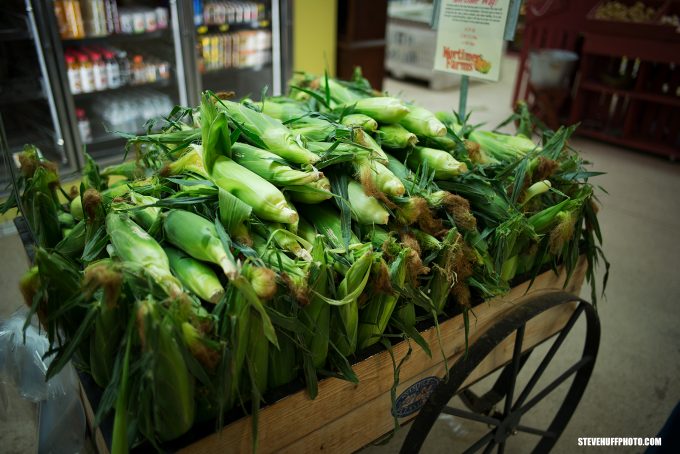 –
I missed focus on this one but I still love the way the lens rendered the scene.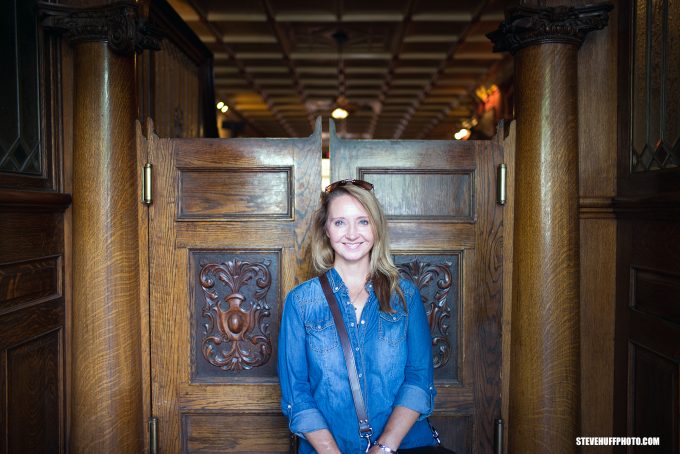 –
This old guy happily let me snap his picture after I complimented him on his beard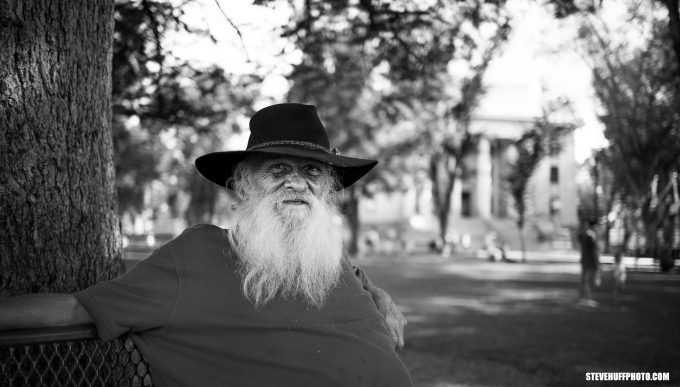 –
Met this man and his pet parrot Zeke, of which he has had now for 18 years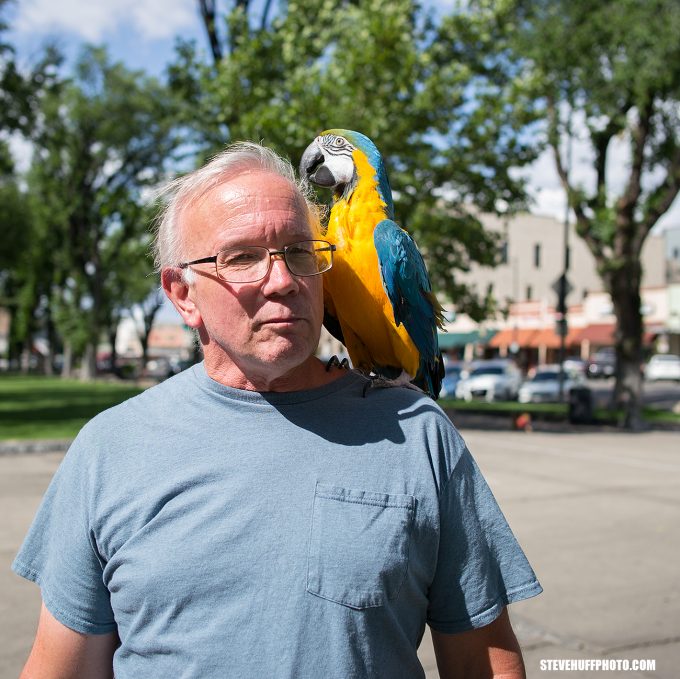 –
All kinds of pets come out in the town square in Prescott, even ferrets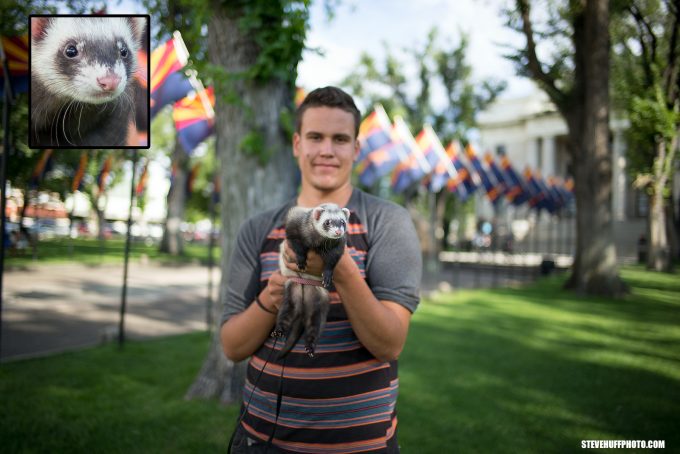 –
Wide open!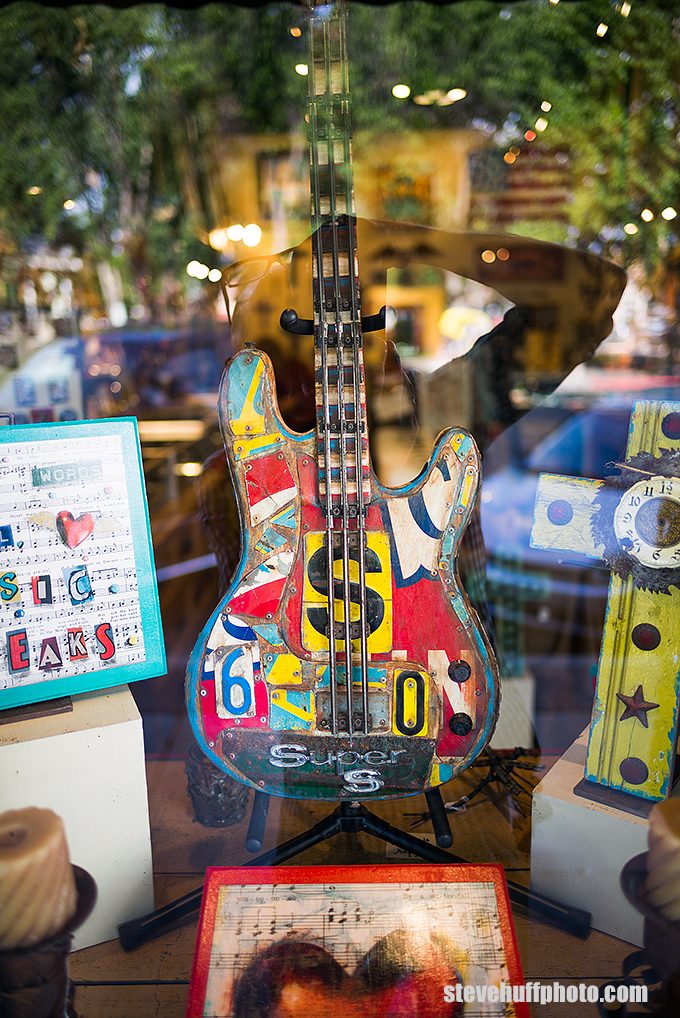 I am so loving this combo of M-D 262 and 28 Lux. I need to get more comfy shooting with a 28, as it has been one of my least used focal length of my photographic life. I usually go either really wide or to a 35 or 50. So I am enjoying expanding my horizons with this beautiful 28. More to come!
Steve