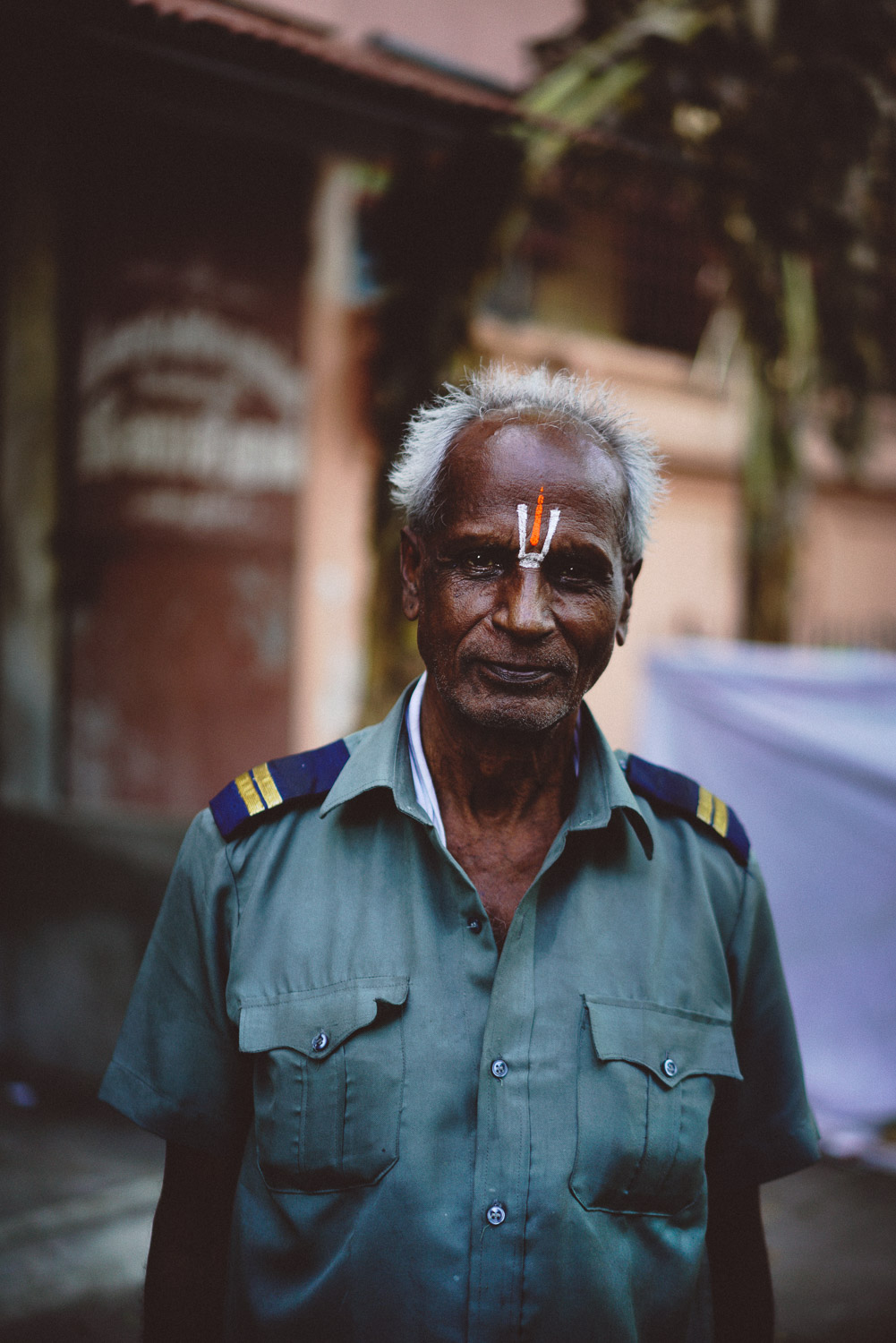 One week with the Leica M240 in Pondicherry
by Aloys Main – See his Instagram HERE
Hi Steve,
I was just finishing today an article I was planing to submit on your website, about a trip I did recently to Pondicherry, southern India, in the Tamil Nadu State.  And it appears to me that this post could bear a certain relationship to the one recently posted by the talented and controversal Dan Bar! (I really like the shadow style of Dan Bar! behind light or shadow, I feel the atmosphere, the ambiance of the place he shows us, and that's what I like the most, no matter which style he chose).
As far as I'm concerned, I'm also often "accused" to over post process my pictures, by giving them a dark style by under exposing them.  I agree that everybody can choose his style, but also that "one can't please all the people"! The important thing according to me, is to stay ourselves according to what we like, our preferable own personal creative choices/styles.  But in the other hand I deeply agree that the style should stay enough discreet, not to perturb the public. And more over in that way that by our photographs, we are supposed to show our vision of the reality, but a vision that should stay, IMHO, a vision of the reality.
Even if any look, any observer will transform unconsciously the truth which doesn't maybe exist, according to the fact that the reality is always seen or told by someone, and doesn't exist by itself. But this is Philosophy, and lets just talk Photography! It's already enough complicated!!  Photography experiences to be shared here, thanks to Steve and his so amazing community!
My following pics have been taken with M240 Leica, and Summilux 50 ash f/1,4.
It was a small trip of one week. My goal was to try to make a City Portrait of this Indian colorful town for a small french editor : the City of Pondicherry, which is really a great spot to visited.  I already went to India long time ago, and I was so happy to be able to travel back there, because it's really a special country for color photography, which can approach The paradise for photographers!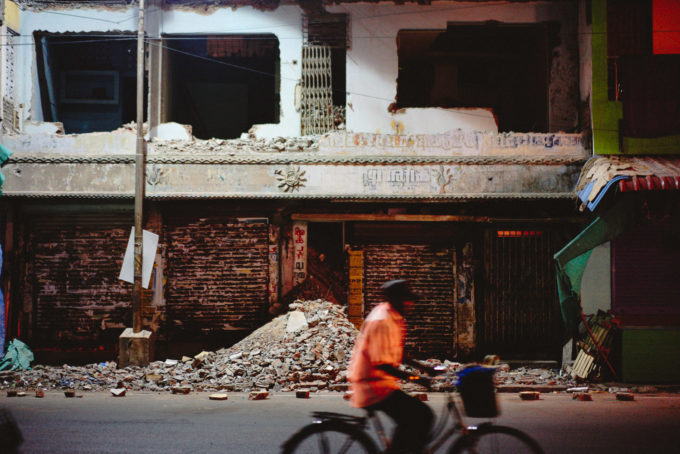 My first impression was that everything is visual. Anywhere your eyes are going, you can find beauty, colors and compositions to catch, because of all the people, all the vehicles, all the shops, all the advertising pictures, animals, children, women, men… One says often that India is very powerful for the first time visitor, and I think it's really true, cause it's such a different world from our's, a different and Incredible country for many things, including all you can see from your eyes if you just keep them open!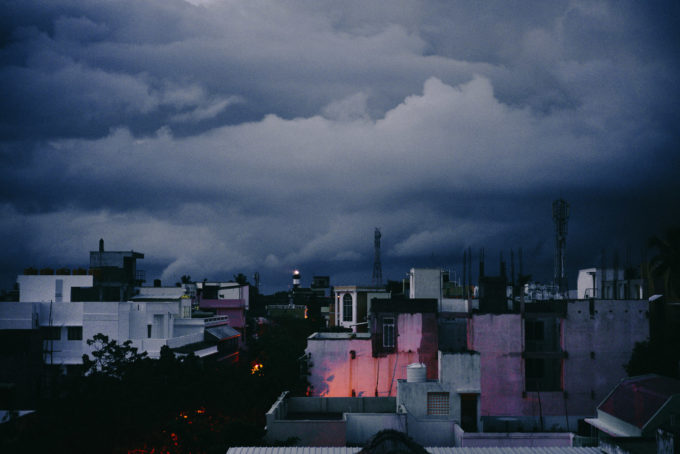 So the first days I was really excited! I went out for the whole day, despite the hot weather and jetlag, I walked all the day to discover the town. But finally what was my frustration to realize that in order to put all these amazing scenes & views, inside the limited frame of a camera, was really quite a challenge!  After my first day, I had no picture really to keep at all! My feeling really was that I did only bad pictures on this first day, not an interesting one, at all!
Sometimes, the subject is so rich, so huge, that ironically it's harder to catch it, just where you thought it would be easy because of the deep rich material to work with!  When you have so many things to see, to observe, it gives you vertigo, a kind of head-hake which keeps you, despite all your efforts, out of being able to achieve you goal!
I really felt that being a photographer is really sometime not an easy job : it's not only to have good gear with you, either nices "who can the best can the less" expensive cameras such as the best leicas, nor new modern quick AF camera, like last Canon or Nikon pro DSLR, or even a Sony A7IIR who tries to combine both advantages of small RF and the AF and full modern ability of the autoDSLR.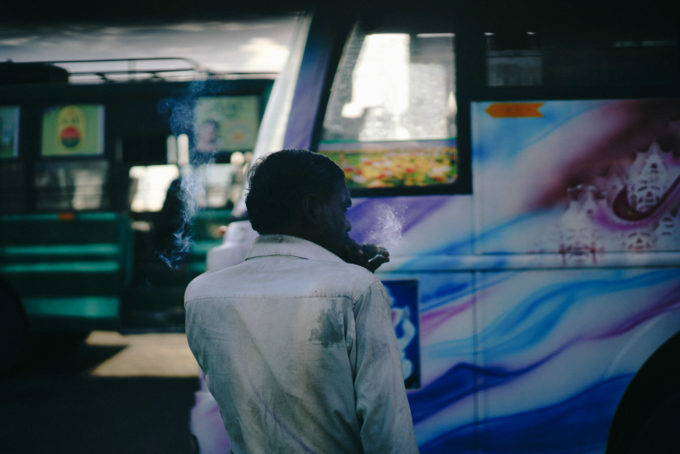 Not also is it enough to be in front of an interesting subject or situation: Yes the subject is a thing, an important thing, but great photographer have always been able to create amazing pictures just through their single room flat window (i.e. Andres Kertesz, book "From my window", 1978).
Good conditions for creation process has always been a mysterious thing, quite impossible to understand. It's evidence you have to find good conditions to be productive. But in another hand you have to be productive, anyhow are the conditions. Bad conditions sometimes can be more productive and stimulating in this fact that it makes you find solution, to solve obstacles. See Mickael Christopher Brown, Magnum member, doing incredible pictures on the Libyan revolution just with a smartphone, and under the fire of Kadhafi's last supporters! See also Vivian Mayer, this unknown woman photographer from the 1950, who made a now famous body of work while being all her life a child nounou (babysitter)… So she had no time, but she still did it, just like MC Brown who had no big lens but still did it, by being in the middle brain & eyes wide opened, with his iphone.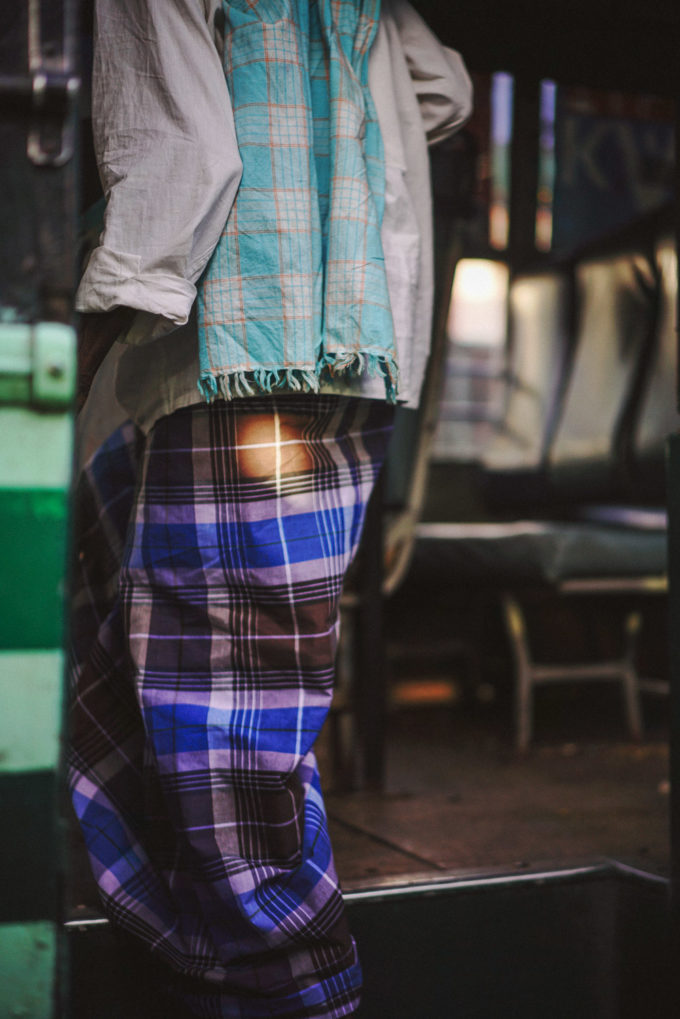 So I remembered all these, and told me "you have no choice, you just have to keep trying". Things such intangible that catching the feeling of a place with a camera obscura, need to never give up… IMO the most famous sentence from Magnum photographers as an advise for beginners is this : "If you wanna be a photographer, first buy good shoes!"
So I continue to go outside, all day long, everyday: there is nothing else to do, to have a chance to catch good pictures, than to walk enough to have a chance to be there when the good pict emerge from nowhere.
And it happened. Slowly by slowly, the pictures went to the sensor. Just like an unbelievable truth, a very mysterious intangible reality… I think it's all as it works, there is no talented people, there is people who spent time to get their objective becoming reality, slowly by slowly…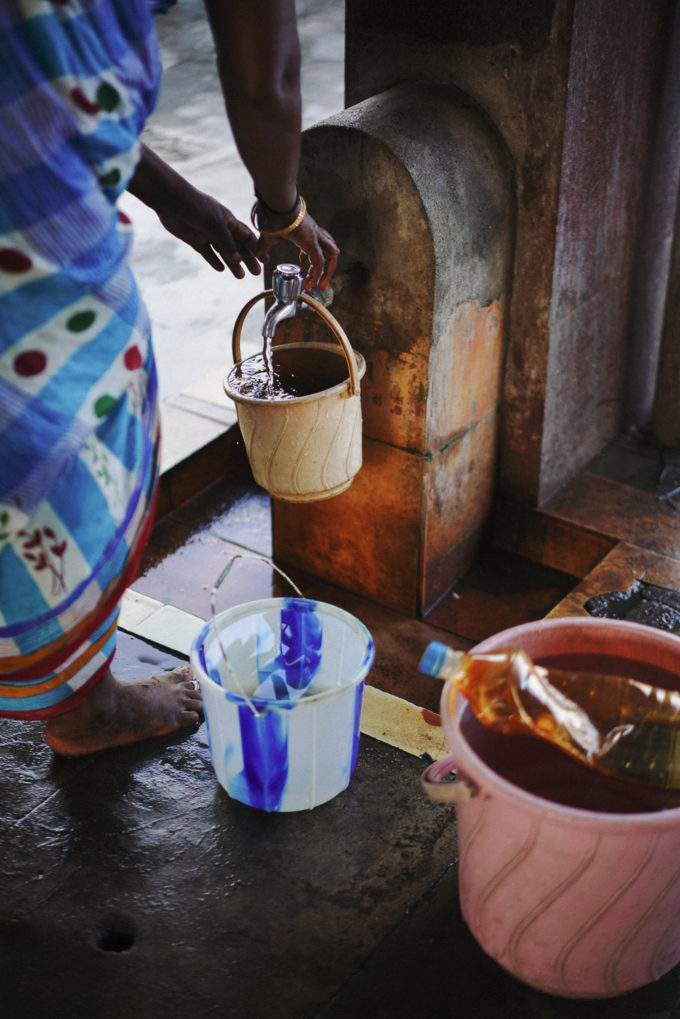 The M240 is all I love in terms of easy-to-use. And it's really IMO important to be able to concentrate on the real challenge which is definitely not to manage the 3 main settings (aperture, shutter-speed and focus), but really more the way you drive your eyes to approach your subject, your original look on things, the perspective you try to find to surrender your subject. And your final framing of course…with interesting composition, to make your pictures say what you want to say through them to others.
We all know that the perfect camera doesn't exist and will never, even if everybody tries to improve all the parameters that make a good photographic machine.
But for me the perfect camera would be an automated one to be able to let the photographer concentrate on the real problem he has to solve : make a moving mix of light & shadow enter inside a 4 square frame to say something to those who will watch this after. So Iso auto, Speed auto, focus auto. (that's why I like also the sony A7RII..). But in my opinion the leica M, is the right compromise between automatization and manual settings in order to be able to control important things to tell the story you want, and in the same time enough automatization to free your mind from technical datas, which IMO is not the main subject of what we have to do, as photographers, in fact.
In easy conditions, AF is easier and better (quicker), but in difficult conditions such as low light, or shooting through a reflection glass or through a fence bars for example then the Telemetric Optical Range Finder System stays the most "secure" tool to get the focus done where you wanted it (less quick but more accurate, so : better). All is always a question of choice we have to do to deal with the complexity of the reality we try to catch in our pictures. The reality we show to others through our own visual sensitivity.
To give our personal vision of the world, life, or human condition…
Thanks again Steve and best wishes to you all. Thanks for reading!