A Trip to Chongqing, China with my Leica SL
by Alexkaikeong
Hi Steve,
I was very happy to be able to go on a trip to Chongqing, China. Chongqing city is situated in the west of China with a population of about 30 million people. But I wanted more interesting shots so I went to a small village outside of this city. It was known as Chongqing Zhong Shan Ancient Town.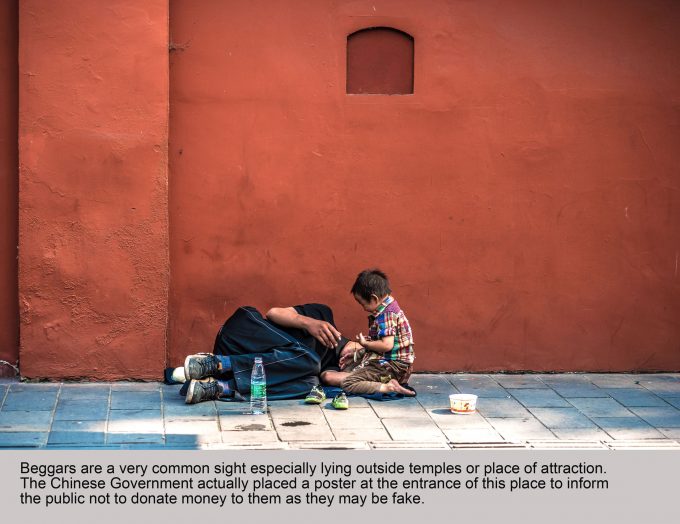 I was told this ancient town was about a few hundred years old. The houses were all built on wood and till today it is still in the original state except some badly damaged were restored again.
The people who lived there were from generations after generations. They were very poor and lifestyles improved lately due to the Government opening this town for tourism. So the residents uses their houses as restaurants or gift shops selling their hand made handicrafts.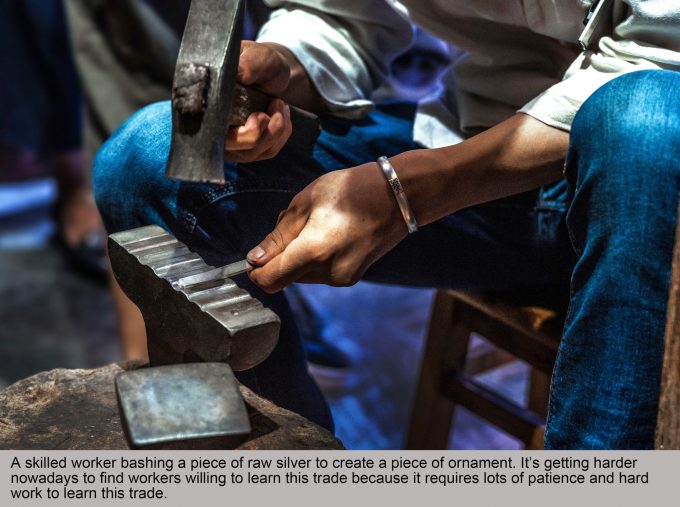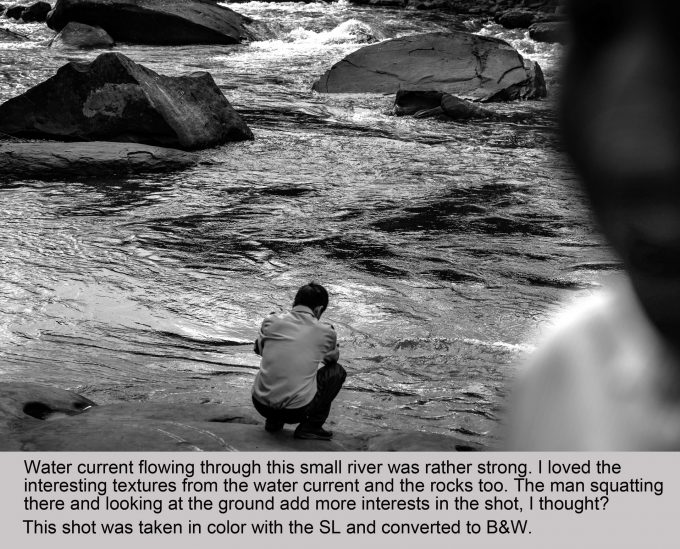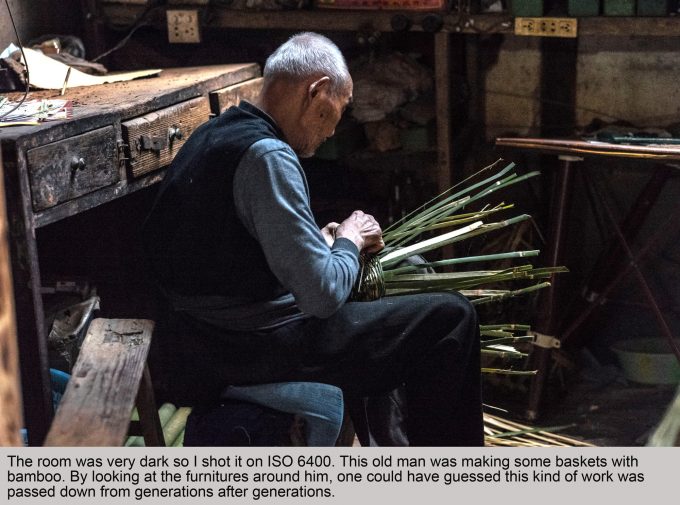 I shot everything with the Leica SL body and a 90mm lens. At first, I tried to use the Leica 50mm F2.0 ASPH lens but the old people hated me for getting too close to them. To the old Chinese people, they hated been photographed because it meant taking away their spirits when they were photographed. So I had to use the 90mm F2.0 lens.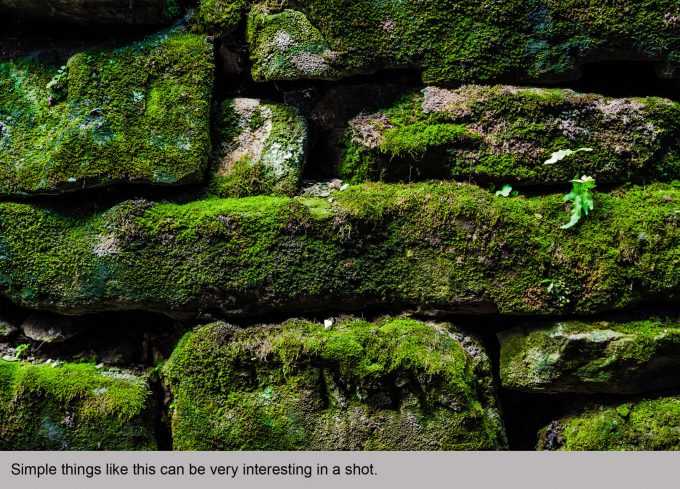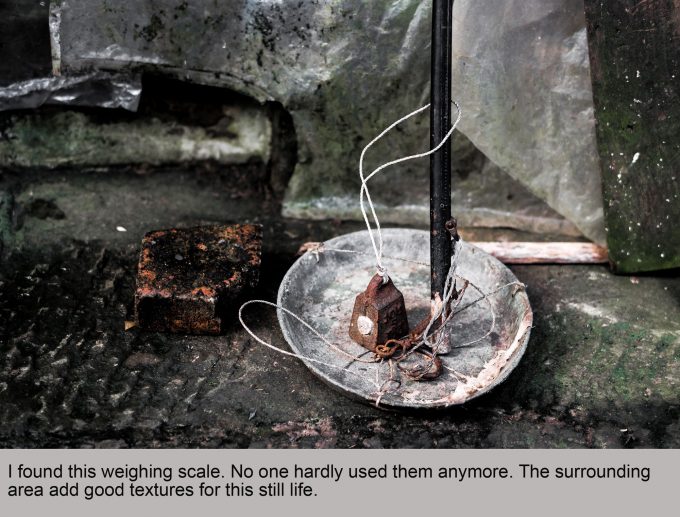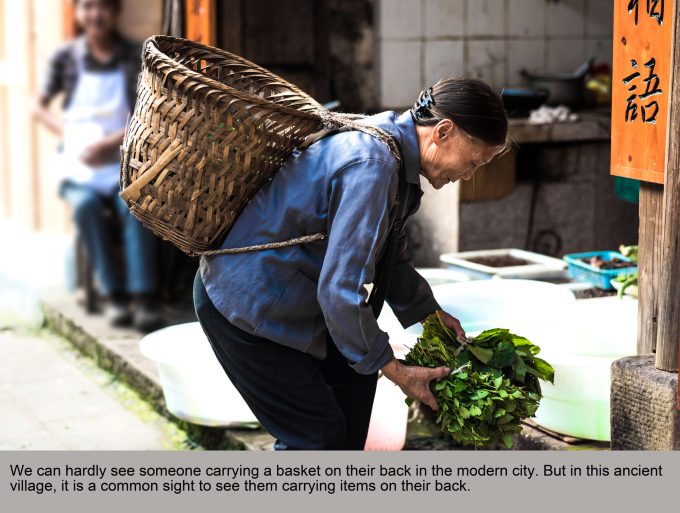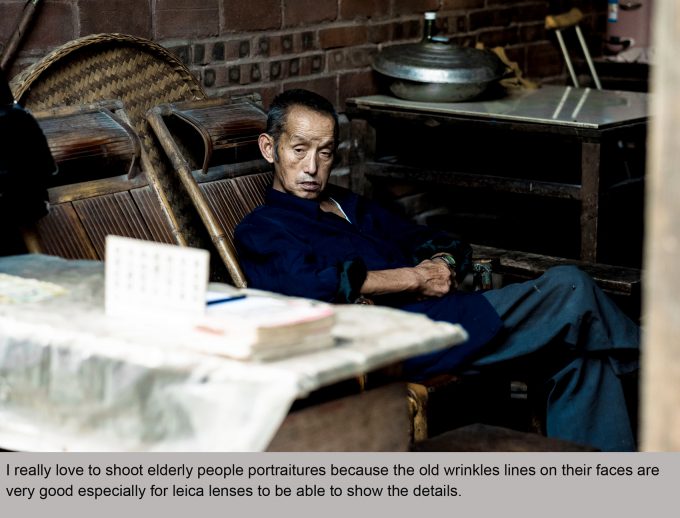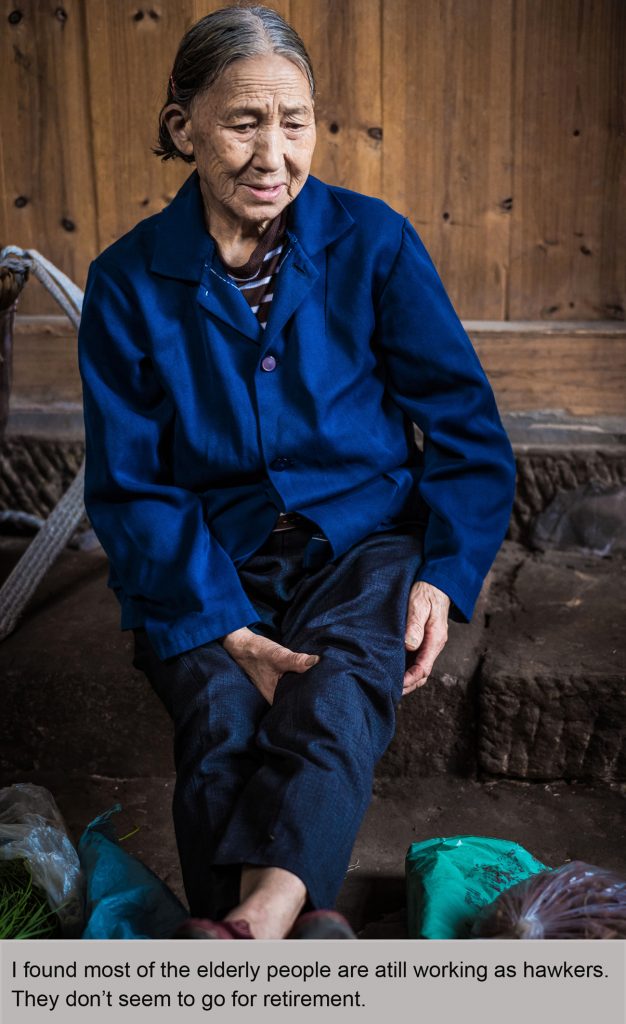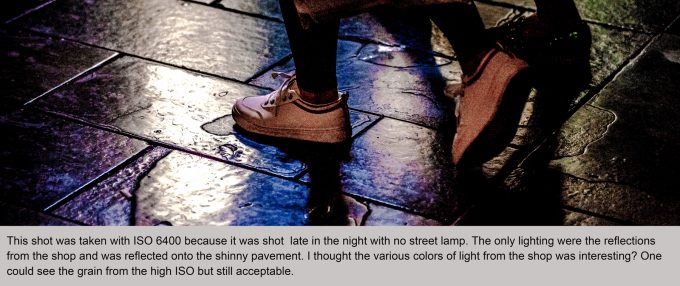 I hope all readers love my shots and any comments would be very much appreciated.
Alexkaikeong