Firmware update now available for the new Leica M10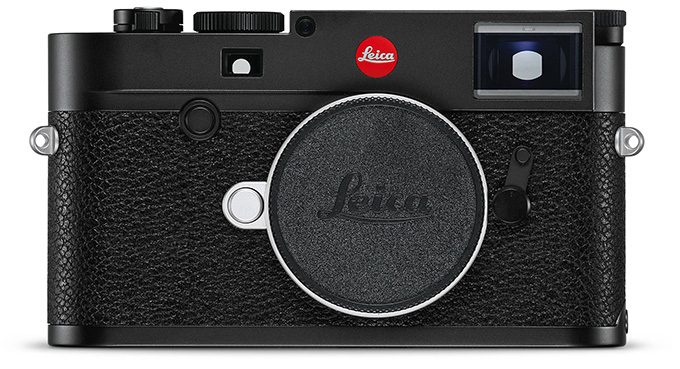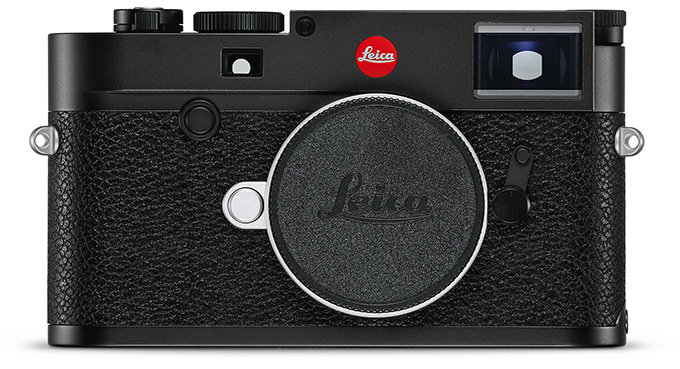 February 17, 2017 – A new firmware update for the Leica M10 can now be downloaded from the Leica website (www.leica-camera.com). Owners can update their camera with firmware update 1.3.4.0 and enjoy the benefits of numerous improvements to the camera's handling.
The new features include, for example, optimised colour-coding of the status bar for SD memory cards and battery level, which now change from green to yellow to red as the battery charge lessens or as the card becomes full. The 'Favourites Menu' has also been revised: up to 15 menu entries can now be realised and a second favourites page opens after adding more than seven entries. In addition to these new features, users now have even faster access to the main menu – it can now be opened by pressing the Menu button in the Favourites Menu. The same button can also be used for page-by-page scrolling.
Another new feature enables the selection of the target display for automatic review on the monitor screen. The menu entry now offers the alternatives 'Auto', 'EVF' or 'Display' as target options. Furthermore, 'Edit Favourites' now allows the activation of direct access to 'M-ISO' as a Favourites Menu item.
The new firmware update also brings a further significant reduction in the lag (dark screen) between exposure and display when taking pictures in Live View mode.