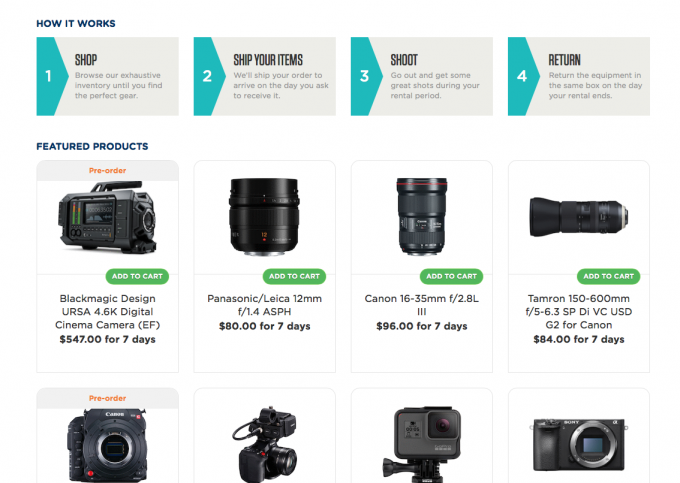 Save $25 on your 1st Rental at LensRentals.com
Hey to all, happy Wednesday! Today I want to give you $25 credit if you have never tried renting from LensRentals.com. They have been a site sponsor for years here, helping to keep this site alive and going strong and if you have never rented from them, maybe  you should take a look around and see what they have to offer. Over  the years I have rented numerous Leica M lenses, Sony lenses, cameras, and even adapters to try out before I buy them. I have even kept my rental twice now, as they let you buy the item if you like it and they deduct the rental fee and also give a deal as it is a used item.
They rent all brands from Fuji to Leica to Sony to Olympus and beyond.
So for those who have never tried LensRentals.com, click HERE to claim your $25 credit towards a rental 😉 
Have a great day!
BTW, coming soon from ME. Fuji X100F review, and a Zeiss 35 1.4 Zm Distagon Lens review.