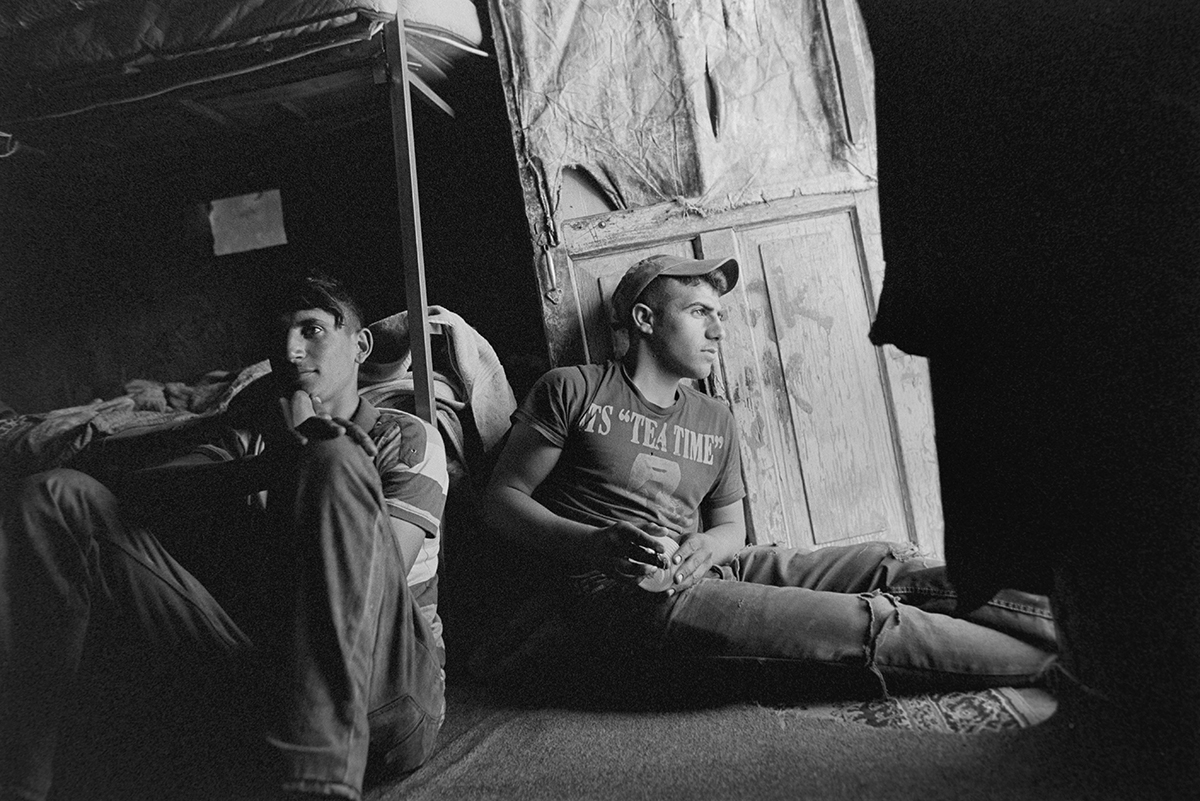 Daily Inspiration #1035
by İlker Gökşen
Hello Steve,
I have been reading your reviews for years and I thought I would share some images with you.
These are images of five guys aging from 16 to 27 and living in Bayraklı District of İzmir, Turkey. They earn their living by pushing a cart and collecting paper from garbage containers around the city to sell for recycling. They earn around 25-50 Liras a day ($7-$15). They are all brothers and cousins and they are living in a one-room shack, which is quite beat up. From their earnings, they even send to their families in Diyarbakır, their hometown in Eastern Turkey. A law that passed in Turkey in 2016 prohibits collection of paper from garbage containers. So they work on a daily basis in danger of getting fined quite hefty amounts, which is something they can't afford. But this is a reality of Turkey and the people who collect papers from garbage containers exist all over the country, especially in big cities despite all the consequences.
As for the technical part, all images were taken on Kodak Trix 400 using Nikon F100 and Sigma 24mm f1.4 Art. The films were developed in Kodak D76 and scanned using a DIY scanner with a Nikon D750, Nikon 50mm f1.8D, a manual extension tube, and a Cactus external flash.
Thank you,
Greetings from Turkey!
İlker Gökşen