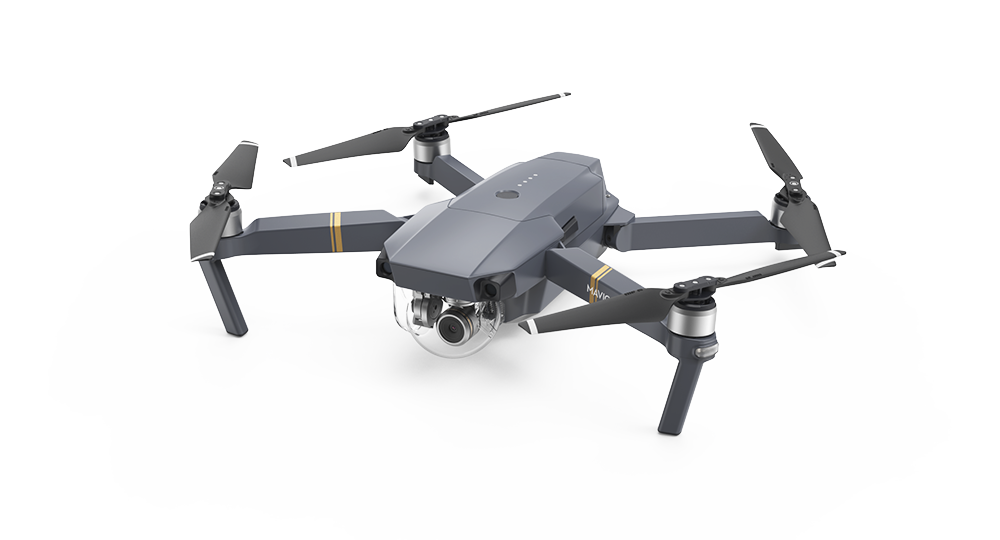 DJI Develops "LOCAL DATA MODE" mode for Drones Due to Issue with US Army
The US Army had an issue with DJI Drones just a couple of weeks back. They stopped using them due to cyber security issues or "cyber vulnerabilities". DJI Drones require the internet to be used so you can download maps and updates. Well now the company is creating a "LOCAL DATA MODE" where pilots can turn this on to prevent data transfer to and from the drone. The drone will still function pretty much the same, but you will not be able to do live streams if you turn this mode on of course, as no internet.
One other option you already have? Turn your tablet or phone to airplane mode. Though in this mode you will not get important messages during flight. This update is scheduled to be released in the next few weeks.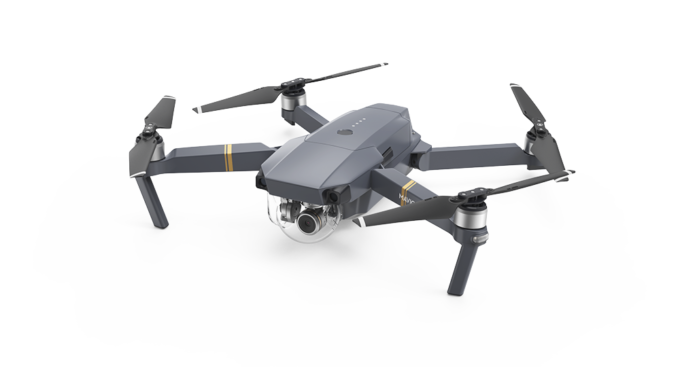 NEW LOCAL DATA MODE
August 14, 2017 – "We are creating local data mode to address the needs of our enterprise customers, including public and private organizations that are using DJI technology to perform sensitive operations around the world," said Brendan Schulman, DJI Vice President of Policy and Legal Affairs. "DJI is committed to protecting the privacy of its customers' photos, videos and flight logs. Local data mode will provide added assurances for customers with heightened data security needs."
"We are pleased about how rapidly DJI's customer base has expanded from hobbyists and personal drone pilots to include professional, commercial, government and educational users," said Jan Gasparic, DJI head of enterprise partnership. "As more of these customers have asked for additional assurances about how their data is handled, DJI has moved to address their needs by developing local data mode to provide enhanced data management options for customers who want to use them."
"Local data mode will allow customers to get the most out of their DJI flight control apps while providing added assurance that critical data is not inadvertently transmitted over the internet," Schulman said. "We are pleased to be able to develop local data mode as part of our drive to serve our customers' needs as well as advocate for their interests."