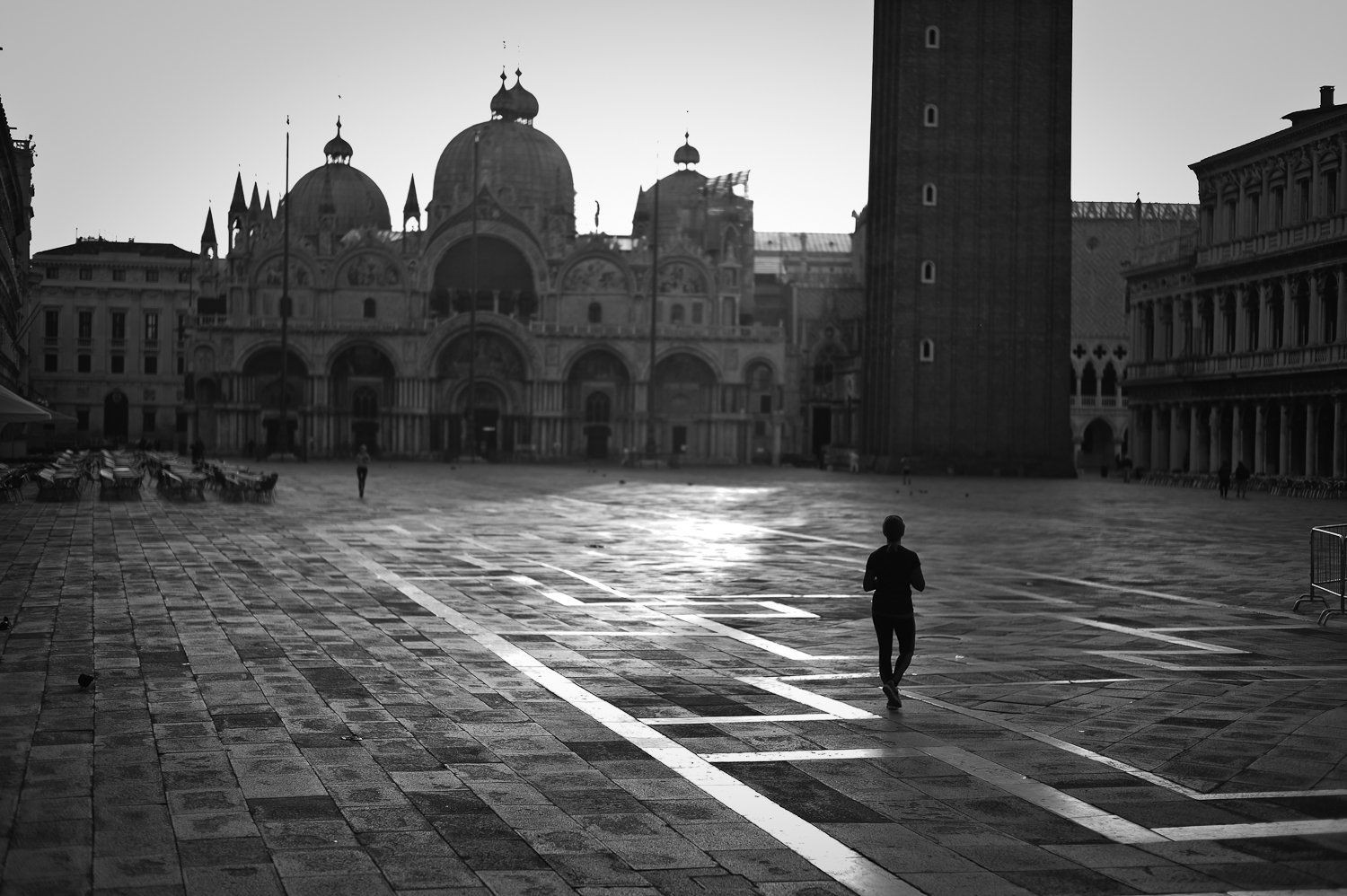 Venice: Between sunrise & Cliche'
by Chris Wu
Dear Steve,
First of all I do want to thank you for your Website. I really enjoy your site,  the real live reviews and the inspiration it gives.   In 2010 your site initiated my "Leica fever".   I started with a M8 and then upgraded to a M9 that still serves as my main camera.  Today I mainly shoot with a Summilux 50 Asph on my M9.
In my opinion gear does matter, to me more in an emotional way than in technical aspects (when the technique is not too bad ;)).  I love my actual gear even when it may be technically outdated. I love the slowness of the process of shooting and the concentration on the moment.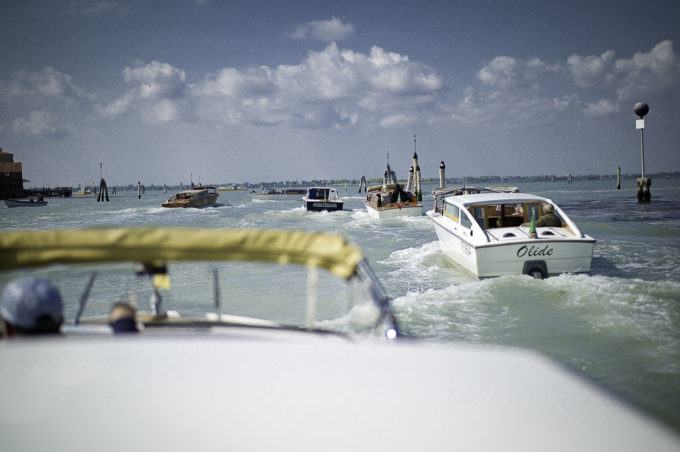 In April I was invited to a weekend in Venice, Italy,  by my wife and daughter and would like to share a few pictures and impressions.
Venice is a wonderful place: romantic, historic, interesting, cliché, sunny, delicious, special and also crowded and touristy.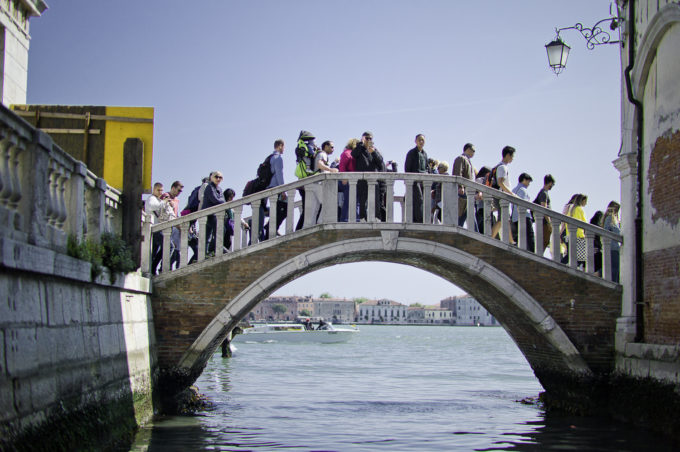 –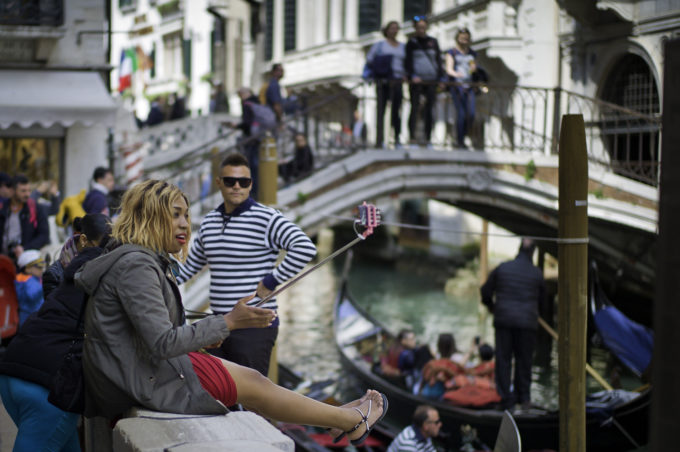 –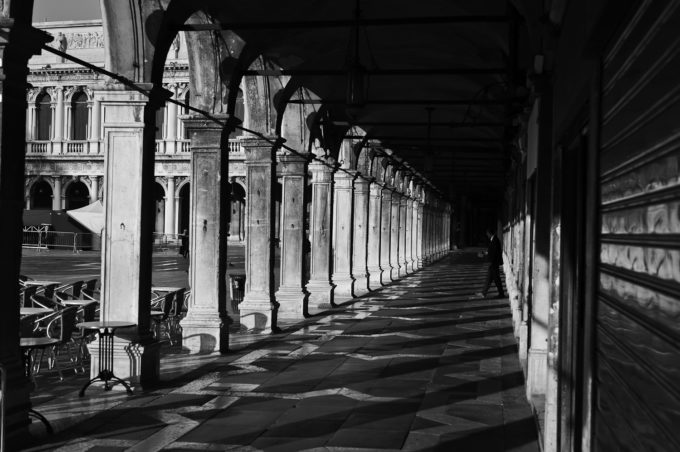 But Venice has two faces.  One face during daytime with that immense crowds of tourists like me and my family leaving only little space for individual perception of the city and its beauty.  But there is another face around sunrise, when only a few people are on their way (few photographers from all over the world, few trash collectors, very few joggers and deliverymen). That is a very enjoyable time leaving room for sensing more details of the place itself and giving space for breathing and shooting while the city slowly awakes.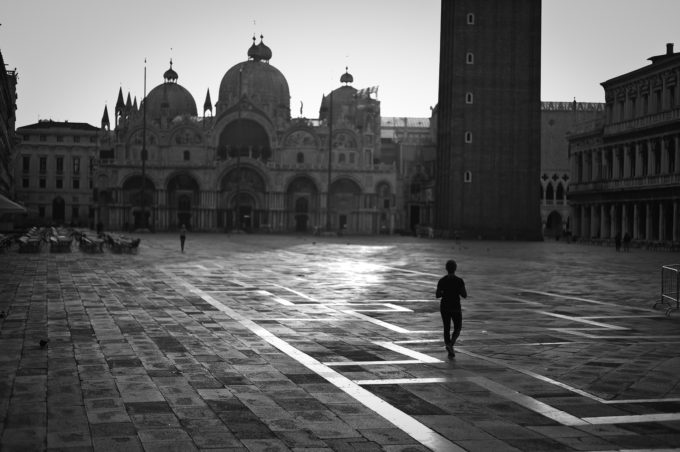 –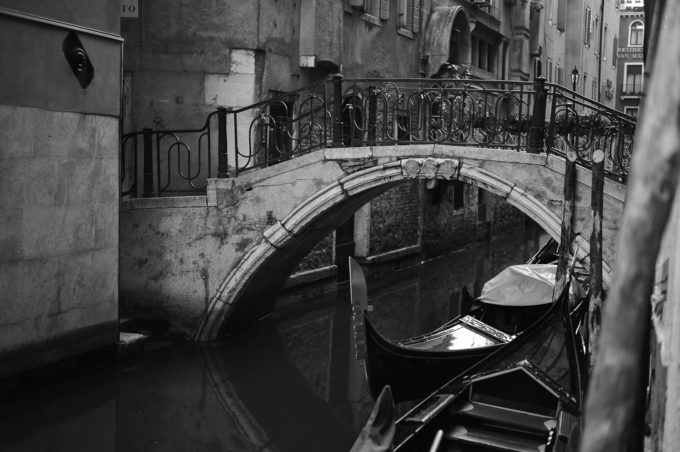 –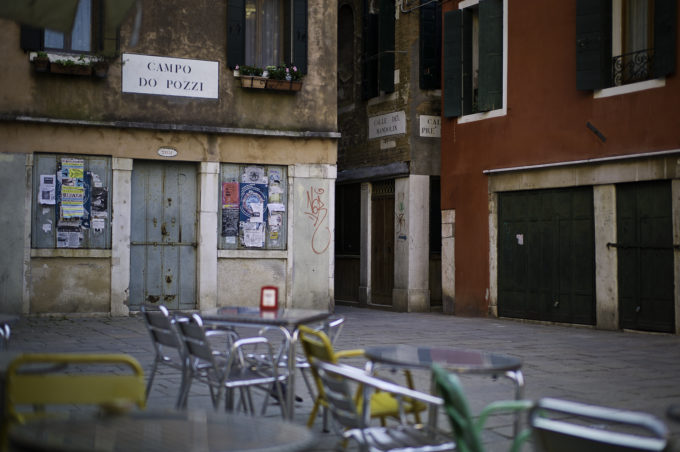 –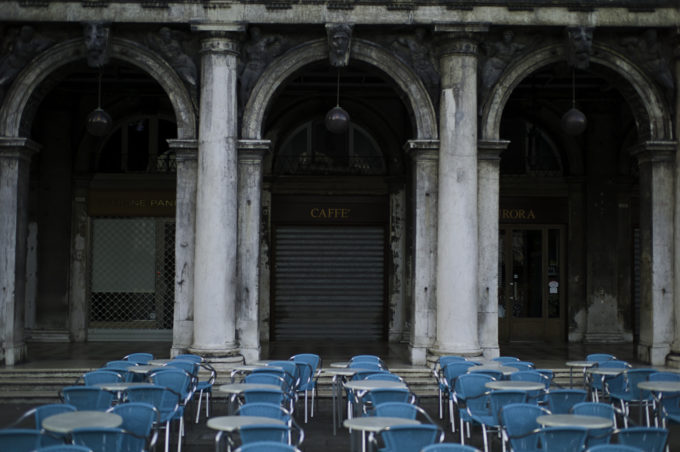 I enjoyed that moments and hope you enjoy the photos.
Sincerely yours,
Chris Wu
More of my photography may be seen on   chriswuphotography.com
---