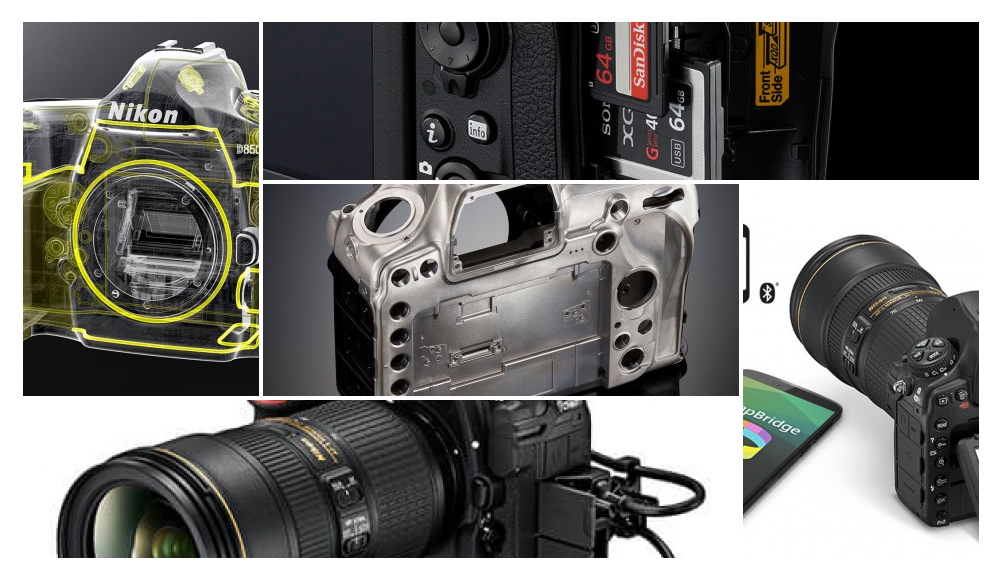 Nikon D850. The new Nikon Photographic BEAST!

The new Nikon D850 was officially announced today and you can read all about it at B&H Photo HERE.
The D850 is the latest DSLR from Nikon and it's a stunner. Yep, I have been reviewing only mirrorless here for a few years, and used to review some select DSLR's (including the D800) but this one has my eye. It is a fact that one of my all time fave cameras is still the Nikon D700. I loved that camera to death back in the day and made many memories with it. The D700 and then D800 series to me, was always the Nikon I would go to if I were to consider a DSLR. While I am a mirrorless guy and use Sony, Olympus and Leica personally this new Nikon looks impressive and Nikon has been putting out some amazing cameras lately like the D500 ; ) I may not have written about them here but my eye has been on them for a while.
The new D850 has some impressive specs, so let's take a look:
45.7 MP Full Frame FX BSI CMOS Sensor – This back-illuminated design  is used for the first time in a Nikon DSLR, and this new design promises better high ISO performance with an extended ISO up to 102,400. Also, no low pass filter. Always good IMO.
EXPEED 5 mage Processor – Same one as used in the D5, this brings SPEED to the D850. 7FPS, 51 consecutive 14 Bit lossless RAW files. 9FPS possible with battery pack.
4K UHD Video and 8K Time Lapse – 30P, 25P or 24P frame rates. Full 1080 HD is possible at 120FPS for slow motion playback and if you are in to time lapse, get ready for 8K which can then be sent out as a 4K movie. Wowzers.
Multi-CAM 20K 153-Point AF System – It's fast, enough said.
Pro build and design – FULLY Weather Sealed, a Large 3.2″ touchscreen, and a 0.75x optical viewfinder. Dual memory slots and one XQD slot.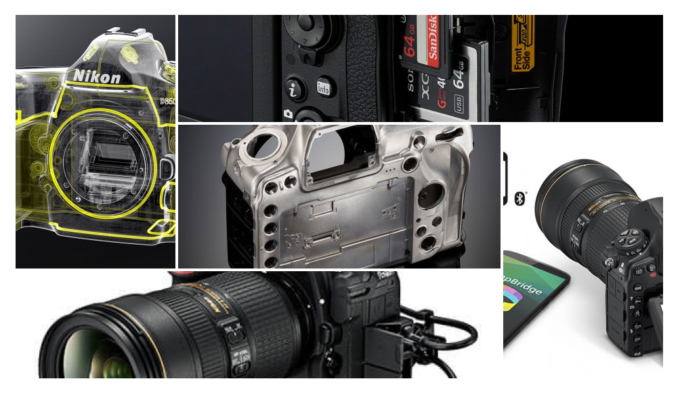 Price will be $3296. You can pre order the new D850 at B&H Photo HERE. Starts shipping September 7th 2017.