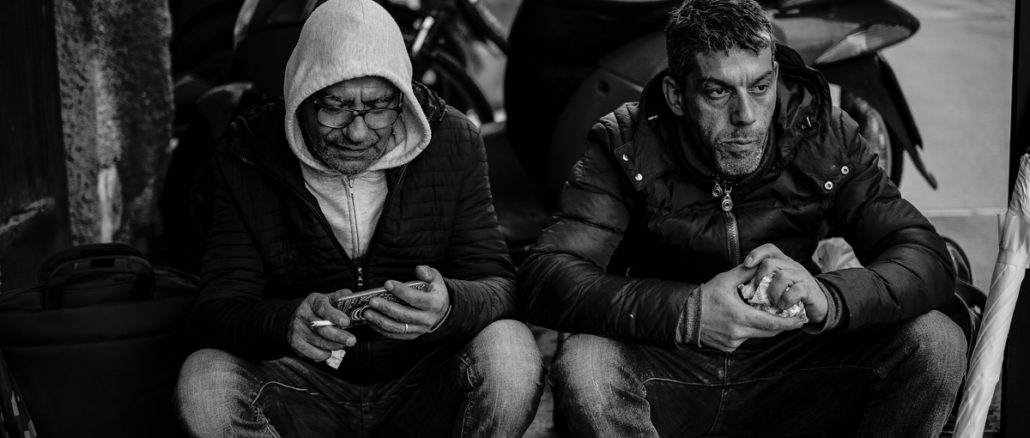 Leica M10 in Southern Italy Part 2
by Dan Bar
Hello Steve,
When I wrote my previous article I knew I will send another one as I feel It is such a beautiful place. As always I used my Leica M10 & 50 APO Cron. The 50 is a wonderful lens but sometimes I feel I need a wider lens so lately I was thinking about the 28 Elmarit which seems to be a great lens + relatively cheap and light.
Speaking of light weight I recently bought the "Cosyspeed" which seems like a nice bag which might resolve my neck pain. I usually carry my M10( quite heavy camera) all day long. As for the 28 I would appreciate if 28 owners can tell me what they think about the lens. The summaron is out of question as i shoot a lot in the dark.
Here are some more M10/50 photos….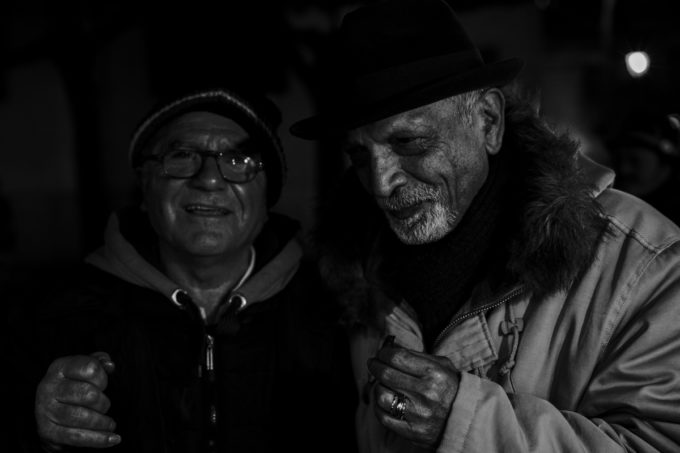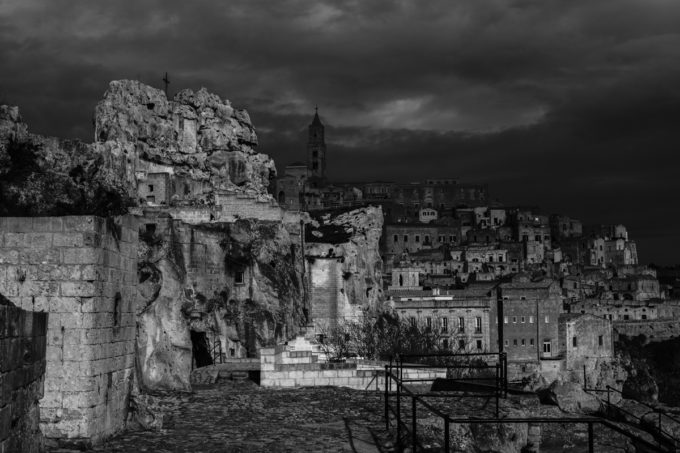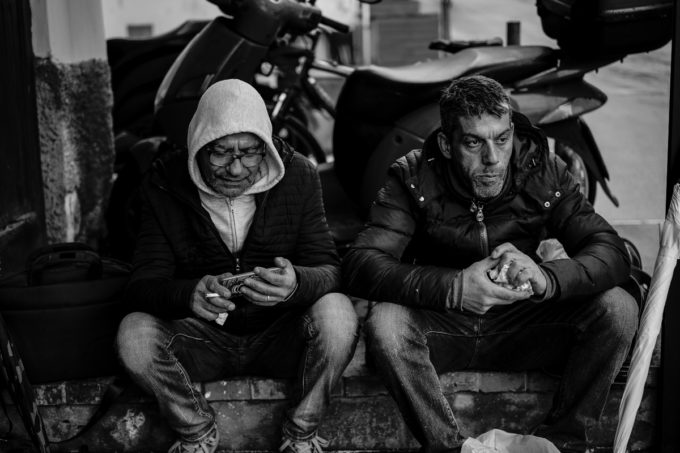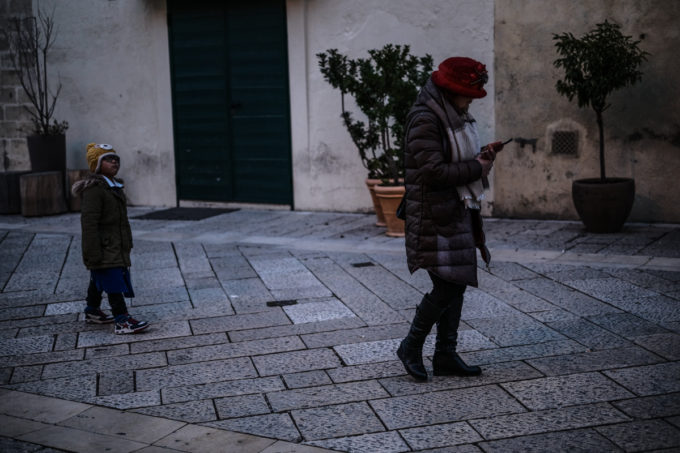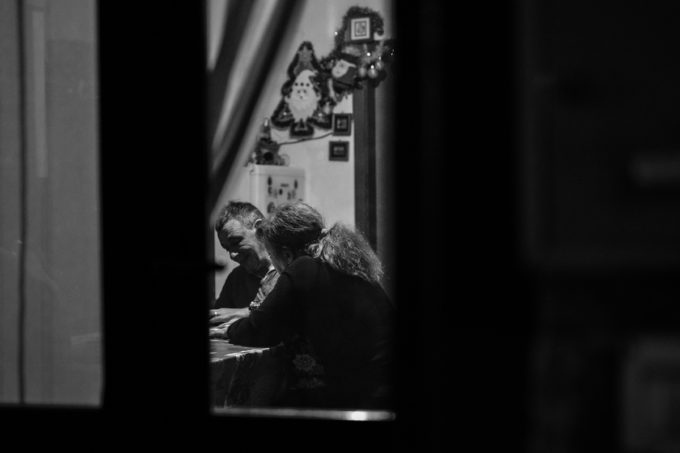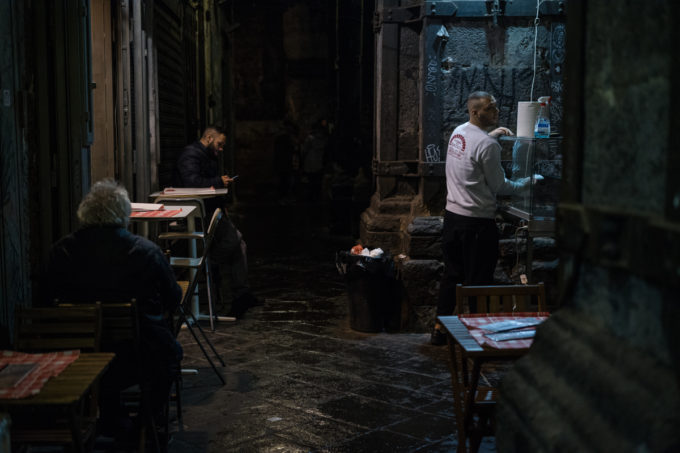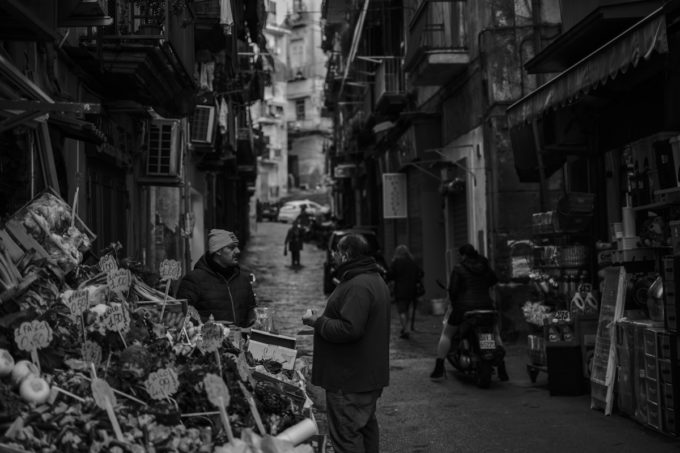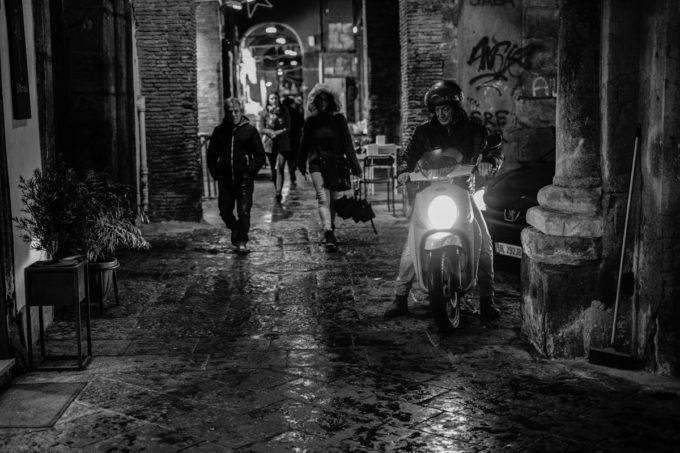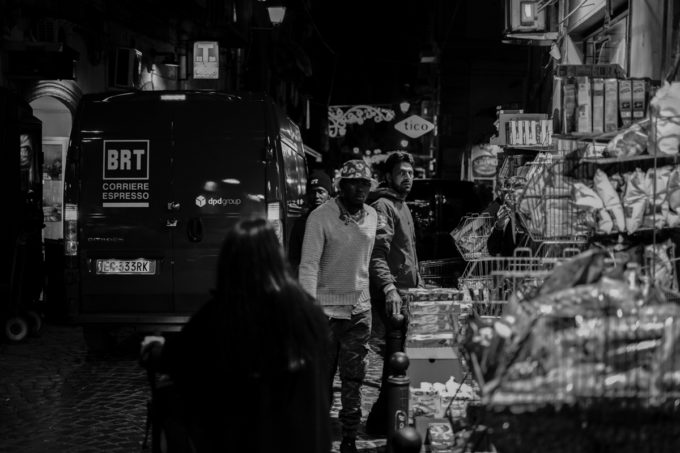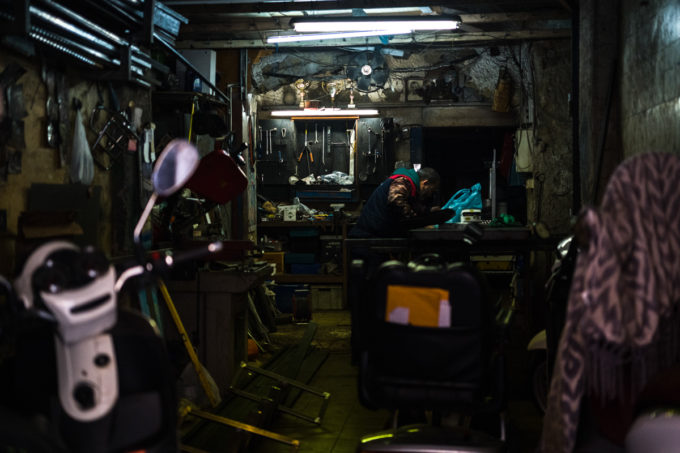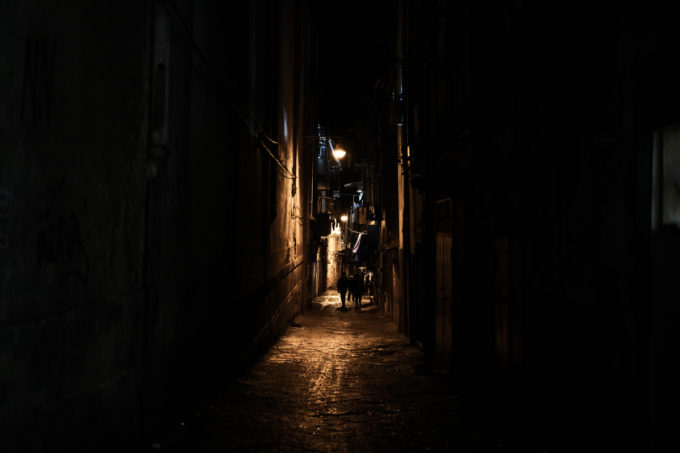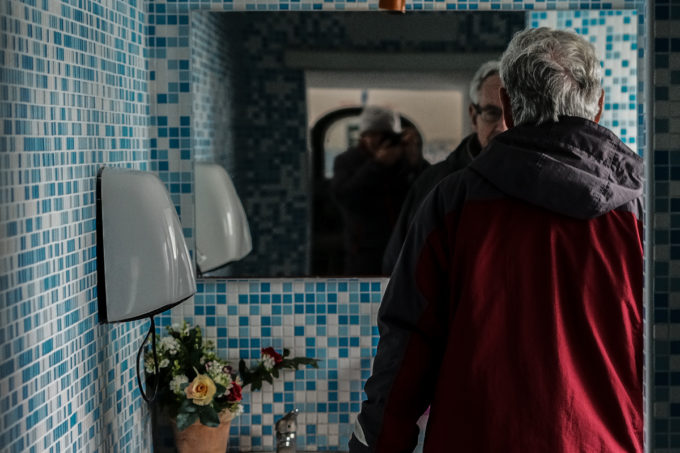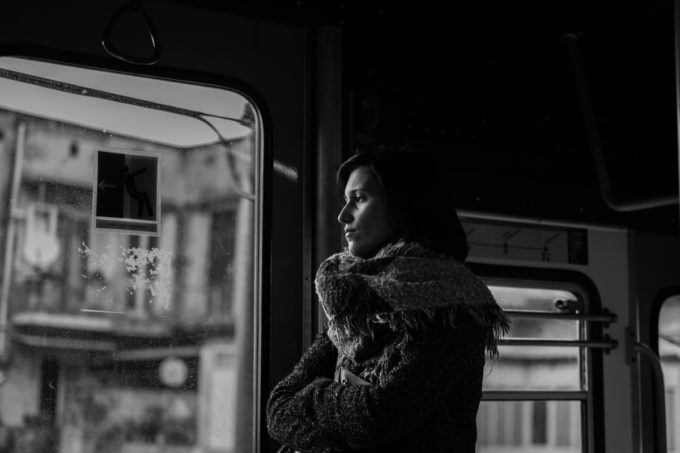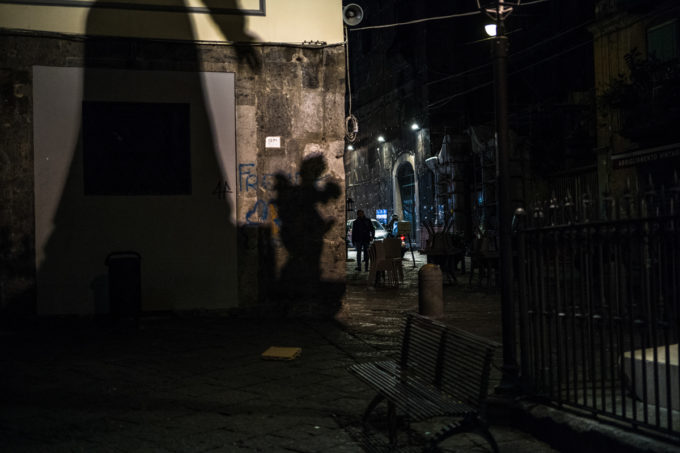 Thank you 🙂
Danny