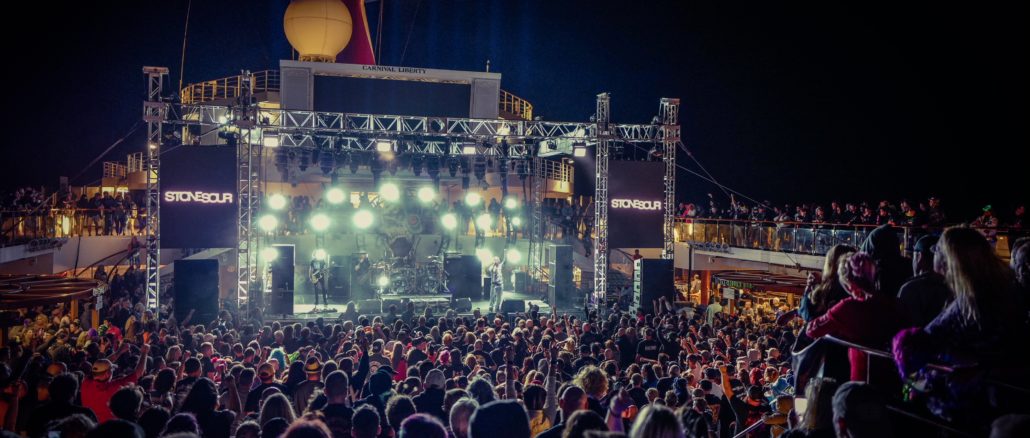 Shooting Concerts with the very capable Leica Q
by Justin Press
Hello Steve!
I finally got a chance to enter into the world of Leica with the Q. Yes I know it's taking the "easy" route into the world of the brand but I had to start somewhere. Plus I've been a Ricoh GR user for years now so it was a lateral move, albeit a more expensive and heavier move but a complete upgrade IMO.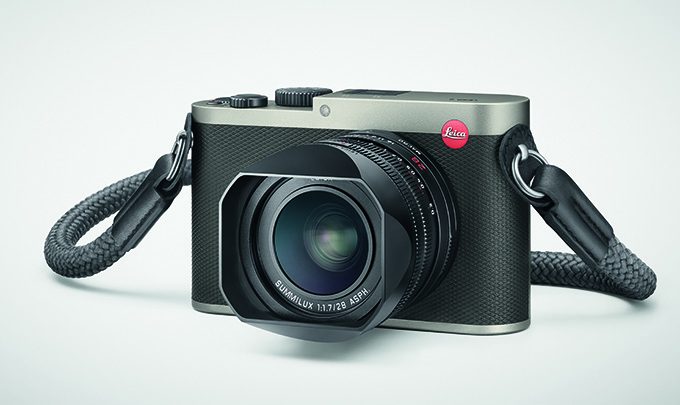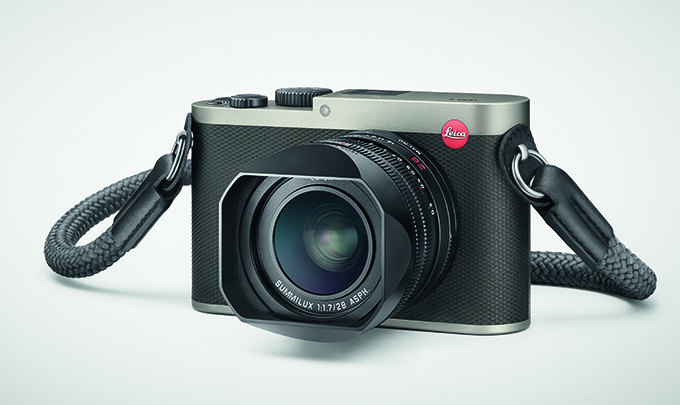 I'm part of the team that promotes and producers ShipRocked, a full charter rock cruise with 3000 rockers from across the globe sailing every January. This year we had a usual array of heavy hitters in the rock world headlining along with a serious undercard. Days at sea with full concerts, activities and adult beverage enhanced shenanigans, all in good fun. This year we hit Nassau and a private island in El Salvador.
I had the Leica Q out running it thru it's paces both in a concert setting and in the environment having to deal with humidity, sea air, sand and sweat. It held up like the $4200 champ it was designed to be.
Since it was first time I used it and had 1/2 day prior to prepare with it I was able to work around its features and handn't a chance to fully utilize it's total capabilities. In time that will come.
Here are some shots with the Q featuring the likes of Zakk Wylde & Black Label Society, NothingMore, In This Moment and Stone Sour along with a few at sea shots. The 28mm fixed is ingrained in my brain due to the GR so it was never a equation on how to use the focal length. As always thank you.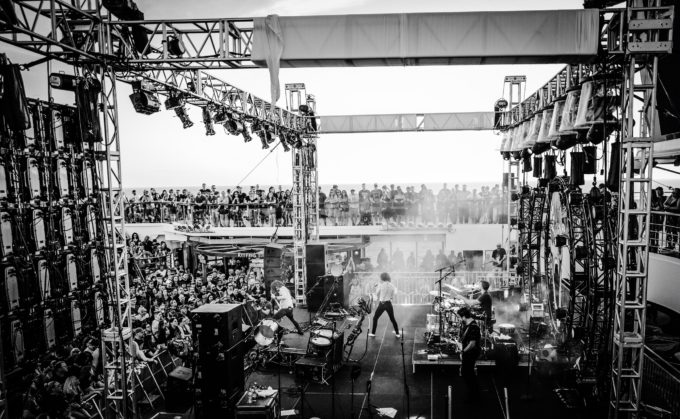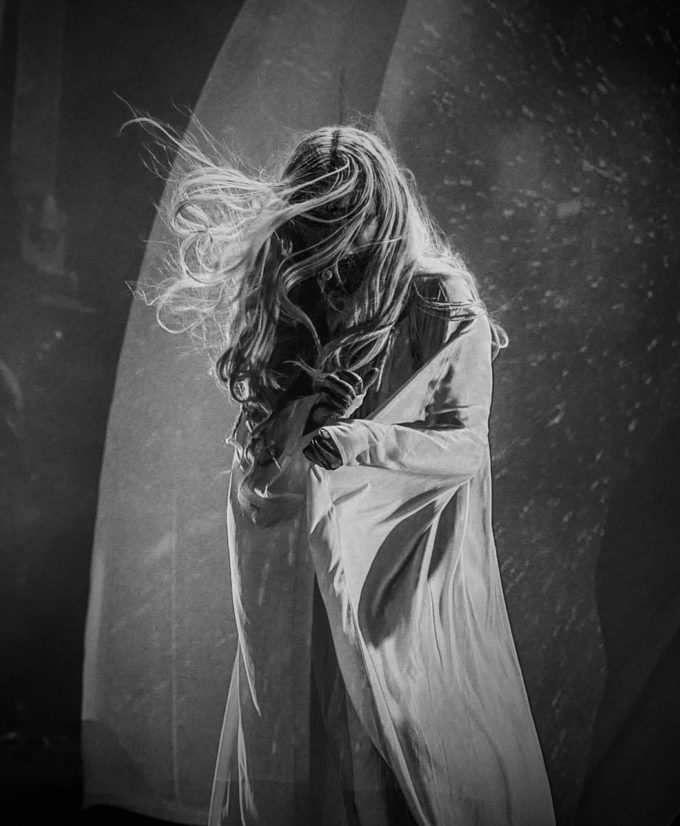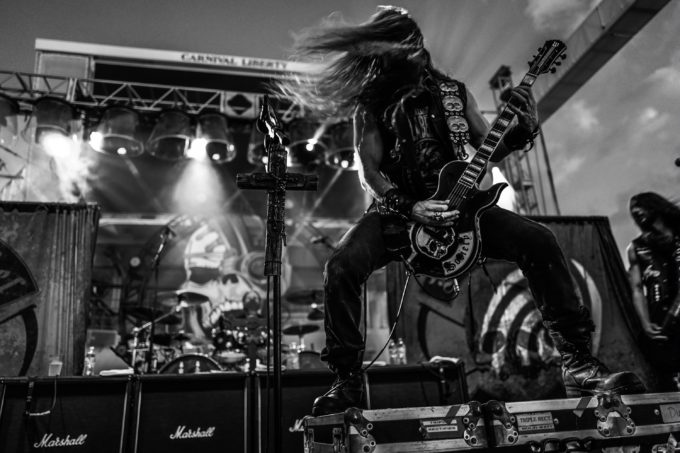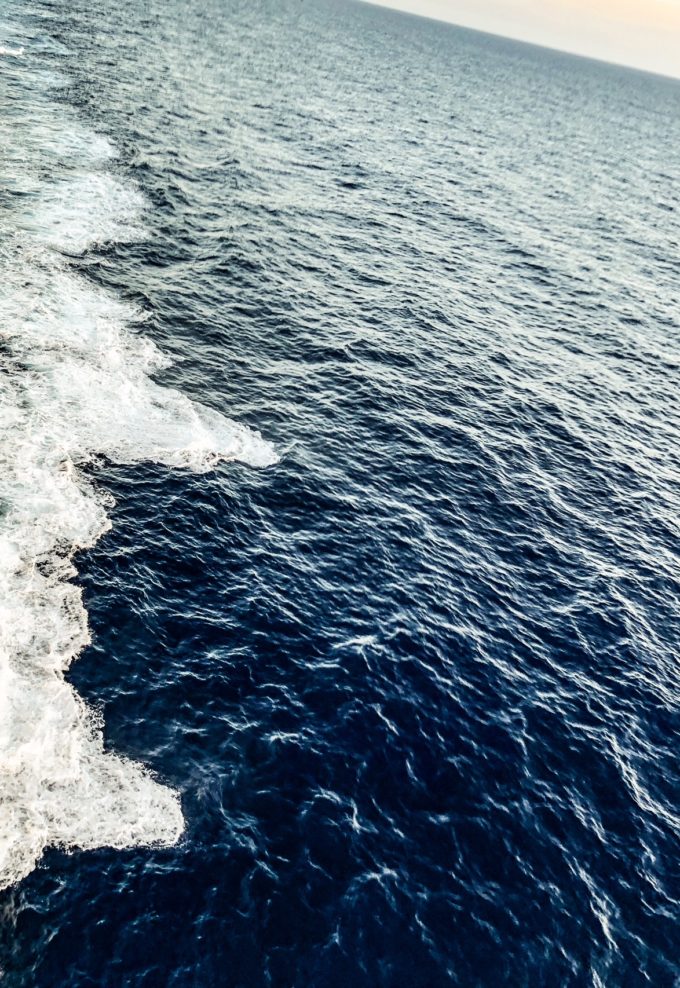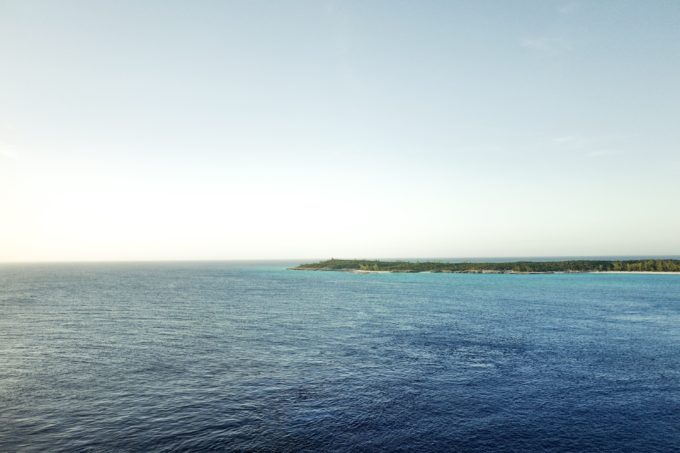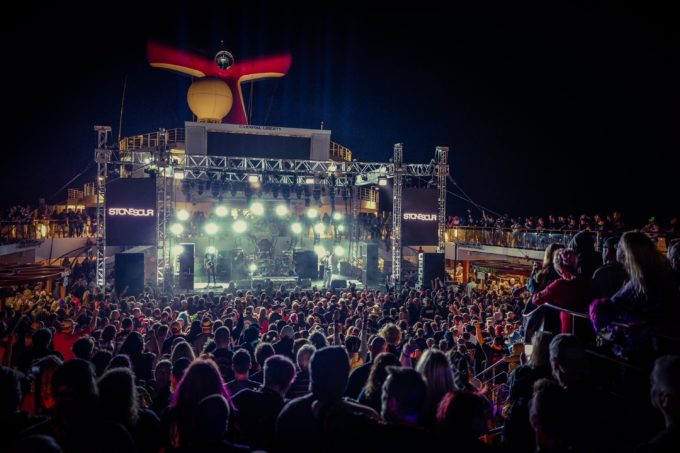 Justin Press