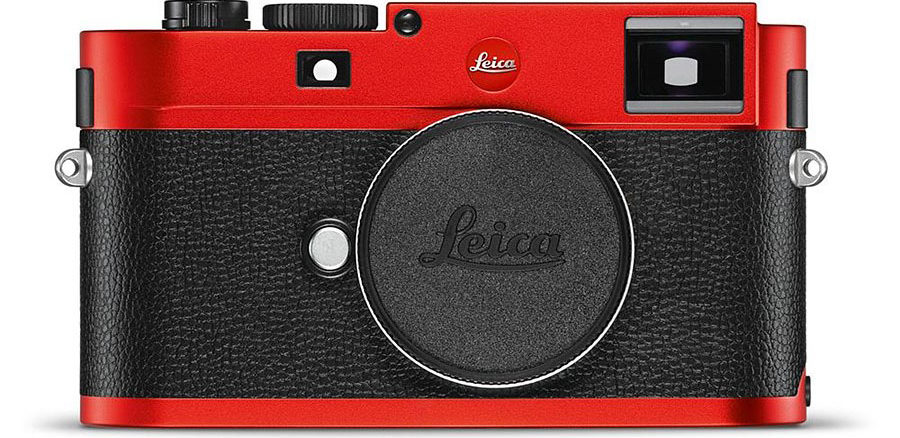 Anyone want that limited edition RED Leica M? Now is your chance…
Anyone remember the all RED and Black Leica M 262 special edition? Well, there is one or more available on Amazon now!In stock. I am sure so many were kicking themselves after missing out on it so now is your chance to nab it! Hehehe. Only 100 were made, price is $7995 or around $1k more than a new M10. This is based off the M240 sensor, this 262 version.

Mix it with the all red 50 APO and you would have quite the set.