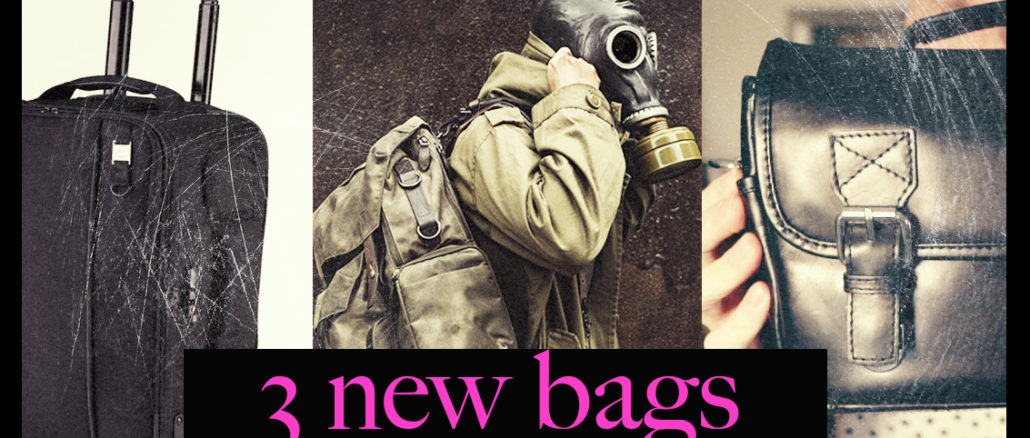 THREE NEW BAGS! Wotancraft, Tenba and BlackForest!
By Steve Huff
Hey hey hey! It's Wednesday and I have just unboxed two new bags and one I have been testing out and using for weeks. One fashion all leather camera bag from BlackForestBags.com for under $150, one amazingly nice roller bag from Tenba.com and one BRAND NEW kick ass backpack from Wotancraft that may be made for the apocalypse. Lol.
See the video below! 
I made a video about them so you can see them and hear my thoughts on them. For the Wotancraft you guys see it for the 1st time with me as I open the DHL package.
The Wotancraft bag is the new COMMANDER backpack, and it is bad ass…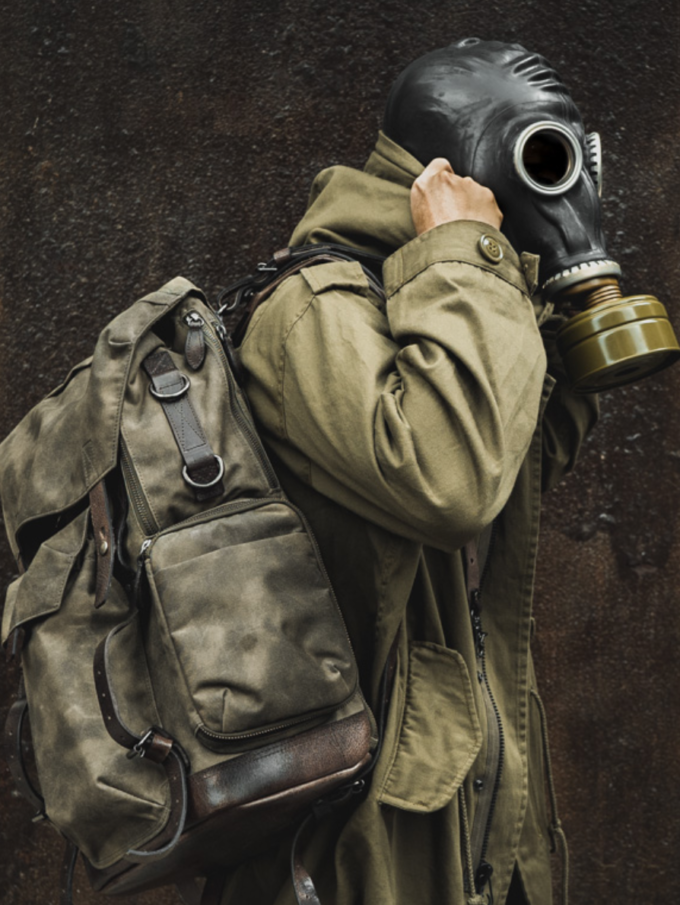 –
The new bag from Tenba.com is the Roadie Roller 21, and it is a VERY nice travel bag that comes in at $379. You can get a great look at it in the video at the top of this page.
Finally the K2 from BLACKFORESTBAGS.COM comes in at $149 and is a fantastic small all leather bag for your mirrorless system. You can not get a bag like this for less, or even at this price. It is a beauty!