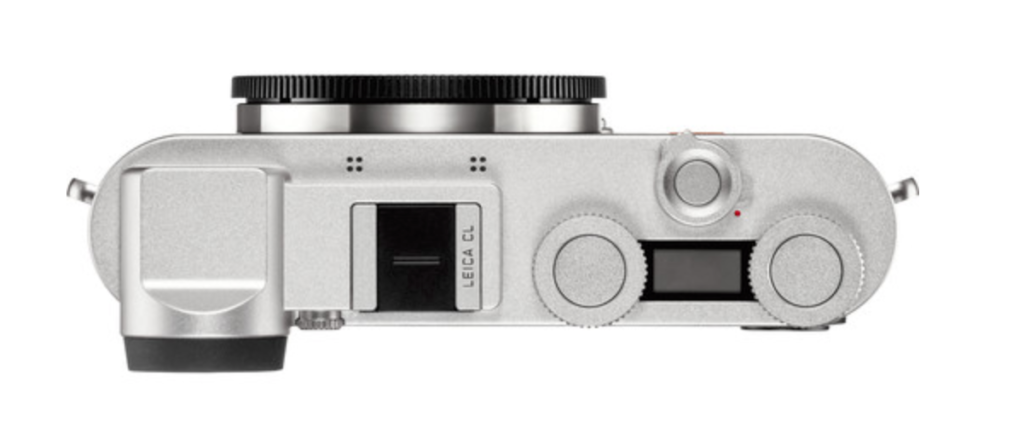 New Leica CL in SILVER. Beautiful!
Well today Leica announced a new S medium format camera, the S3. Great for those invested in that system (IT IS a gorgeous but very expensive system). Also new from Leica today was a new color for the CL. SILVER!
Yep
we can now order the CL in SILVER
and while I think many prefer black, I have always had a sweet spot for the silver look of the Leica M and now in the CL it looks equally as nice.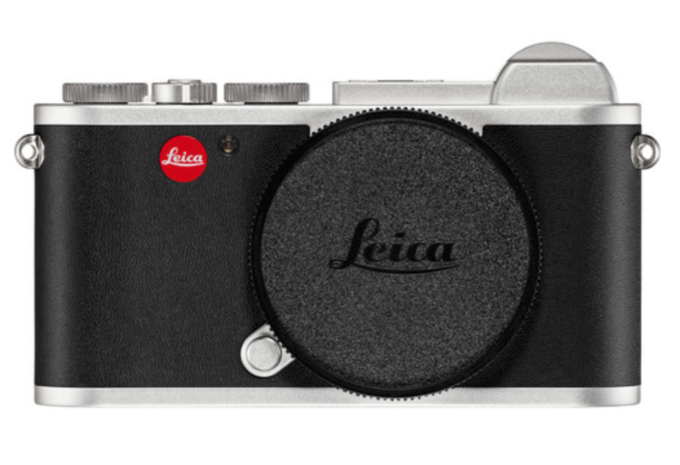 $2795 for the Body only, the CL is a beautiful camera and keeps with the Leica tradition of beauty, simplicity and overall image quality. It's a beauty of a camera and while not to a level of these modern-day speed demons that do everything and more, the CL is plenty fast, small, solid and offers a unique shooting experience. Would make a great camera to go with your M10, SL or even on its own as a sole camera.
You can order this new color (or the old) from Ken Hansen (email:khpny19@aol.com) or PopFlash.com 
You can see my full CL review HERE and its worth a look if you missed it!