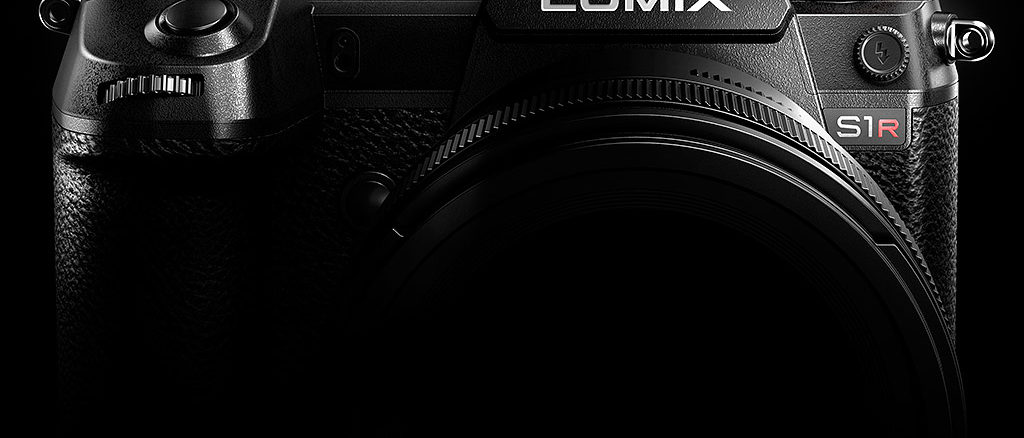 Seven reasons why the new Panasonic S1 and S1R will KNOCK YOUR SOCKS OFF!
By Steve Huff
It's here and official.
The Panasonic S1R and S1 cameras (high res pro and standard res enthusiast bodies) have been announced and of all cameras announced this year, for me, this is the best most exciting one and I will tell you why I feel the way.
In fact I will give you five reasons why this system will rock your socks off in the years to come.
Before I get to the list….let's chat about Panasonic and this new camera. 
First of all, Panasonic has always been creating wonderful cameras ever since the early days of Micro 4/3 and I have owned a few of them. Wonderful lenses as well have come from Panasonic in collaboration with Leica Camera and just from Panasonic alone.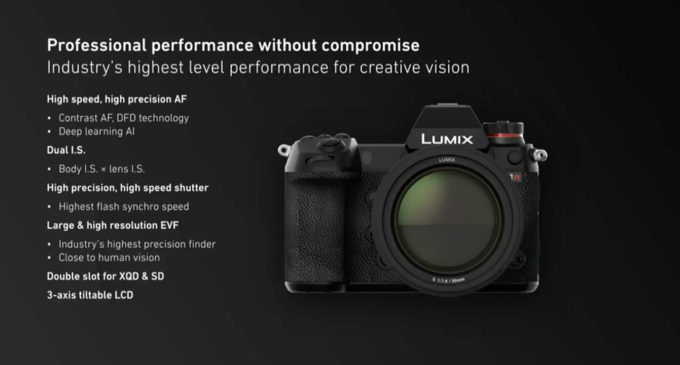 Panasonic has led the way with their GH5 and GH5s for video and cinema as well with many enthusiast filmmakers who still use these cameras today to help make short films, and many choose these over full frame models like the Sony A7 series.
Panasonic for me, has always had something but I outgrew the 4/3 sensor about a year or two ago. As I started to shoot more and more in low light I gravitated more and more towards only full frame shooting. I will say that if I did not go to low light scenarios often I would still be shooting Micro 4/3 quite a bit. In good light it is a great system with great lenses but to be prettily honest, dynamic range these days is a big deal and this is also where M 4/3 lags behind.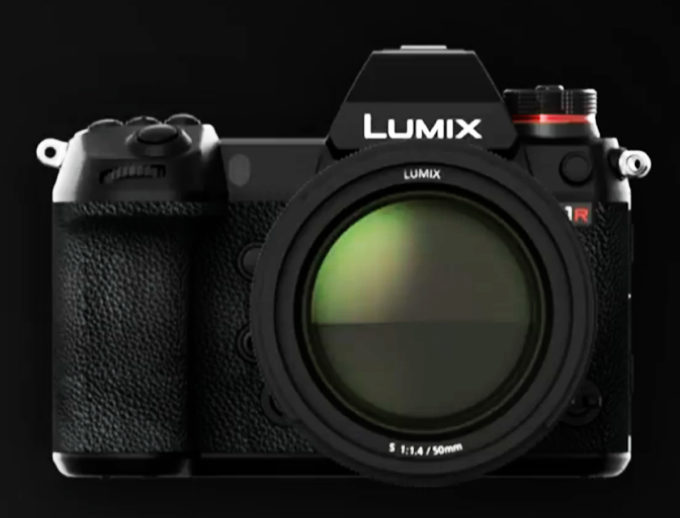 When I heard Panasonic may be making a full frame camera it drew my interest. When I heard they would be collaborating with Leica and Sigma my eyes opened wide. When I heard it would use Leica's own L mount (SL, T, TL, CL) I became excited. I mean REAL excitement like I have not had in quite a while.
Sure we have had the Canon EOS R announcement. It drew interest from me but nothing like this. The Nikon Z, not for me. The Fuji XT3, I just received one today for review. I will have it for 3-4 weeks to test out and my review will come soon, a full real word review. BUT I have handled it and tested it briefly and while I feel it may be the best Fuji option going, it doesn't excite me like this news from Panasonic.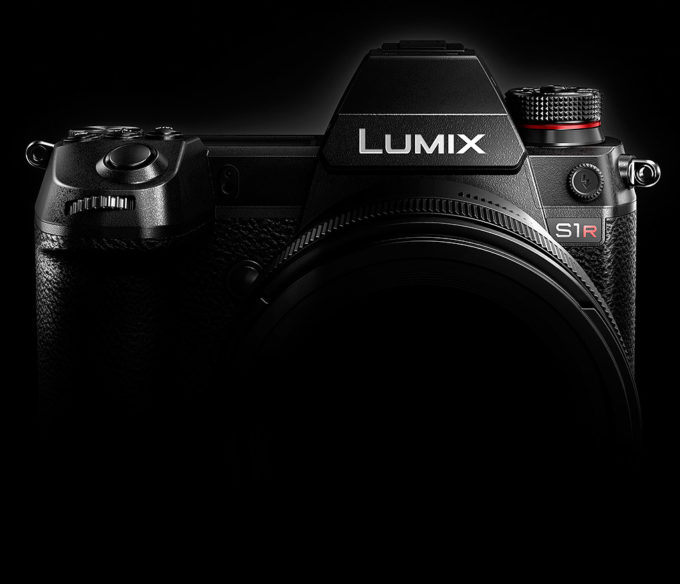 The Panasonic S1R IS exciting and DIFFERENT! 
S1R Specs (The higher end pro model) – 
47 MEGAPIXEL Panasonic designed full frame Sensor
Dual IS (In body and lens)  – BEST IS you can get today.
Dual card slots. (Bingo)!
4K video at 60P!
Tilt LCD (no swivel out but we can't get it all)
HIGH res EVF (think Leica SL or better) – AMAZING!
Also, Panasonic will be making their own lenses in L mount which opens up many possibilities to not only new S1R owners but Leica SL owners. These will be more affordable than Leica's native SL lenses, and probably lighter.
I see this body from Panasonic as an SL on steroids. BUT, and this is a big but… I will NOT ditch my SL as there is nothing quite like that body for me. The build, feel, control, style, sensor , everything about it is what I love about a camera. Physically the Panasonic doesn't do that for me but in every other way it does! Will I buy the Panasonic?
Maybe, to add to my SL, if the performance matches the hype. With the S1R we can use SL lenses, T lenses, M lenses via adapter, and well, just about any lens via adapter. It appears to have a huge porthole EVF much like the SL and I believe this will have much of what many have been waiting and asking for. It looks bad ass, I admit.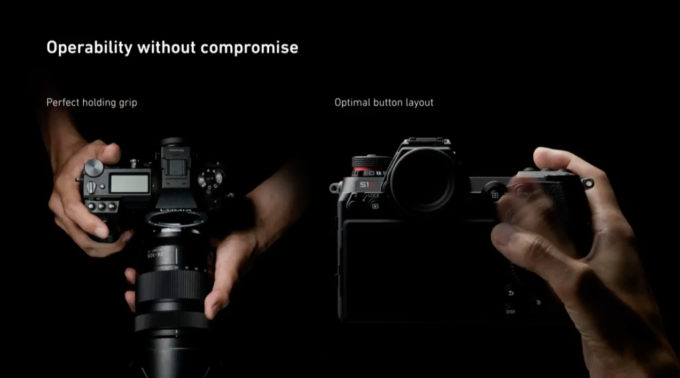 The body looks nice, with great controls and appears to be made for the Photographer and even Video guys.
FIVE REASONS WHY THE PANASONIC S1R and S1 WILL ROCK YOUR SOCKS OFF
A full ALLIANCE with Leica and Sigma! This means the L mount will now be growing and what a mount it is. For me, I love this mount as it is the best mount out there for converting Leica M mount lenses (besides the M itself). But now Panasonic will be making lenses, as will Sigma. This means smaller options for AF lenses, lighter options and cheaper options. The world of L mount is going to explode. Three giants working towards one photographic goal cannily mean good things.
The S1R has 47MP and no, this is not medium format but 35mm full frame! This is amazing and Panasonic has done it here with their own sensor. I expect this sensor to produce lovely images AND video. They also offer a 24MP version in the S1 model.
DUAL IS – This is the king of Image Stabilization. In body 5 Axis AND in lens. We have seen what this can do in the GH5 and it was and is amazing, best there is. I think we will be blown away by what it does in the S1 and S1R
L MOUNT – I love the L mount but it has been sort of limited UNTIL NOW. With this mount we have a perfect platform for Leica M mount glass, from any manufacturer, we have the Leica SL lenses and NEW Lenses from Panasonic and soon, Sigma. So lenses will be flowing out soon after this body is released.
VIDEO USE. Finally a full frame camera from Panasonic and with great video specs. 4K 60 is here and I expect Panasonic will continue with their fantastic hybrid ways with these two bodies.
BUILD and CONTROL – The S1 and S1R are larger than a Sony, Canon EOS R or Nikon Z. More like the Leica SL in size and feel, which IMO is good. I have never companied about the SL size because it feels so good in the hand. With a similar size here, I feel the S1R and S1 will feel mighty good in the hand to lots of photographers. The controls seem wonderful as well.
EVF – Boasting a super high res EVF with a HUGE porthole viewfinder in the back (much like the SL) this camera will have an EVF AT LEAST as nice as the SL (still the best today as of this writing in the EVF world) but I think even better. So I do not think there will be any other camera like it when it comes to EVF.
I will report more when I know more but so far so good. THIS Panasonic appears to be just what the Dr. Ordered in full frame mirrorless land. Has the dual IS which is AMAZING. Has dual slots, woohoo! Has that beautiful HIGH RES EVF (though details not known yet, if you know leave a comment) and I suspect will have nice AF speed as well. It is a larger camera so will be larger than the Sony A7 and Canon EOS R. I like this as I love the SL size and I believe it will be about equal in size to the SL, which is a bit larger than a Sony A9.
Also, Sigma just announced they will make a full frame L mount with a full frame FOVEON sensor! It's just getting started and this alliance between Leica, Panasonic and Sigma is going to make a huge boom in the digital mirrorless world. It's just now getting good, hold on!