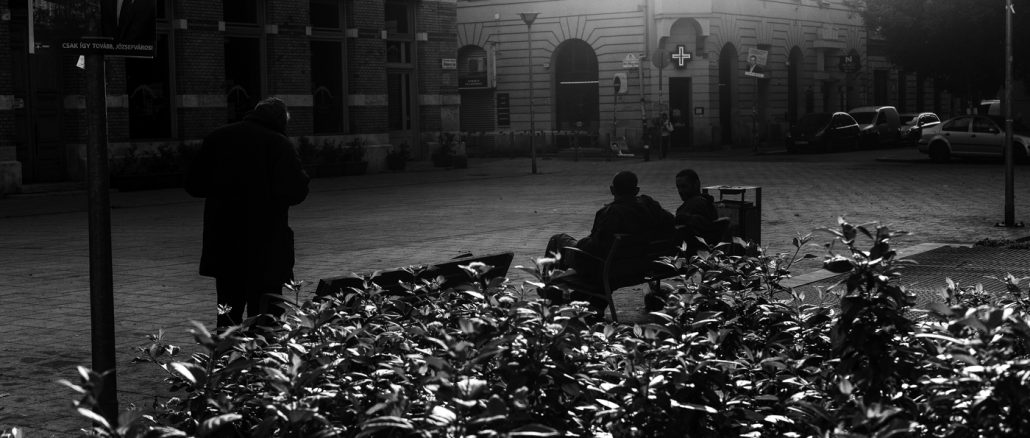 Leica Monochrom (M9M) in Budapest
by Dan Bar
Hi Steve,
Got back from Budapest yesterday, This time only with my M9M (I sold my M10) and my new 50 Lux and the 35 Cron.
I had a problem with my 50 I only learn about when I got home as the M9M screen is so bad one can not tell what the results look like, anyways the 50 needed calibration and I lost a lot of photos who turned out unfocused.
Budapest is a beautiful city ( like Paris) but much cheaper and only 3 hrs flight from Israel, same time zone, No jet lag 🙂
With my B\W camera I only shoot JPEG , i did not use filters and many times forgot to pull out the hood, I did use a Leica UV filter.
As always I shoot dark photos intentionally and not by accident ( although I get criticized by many
I feel this kind of photos have more atmosphere)
Anyway I shot more than 500 photos in 5 days and lost more than half, I never shoot continuous but always SINGLE shots.
I do hope you will like them too!
Take care and thank you
Danny