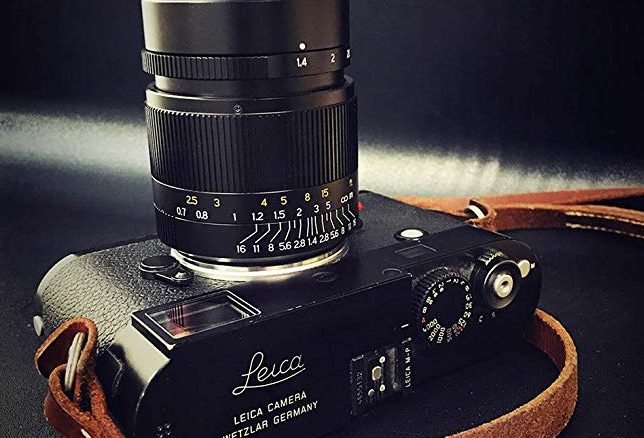 The $500 7 Artisans 28 1.4 M Mount Lens
by Dan Barr
Hi Steve,
As I already wrote never used a non-Leica lens until these days, to be honest, I was very uncertain about the 7Artisans 28 1.4 so I read a lot about it, saw YouTube films and finally decided to buy it. I know that the low price had a big influence on my decision.
So what do I think about the 28 1.4 after 10 days of shooting with it?
The lens is very good especially for black and white, sharp and contrasty. It is not as good as Leica lenses but very good.
It is quite big and a little heavy but balances very well on my Leica M. It protrudes a little in the VF but not too much( i still do not have the hood as the lens comes without one).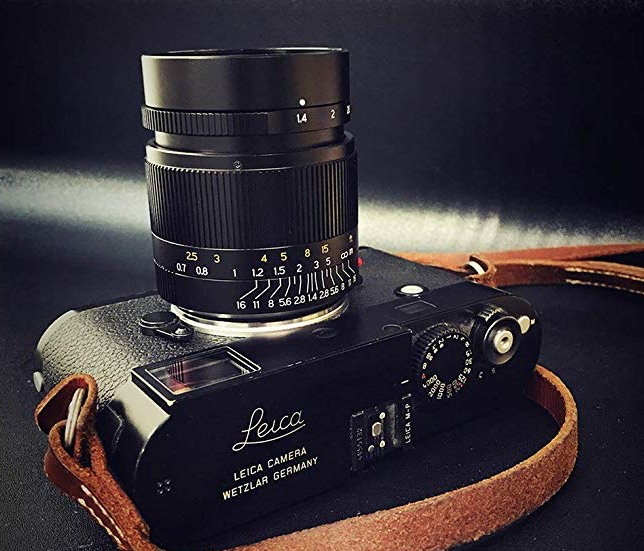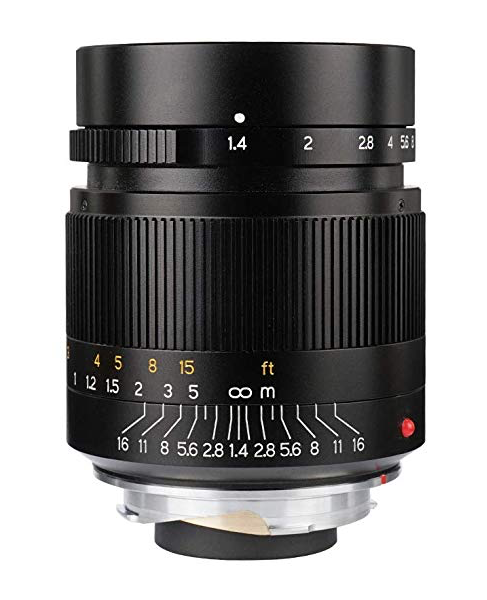 Shooting at f/1.4, at least in my eyes, is sharp especially in the middle which also gets more light than the corners. This is especially evident if you shoot from a distance, shooting portraits from a close distance give a much better result same with vignetting, the lens vignettes like crazy shooting scenery but can hardly be seen shooting portraits from close distance.
The focus ring is a joy, I always thought I only loved the focus tab on Leica lenses but hey, the focusing here is simple and accurate.
This lens can be calibrated at home, no need to send it to Lrica for calibration( huge advantage) but it has to be done for every camera you use, so it works perfectly on my M9M but needs calibration on my M9P, and that is a problem, so I use it now on my M9M.
Do I like the lens? very much.
Take care  Danny
All shots are JPEG, High contrast, high sharpness.